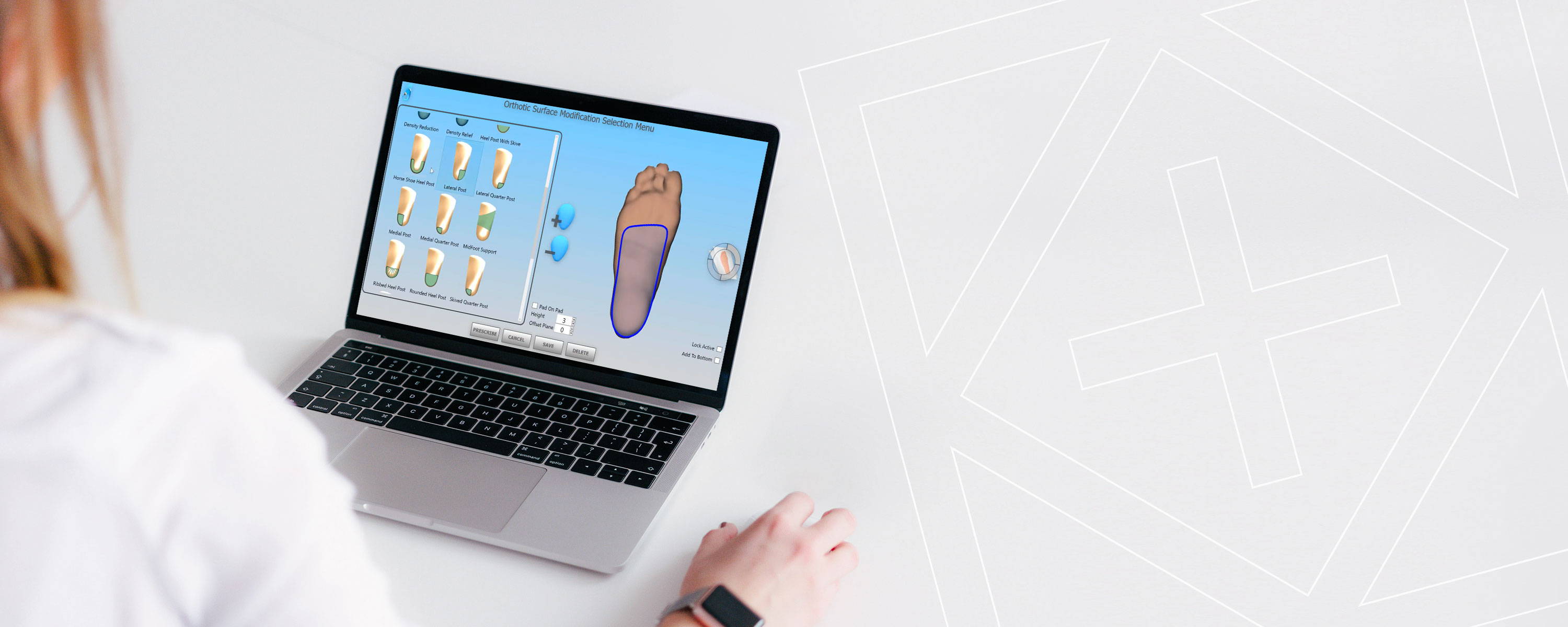 The best foot orthoses for your patients!
Custom contoured for perfect result, every time

Custom Contour Technology

KevinRoot Medical pedorthic technicians are the best trained biomechanists in the world.
Using orthosis fabrication techniques pioneered by Dr. Merton Root paired with technology of today, your experience from ordering to fitting exceeds expectations for a reliable positive outcome.
The process of getting a perfect orthoses

1.
Casting or scaning
It's starts with a quality cast or scan at your clinic.

---
2.
Congruent contour
Then the design work begins in our laboratory to create the perfect congruent contour matching the mechanical needs of your patient.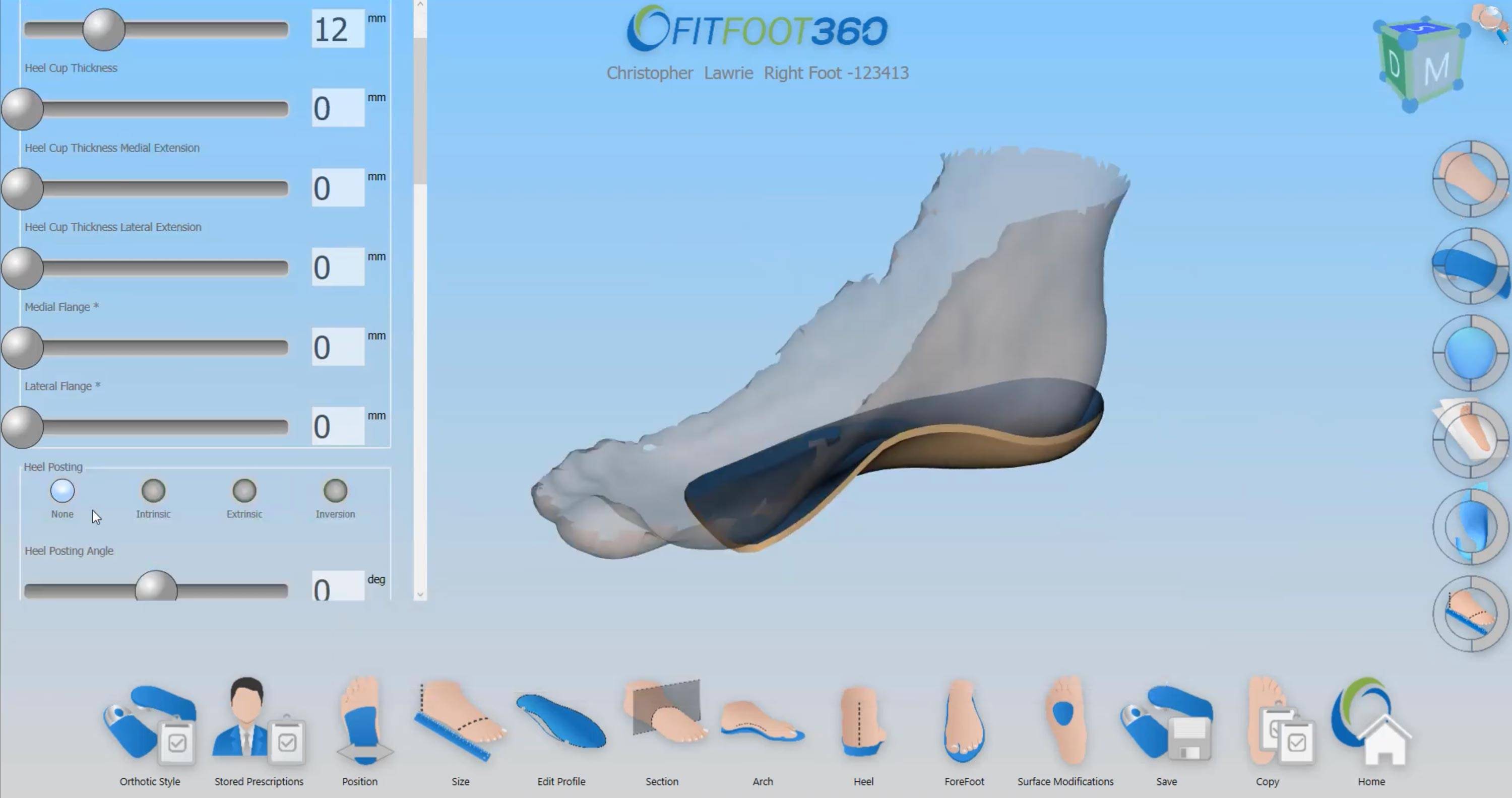 ---
3.
Creating positive model or 3D printing orthoses

After the orthotic shape is created, we can create a Cad Cam positive model or 3D print your patient's orthosis.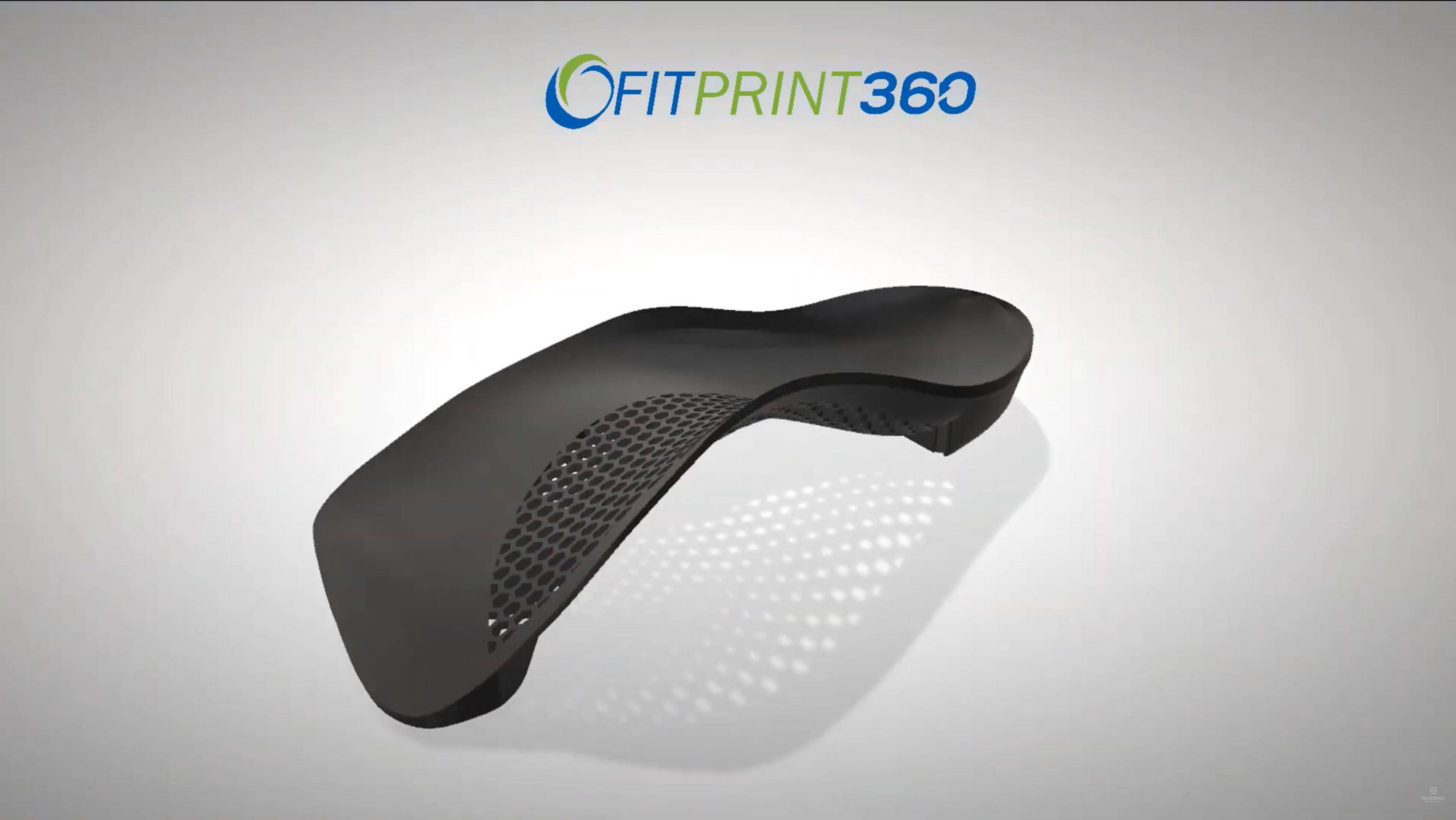 ---
4.
Carving insoles
As well as 3D Printing we offer a subtractive CAM solution for generating toolpaths to cut custom insoles. It will simplify the process of making full length or 3/4 length Polypropylene, EVA or PU insoles by direct milling or via positive molds.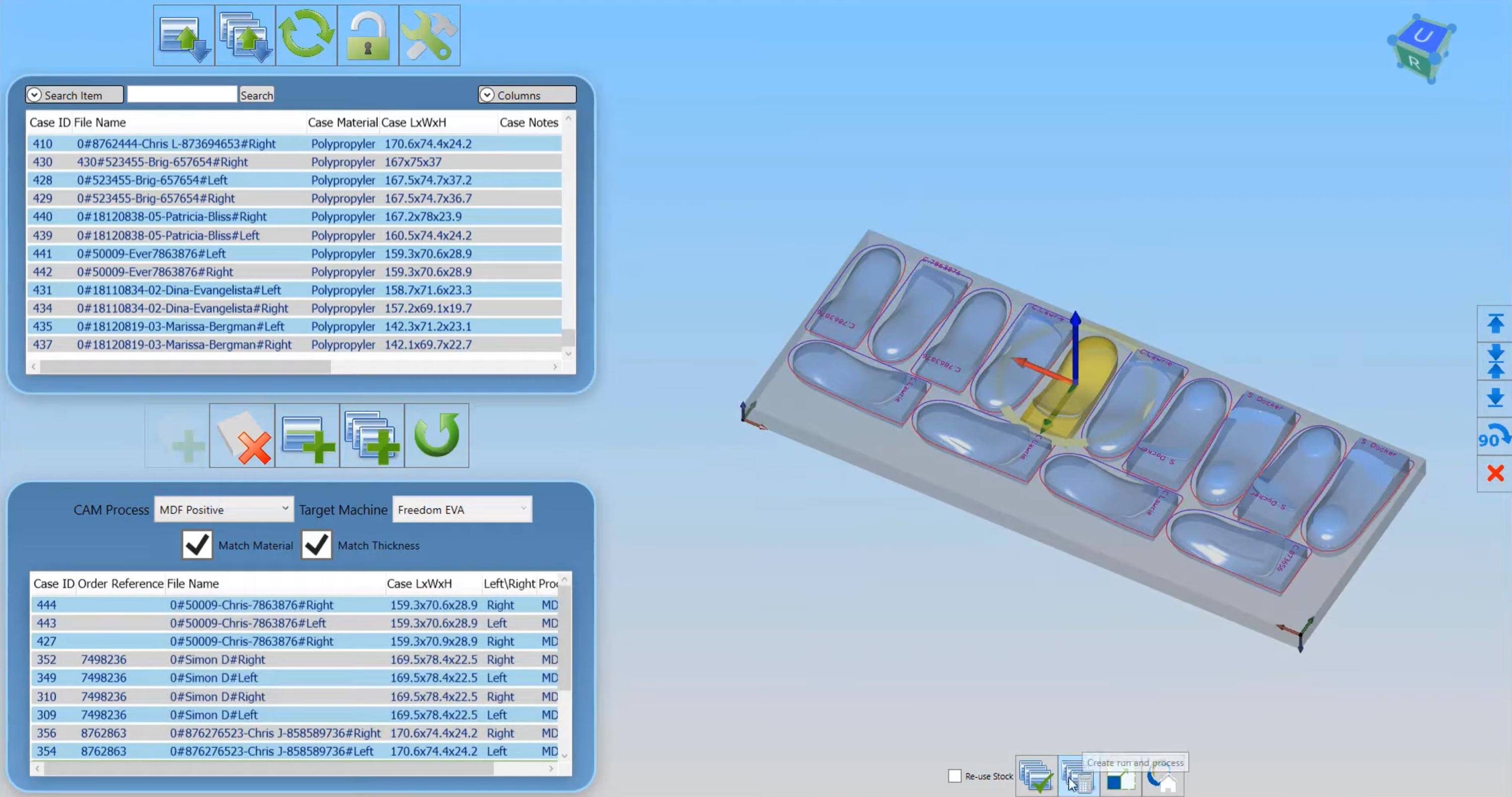 ---
5.
Perfect result, every time
From the frame, the finishing, padding and covering - work is completed.

You are in good hands! Enjoy our support!
The KevinRoot Medical Team