The Formthotics™ Difference
Formthotics are prefabricated custom fit orthotics, designed to provide the support and comfort that you need.
With a unique design and manufacturing process, Formthotics have established distinguishing features that create the ultimate foot orthotics that naturally fit your feet.
Thermoformable
Formthotics™ are heat moulded to your foot for a truly customized fit, better support and control. Thermoforming optimizes the performance of Formthotics creating a close, personalized fit between the foot and footwear. Formthotics can be thermoformed any number of times and will retain their new shape (even after intense use and re-heating) to ensure lasting total support. Formthotics are moldable at relatively low temperatures. In comparison, most other foam orthotics that are compression moulded – typically EVA (Ethylene Vinyl Acetate) foam – cannot effectively be moulded or remolded. The heat and compression moulding manufacturing process alters the EVA cell structure, preventing the foam from holding a new shape when fitted; this forces the foam to return to the original manufactured shape.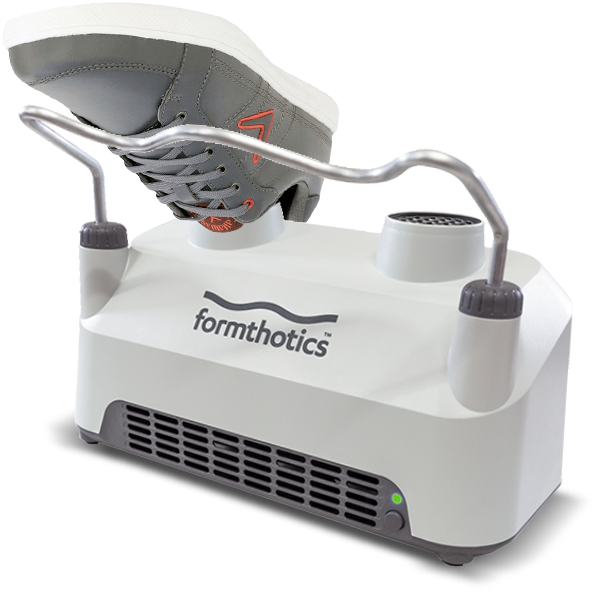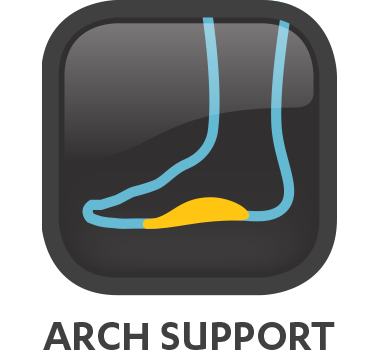 Arch support
The arch support ensures your foot is supported in a neutral position, providing longitudinal, lateral and transverse arch support under the metatarsal heads. The Formthotics arch support is assisted by a unique teardrop shape milled into the foam on the underneath side of Formthotics. Milling the material from the outside (lateral) edge enhances support on the inside (medial) edge.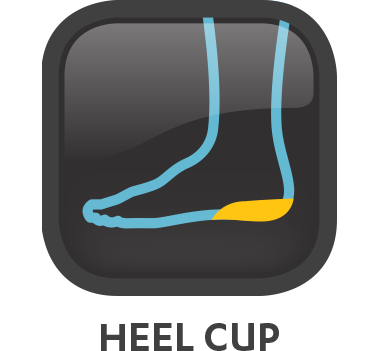 Heel cup

The deep heel cup creates a snug 3 dimensional fit around the heel, assisting with shock absorption and minimizing heel strike.
The Formthotics deep heel cup provides increased support and control around your heel, creating a more accurate fit to your footwear that is customized to your feet.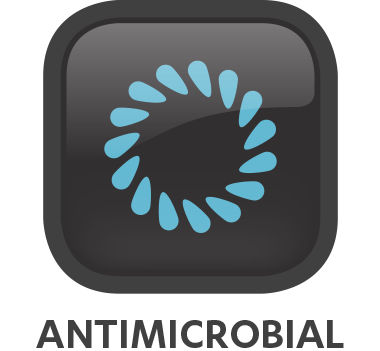 Antimicrobial
Formthotics are antimicrobial, antibacterial and antifungal.
Formthotics contain Ultra-Fresh™ which inhibits the growth of bacteria and fungi that create foot odor and staining, keeping your feet healthy.
Foam
Formthotics™ foams are developed by Foot Science International and are specifically formulated for orthotics.
---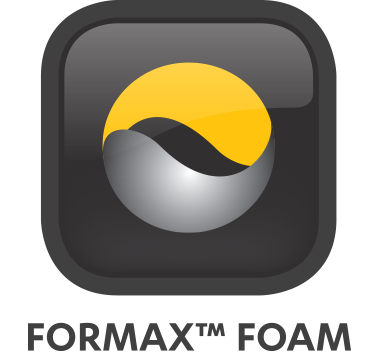 Formax™
Formax™ is made from high grade 'closed cell', proprietary polyethylene foam. The foam is firmer and will hold a moulded shape longer and more accurately than EVA foam. It is flexible, lightweight, supportive, waterproof, resistant to fungi and mould, and hypo-allergenic. Formax™ is available in single density (one foam layer) and dual density (two foam layers) providing a harder, supportive base for control and a softer top foam layer for cushioning. There are a variety of densities (foam hardness) to meet performance and comfort requirements.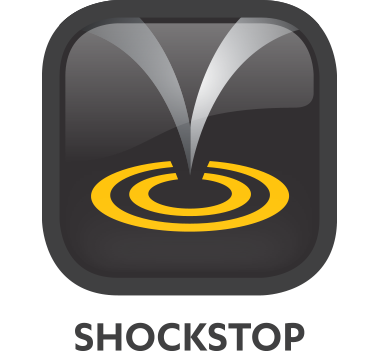 ShockStop
ShockStop is a hybrid EVA polymer foam for maximum shock absorption and cushioning. This minimises impact on muscles, joints and tendons and enables a faster recovery after performance. Independent lab tests have shown that ShockStop is more than twice as effective as other materials in absorbing shock.
Formax™ and ShockStop foams are made by New Zealand-based Ultralon Foam International Ltd. Ultralon is recognized as a world leader in the manufacturing of high quality closed cell foam.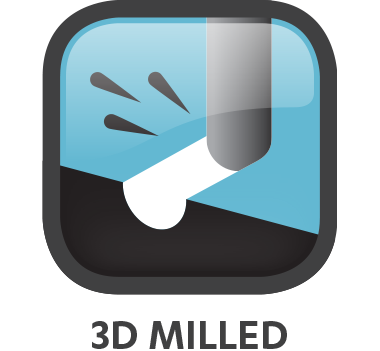 3D milled
Formthotics™ are 3D milled from a block of foam. This process creates a consistent foam structure across the orthotic, minimising pressure points.
Formthotics use a unique manufacturing process where the foam is 3D milled from a block, not compressed or injection moulded like many other foam orthotics.
Because Formthotics are 3D milled, the foam structure remains consistent and does not have heavily compressed thin areas associated with compression moulded foam, and the foam still has the ability to be moulded.
The 3D milling of Formthotics ensure the heel, arch and forefoot structure of our feet are supported in the correct way and the thermoforming provides a customized fit for your feet.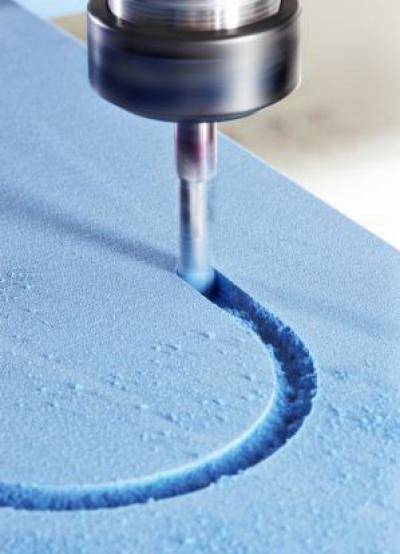 Shapes
Different activities require different types of support and fit into different shoes for different people. Formthotics™ are shaped to suit your activity requirements.
Formthotics have varied width, length, arch profile, heel profile, toe box shape and foam density options to suit the needs of your activity, ensuring they fit into the shoes required for your activity. For example, football boots have limited space available inside and do not need to heavily rely on arch support compared to other activities such as running, where there is also generally more space in the shoe to fit Formthotics. Formthotics shapes have been developed over many years, following feedback from activity enthusiasts and medical professionals.