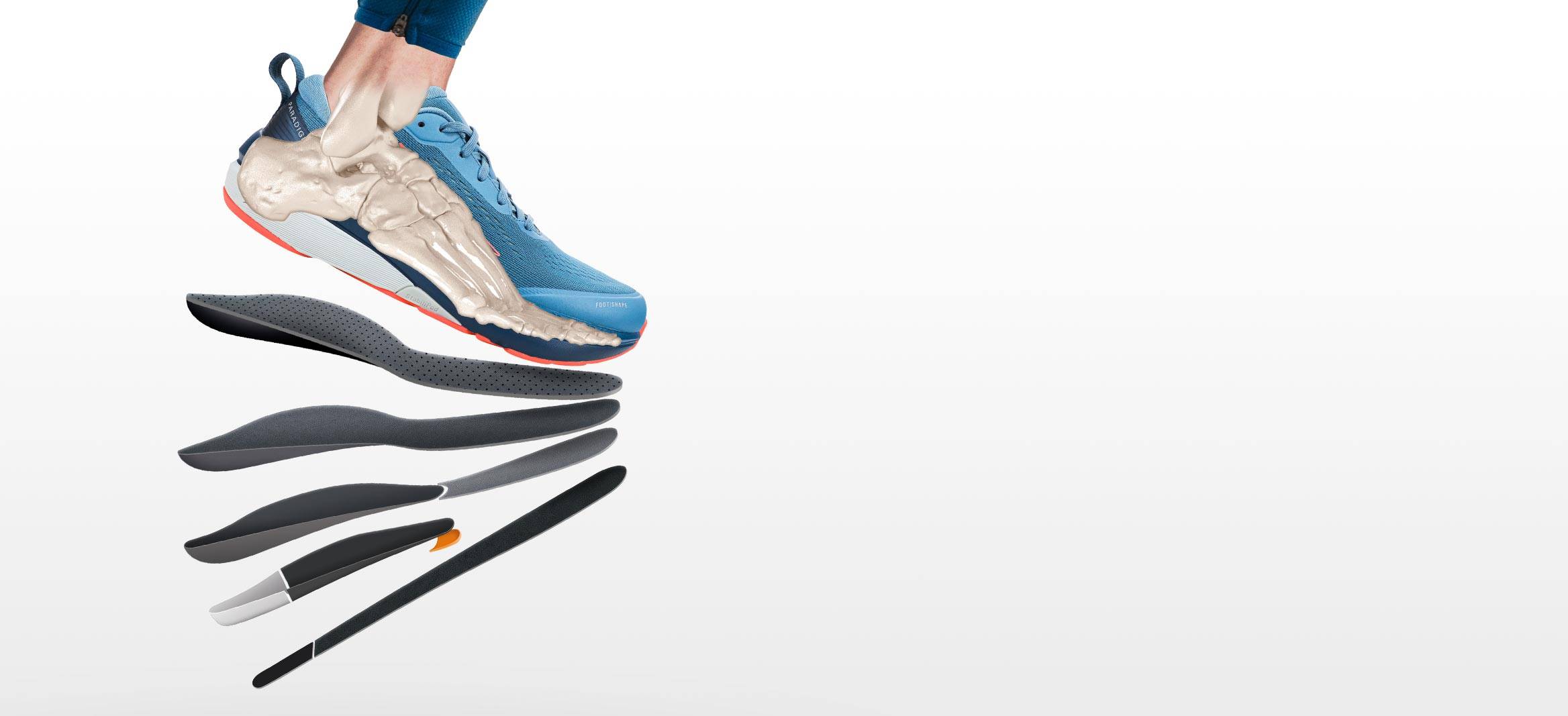 The Best Foot Orthoses For Your Patients
Helping great doctors deliver extraordinary foot & ankle orthopedic outcomes since 1974.
Our website is a powerful tool
Learn More, Prescribe Better & Order Faster with KevinRoot Medical

Scan and order with the phone in your pocket

Foot ID uses your iPhone's system of sensors, cameras, and a dot projector to create a detailed 3D scan of your patient's foot & ankle. Automatically upload your patient's 3D scans, manage and upload photos and videos of your patient and submit orders to KevinRoot Medical with incredible accuracy and speed.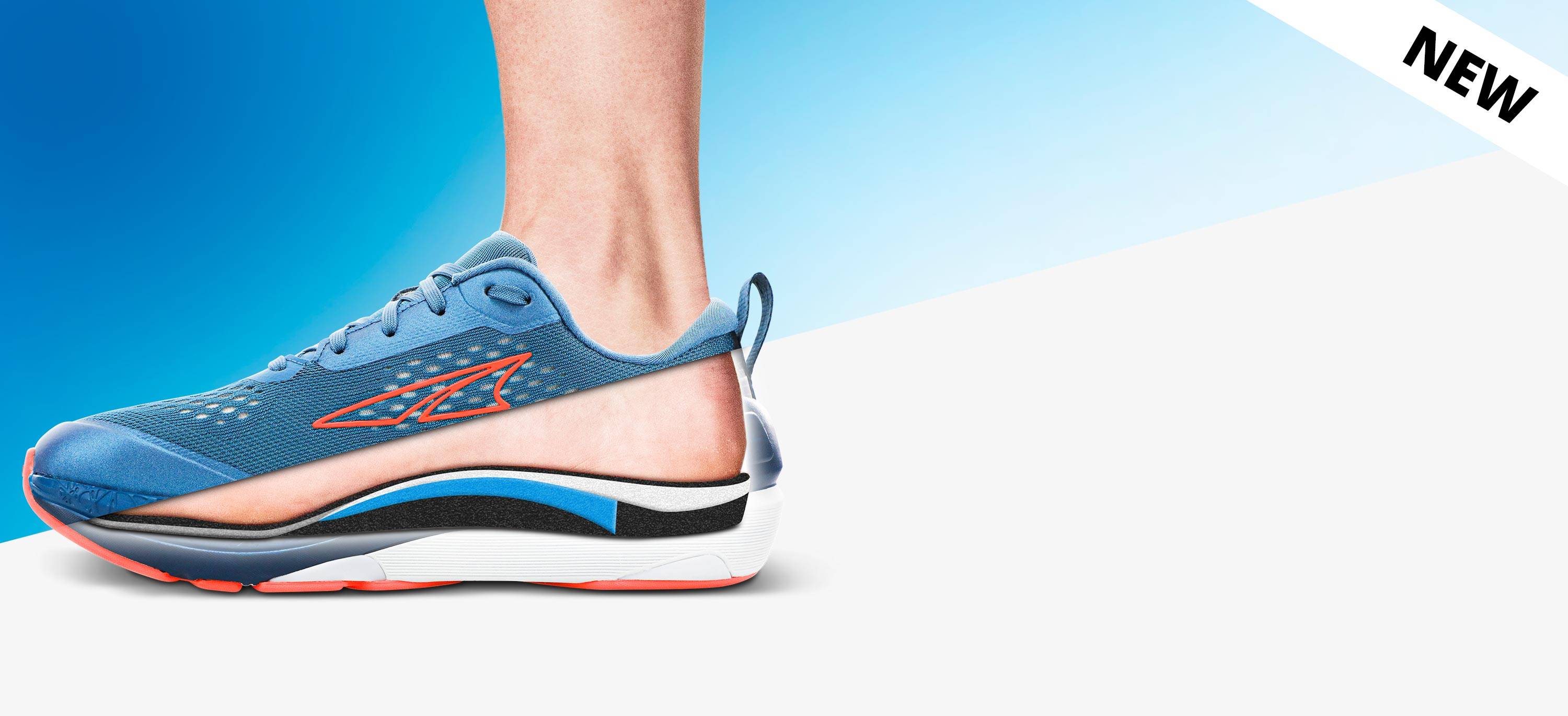 Provide your patients with shoes they love and orthosis they need
ProPerFit is KevinRoot Medical's solution for controlling BIQ therapy from the ground up.
The shoe is as important as the orthosis.
Largest orthotic company in the world


The solver of uncomfortable feet and MSK pathology
BIQ solves the human on earth equation
We are all walking on modern mismatched surfaces not aligned with our bodies. The tissue is unique and the posting is confusing. BIQ solves this.
---
It equalizes the body & the ground

Reduces surgeries

Reduces costs
---
---
Our kids play happier

Our performance is more efficient

Our treatment becomes functional
---
1.6 million at Walmart
250 per year
=400,000,000 in sales per year
Insuring its 2.2 million workers across the world is Walmart's second-largest expense on its profit and loss statement, behind wages, a company executive says. Rising health-care costs are also cutting into its potential sales as customers have to spend more of their income on medicine and doctor's visits than on backpacks and home goods.
Walmart spends 500,000,000 in health care costs
Curbing Costs
The most effective tactics employers are using to control healthcare expenses

Unexpected medical bills are a leading cause for bankruptcy in America with health insurance premiums increasing 213% between 1999 and 2016, according to a survey of employer-sponsored benefits by Kaiser.
Of the medical disorders driving high premium increases, musculoskeletal disorders account for more than half of the procedures. An estimated 126.6 million Americans — one in two adults — are affected by bone and muscle conditions comparable to the total percentage of Americans living with a chronic lung or heart condition, according to the United States Bone and Joint Initiative.
This cost is estimated at $213 billion in annual treatment, care and lost wages. To cut these cost down, Andrew Neary, healthcare strategist with benefits brokerage The Olson Group in Denver, says there are three challenges employers need to look at to counter these high claims and high premiums.
---
One way to correct the supply chain problem is to reduce the number of surgeries occurring within group health plans. Dutch Rojas, CEO of Sano Surgery — a surgery benefit management firm in Scottsdale, Ariz. — says that roughly 35% of surgeries are not necessary for employees.

"There is a clinical indication for the procedure, but the outcomes they receive did not do anything for them, employers can discourage employees from having surgeries by making second opinions mandatory."

- Rojas says.