Provide your patients the best foot orthoses technology in the world
At KevinRoot Medical we provide the best products and health technology to Podiatrists, O&P, PT, DC and Orthopedists who treat MSK pathology for the whole body.
We provide clinicians, the best orthoses technology and service, guaranteed.
It's hard to provide the best service and product. But not for us.
We are over 200 team members serving clinicians worldwide with the best biomechanical lab service and technology available. With rapid production times averaging 5 days and 3 day international shipping service, wherever you are in the world, you can provide your patients the best foot orthoses treatment in under two weeks.
We are a leader in innovation and have helped improve the lives of hundreds of millions of people globally...
We invented the modern foot orthotic.
In 1958, our founder Dr. Merton Root, began work on a thermoplastic Functional Orthotic and then wrote two seminal books Biomechanical Examination of the Foot Vol. 1, 1971 and Normal and Abnormal Function of the Foot - Clinical Biomechanics Vol. 2 197.

We start with the patient
In 2019 we released Biomechanical Intelligence, a new method for collecting patients' mechanical data, methodically examining the MSK patient and getting extraordinary outcomes.

In 2020 we released Foot ID

Foot ID is the first iOS app to scan the patient using apples TrueDepth camera system. This eliminates the need to scan with a larger more cumbersome system or cast your patient in the more antiquated traditional method of plaster or foam impression.
Foot ID allows you to scan and submit orders to our lab in seconds maximizing your efficiency
We offer the best orthoses for difficult pathologies to make great patient outcomes easy
We take modern flat, hard, repetitive ground and adapt the body to function at it's best.
Posterior Tibial Tendon Dysfunction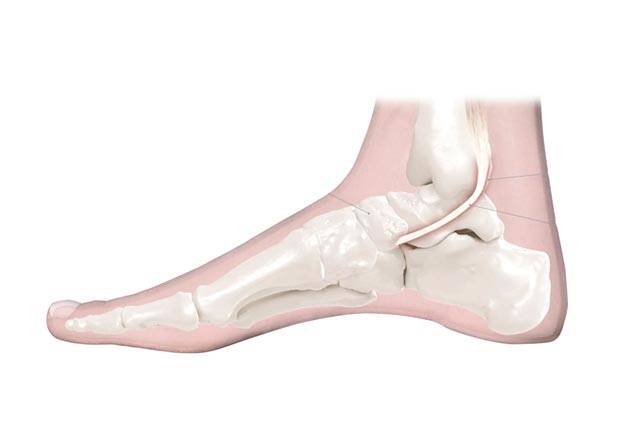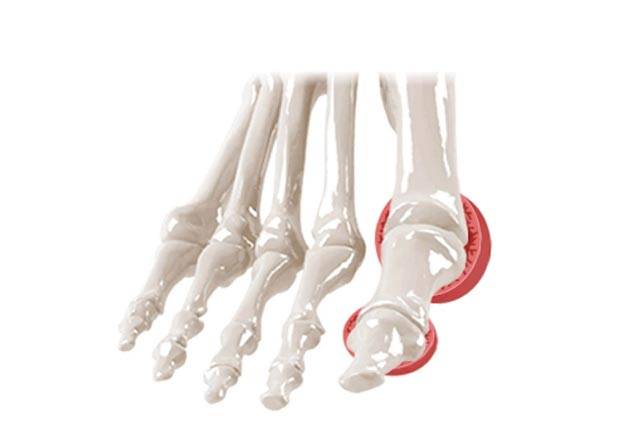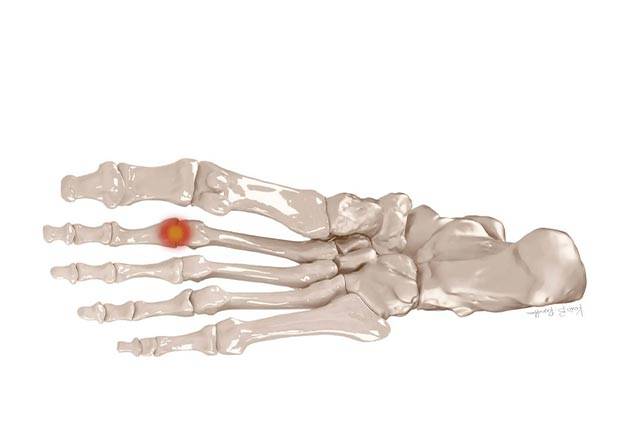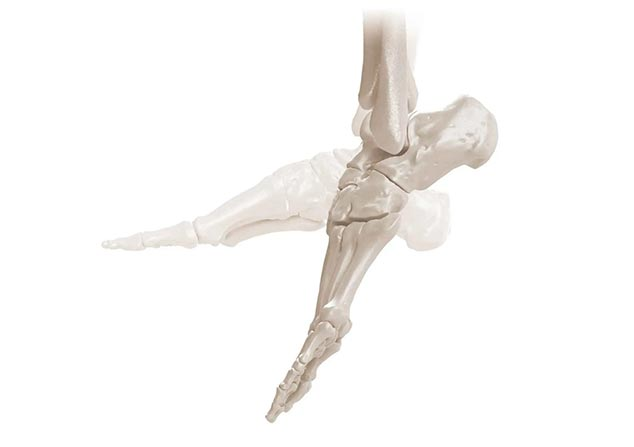 Complex Biomechanical Pathology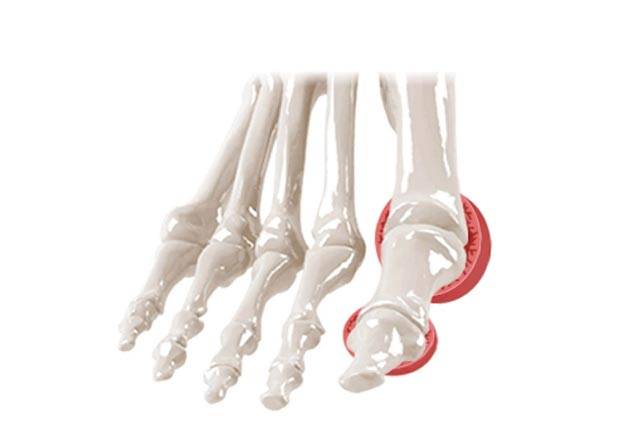 Our orthoses are made from the highest quality materials

We guarantee patient satisfaction and against breakage with our peace of mind guarantee.
Instructions for calibrating orthoses frame per patients weight: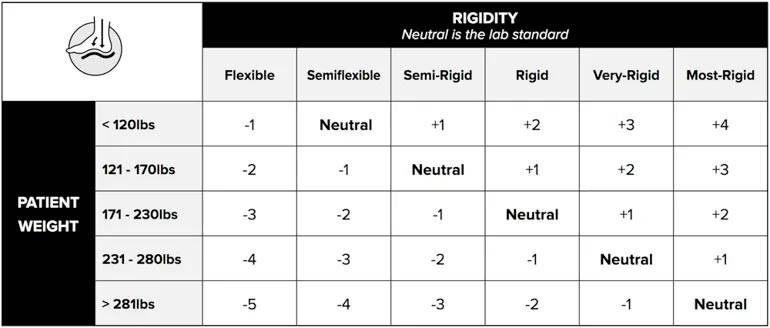 Medical grade polypropylene
Why we are better at this
Scanning tailored to fit your practice
Highest quality scan with Foot ID
Highest quality lab software Fit360 and AOMS
World class biomechanical expertise
The friendliest and most accessible client support team
Coding and compliance support
Leverage the best for your clinic
What our clients are saying about us

We combat pathology with functional strategy. Our philosophy is to focus upstream and eliminate pathology at the root cause.
KevinRoot Medical Team
J.T. Holmes

Red Bull Athlete
KevinRoot Medical made me improve my stability and balance, reduce or sometimes even eliminate my pain.
Howard F. Liebeskind, DPM

Team Podiatrist, Los Angeles Lakers
I use Foot ID for athletes that represent our country and soccer players worldwide.
Alexis E. Dixon, MD, FAAOS

Orthopaedic Foot and Ankle Surgeon, Team Physician, Red Bull North America
I refer my athletes who need orthotics to KevinRoot Medical providers. Foot ID provides the precision I need for my athletes to be their best.
Dr. Lowell Weil Sr, DPM

Weil Foot and Ankle Institute Chicago, Illinois
Shortly after Kevin joined our Institute, I realized he was a rising star. I trusted Kevin so much that I created a new position for him at the Weil Foot and Ankle Institute.
Dr. Bob Baravarian, DPM

University Foot & Ankle Institute, Santa Monica
I believe that Kevin Orthopedic is by far the best orthotic lab in the United States. They produce a superior product and the customer service to patients and doctors is exceptional.
Michael J. Chin, DPM, FACFAS

Co-Lead Chicago Marathon Podiatric Medical Team, Liaison Chicago Area Runner's Association
KevinRoot Medical has provided The Running Institute with orthotic lab services for over ten years. In that time we have helped thousands of patients run pain free.
Subscribe to our bi-weekly newsletter with the latest news in podiatry
KevinRoot Medical - Your source of the best foot orthoses and knowledge