Advanced Orthotics / Active
---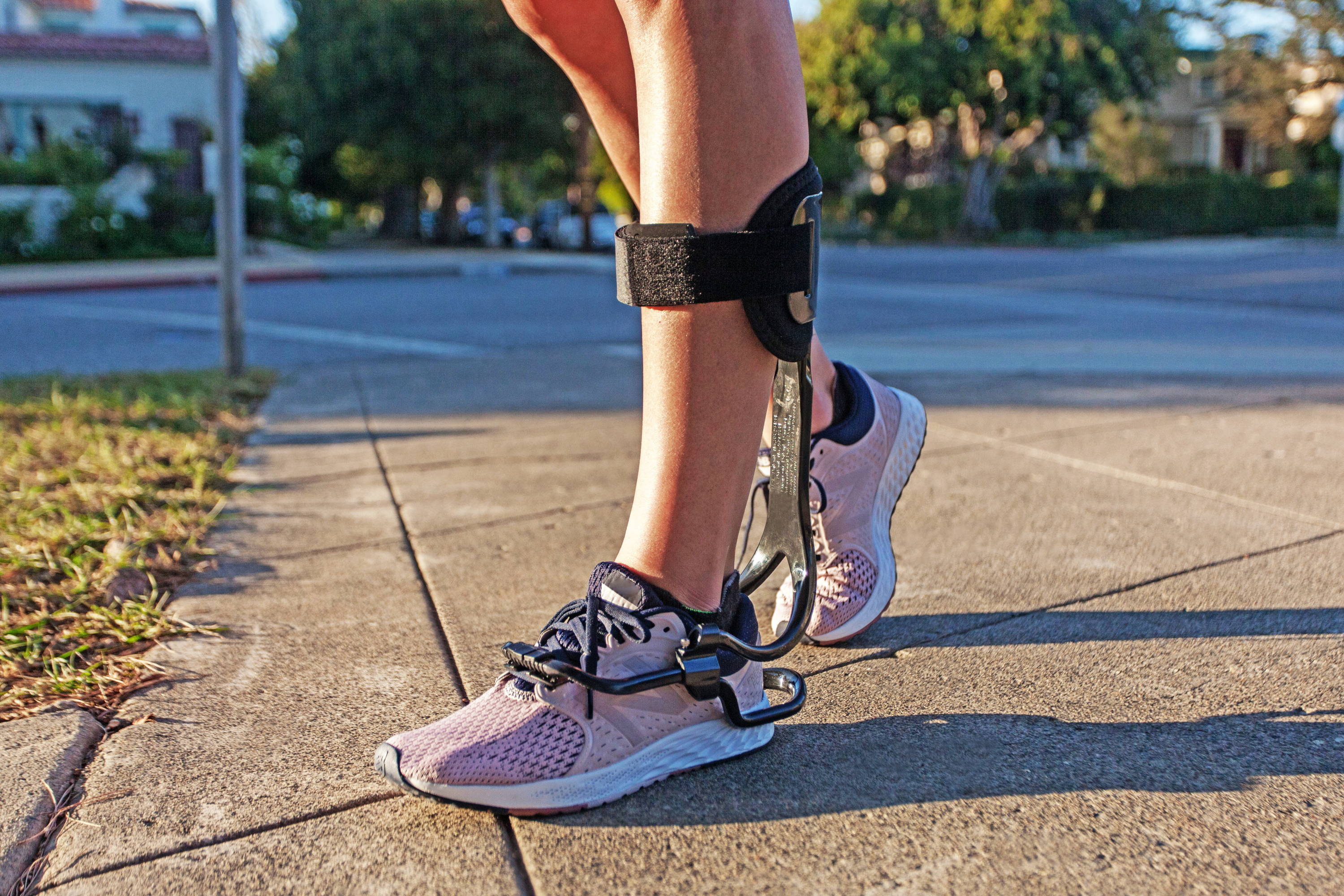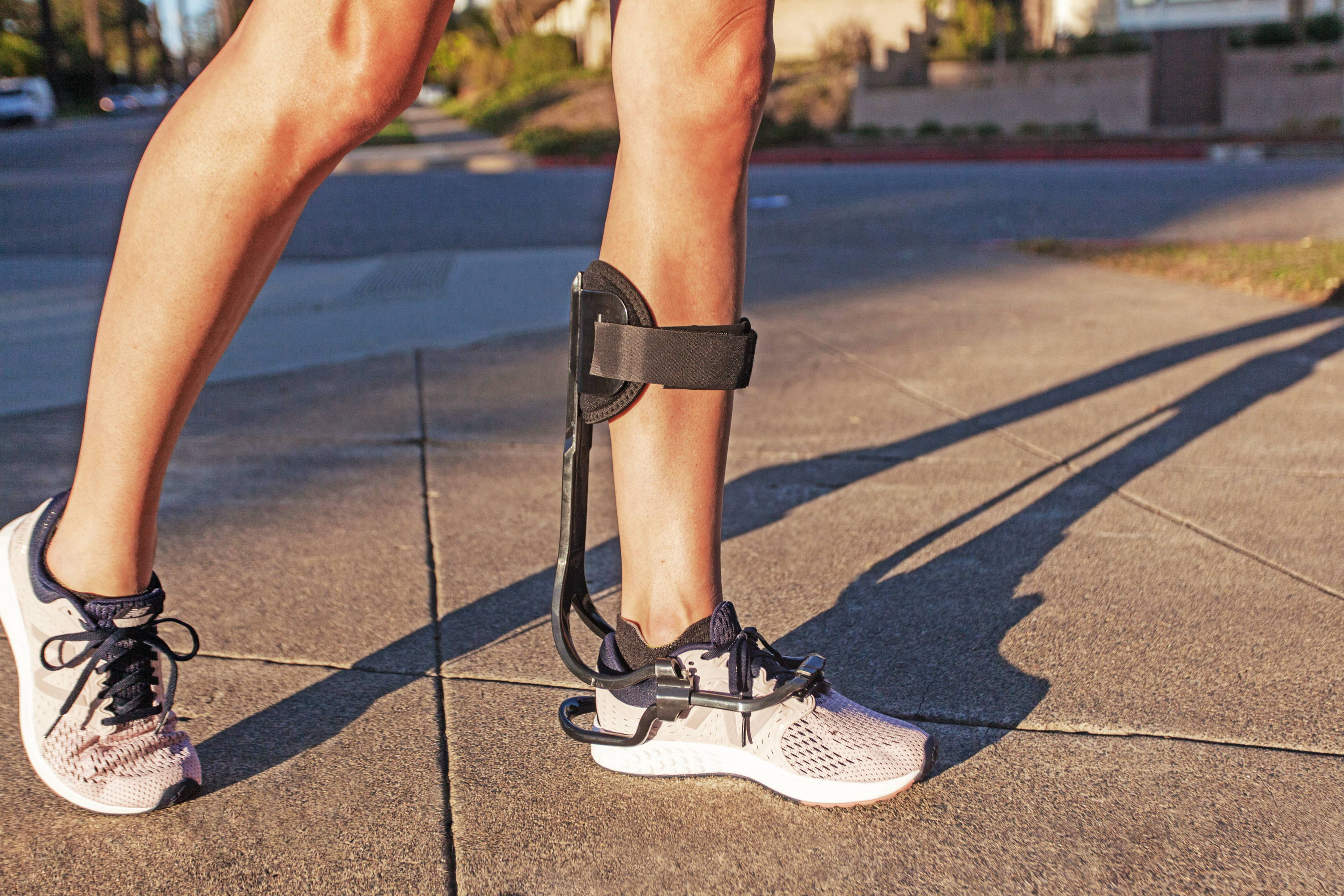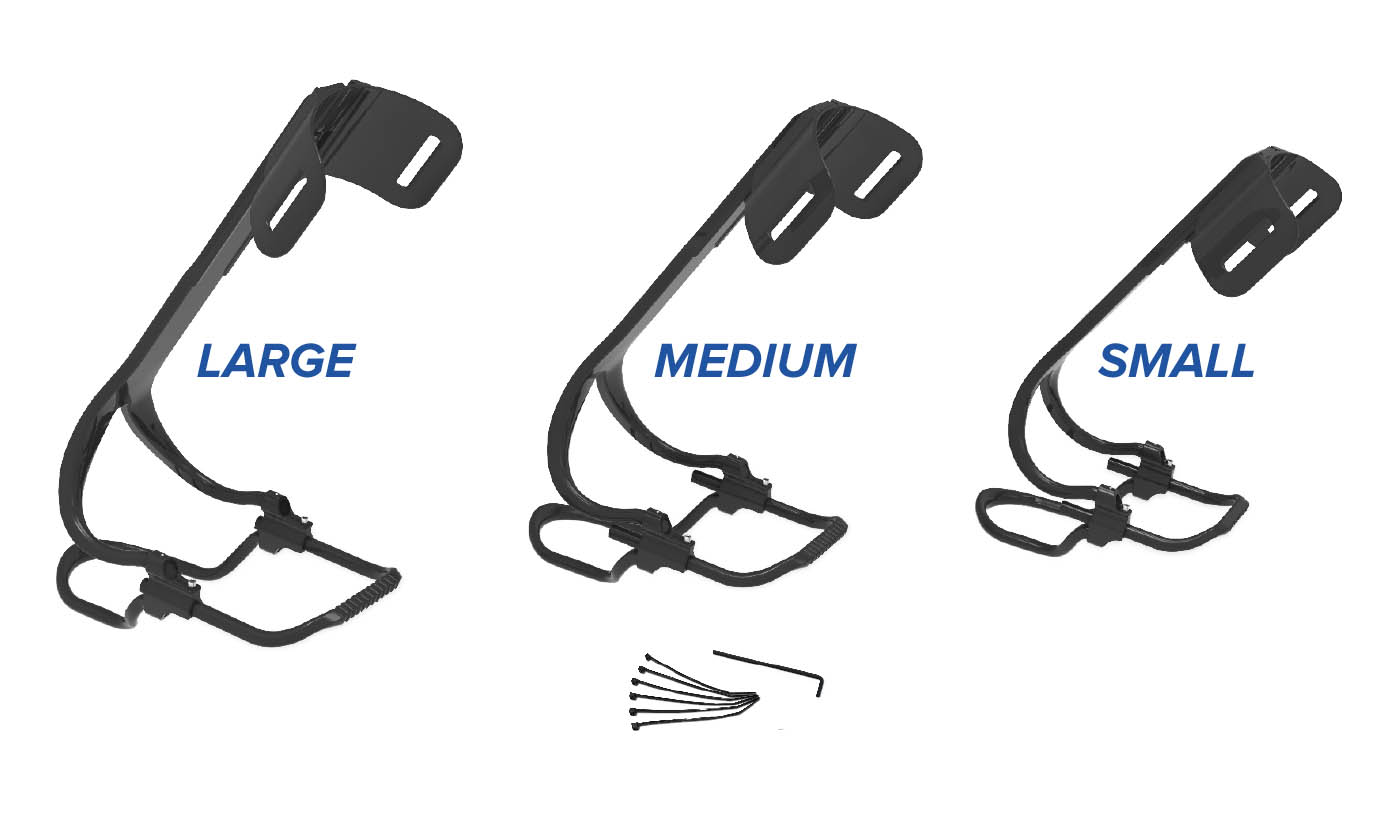 Turbomed XTERN Foot Drop AFO
Custom fit to patient using:
Turbomed XTERN Fit Kit
Delivery is same day turnaround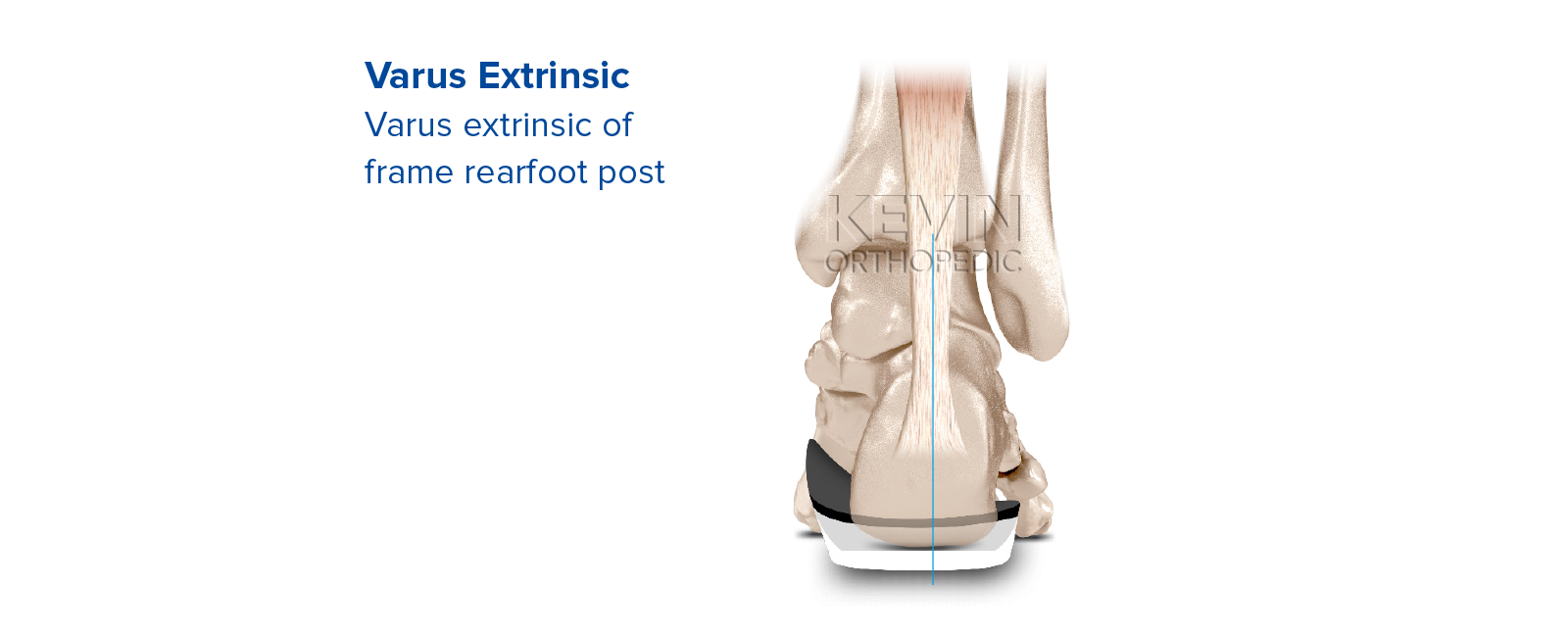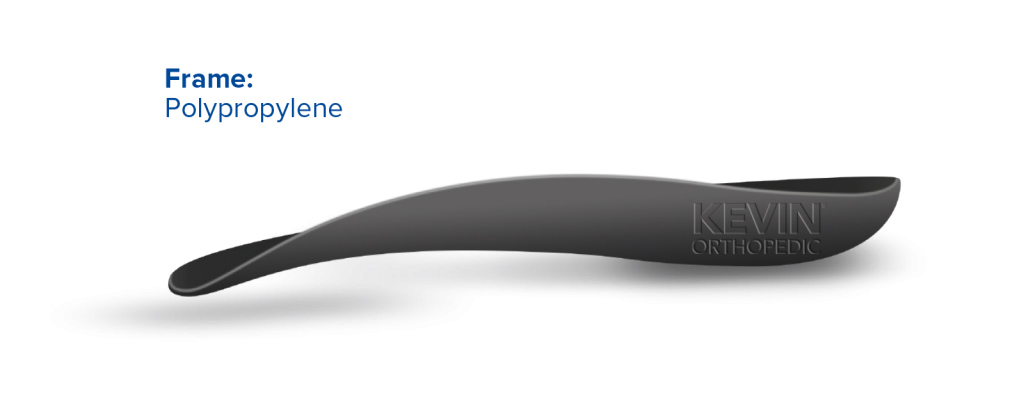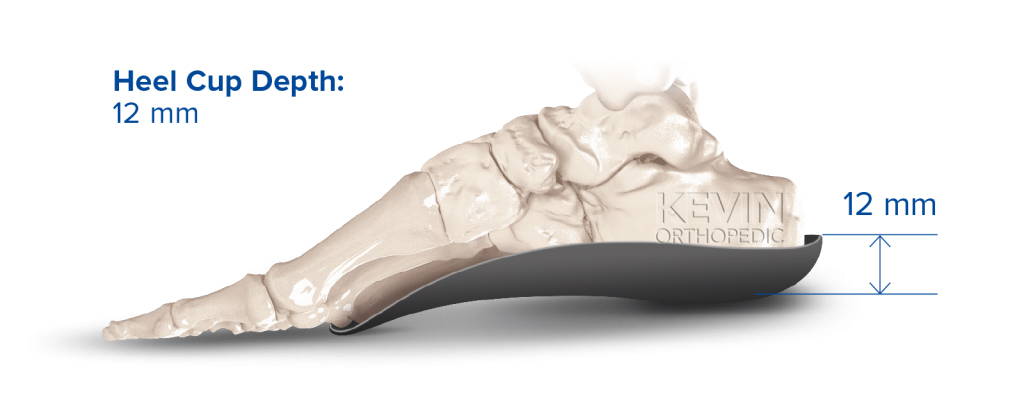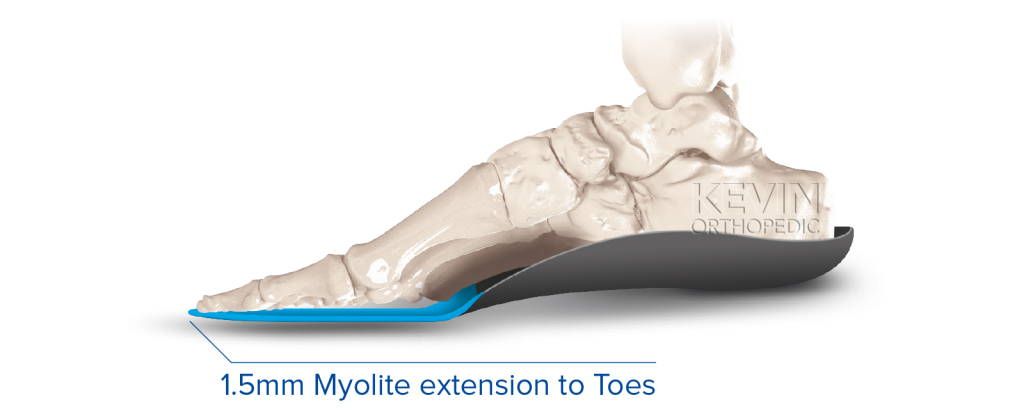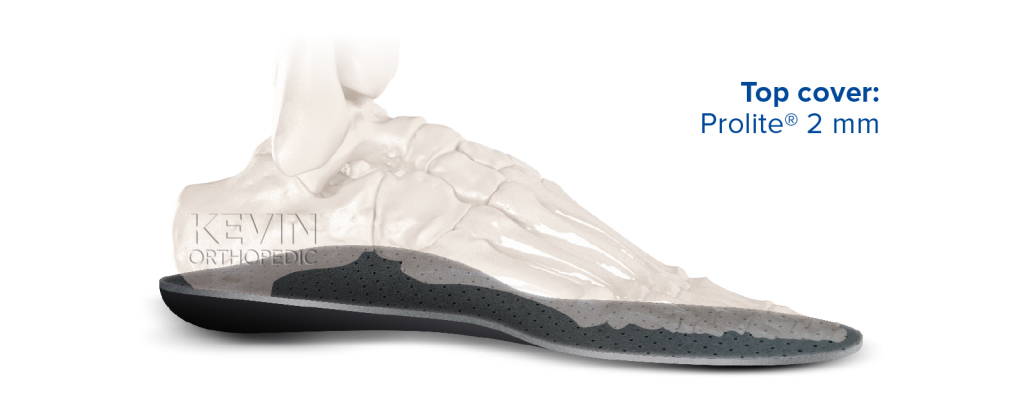 Clinical Indications:
Foot Drop & Dorsiflexion Weakness

Peroneal Nerve Injury

Charcot Marie Tooth (CMT)

Stroke (CVA)Multiple Sclerosis (MS)

Cerebral Palsy (CP)

Guillain-Barre Syndrome (GBS)

Motor Neuropathy

Motor Neurone Disease (MND)
Product Details

The Pro Sport is Kevin Orthopedic's most popular and versatile functional device among active patients seeking everyday support and comfort. Designed to fit in almost any athletic shoe with a removable insole, the Pro Sport provides excellent support and functional correction while maintaining shock absorption and cushioning for comfort.
It features a polypropylene frame calibrated per weight, a rigid to very rigid (65-75 Shore A) EVA extrinsic rearfoot post, and a proprietary Prolite padded top cover that together, provide stability, biomechanical control, moisture-control and cushioning. The Pro Sport is constructed with a positive model of the patient's foot and can be modified at the clinician's discretion.
---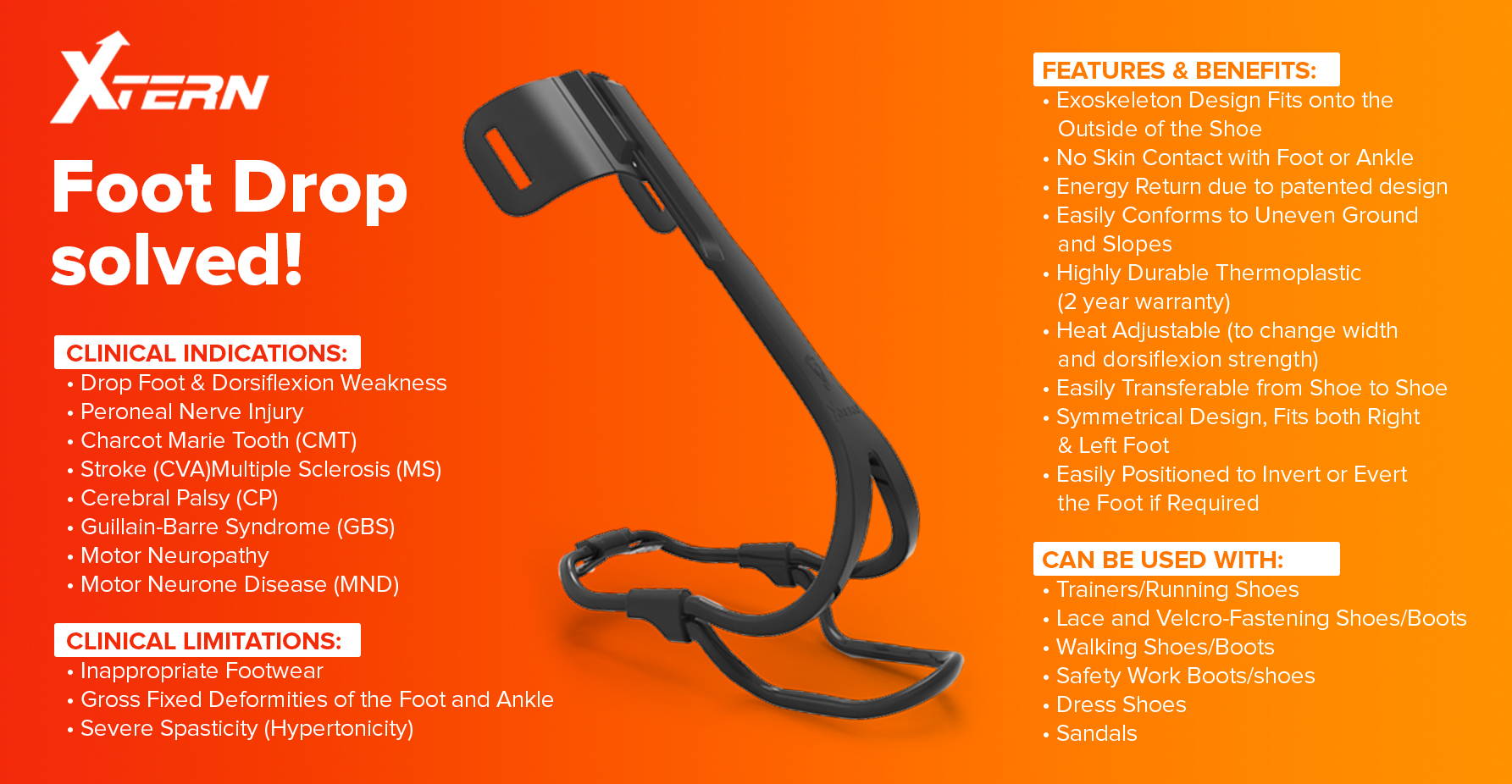 ---