#1 Recommended Shoes by KevinRoot Medical
Sale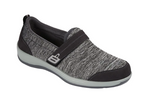 Quincy Stretch - Gray (Women's)
I have been using Orthofeet footwear and foot orthotics for my patients for over 15 years, and I can attest that they offer the best solution for people with sensitive feet, including those with foot pain, diabetes and arthritis. These shoes are designed with unique ergonomic features that cannot be found in any other brand. My patients love them, and in fact I wear them myself daily, as they are the most comfortable shoes I have ever worn.
- Steven Gershman, DPM
✓ TRY RISK FREE - 60-DAY WEAR TEST
✓ FREE Returns & Exchanges
✓ Hassle-Free, 60 Day Return Policy
✓ FIT: True to size
✓ Premium Orthotic Insoles - $40.00 Value Included!


Walk Comfort & Pain Free or Your Money Back!
Complete your look with Volcano, a lightweight and versatile casual style that will have you feeling great on your feet from the munte you slip them on.
The stretchable wool blend upperis perfect for feet that need a little "give" such as bunions, hammertoes and swelling. A natural fiber, the wool naturally wicks moisture away from the foot and regulates temperature to keep it warm in winter and cool in summer.
Designed for busy days, this style features a strap closure for easy on/off wear and a customized fit across your instep.
Upper Material: Soft wool blend.
Upper Lining: Smooth, seam free polyester fabric.
Insole Top Cover: Moisture wicking polyester top cover.
Sole: Polyurethane outsole.
Care: Wipe with cloth using small amount of soap & water. Air dry. Do not machine wash.
Wool Uppers Soft upper design offers a customized fit and helps relieve pressure on Bunions and Hammertoes. Additionally, it provides excellent protection for persons with arthritis, neuropathy, diabetes and swollen feet.

Protective Interior Soft, seam-free interior lining eliminates pressure points and friction against skin, offering superior comfort and protection.

Non-Binding Construction Soft uppers, padded with foam with no overlays across the bunions and toes help eliminate pressure on bunions and hammertoes and offers a relaxed, comfortable fit.

Wide Toe-Box Provides extra room for toe movement, alleviates pressure on bunions and hammertoes. Ideal fit for wide or swollen feet.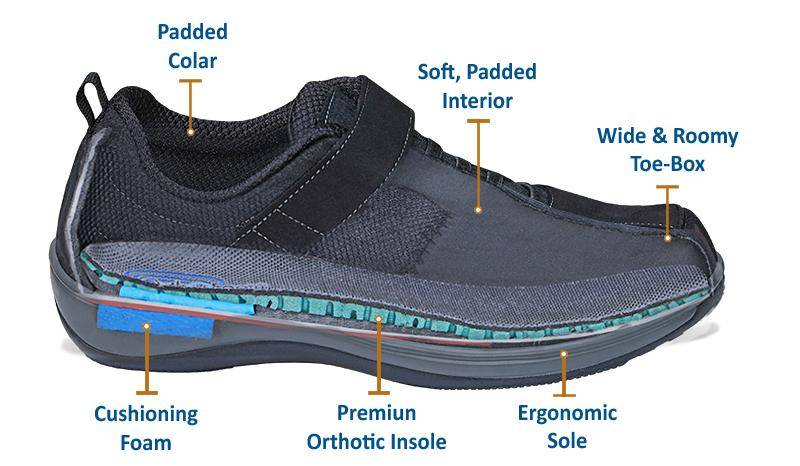 Orthofeet Women's Shoe Sizing Chart
Widths
---
"WALKING ON A CLOUD" EXPERIENCE
Innovative Ortho-Cushion™ System with premium orthotic insole and ergonomic cushioning sole soften impacts, making every step you take soothing with comfort.
Easy Gait: Additionally, the Ortho-Cushion™ System helps propel the foot forward, enhancing the ease of walking and adding spring to your step for a "Walking on a cloud" experience.
---
FITTING SPACERS
If the shoes are too loose you may get a snugger fit using the removable spacers that come with the shoes (1/16" and 1/8" thick).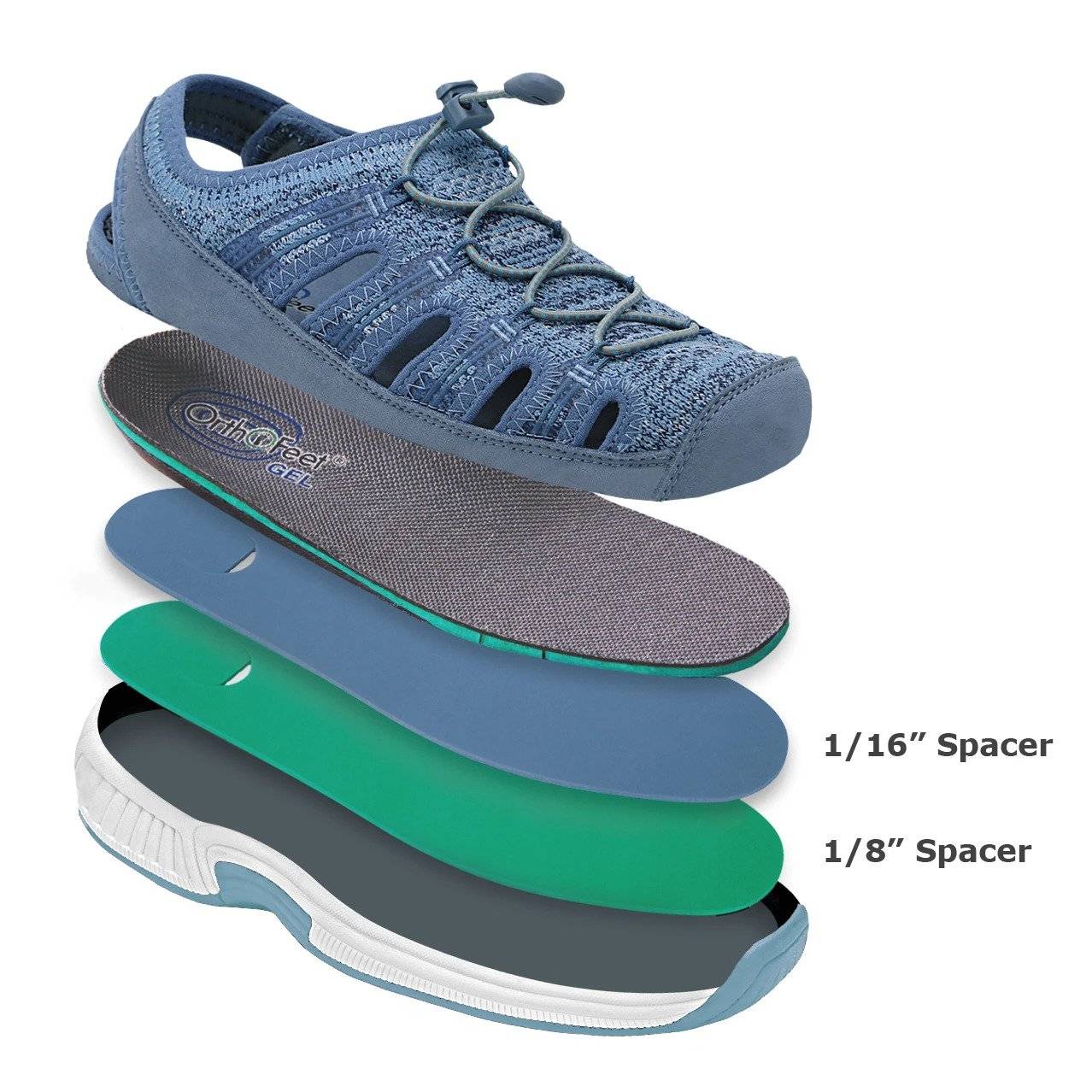 ---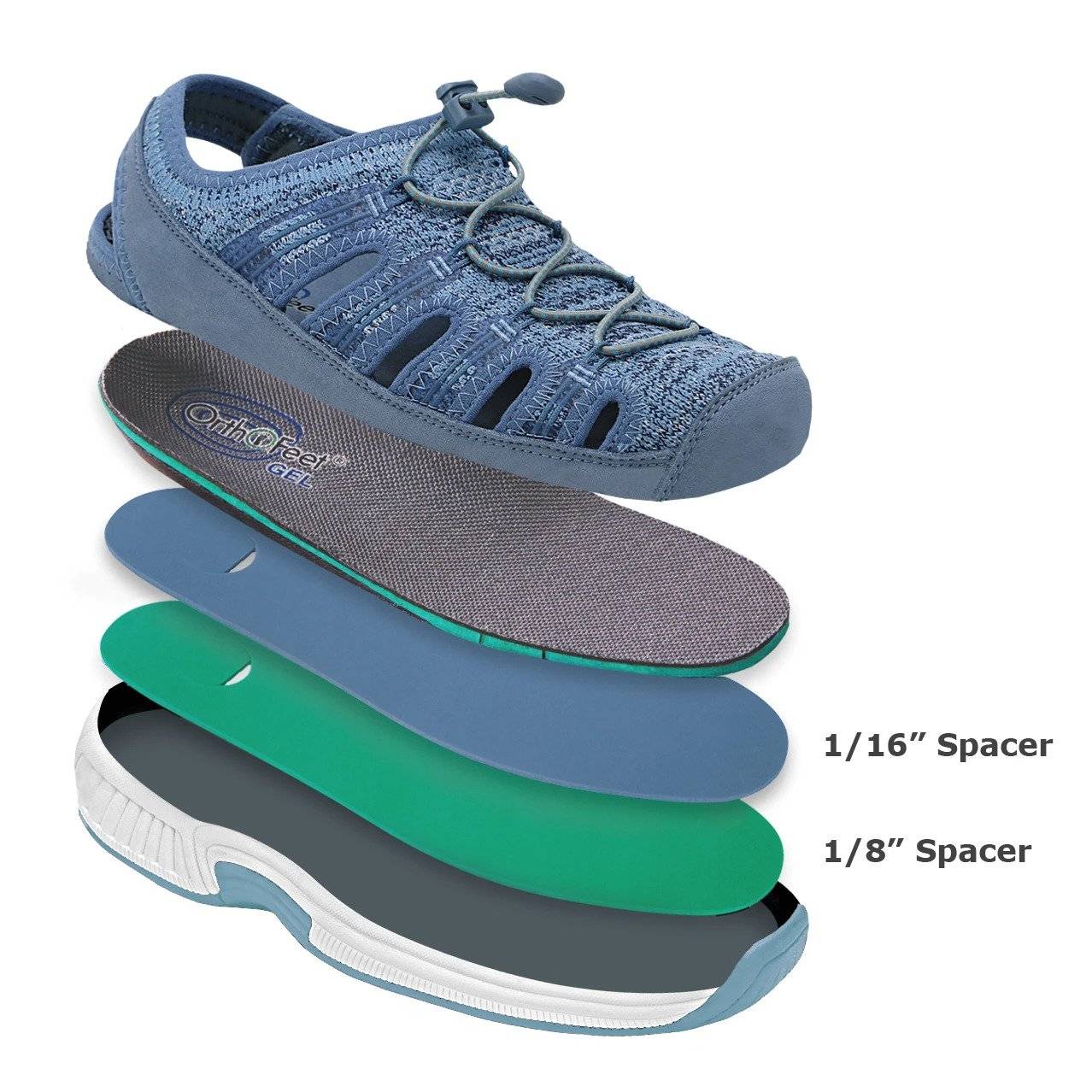 ORTHOFEET ARCH BOOSTER
The Orthofeet Arch Booster can be added under the orthotic insole to increase the support to the arch and reduce pressure at the heel and ball of the foot
✓ Arthritis
✓ Back Pain
✓ Bunions
✓ Diabetes
✓ Flat Feet
✓ Hammertoes
✓ Heel Pain
✓ Knee Pain

✓ Neuropathy
✓ Plantar Fasciitis
✓ Over Pronation
✓ Metatarsalgia
✓ Arch Pain
✓ Ball of the Foot Pain
✓ Hip Pain
✓ Low Back Pain

✓ Morton's Neuroma
Product Care:
Clean with washcloth. Use a small amount of mild soap and water. Air dry. Do not machine wash.
Material:
Wool & Microfiber
---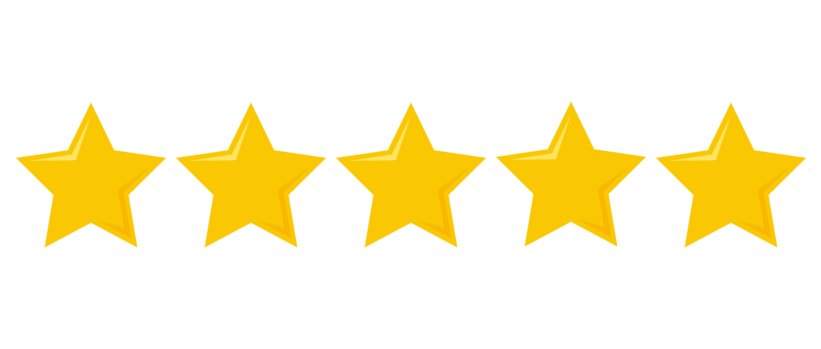 Paula Martinac
"These are great if you have hammertoes and bunions. I've tried many different shoes over the past few months as my discomfort grew—including a tie-up pair from Orthofeet that I had to return—but these work better than anything for my conditions. Now I can stand for longer periods, and there's no pain. I wish you made them in more colors!"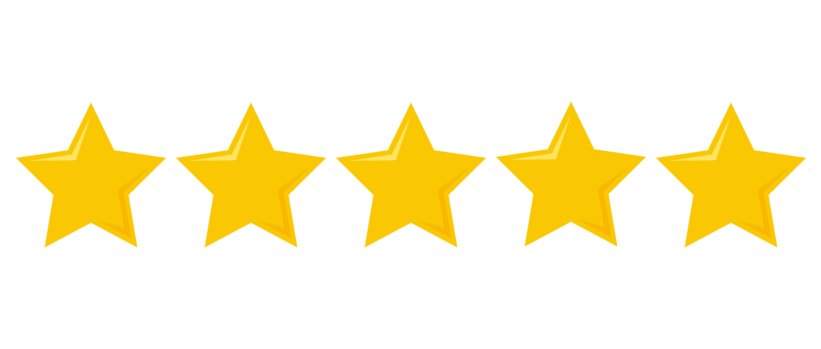 Linda Schaer
"I'm impressed by these shoes. SOOOO COMFORTABLE. I have lymph edema in both legs and my feet are always swollen. Shoes are so hard to find that don't hurt, but I can wear these shoes in comfort. I highly recommend them."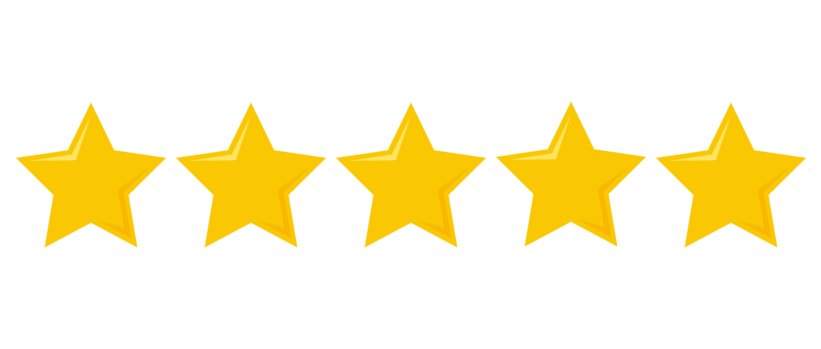 Diane Kauffman
"Shoes are very comfortable. I can wear them all day and my feet do not hurt at the end of the day. I have neuropathy and severe foot drop after being in a drug induced coma for 10 days after a cardiac arrest. I received CPR for 55 minutes before I started breathing on my own again. I am a walking miracle with bad feet!"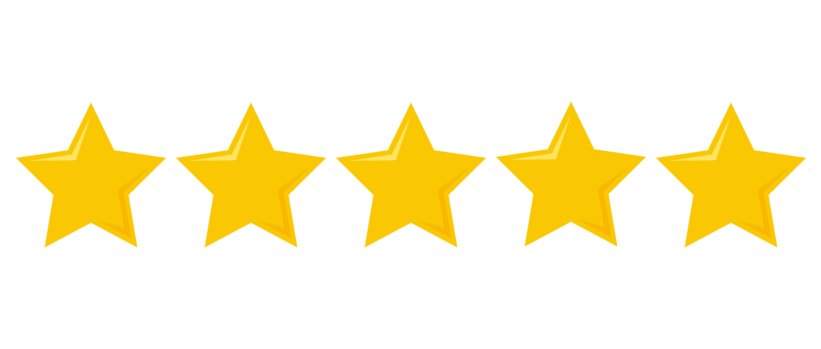 Lucinda Cobb
"I have a condition called lymphedema and one of my feet is constantly swollen. It has been so hard to find shoes that are able to accommodate the bigger foot while not too big for my "regular" foot. Thanks to the stretchy fabric of these shoes, and the inserts provided by the shoe's maker, I can make both shoes fit! And they are comfortable right out of the box!"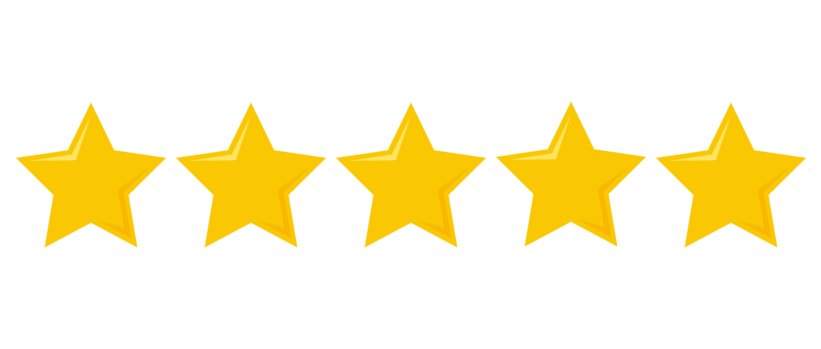 Shelva Calhoun
"I delayed for some time about placing an order. I was afraid ordering shoes without trying them on was not a good idea. Finally need overcame my reluctance. As I opened the box, I removed everything carefully so I could easily repack to return. Wow! There will be no return! I am happy with the shoes for comfort and appearance. Thank you for these shoes."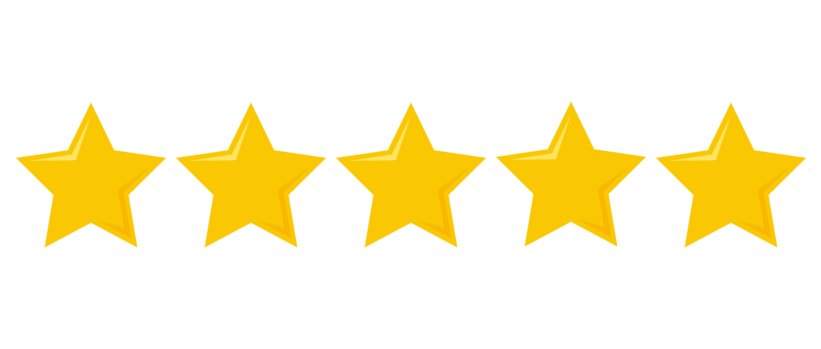 Maggi Smith-Dalton
"We are new customers, and these are the second pair of shoes we have ordered from this company. My husband's shoes fit perfectly the first time. The model of shoe I bought for myself unfortunately did not fit well, but the folks here were great with the replacement I selected, and this model is exactly what I wanted. I'm still adjusting to them—but I really like them. We got rid of our car years ago, and do so much walking that I really needed to find great shoes and a good source for them. I'm very happy with the company and with their well-made product. Great customer service."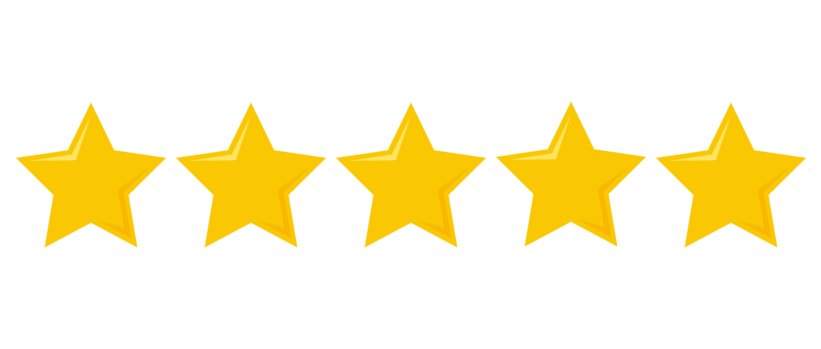 Denise Brockhaus
"I just received these today. For years I have suffered terribly with uncomfortable shoes and numerous foot problems. I put these on and they were PERFECT the moment they were on my feet. It was a magical moment for me. Please make these in other colors. I will be ordering more! Thank you!"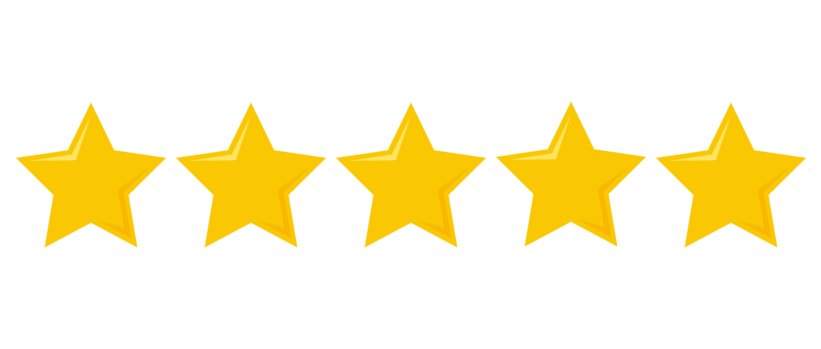 Michelle L.
"I am diagnosed with CRPS/RSD. My right foot has been swollen for several months now, a symptom of the disease. Per Orthopedic Foot and Ankle Specialist and also my pain management specialist, I needed to get out of the surgical sandal as well as the orthopedic boot. I finally found suitable, normal looking shoes that work at Orthofeet. Though my left foot remains a normal 8 M, I need an 8X wide for the right, but with the velcro straps as well as the provided spacers, I am able to make the left shoe work, and of course have the room I need for my affected right foot. The Quincy Stretchable is a nice, attractive, casual shoe that I am not embarrassed to wear. I have purchased 9 pairs of shoes so far at Orthofeet, and have been very happy."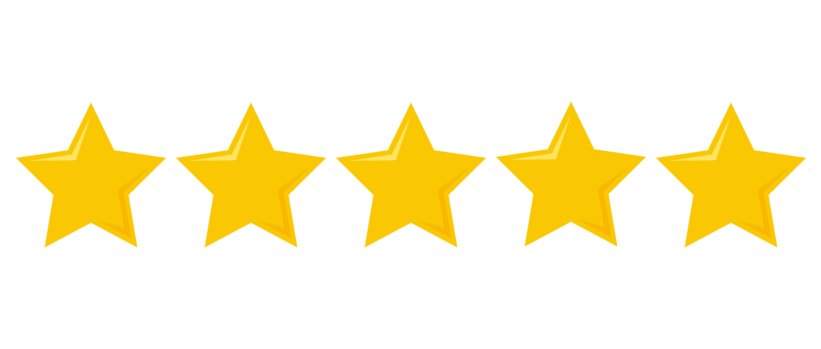 Sandy Cerveny
"These shoes are wonderful!! I wanted comfortable shoes to wear to my grandsons's baseball games. I have difficulty with heavy gym shoes that cover the top of my feet. These are lightweight and stretchable, so walking in them is a breeze!"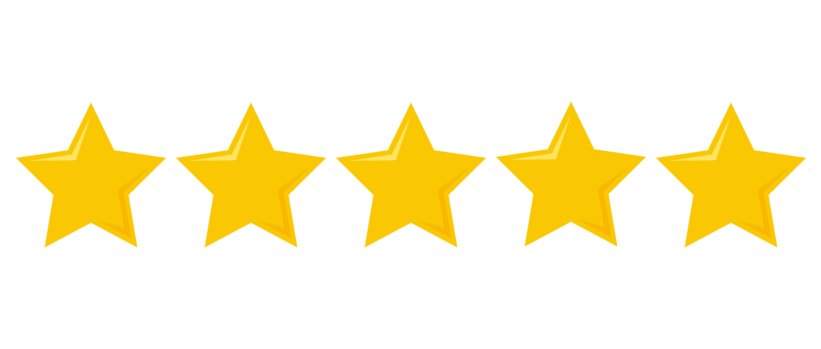 Ann Reisig
"I have severe hammertoes and bunions on 1 foot making it very difficult to find shoes that fit right, i need to stretch my shoes for days and the shoe still hurts. The Quincy Slip ons and all the shoes that I purchased at Orthofeet are comfortable right out of the box."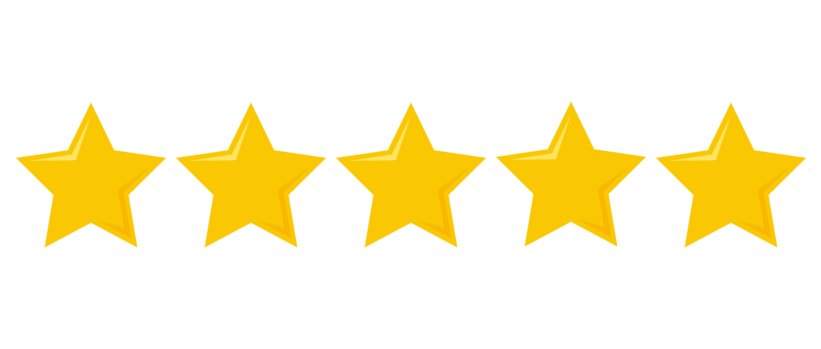 Michelle GB
"As a kid I crossed my fingers "to make a wish." As an old adult my toes decided to do this for me, resulting in misery in all shoes prior to Orthofeet. Now as owner of three pairs of Orthofeet I can sport, play "dress-up or just walk in comfort. Things I thought I could never enjoy painlessly until now."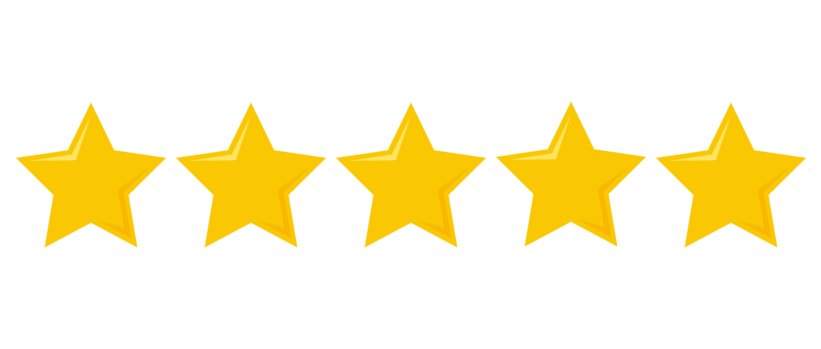 Mysti Berry
"Comfortable, attractive shoes for unusual size feet
at 10.5 x Extra Wide women's shoe size, and often swollen feet, comfortable shoes are hard to find, much less attractive ones. This pair is both! I wore them new to a conference, so a lot of walking, and they were so comfortable!!! I'm going to buy more pairs!"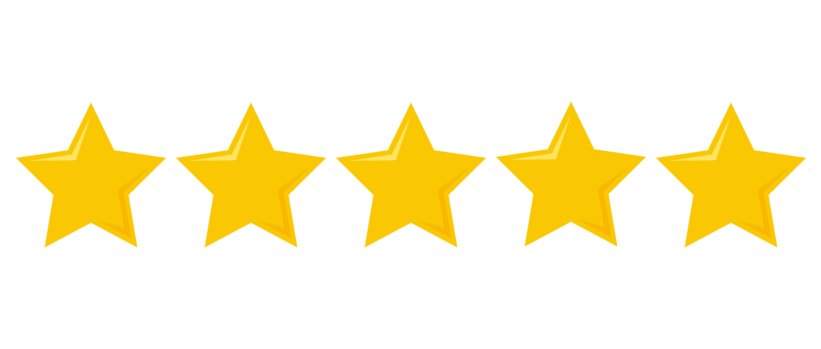 Barbara Cammarata
"I ordered these to accommodate my foot after a tendon transfer. My foot is still swollen and these are the only shoes other than sneakers i can wear comfortably. They are lightweight and i like the velcro tab."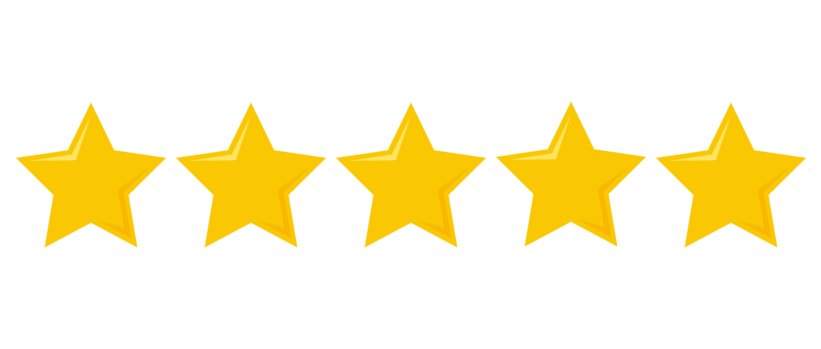 Marcia Price
"Love them! Put them on immediately and they became my best friend. I have many pairs of your shoes, I like them all, but this pair is by far the best for me."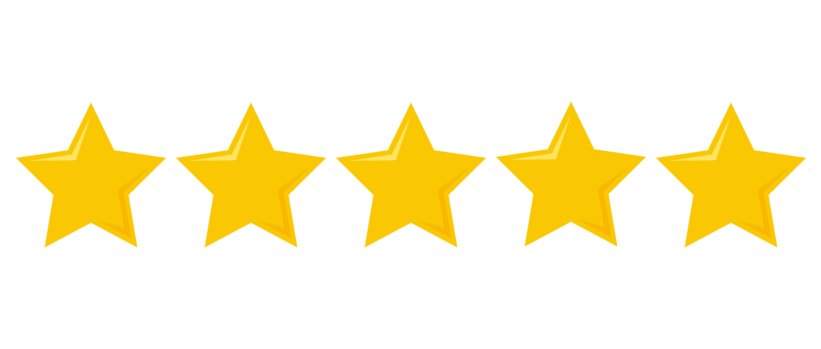 Kristin Johnson
"This is my favorite shoe, yet, from Orthofeet. The are incredibly comfortable, work great for warmer weather, and have the firmer soles I have found necessary."
---

The primary focus of the OrthoFeet brand is to offer the ultimate comfortable and functional shoes, orthotic insoles and socks. By combining athletic footwear technology and therapeutic detailing, OrthoFeet footwear offer the highest level of comfort and protection for sensitive feet.

Finding the right pair of shoes can be a tiring process, especially when faced with a foot ailment.

Orthofeet is also offering innovative high heels, which are biomechanically engineered to offer the world's most comfortable heels.

OrthoFeet employs biomedical engineers to build innovative footwear products, designed to alleviate the symptoms associated with various foot conditions, such as Plantar Fasciitis, Heel and Foot pain, bunions, corns, calluses, and neuroma, and products for individuals with diabetes, arthritis and Neuropathy.
Bioheels allow users to customize the support under the arch and to adjust the space inside the shoe, providing a perfect fit and eliminating foot slippage at the heel.

OrthoFeet products have been proven to help millions of people looking for comfort shoes, diabetic shoes, therapeutic shoes, arthritic shoes, orthotic shoes, foot orthotics, removable insoles, seam-free socks, non-binding and non-constrictive socks.