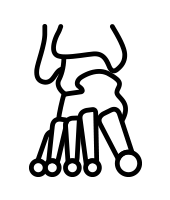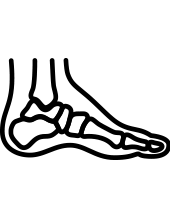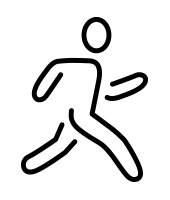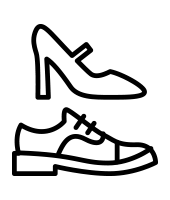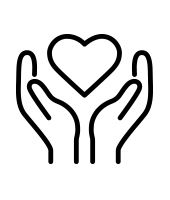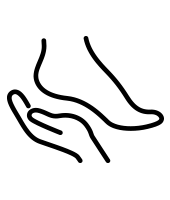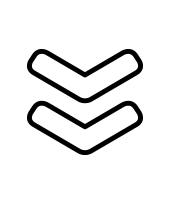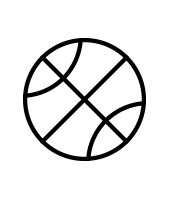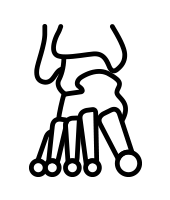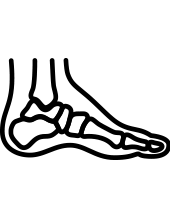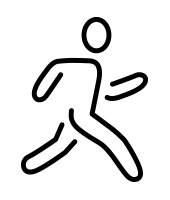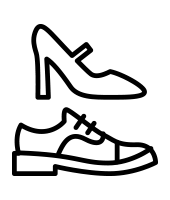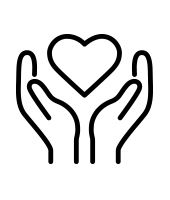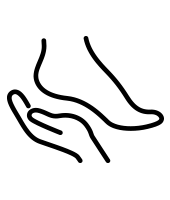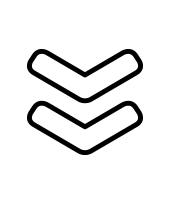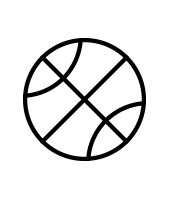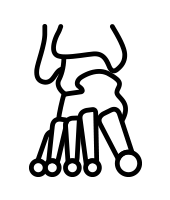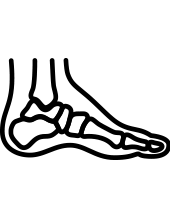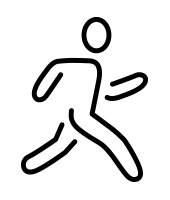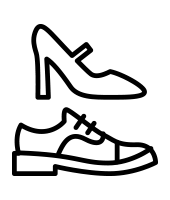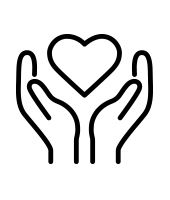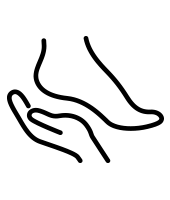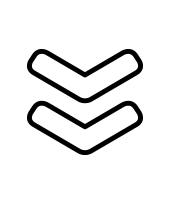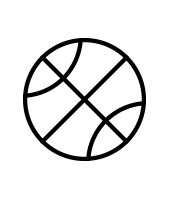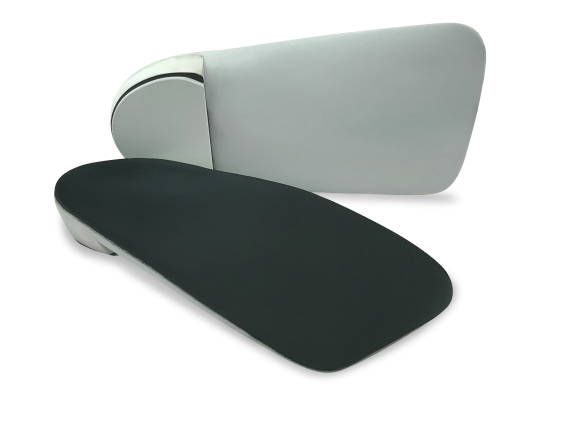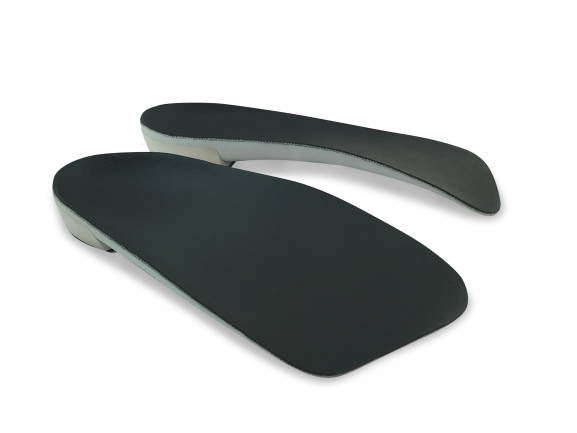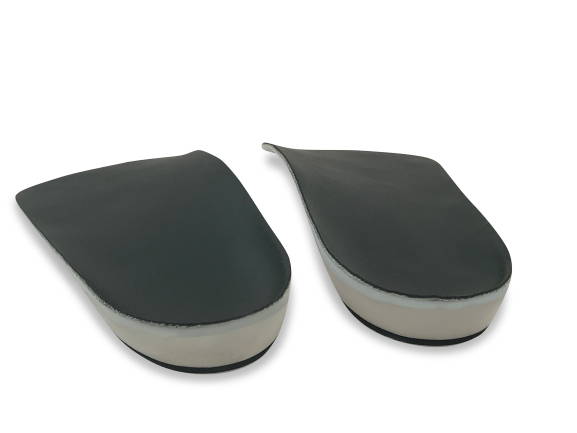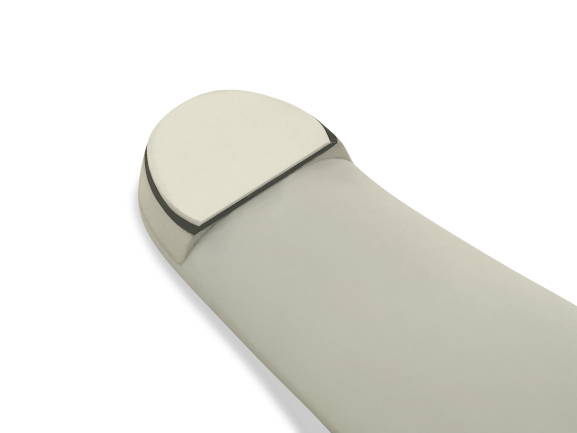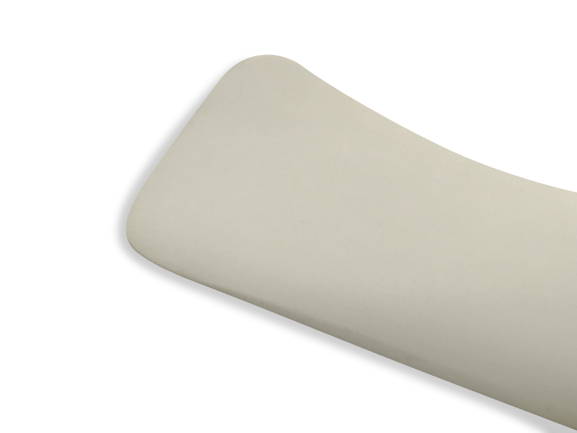 P1 - Achilles Tendinitis

TENDONITIS / TENOSYNOVITIS / RETRO CALCANEAL SPUR
Suggested L-code: L3000
UCB TYPE

Custom congruent to patient using: Plaster, Foam, STS, 3D Scanner, Pedobarography, Existing Positive Model, Redimold
Current timing for delivery: 2 weeks. Expedited on availability.

Recommended For: Middle portion & insertional Achilles tendinopathy, Retrocalcaneal bursitis, Haglund's deformity


Clinical Indications: Achilles tendinitis, Achilles synovitis, Achilles Tendinosis, Haglund's deformity/"pump bump", Retrocalcaneal exostosis
The Achilles Tendinopathy device is specifically designed to treat and alleviate pain for patients with Achilles-tendon inflammation. Achilles tendinopathy is commonly caused by overuse of the ankle and is generally treated by reducing strain on the Achilles tendon, allowing it to heal. This device is designed to reduce tension on the heel cord, reducing pain. A 3mm heel lift under the extrinsic rearfoot post elevates the heel relative to the forefoot, and a deep heel cup controls inversion and eversion of the calcaneus and stabilizes the foot for optimal control. This non-invasive treatment maximizes pain relief and minimizes healing time. The Achilles Tendinopathy device is finished with a polypropylene frame and vinyl top cover to the metatarsal heads. It is designed to fit in standard width shoes with removable sock liners or insoles. The Achilles Tendinopathy is constructed with a positive model of the patient's foot and can be modified at the practitioner's discretion. Heel lift and posting customizations may be required to align retrocalcaneal bursitis.