AFO Product DMEPOS By State Fee Schedule 2023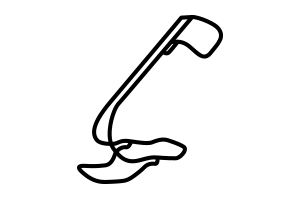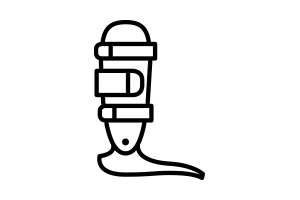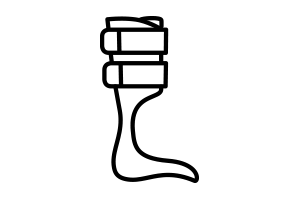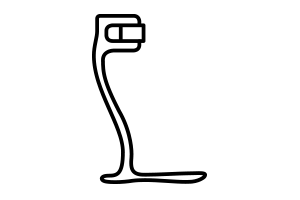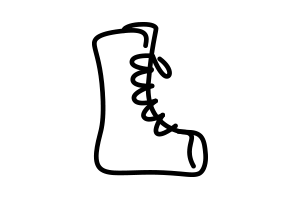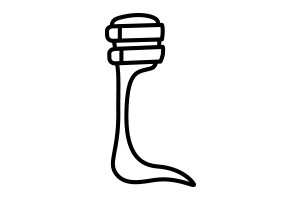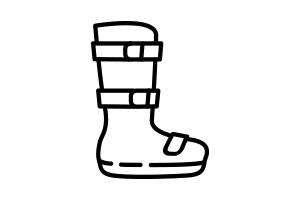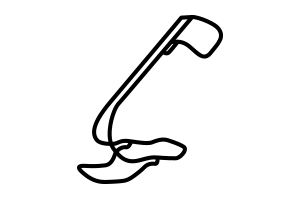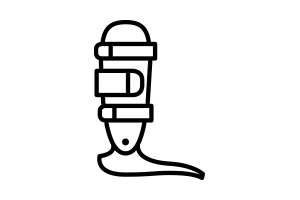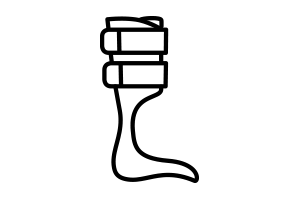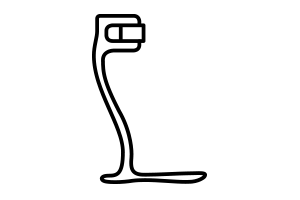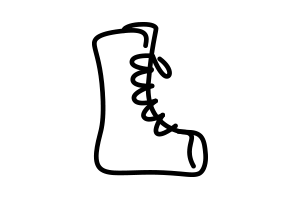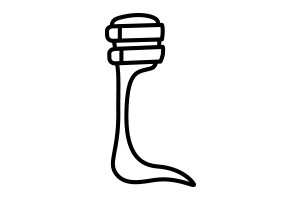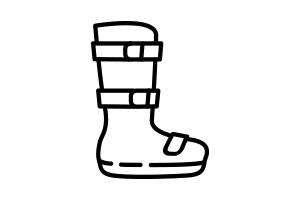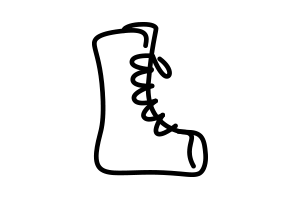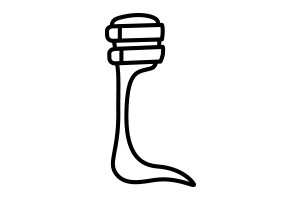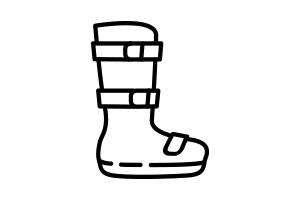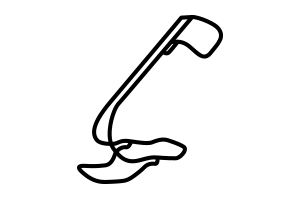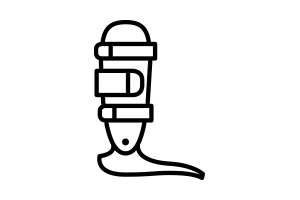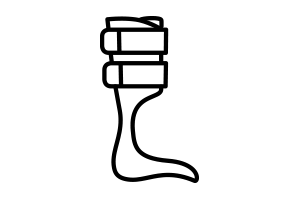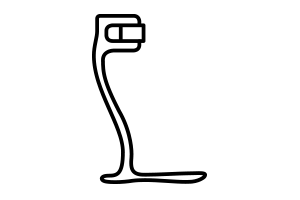 AFO Product DMEPOS By State Fee Schedule 2023
Click here to create your copy that you can edit.
To download: Go to File, then Download and click the format of your choice.
2023 Medicare DME fee schedule explanation
The designation of "floor" and "ceiling" attached to each of the fees in the table pertains to geographic differences in the fee schedule. Some areas of the country will have fees closer to the ceiling and others will have fees closer to the floor. All providers within a certain area should receive the same payment for a given HCPCS code, while other providers in other certain areas will receive a different payment. Your expected payment is based on your geographic location. The 50 states are all administered by one of four DME MACs (Medicare Administrative Contractors). These contractors are different from the administrators of Parts A and B Medicare.

To find your DME MAC, the regions are depicted here.
More information on each region can be found here:
L1951 - Ankle foot orthosis, spiral, (institute of rehabilitative medicine type), plastic or other material, prefabricated, includes fitting and adjustment

L2820 - Addition to lower extremity orthosis, soft interface for molded plastic, below knee section.

L1970 - Ankle foot orthosis, plastic with ankle joint, custom fabricated

L2275 - Addition to lower extremity, varus/valgus correction, plastic modification, padded/lined

L2820 - Addition to lower extremity orthosis, soft interface for molded plastic, below knee section
Tamarack Free Motion Calf Lacer

L1970 - Ankle foot orthosis, plastic with ankle joint, custom fabricated

L2275 - Addition to lower extremity, varus/valgus correction, plastic modification, padded/lined

L2330 - Addition to lower extremity, lacer molded to patient model, for custom fabricated orthosis only

L2820 - Addition to lower extremity orthosis, soft interface for molded plastic, below knee section
L1970 - Ankle foot orthosis, plastic with ankle joint, custom fabricated

L2275 - Addition to lower extremity, varus/valgus correction, plastic modification, padded/lined

L2820 - Addition to lower extremity orthosis, soft interface for molded plastic, below knee section
L1970 - Ankle foot orthosis, plastic with ankle joint, custom fabricated

L2275 - Addition to lower extremity, varus/valgus correction, plastic modification, padded/lined

L2820 - Addition to lower extremity orthosis, soft interface for molded plastic, below knee section
L2210 - Addition to lower extremity, dorsiflexion assist (plantar flexion resist), each joint
L2210 - Addition to lower extremity, dorsiflexion assist (plantar flexion resist), each joint
L1907 - Ankle foot orthosis, plastic or other material, custom fabricated
L2330 - Addition to lower extremity, lacer molded to patient model, for custom fabricated orthosis only
L1940 - Ankle foot orthosis, plastic or other material, custom fabricated

L2820 - Addition to lower extremity orthosis, soft interface for molded plastic, below knee section
L2330 - Addition to lower extremity, lacer molded to patient model, for custom fabricated orthosis only

L1940 - Ankle foot orthosis, plastic or other material, custom fabricated

L2820 - Addition to lower extremity orthosis, soft interface for molded plastic, below knee section
L2330 - Addition to lower extremity, lacer molded to patient model, for custom fabricated orthosis only

L1940 - Ankle foot orthosis, plastic or other material, custom fabricated

L2820 - Addition to lower extremity orthosis, soft interface for molded plastic, below knee section
L2330 - Addition to lower extremity, lacer molded to patient model, for custom fabricated orthosis only

L1970 - Ankle foot orthosis, plastic with ankle joint, custom fabricated

L2820 - Addition to lower extremity orthosis, soft interface for molded plastic, below knee section
L2330 - Addition to lower extremity, lacer molded to patient model, for custom fabricated orthosis only

Overlapping Articulating Gauntlet
L1970 - Ankle foot orthosis, plastic with ankle joint, custom fabricated

L2275 - Addition to lower extremity, varus/valgus correction, plastic modification, padded/lined
L2330 - Addition to lower extremity, lacer molded to patient model, for custom fabricated orthosis only

L2820 - Addition to lower extremity orthosis, soft interface for molded plastic, below knee section
L1970 - Ankle foot orthosis, plastic with ankle joint, custom fabricated

L2820 - Addition to lower extremity orthosis, soft interface for molded plastic, below knee section
L2330 - Addition to lower extremity, lacer molded to patient model, for custom fabricated orthosis only

L2210 - Addition to lower extremity, dorsiflexion assist (plantar flexion resist), each joint
L2210 - Addition to lower extremity, dorsiflexion assist (plantar flexion resist), each joint
L1960 - Ankle foot orthosis, posterior solid ankle, plastic, custom fabricated

L2820 - Addition to lower extremity orthosis, soft interface for molded plastic, below knee section
L2330 - Addition to lower extremity, lacer molded to patient model, for custom fabricated orthosis only

L5000 - Partial foot, shoe insert with longitudinal arch, toe filler
L1940 - Ankle foot orthosis, plastic or other material, custom fabricated

L2820 - Addition to lower extremity orthosis, soft interface for molded plastic, below knee section
L2330 - Addition to lower extremity, lacer molded to patient model, for custom fabricated orthosis only

L1960 - Ankle foot orthosis, posterior solid ankle, plastic, custom fabricated

L2275 - Addition to lower extremity, varus/valgus correction, plastic modification, padded/lined
L1960 - Ankle foot orthosis, posterior solid ankle, plastic, custom fabricated

L2275 - Addition to lower extremity, varus/valgus correction, plastic modification, padded/lined
L1970 - Ankle foot orthosis, plastic with ankle joint, custom fabricated

L2275 - Addition to lower extremity, varus/valgus correction, plastic modification, padded/lined
L2210 - Addition to lower extremity, dorsiflexion assist (plantar flexion resist), each joint
L2210 - Addition to lower extremity, dorsiflexion assist (plantar flexion resist), each joint
L4631 - Ankle foot orthosis, walking boot type, varus/valgus correction, rocker bottom, anterior tibial shell, soft interface, custom arch support, plastic or other material, includes straps and closures, custom fabricated
L1960 - Ankle foot orthosis, posterior solid ankle, plastic, custom fabricated

L1940 - Ankle foot orthosis, plastic or other material, custom fabricated

L2330 - Addition to lower extremity, lacer molded to patient model, for custom fabricated orthosis only

L2820 - Addition to lower extremity orthosis, soft interface for molded plastic, below knee section
L2280 - Addition to lower extremity orthosis, soft interface for molded plastic, below knee section
L2232 - Addition to lower extremity orthosis, rocker bottom for total contact ankle foot orthosis, for custom fabricated orthosis only
L3400 - Metatarsal bar wedge, rocker
L1960 - Ankle foot orthosis, posterior solid ankle, plastic, custom fabricated

L1940 - Ankle foot orthosis, plastic or other material, custom fabricated

L2330 - Addition to lower extremity, lacer molded to patient model, for custom fabricated orthosis only

L2280 - Addition to lower extremity orthosis, soft interface for molded plastic, below knee section
L2232 - Addition to lower extremity orthosis, rocker bottom for total contact ankle foot orthosis, for custom fabricated orthosis only
L3400 - Metatarsal bar wedge, rocker
L1945 - Ankle foot orthosis, plastic, rigid anterior tibial section (floor reaction), custom fabricated
L2820 - Addition to lower extremity orthosis, soft interface for molded plastic, below knee section
L2755 - Addition to lower extremity orthosis, high strength, lightweight material, all hybrid lamination/prepreg composite, per segment, for custom fabricated orthosis only
L2755 - Addition to lower extremity orthosis, high strength, lightweight material, all hybrid lamination/prepreg composite, per segment, for custom fabricated orthosis only
L1945 - Ankle foot orthosis, plastic, rigid anterior tibial section (floor reaction), custom fabricated
L2820 - Addition to lower extremity orthosis, soft interface for molded plastic, below knee section
L2755 - Addition to lower extremity orthosis, high strength, lightweight material, all hybrid lamination/prepreg composite, per segment, for custom fabricated orthosis only
L2755 - Addition to lower extremity orthosis, high strength, lightweight material, all hybrid lamination/prepreg composite, per segment, for custom fabricated orthosis only
L2270 - Addition to lower extremity, varus/valgus correction ('t') strap, padded/lined or malleolus pad

L2275 - Addition to lower extremity, varus/valgus correction, plastic modification, padded/lined

L2820 - Addition to lower extremity orthosis, soft interface for molded plastic, below knee section
L2350 - Addition to lower extremity, prosthetic type, (bk) socket, molded to patient model, (used for 'ptb' 'afo' orthoses)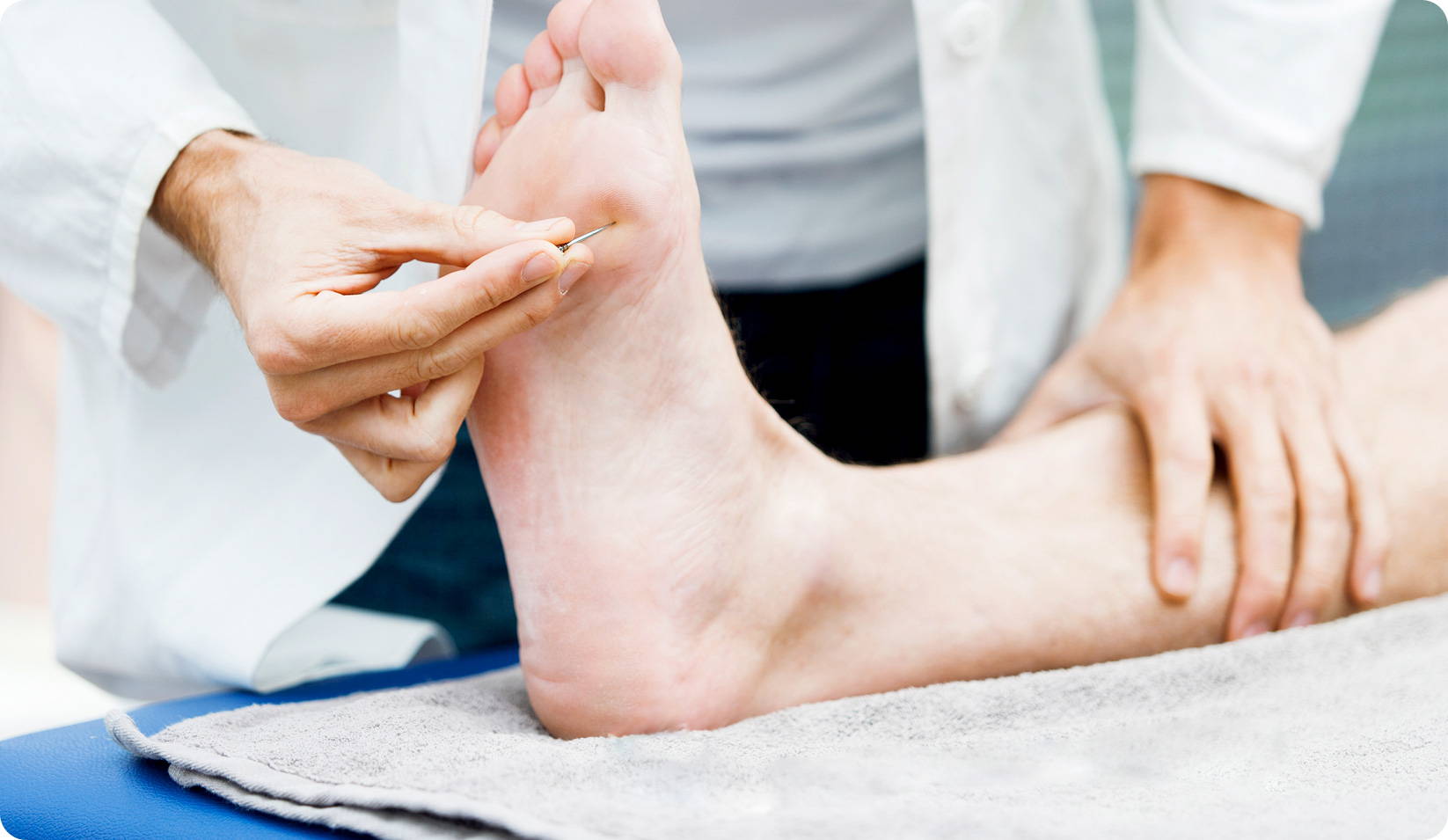 AFO Product DMEPOS By State Fee Schedule 2023