AFO Product DMEPOS By State Fee Schedule 2023

AFO Product DMEPOS By State Fee Schedule 2023
Click here to create your copy that you can edit.
To download: Go to File, then Download and click the format of your choice.
L1951 - Ankle foot orthosis, spiral, (institute of rehabilitative medicine type), plastic or other material, prefabricated, includes fitting and adjustment

L2820 - Addition to lower extremity orthosis, soft interface for molded plastic, below knee section.

L1970 - Ankle foot orthosis, plastic with ankle joint, custom fabricated

L2275 - Addition to lower extremity, varus/valgus correction, plastic modification, padded/lined

L2820 - Addition to lower extremity orthosis, soft interface for molded plastic, below knee section
Tamarack Free Motion Calf Lacer

L1970 - Ankle foot orthosis, plastic with ankle joint, custom fabricated

L2275 - Addition to lower extremity, varus/valgus correction, plastic modification, padded/lined

L2330 - Addition to lower extremity, lacer molded to patient model, for custom fabricated orthosis only

L2820 - Addition to lower extremity orthosis, soft interface for molded plastic, below knee section
L1970 - Ankle foot orthosis, plastic with ankle joint, custom fabricated

L2275 - Addition to lower extremity, varus/valgus correction, plastic modification, padded/lined

L2820 - Addition to lower extremity orthosis, soft interface for molded plastic, below knee section
L1970 - Ankle foot orthosis, plastic with ankle joint, custom fabricated

L2275 - Addition to lower extremity, varus/valgus correction, plastic modification, padded/lined

L2820 - Addition to lower extremity orthosis, soft interface for molded plastic, below knee section
L2210 - Addition to lower extremity, dorsiflexion assist (plantar flexion resist), each joint
L2210 - Addition to lower extremity, dorsiflexion assist (plantar flexion resist), each joint
L1907 - Ankle foot orthosis, plastic or other material, custom fabricated
L2330 - Addition to lower extremity, lacer molded to patient model, for custom fabricated orthosis only
L1940 - Ankle foot orthosis, plastic or other material, custom fabricated

L2820 - Addition to lower extremity orthosis, soft interface for molded plastic, below knee section
L2330 - Addition to lower extremity, lacer molded to patient model, for custom fabricated orthosis only

L1940 - Ankle foot orthosis, plastic or other material, custom fabricated

L2820 - Addition to lower extremity orthosis, soft interface for molded plastic, below knee section
L2330 - Addition to lower extremity, lacer molded to patient model, for custom fabricated orthosis only

L1940 - Ankle foot orthosis, plastic or other material, custom fabricated

L2820 - Addition to lower extremity orthosis, soft interface for molded plastic, below knee section
L2330 - Addition to lower extremity, lacer molded to patient model, for custom fabricated orthosis only

L1970 - Ankle foot orthosis, plastic with ankle joint, custom fabricated

L2820 - Addition to lower extremity orthosis, soft interface for molded plastic, below knee section
L2330 - Addition to lower extremity, lacer molded to patient model, for custom fabricated orthosis only

Overlapping Articulating Gauntlet
L1970 - Ankle foot orthosis, plastic with ankle joint, custom fabricated

L2275 - Addition to lower extremity, varus/valgus correction, plastic modification, padded/lined
L2330 - Addition to lower extremity, lacer molded to patient model, for custom fabricated orthosis only

L2820 - Addition to lower extremity orthosis, soft interface for molded plastic, below knee section
L1970 - Ankle foot orthosis, plastic with ankle joint, custom fabricated

L2820 - Addition to lower extremity orthosis, soft interface for molded plastic, below knee section
L2330 - Addition to lower extremity, lacer molded to patient model, for custom fabricated orthosis only

L2210 - Addition to lower extremity, dorsiflexion assist (plantar flexion resist), each joint
L2210 - Addition to lower extremity, dorsiflexion assist (plantar flexion resist), each joint
L1960 - Ankle foot orthosis, posterior solid ankle, plastic, custom fabricated

L2820 - Addition to lower extremity orthosis, soft interface for molded plastic, below knee section
L2330 - Addition to lower extremity, lacer molded to patient model, for custom fabricated orthosis only

L5000 - Partial foot, shoe insert with longitudinal arch, toe filler
L1940 - Ankle foot orthosis, plastic or other material, custom fabricated

L2820 - Addition to lower extremity orthosis, soft interface for molded plastic, below knee section
L2330 - Addition to lower extremity, lacer molded to patient model, for custom fabricated orthosis only

L1960 - Ankle foot orthosis, posterior solid ankle, plastic, custom fabricated

L2275 - Addition to lower extremity, varus/valgus correction, plastic modification, padded/lined
L1960 - Ankle foot orthosis, posterior solid ankle, plastic, custom fabricated

L2275 - Addition to lower extremity, varus/valgus correction, plastic modification, padded/lined
L1970 - Ankle foot orthosis, plastic with ankle joint, custom fabricated

L2275 - Addition to lower extremity, varus/valgus correction, plastic modification, padded/lined
L2210 - Addition to lower extremity, dorsiflexion assist (plantar flexion resist), each joint
L2210 - Addition to lower extremity, dorsiflexion assist (plantar flexion resist), each joint
L4631 - Ankle foot orthosis, walking boot type, varus/valgus correction, rocker bottom, anterior tibial shell, soft interface, custom arch support, plastic or other material, includes straps and closures, custom fabricated
L1960 - Ankle foot orthosis, posterior solid ankle, plastic, custom fabricated

L1940 - Ankle foot orthosis, plastic or other material, custom fabricated

L2330 - Addition to lower extremity, lacer molded to patient model, for custom fabricated orthosis only

L2820 - Addition to lower extremity orthosis, soft interface for molded plastic, below knee section
L2280 - Addition to lower extremity orthosis, soft interface for molded plastic, below knee section
L2232 - Addition to lower extremity orthosis, rocker bottom for total contact ankle foot orthosis, for custom fabricated orthosis only
L3400 - Metatarsal bar wedge, rocker
L1960 - Ankle foot orthosis, posterior solid ankle, plastic, custom fabricated

L1940 - Ankle foot orthosis, plastic or other material, custom fabricated

L2330 - Addition to lower extremity, lacer molded to patient model, for custom fabricated orthosis only

L2280 - Addition to lower extremity orthosis, soft interface for molded plastic, below knee section
L2232 - Addition to lower extremity orthosis, rocker bottom for total contact ankle foot orthosis, for custom fabricated orthosis only
L3400 - Metatarsal bar wedge, rocker
L1945 - Ankle foot orthosis, plastic, rigid anterior tibial section (floor reaction), custom fabricated
L2820 - Addition to lower extremity orthosis, soft interface for molded plastic, below knee section
L2755 - Addition to lower extremity orthosis, high strength, lightweight material, all hybrid lamination/prepreg composite, per segment, for custom fabricated orthosis only
L2755 - Addition to lower extremity orthosis, high strength, lightweight material, all hybrid lamination/prepreg composite, per segment, for custom fabricated orthosis only
L1945 - Ankle foot orthosis, plastic, rigid anterior tibial section (floor reaction), custom fabricated
L2820 - Addition to lower extremity orthosis, soft interface for molded plastic, below knee section
L2755 - Addition to lower extremity orthosis, high strength, lightweight material, all hybrid lamination/prepreg composite, per segment, for custom fabricated orthosis only
L2755 - Addition to lower extremity orthosis, high strength, lightweight material, all hybrid lamination/prepreg composite, per segment, for custom fabricated orthosis only
L2270 - Addition to lower extremity, varus/valgus correction ('t') strap, padded/lined or malleolus pad

L2275 - Addition to lower extremity, varus/valgus correction, plastic modification, padded/lined

L2820 - Addition to lower extremity orthosis, soft interface for molded plastic, below knee section
L2350 - Addition to lower extremity, prosthetic type, (bk) socket, molded to patient model, (used for 'ptb' 'afo' orthoses)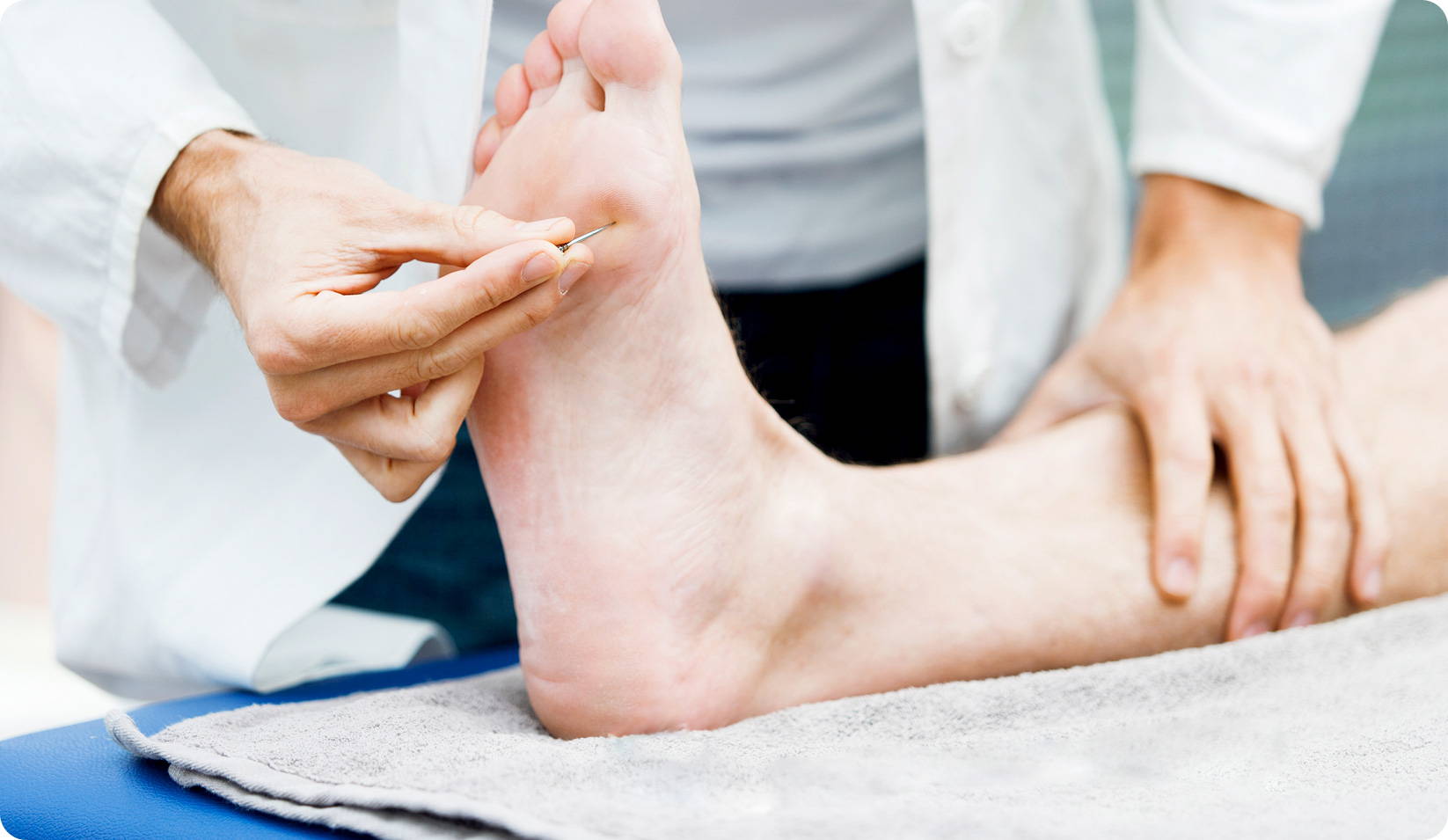 AFO Product DMEPOS By State Fee Schedule 2023