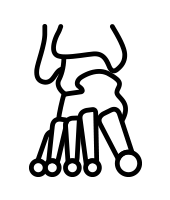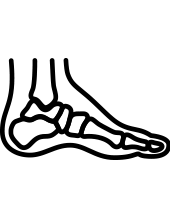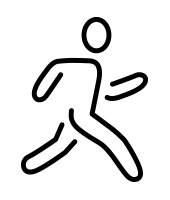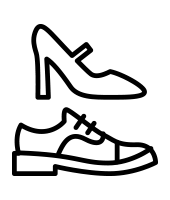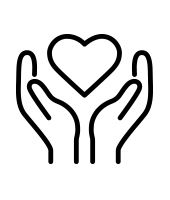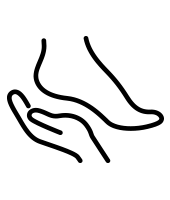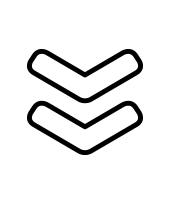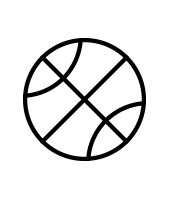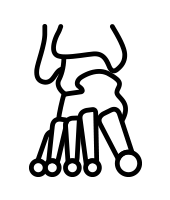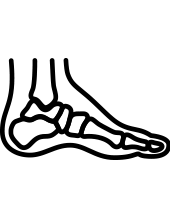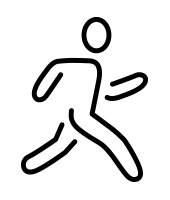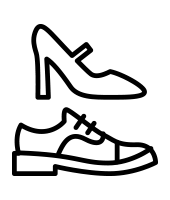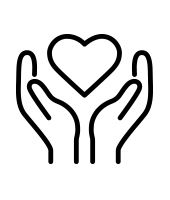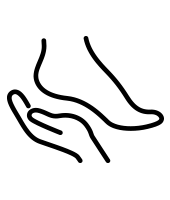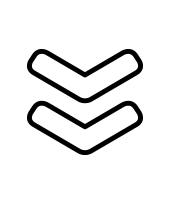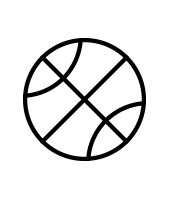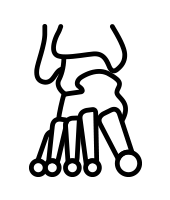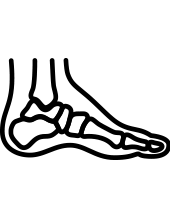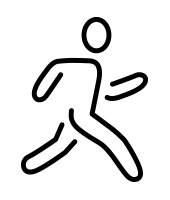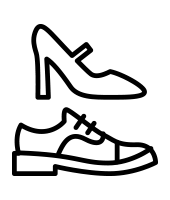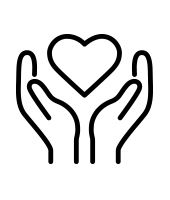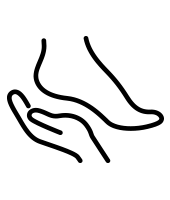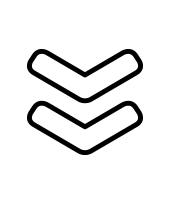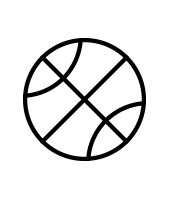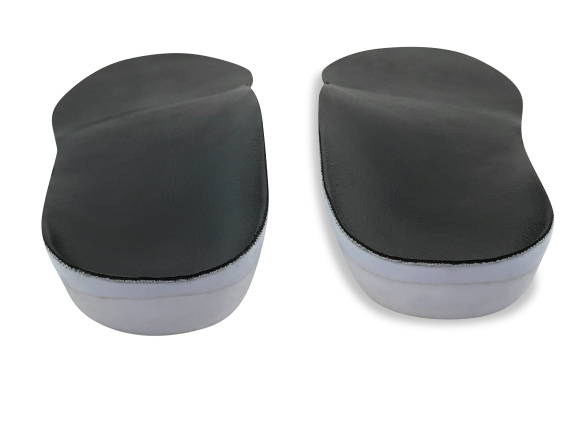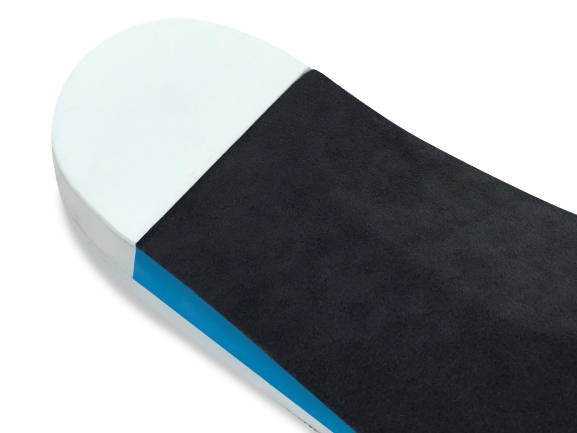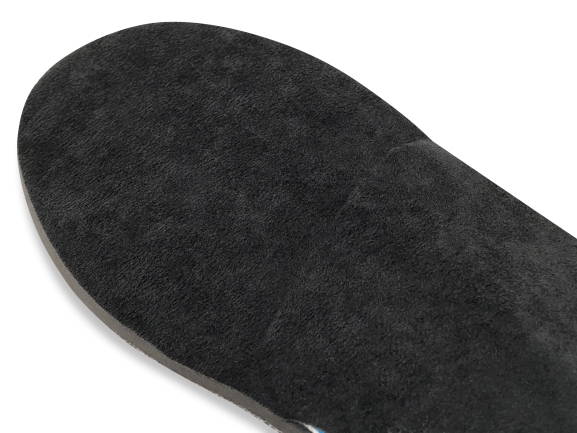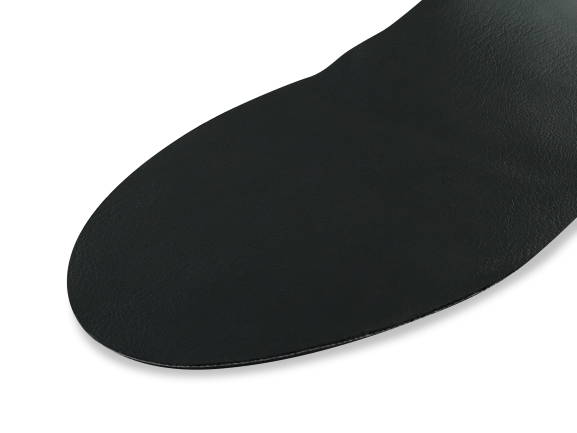 P2 - Adult Acquired Flatfoot
PTTD POSTERIOR TIBIAL TENDON DYSFUNCTION / ARTHRITIS / INJURY

Suggested L-code: L3000
UCB TYPE

Custom congruent to patient using: Plaster, Foam, STS, 3D Scanner, Pedobarography, Existing Positive Model, Redimold
Current timing for delivery: 2 weeks. Expedited on availability.

Recommended For: Stage 1 adult acquired flatfoot, Grade I & II posterior tibial tendon dysfunction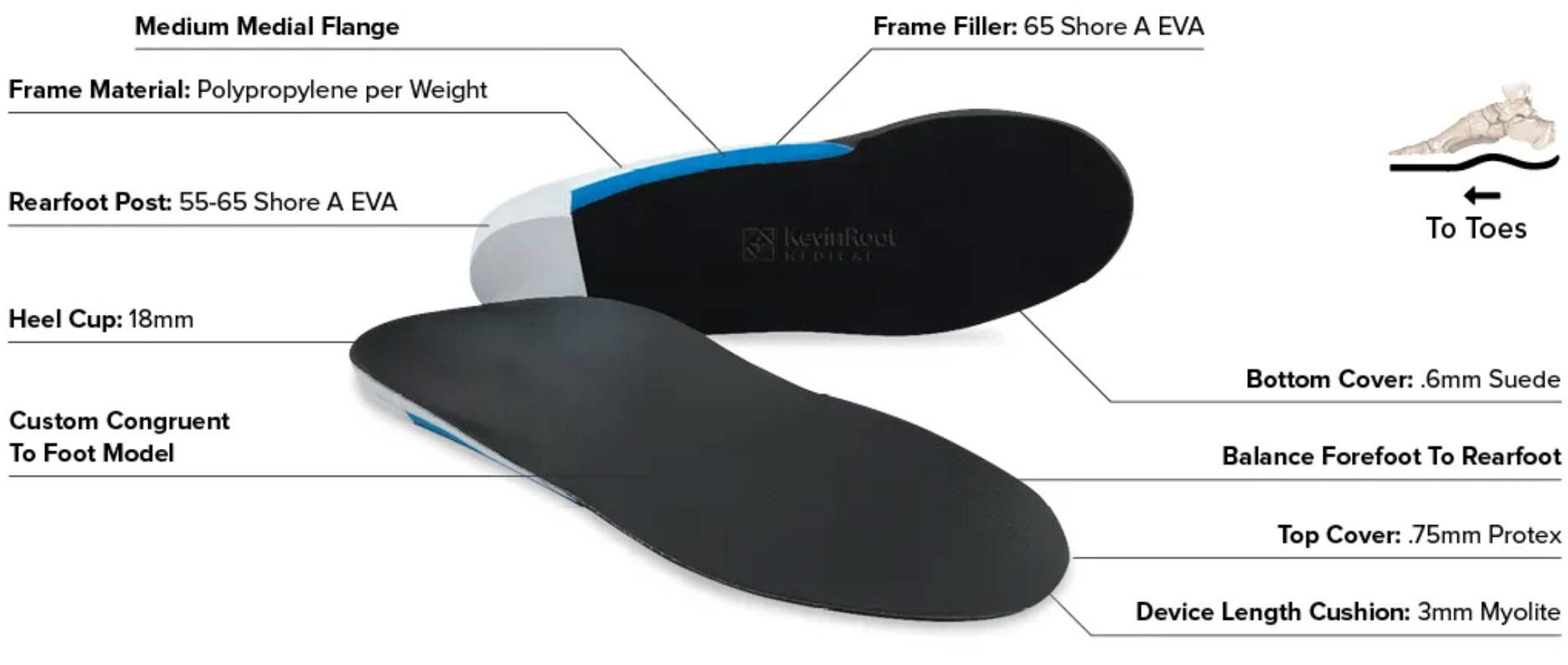 Clinical Indications: Posterior Tibial Tendon Dysfunction (PTTD), Flexible and reducible adult acquired flatfoot
The Adult Acquired Flat Foot device is designed to provide the highest level arch support to stave off the progression of flat-footedness and tendon deterioration and reduce the symptomatic pain of arch collapse. The Adult Acquired Flatfoot device is cast with a minimal lowering of the arch to keep the arch elevated to its proper positioning. A rigid polypropylene frame provides support and a medial flange controls pronation. It is the ideal ortho for stage 1 adult-acquired flat foot or grade I and II posterior tibial tendon dysfunction. This device is designed to fit in most shoes with removable sock liners or insoles. It's finished with an extrinsic crepe rearfoot post, a vinyl top cover, EVA arch filler, and full-length Myolite cushioning. The Adult Acquired Flat Foot device is constructed with a positive model of the patient's foot and can be modified at the practitioner's discretion.