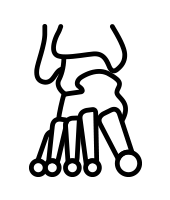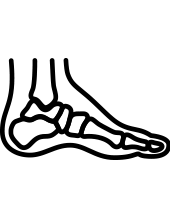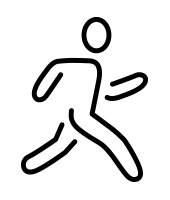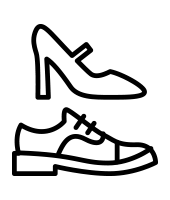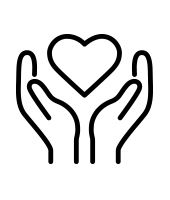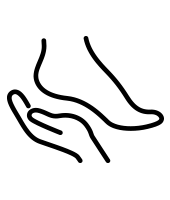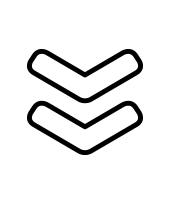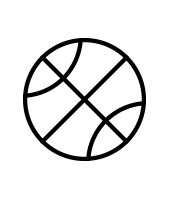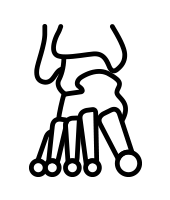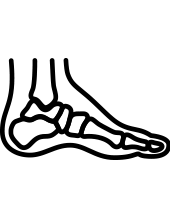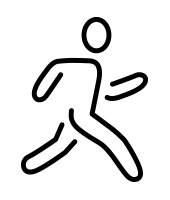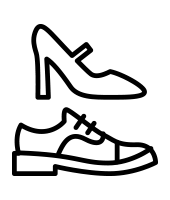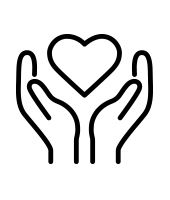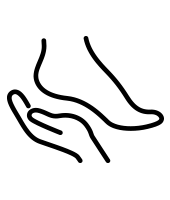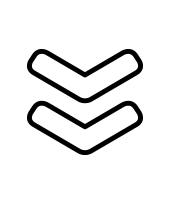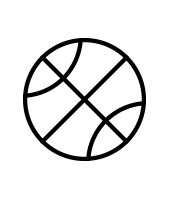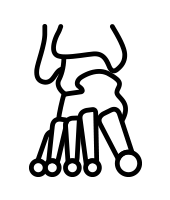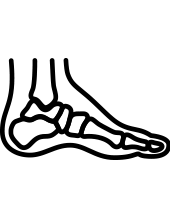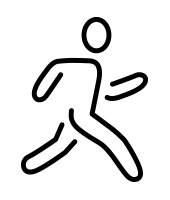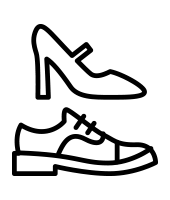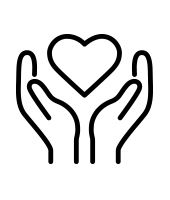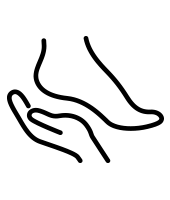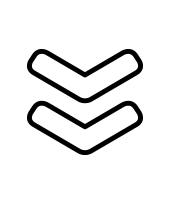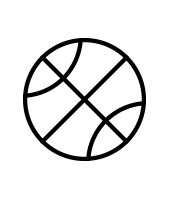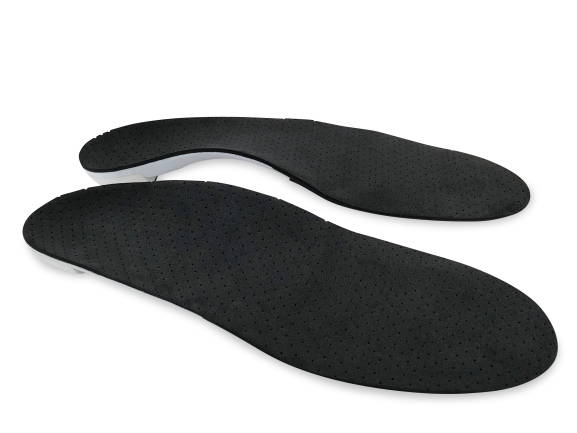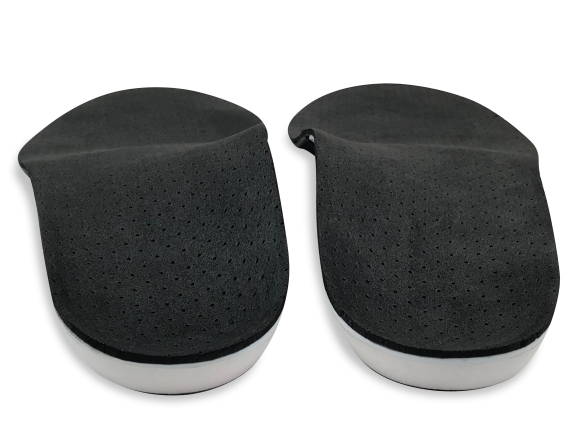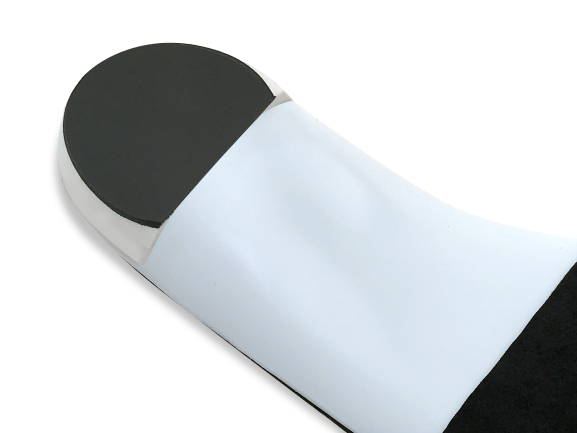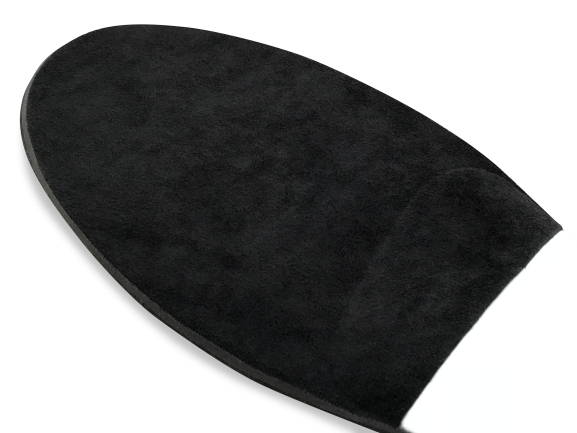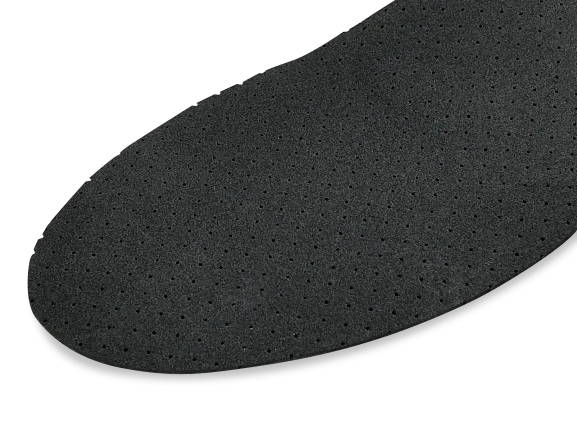 S6 - Baseball

SPRINTING AND SIDEWAYS MOVEMENT

Suggested L-code: L3000
UCB TYPE

Custom congruent to patient using: Plaster, Foam, STS, 3D Scanner, Pedobarography, Existing Positive Model, Redimold
Current timing for delivery: 2 weeks. Expedited on availability.

Recommended For: Competitive to professional baseball players, Baseball players with moderate to advanced pathology, Performance Enhancement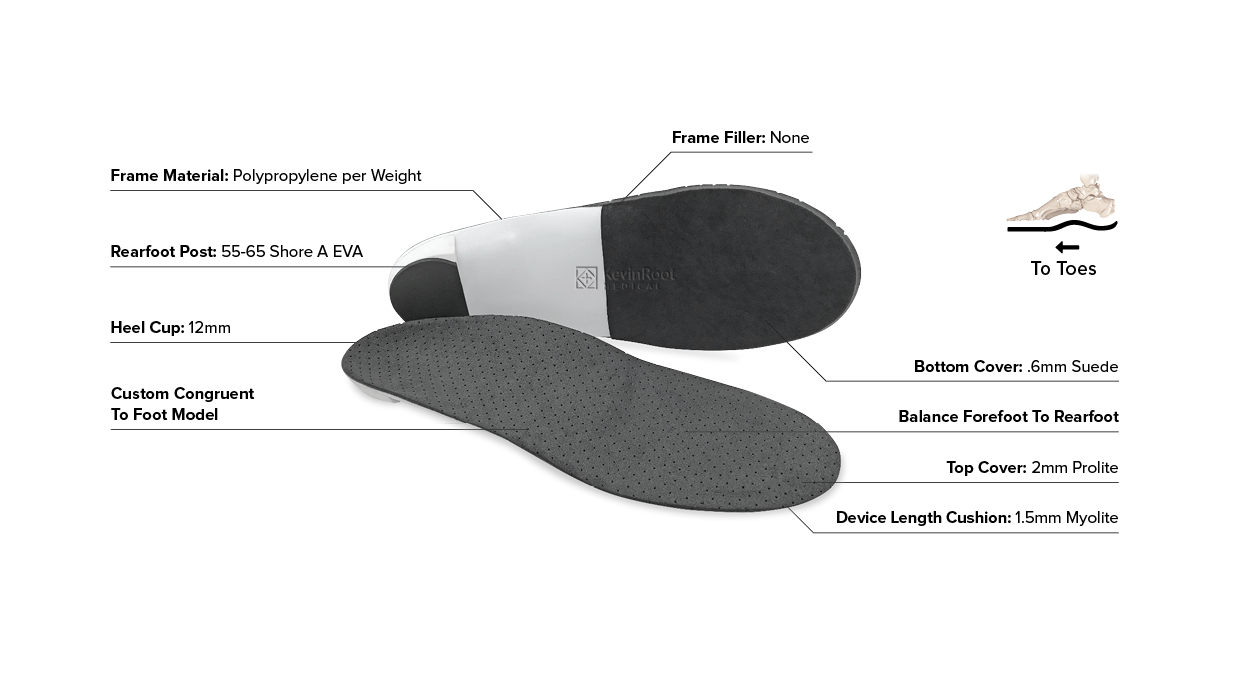 Clinical Indications: Symptomatic feet while playing baseball, Biomechanical pathology

The Baseball device is ideal for improving stance and posture for batters, pitchers, runners, and fielders alike. This device positions the foot in a neutral position to bring the knees, hips, back, and shoulders into alignment. A deep heel cup and custom-molded polypropylene frame improve balance and energy transfer during the rear leg push utilized in both batting and throwing mechanics.
The device is finished with a layer of shock-absorbing myolite padding and a prolite top cover to wick sweat. It comes standard with a zero-degree polypropylene rearfoot post and has been designed to replace the sock liners in baseball cleats. The Baseball device is constructed with a positive model of the patient's foot and can be modified at the practitioner's discretion.