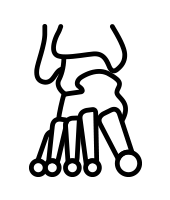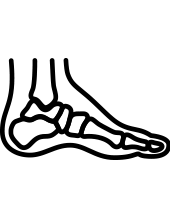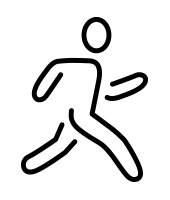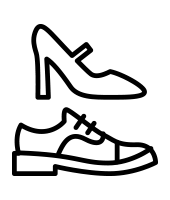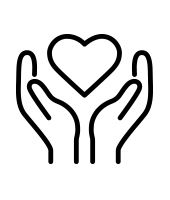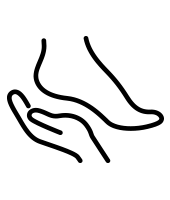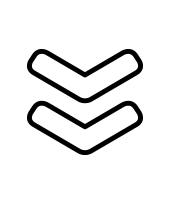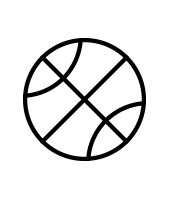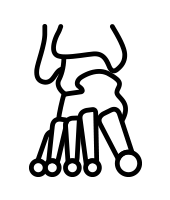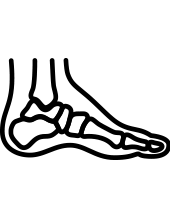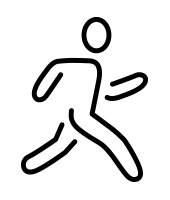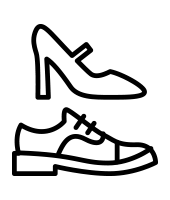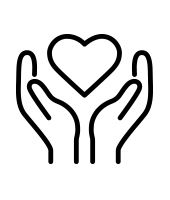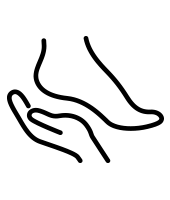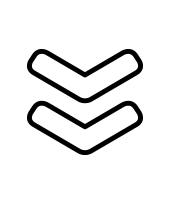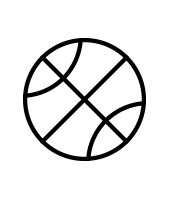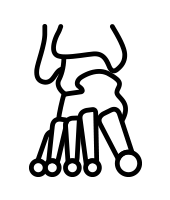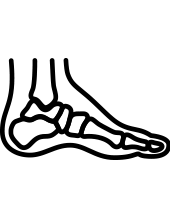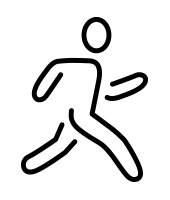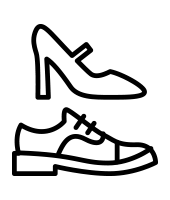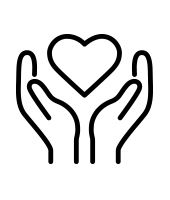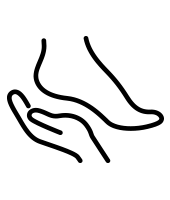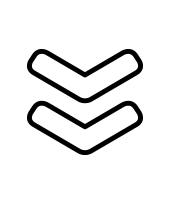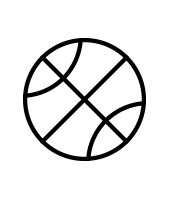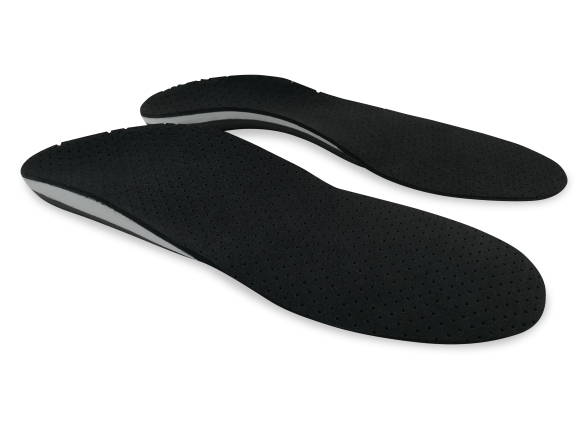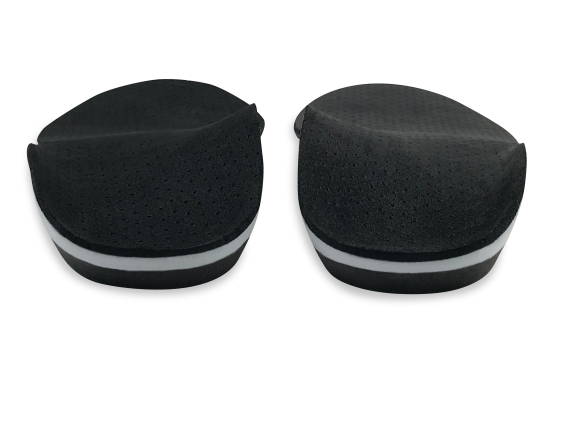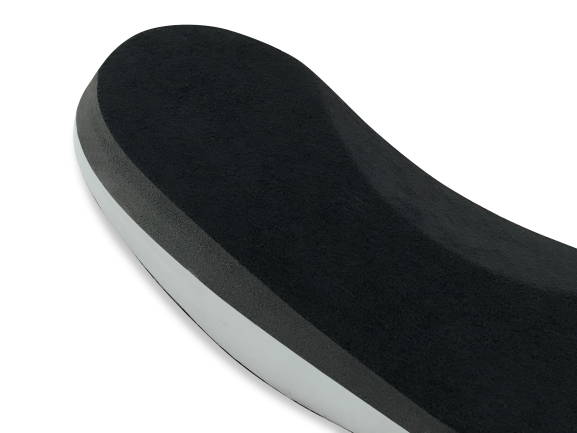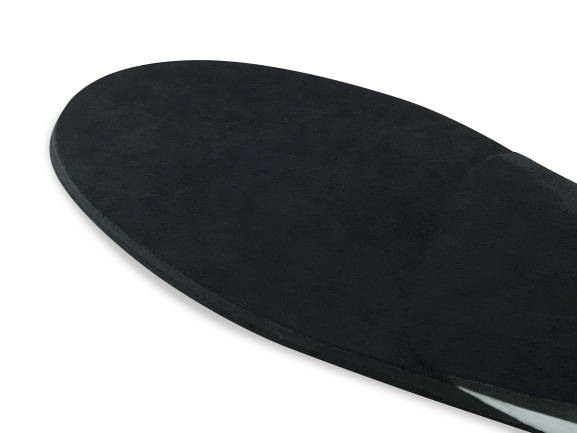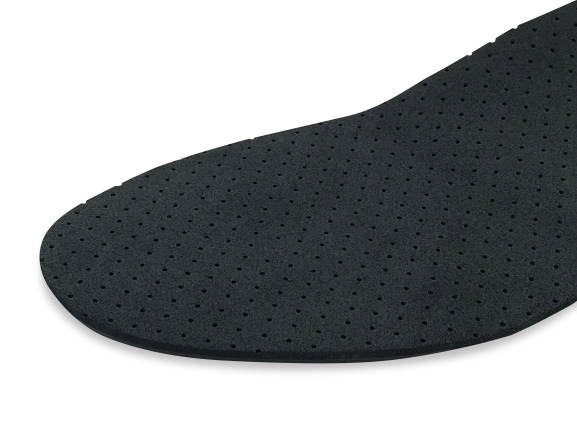 S4 - Basketball

RECREATIONAL PLAY

Suggested L-code: L3000
UCB TYPE

Custom congruent to patient using: Plaster, Foam, STS, 3D Scanner, Pedobarography, Existing Positive Model, Redimold
Current timing for delivery: 2 weeks. Expedited on availability.

Recommended For: Recreational to professional basketball players Performance Enhancement Moderate to severe pathology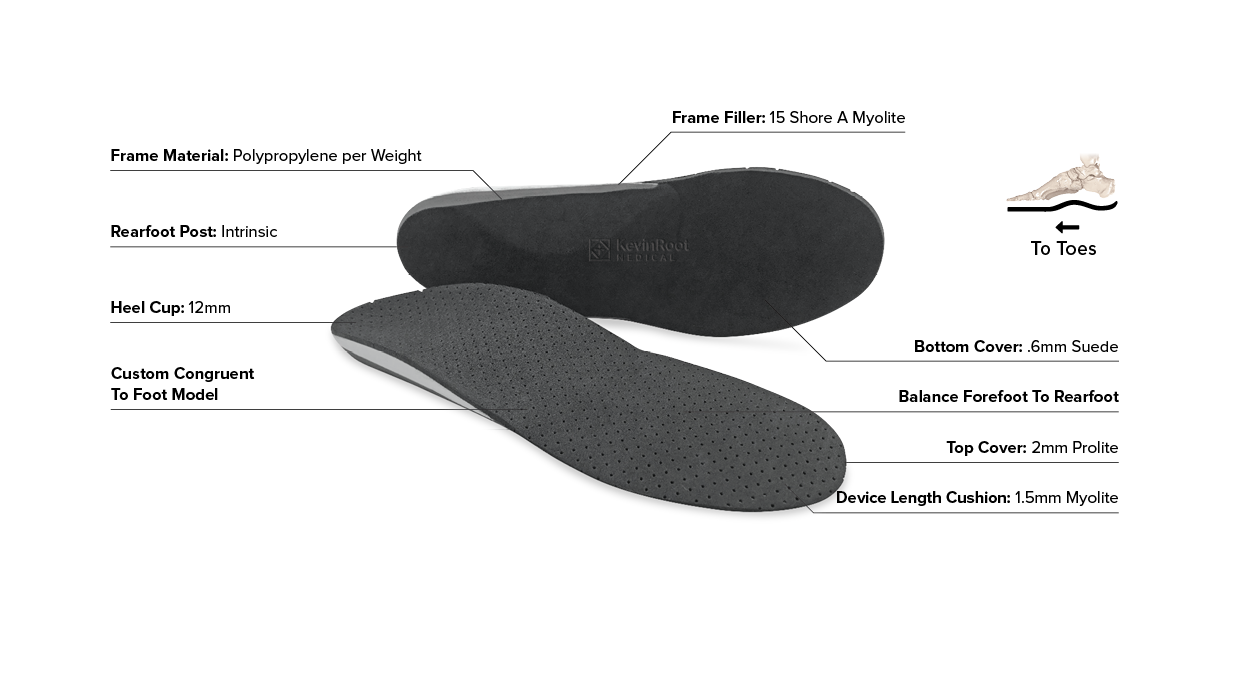 Clinical Indications: Symptomatic feet while playing basketbal, Biomechanical pathology
The Basketball device is designed to accommodate the sport's high impact nature, providing shock absorption and cushioning for repetitive jumping, cutting, faking and quick, agile movements. A layer of myolite cushioning beneath the prolite top cover provides substantial cushioning. For added support during quick, pivoting movements, this device incorporates a myolite arch filler and low medial and lateral flanges to reduce potentially injurious lateral foot and ankle motion without being overly restricting.
Designed to replace the sock liner in basketball shoes, the Basketball device is constructed with a positive model of the patient's foot and can be modified at the practitioner's discretion.