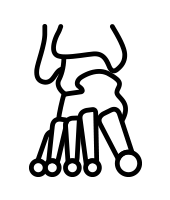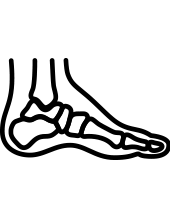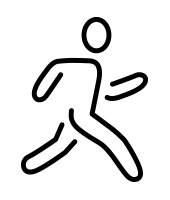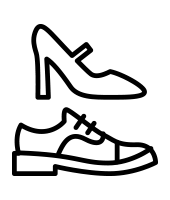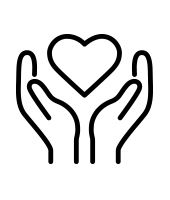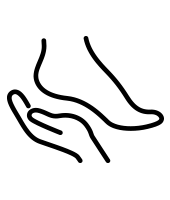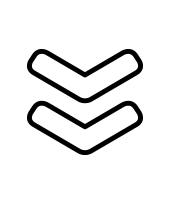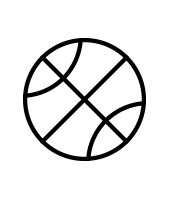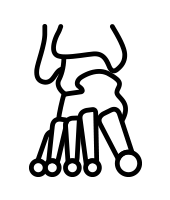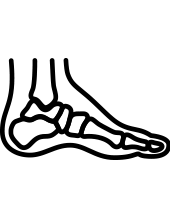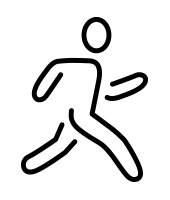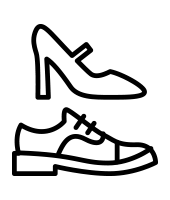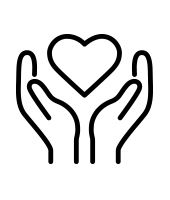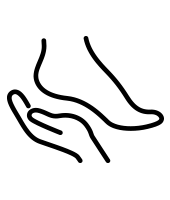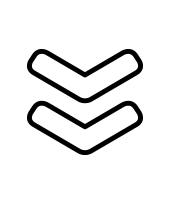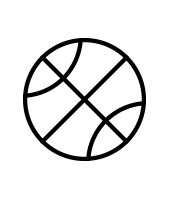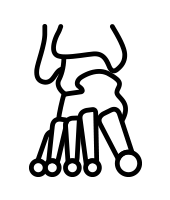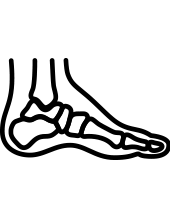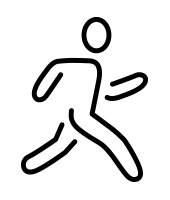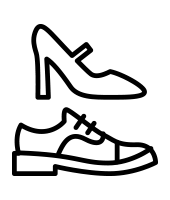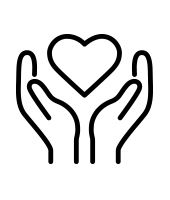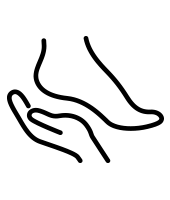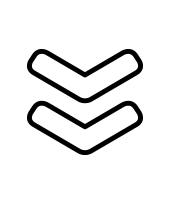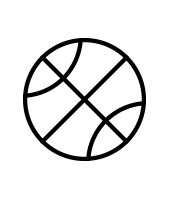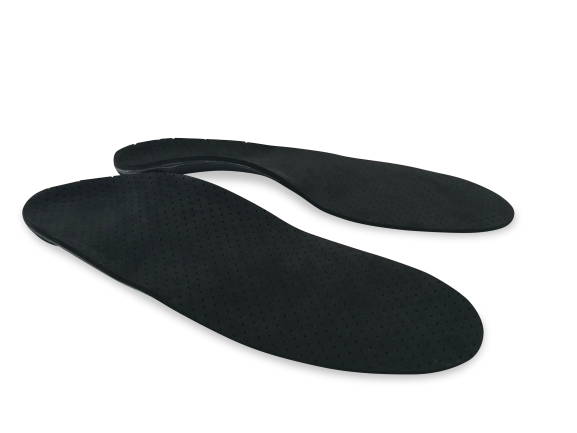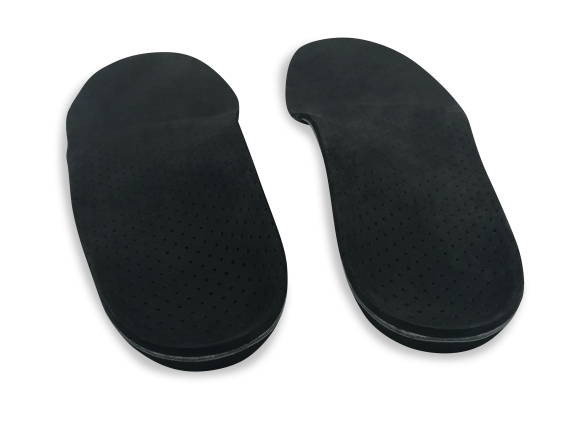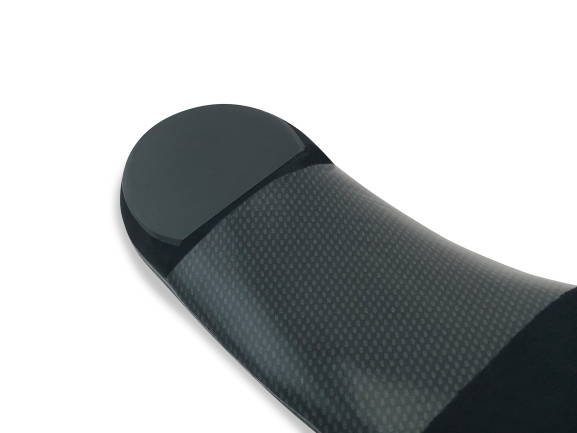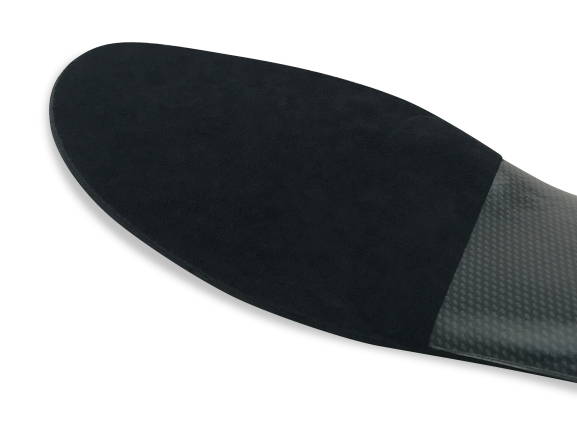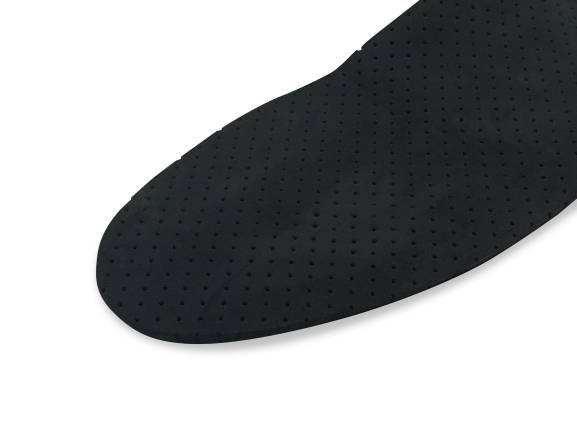 A2 - Carbon Sport

ULTIMATE PERFORMANCE ATHLETE

Suggested L-code: L3000
UCB TYPE

Custom congruent to patient using: Plaster, Foam, STS, 3D Scanner, Pedobarography, Existing Positive Model, Redimold
Current timing for delivery: 2 weeks. Expedited on availability.

Recommended For: Athletic shoes with removable insoles, sports injury pathologies, Performance driven patients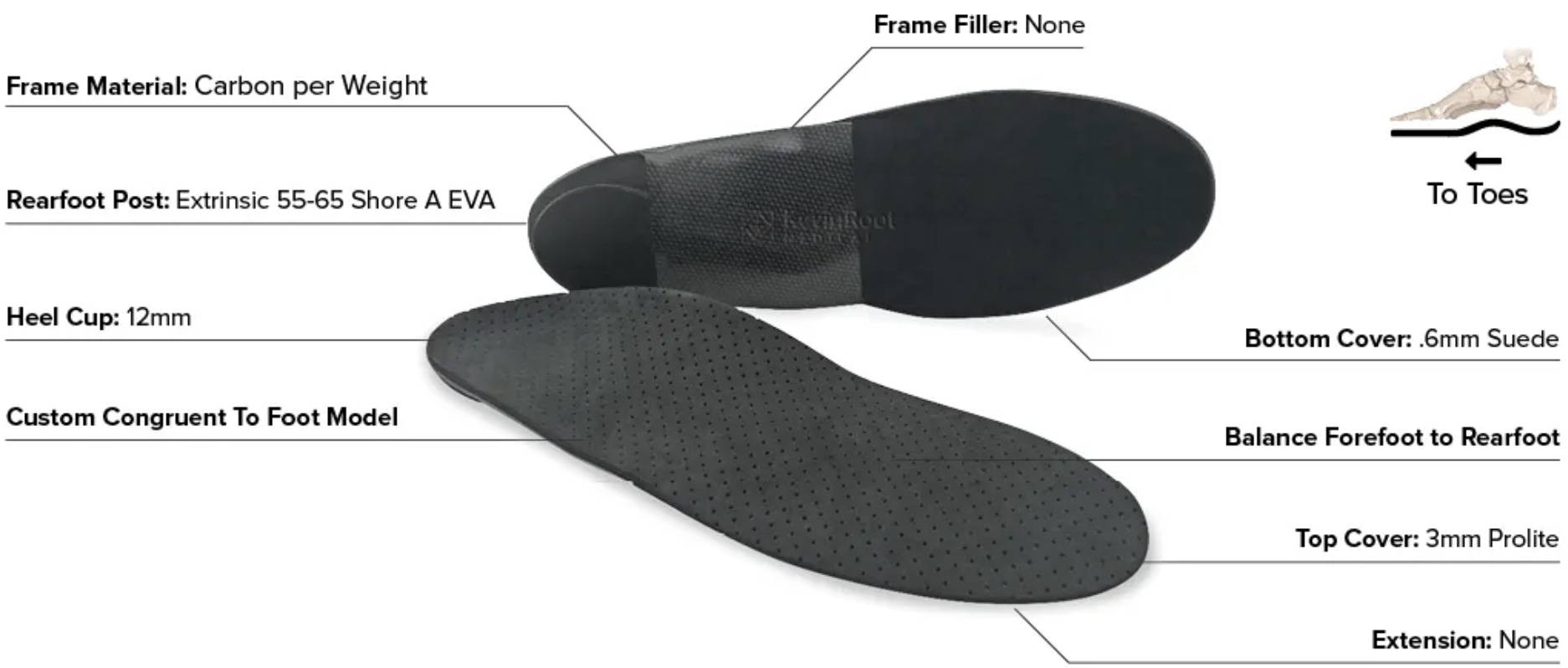 Clinical Indications: Bone deformity, Foot deformity, Arthritis, Musculoskeletal pathology, Lower extremity pathology, Poor posture
The Carbon Sport device is designed with a focus on performance. It's built with the same foundation and functional versatility as the All Sport but with a competitive edge. This device boasts a thin, stiff and lightweight carbon shell. The frame is available in varying thicknesses, depending on the patient's weight and desired control: 1.5mm for a flexible frame, 2mm for a semi-flexible frame, 2.5mm for a semi-rigid frame, and 3mm for a rigid frame. Due to the rigidity and precise contour of this device, caution should be taken when prescribing for patients with high arches. This device includes an extrinsic rearfoot post, a Prolite top cover, Myolite extension, and suede bottom cover. The Carbon Sport is constructed with a positive model of the patient's foot and can be modified at the practitioner's discretion.