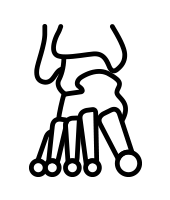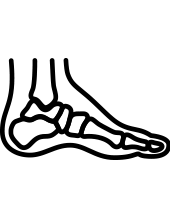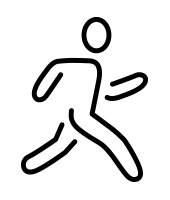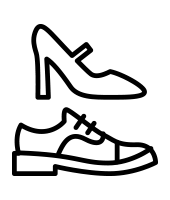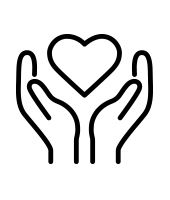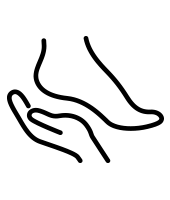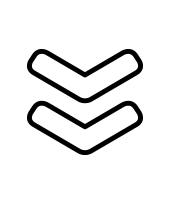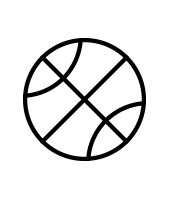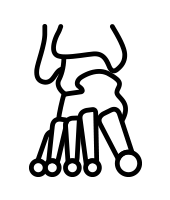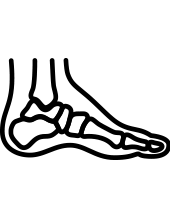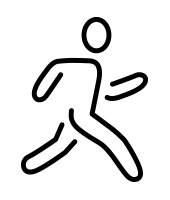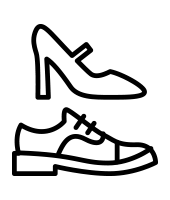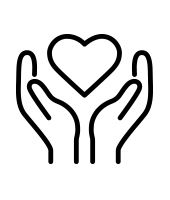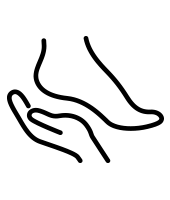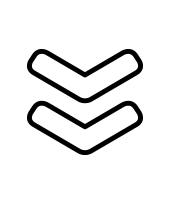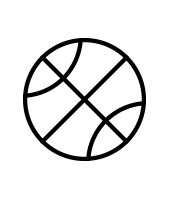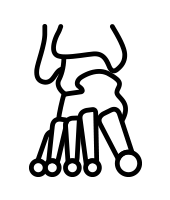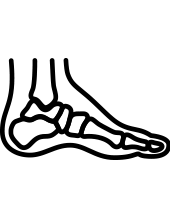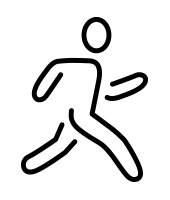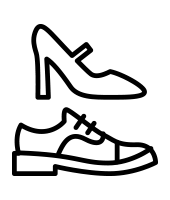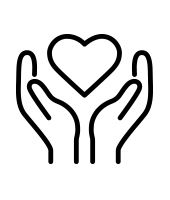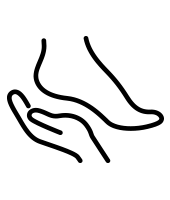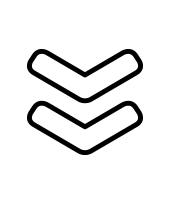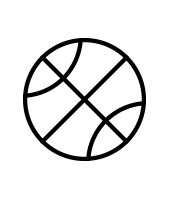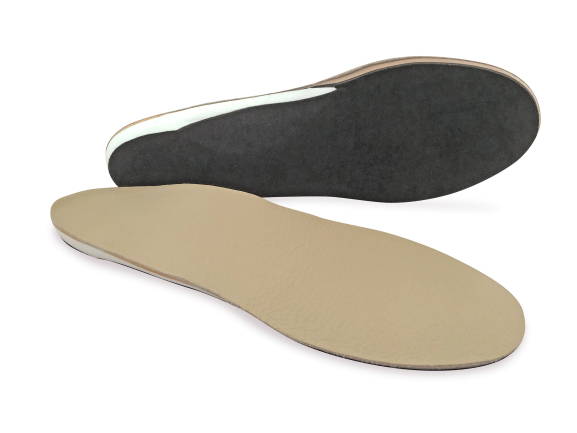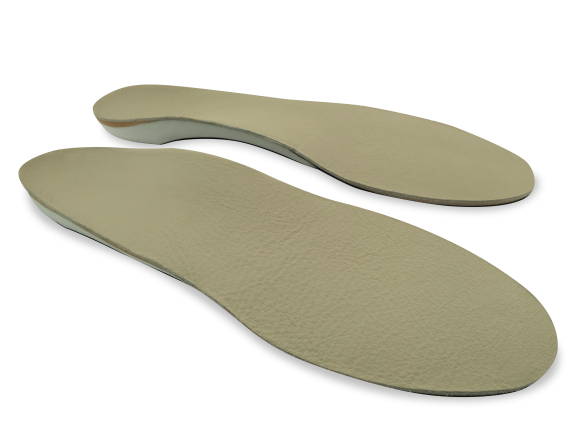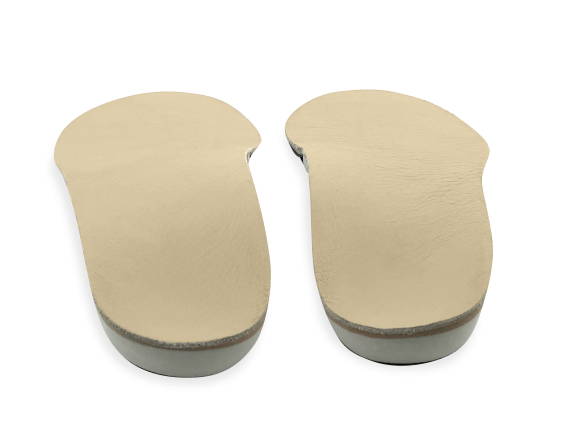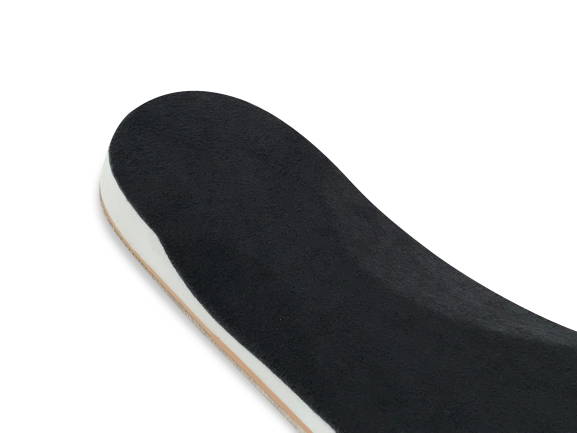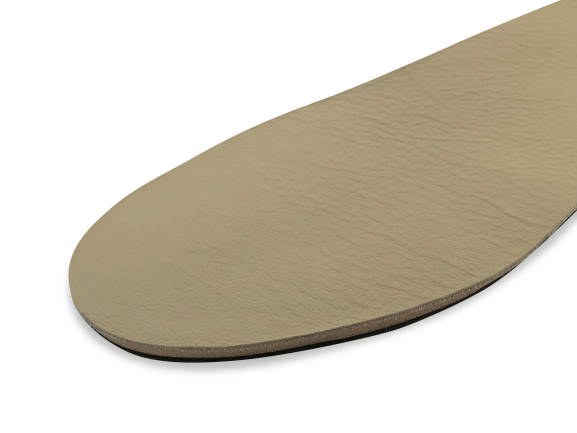 T1 - Care Soft
NON-REDUCIBLE ARTHRITIC FEET
Suggested L-code: L3000
UCB TYPE

Custom congruent to patient using: Plaster, Foam, STS, 3D Scanner, Pedobarography, Existing Positive Model, Redimold
Current timing for delivery: 2 weeks. Expedited on availability.

Recommended For: Active to sedentary patients Walking and athletic shoes with removable insoles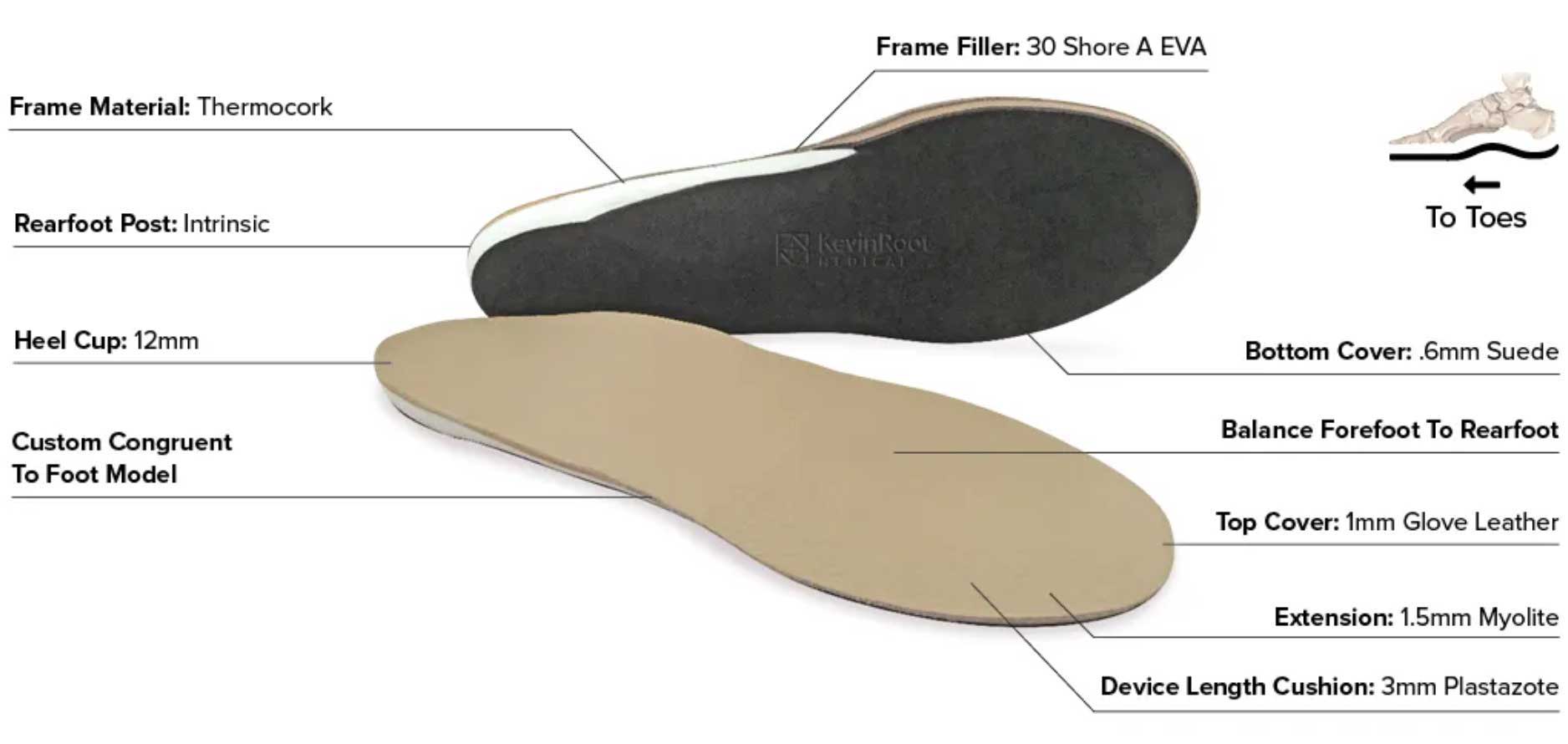 Clinical Indications: Arthritis of rearfoot or forefoot, Exostosis prominences and deformities, Ganglion cysts, Ledderhose or plantar fibromatosis, Hypersensitive feet, Plantar fibromas
The Care Soft is an accommodative device ideally suited for geriatric patients who are not highly active. Designed for walking shoes with removable insoles, this device has a specialized thermocork frame reinforced with EVA arch fill, providing shock absorption and comfort. This device is covered with high-quality plastazote and glove-leather top layers, which mold to the foot and reduce friction against the skin's surface. A suede bottom cover extends from the heel to the toes. The Care Soft is constructed with a positive model of the patient's foot and can be modified at the practitioner's discretion. Note: For patients requiring more control, the Care Firm device is recommended.