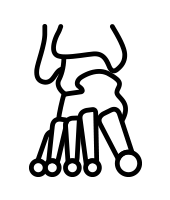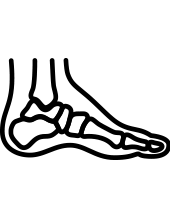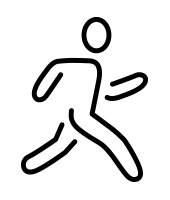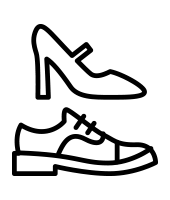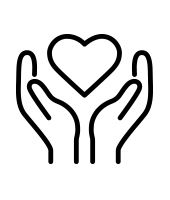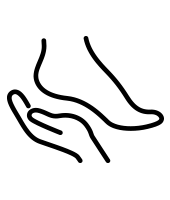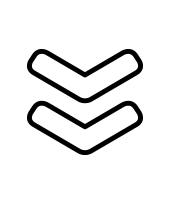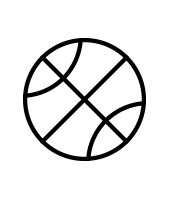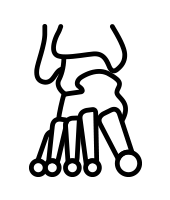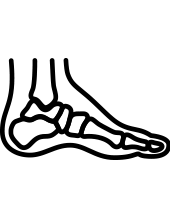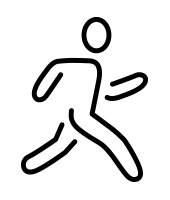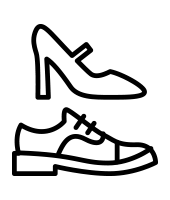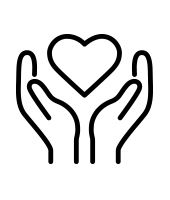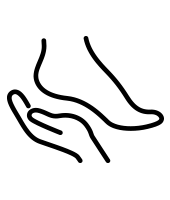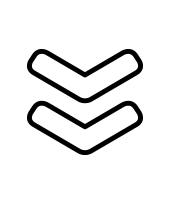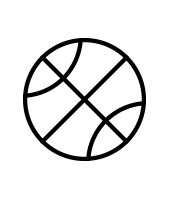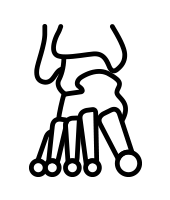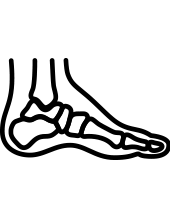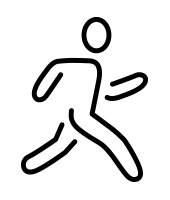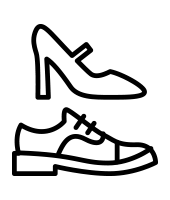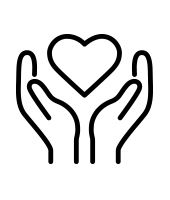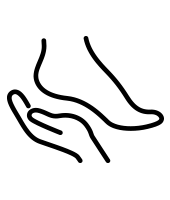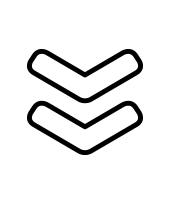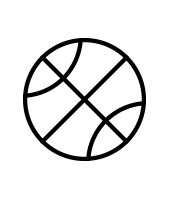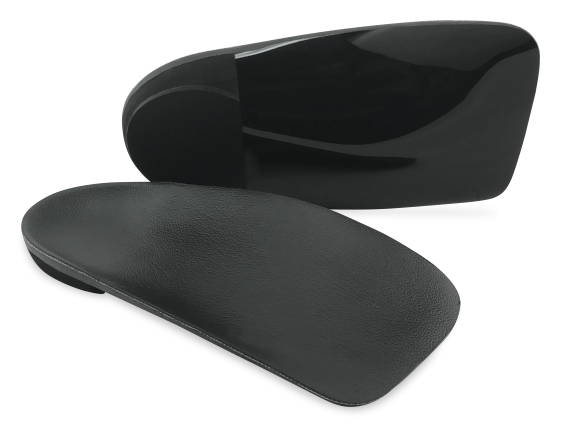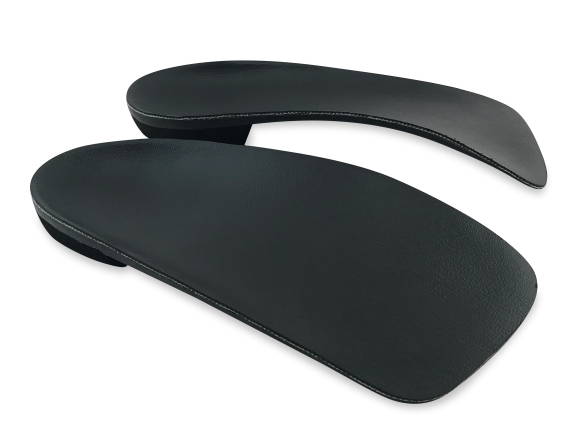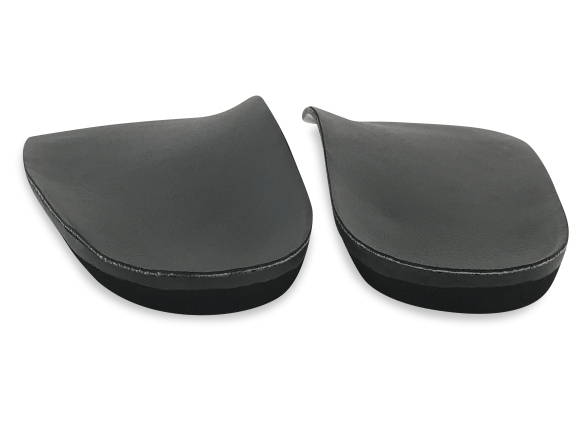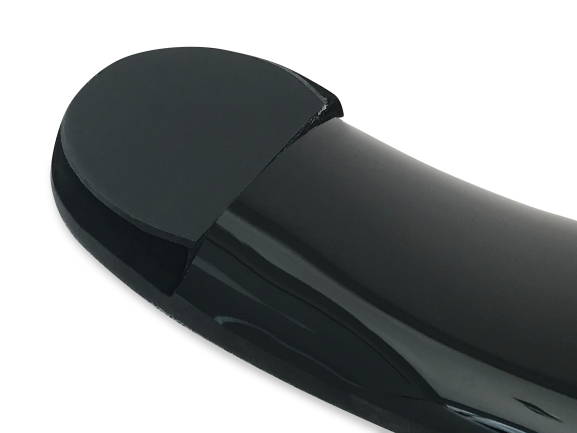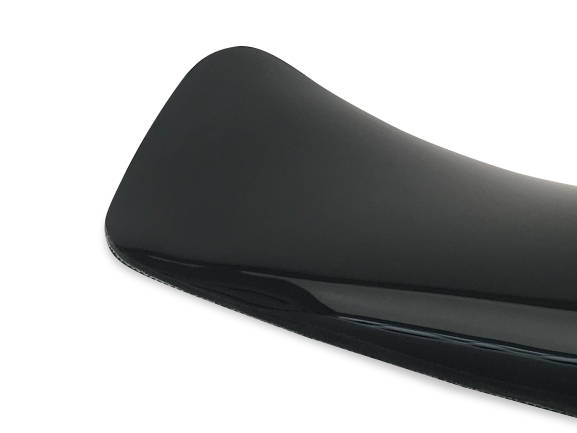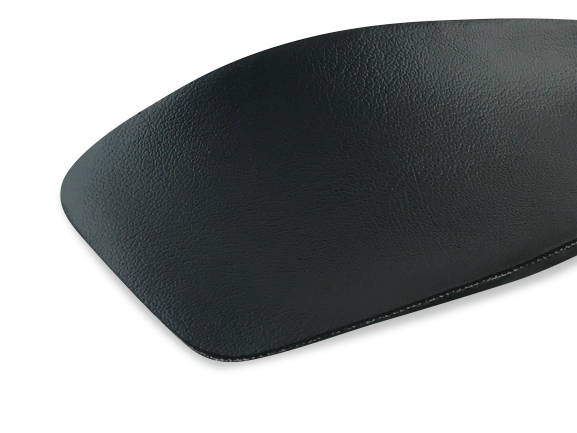 A3 - Classic Sport
OUTSTANDING PERFORMANCE
Suggested L-code: L3000
UCB TYPE

Custom congruent to patient using: Plaster, Foam, STS, 3D Scanner, Pedobarography, Existing Positive Model, Redimold
Current timing for delivery: 2 weeks. Expedited on availability.

Recommended For: Athletic shoes with removable insoles, relieving pain and biomechanical imbalances


Clinical Indications: Bone deformity, Foot deformity, Arthritis, Musculoskeletal pathology, Lower extremity pathology, Poor posture
The Classic Sport device has all the durability and support of the Pro Sport, but is designed for athletic-style shoes without removable insoles. It possesses a Protex top cover that terminates just proximal to the metatarsal heads and a rigid to very rigid (60-75 Shore A) EVA extrinsic rearfoot post. It can be customized to be an intrinsic rearfoot post depending on the patient's shoe type and use. This device effectively controls overpronation and supinatory movements. The Classic Sport is constructed with a positive model of the patient's foot and can be modified at the clinician's discretion.