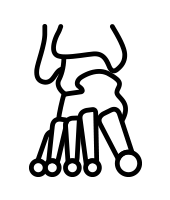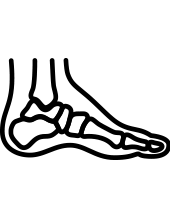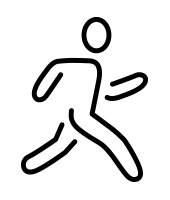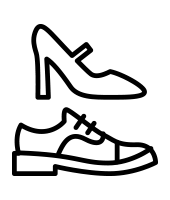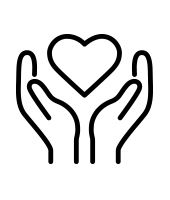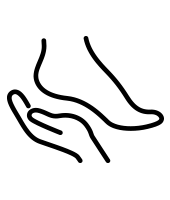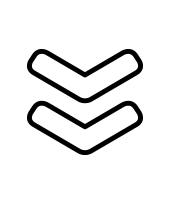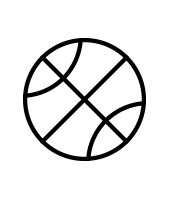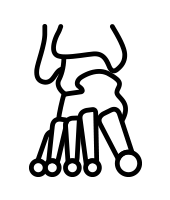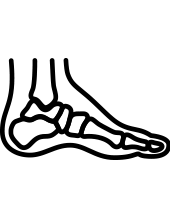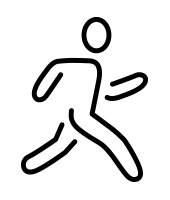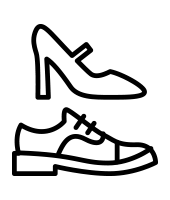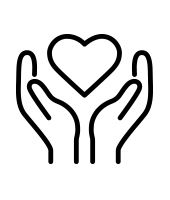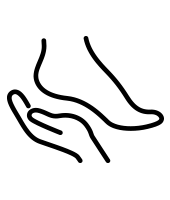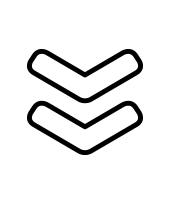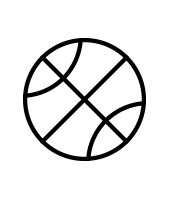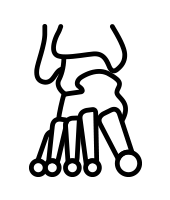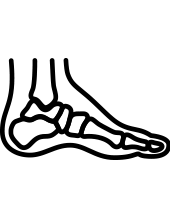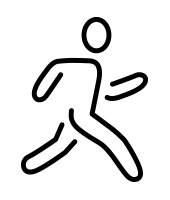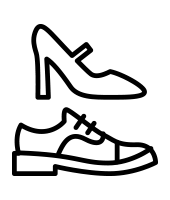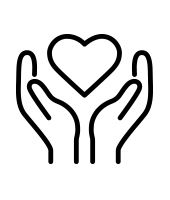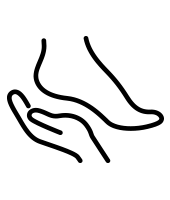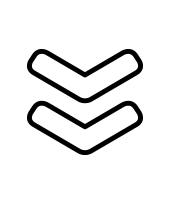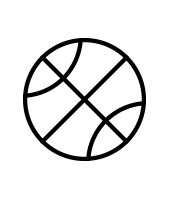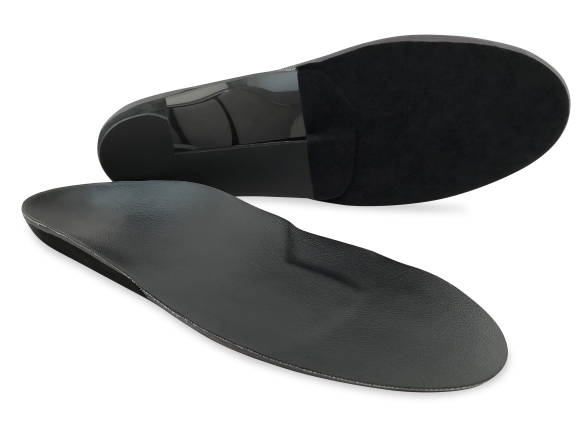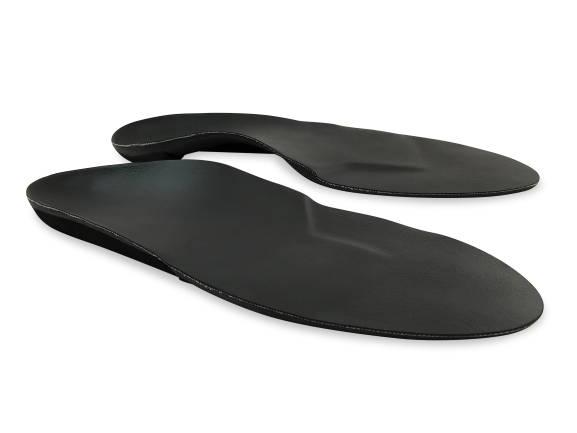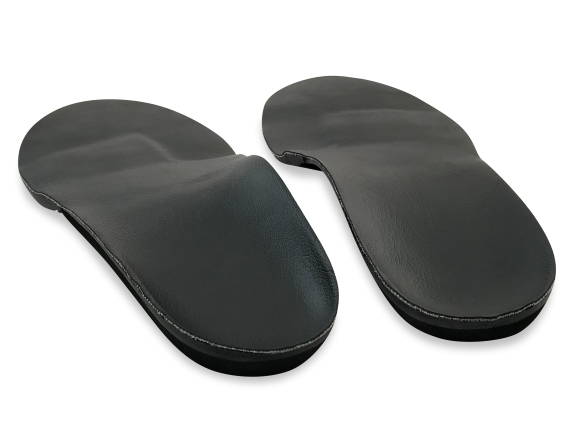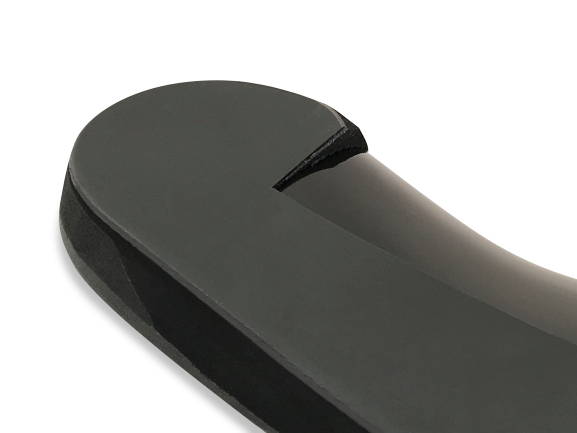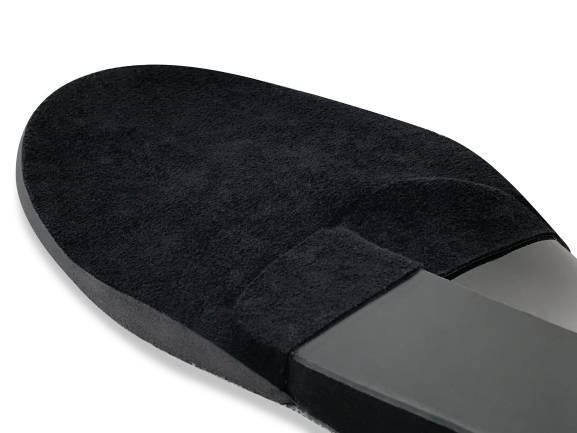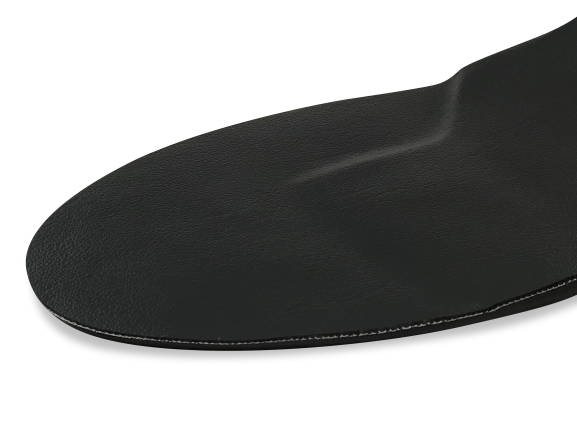 A9 - Coleman
SUPINATION SUPPORTED PERFORMANCE
Suggested L-code: L3000
UCB TYPE

Custom congruent to patient using: Plaster, Foam, STS, 3D Scanner, Pedobarography, Existing Positive Model, Redimold
Current timing for delivery: 2 weeks. Expedited on availability.

Recommended For: Athletic and walking shoes with removable insoles, plantar-flexed 1st ray deformities, rigid Cavo-varus architecture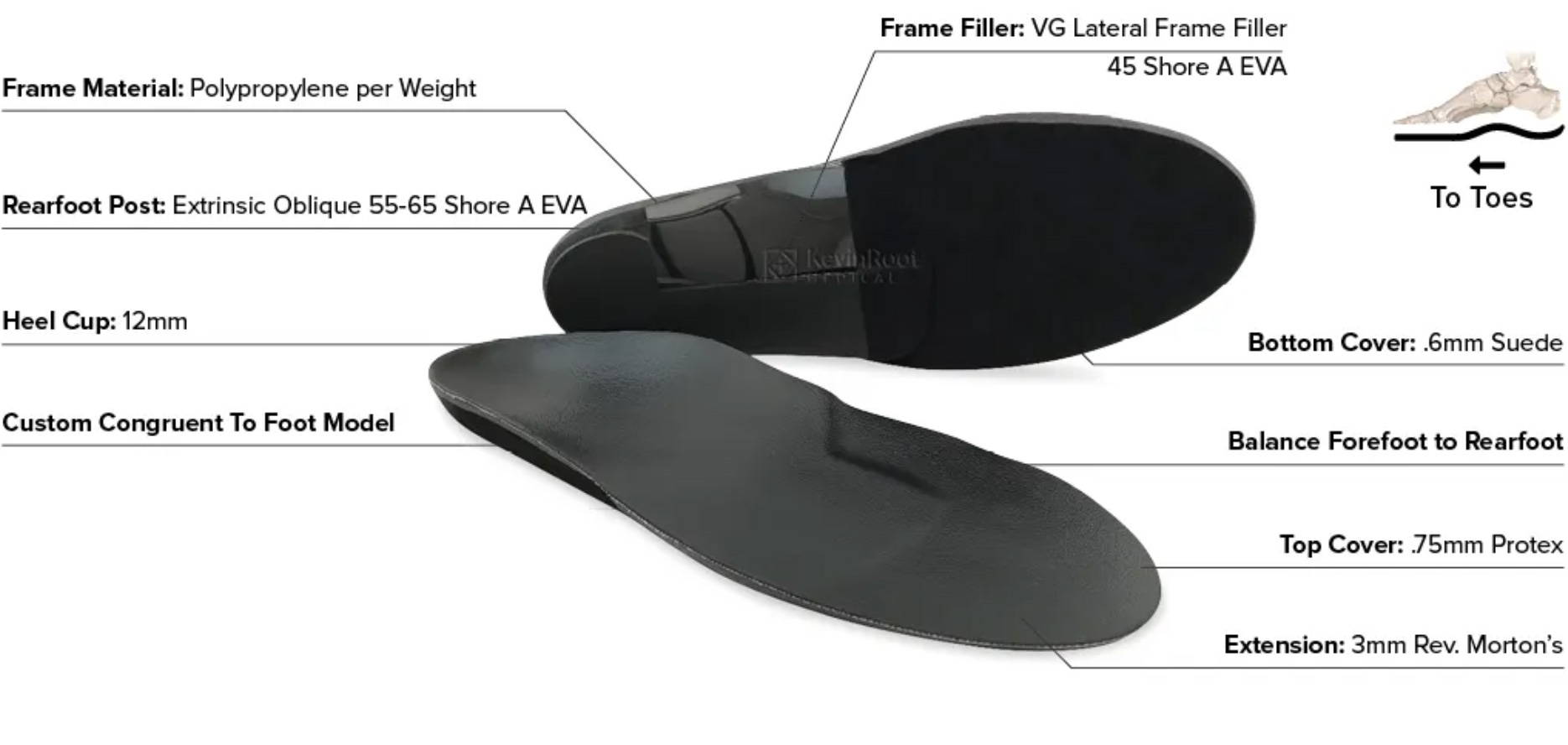 Clinical Indications: Cavo-varus deformity, rigid plantar-flexed 1st ray, flexible rearfoot
The Coleman device is designed for the Cavo-varus deformity, where the hindfoot is flexible and will return to a neutral position when a Coleman block is placed under the lateral aspect of the foot. This device is designed to combat and carefully correct patient supination resulting from a rigid plantar-flexed 1st ray. This device incorporates a 4-degree lateral wedge that extends from the heel to the metatarsals. A 4-degree valgus rearfoot post accompanies this wedge to ensure neutral alignment of the foot. A 1st ray cutout and a reverse Morton's extension have also been incorporated to balance first met head pressure. The Coleman is constructed with a positive model of the patient's foot and can be modified at the practitioner's discretion.