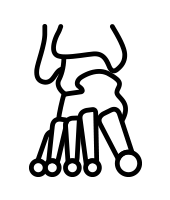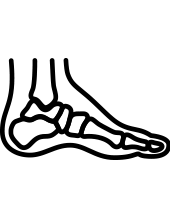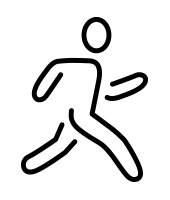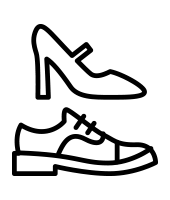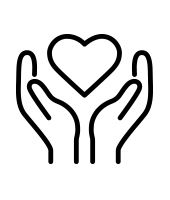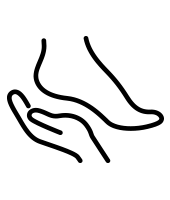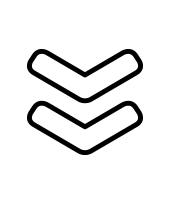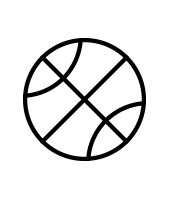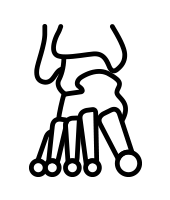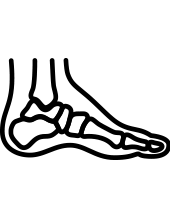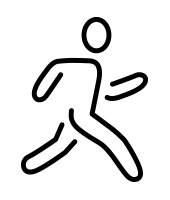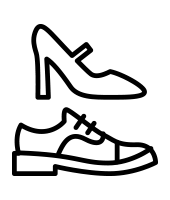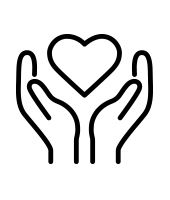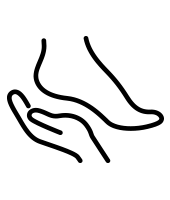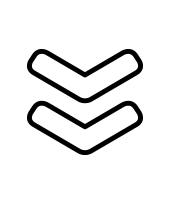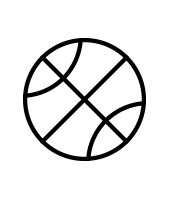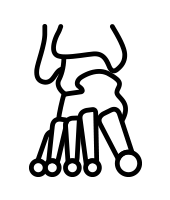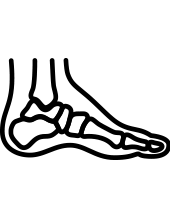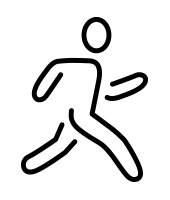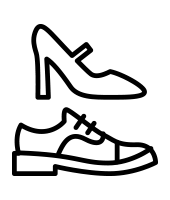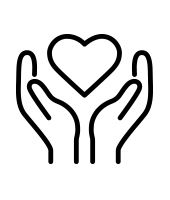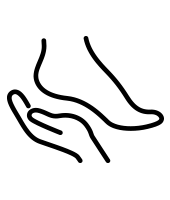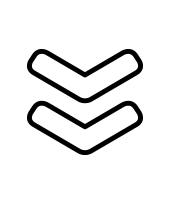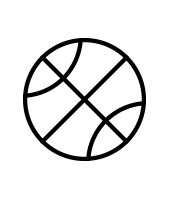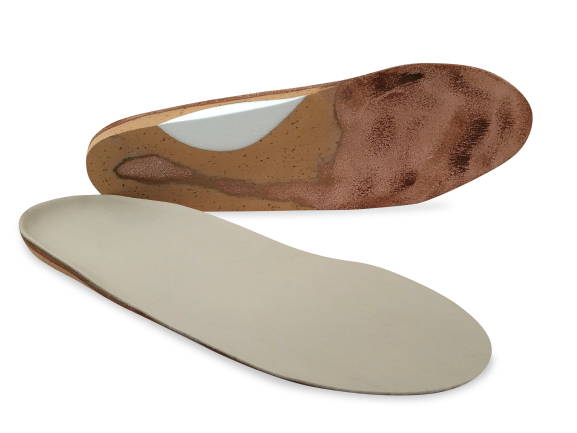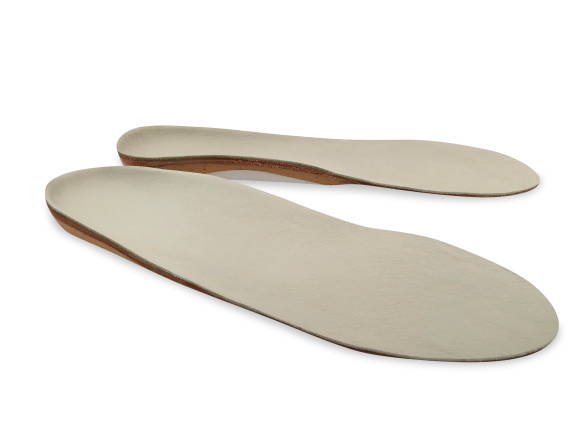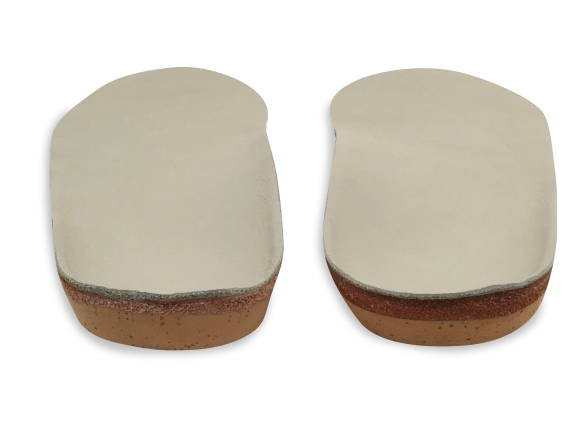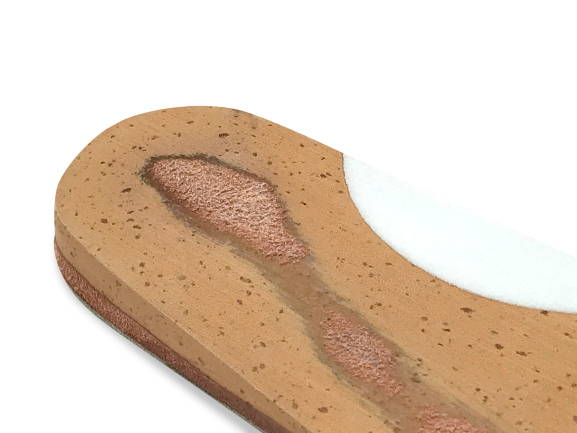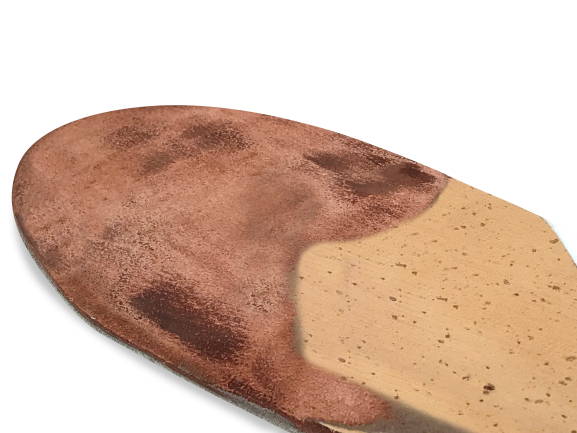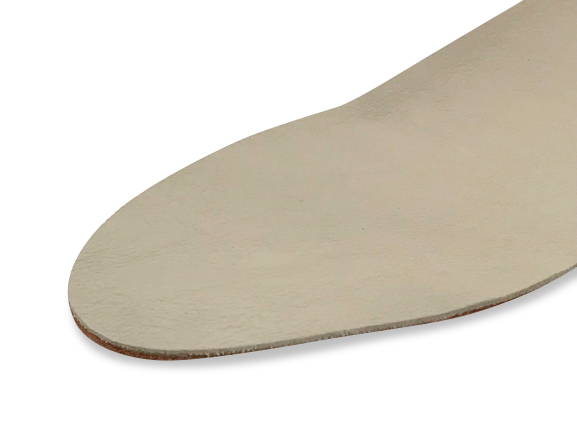 A6 - Cork & Leather

MOLDABLE FIT

Suggested L-code: L3000
UCB TYPE

Custom congruent to patient using: Plaster, Foam, STS, 3D Scanner, Pedobarography, Existing Positive Model, Redimold
Current timing for delivery: 2 weeks. Expedited on availability.

Recommended For: Hiking and walking boots with removable insoles, accommodating rigid and flexible deformities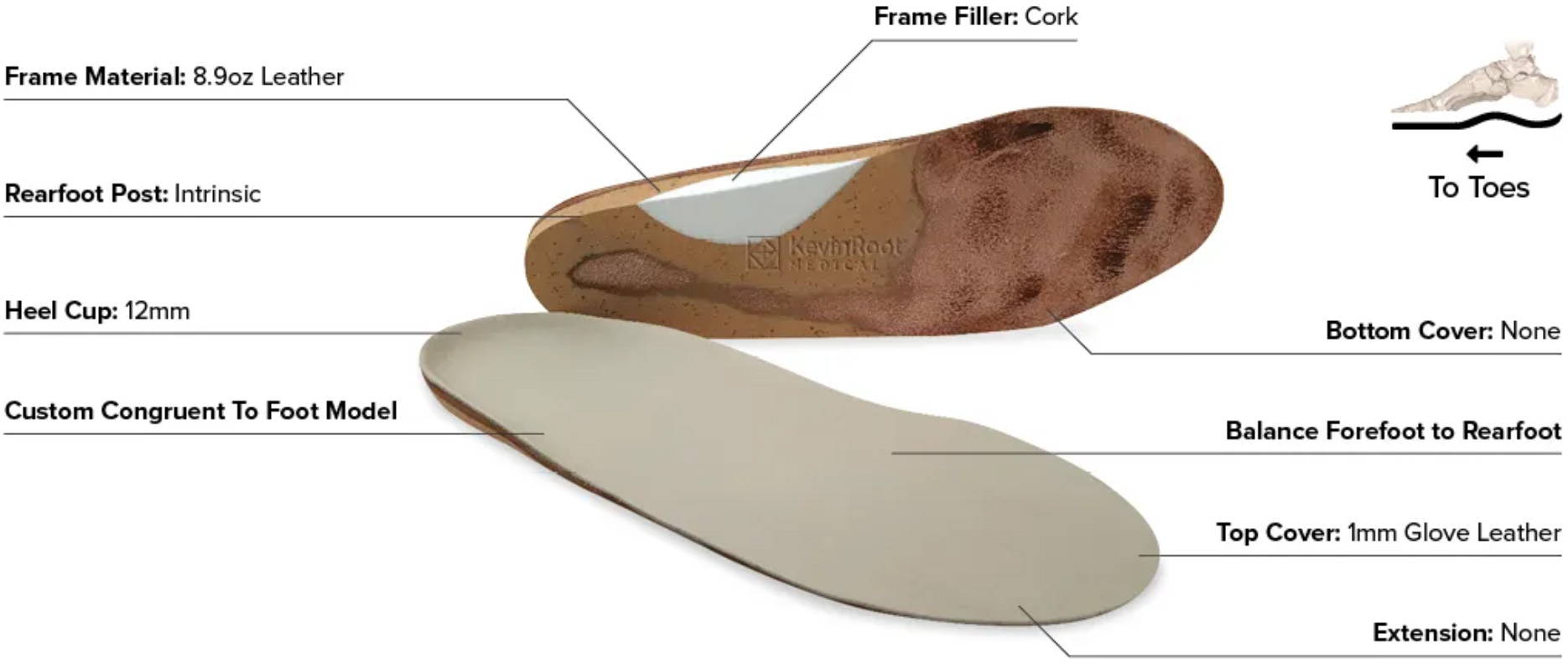 Clinical Indications: Lower extremity pathology, Poor posture
The Cork & Leather device pairs a leather frame with a cork arch filler and is suited for patients requiring an orthotic that molds well to the foot while providing support. The leather frame is thick enough to provide semi-rigid support, but its similarities to human tissue provide more comfort and shock absorption than a polymer frame. The high moldability of a leather frame makes this the ideal device for patients with abnormal foot shape deformities including: hammertoes, Charcot foot from neuropathic arthropathy, clubfoot, and Charcot-Marie-Tooth disease. This wide device is best suited for extra-depth shoes, such as hiking boots, walking shoes, or work boots with removable insoles. The Cork & Leather is constructed with a positive model of the patient's foot and can be modified at the practitioner's discretion.