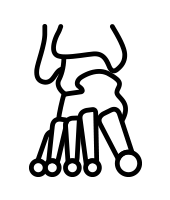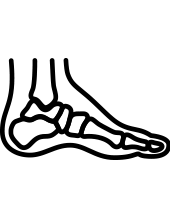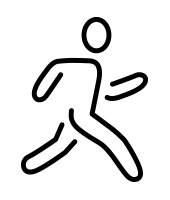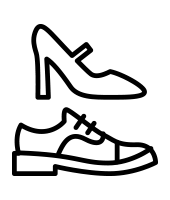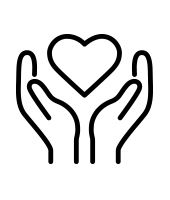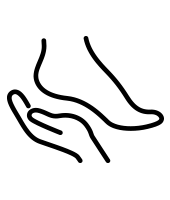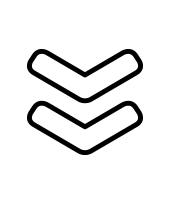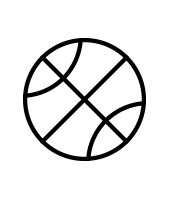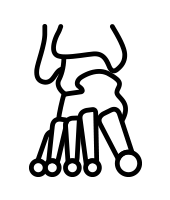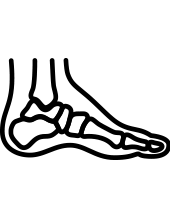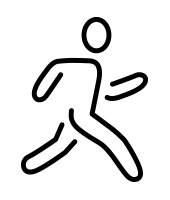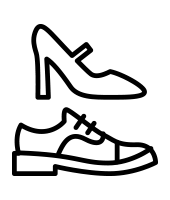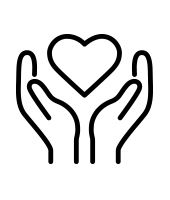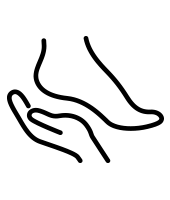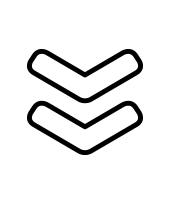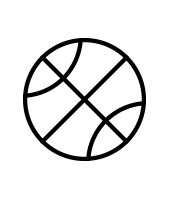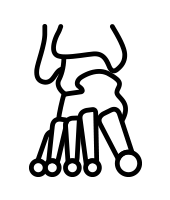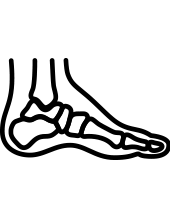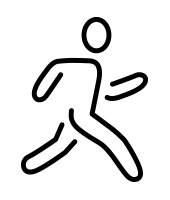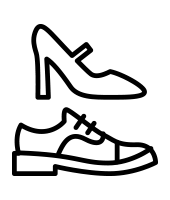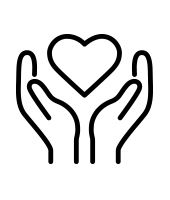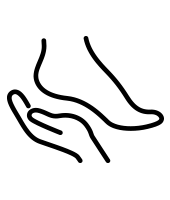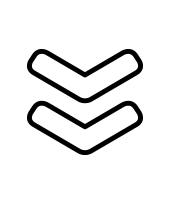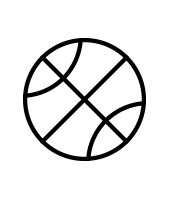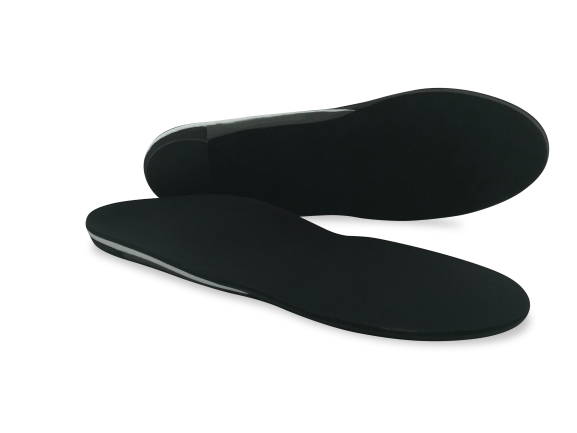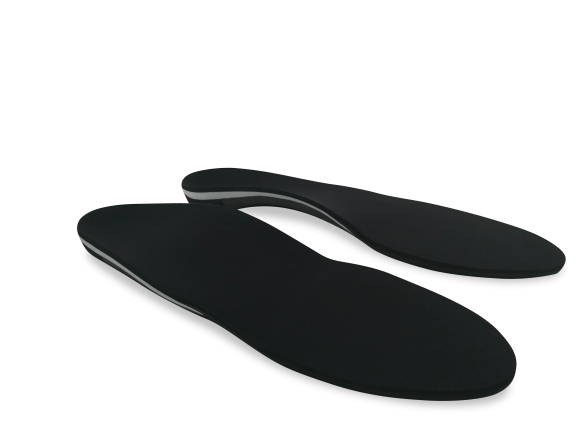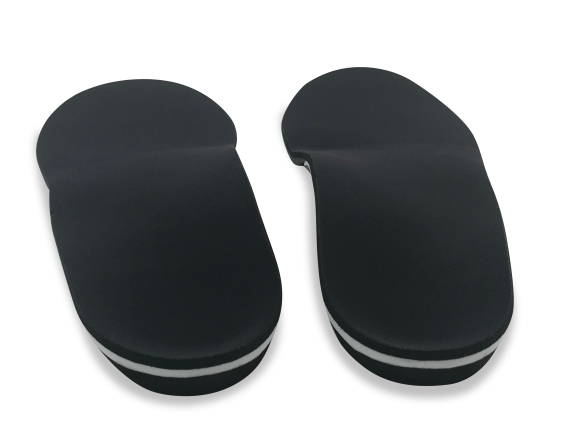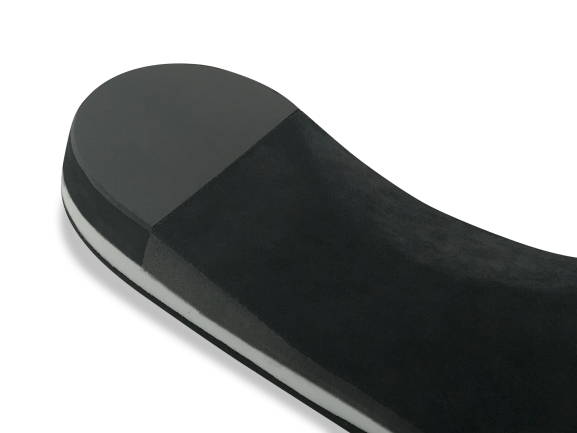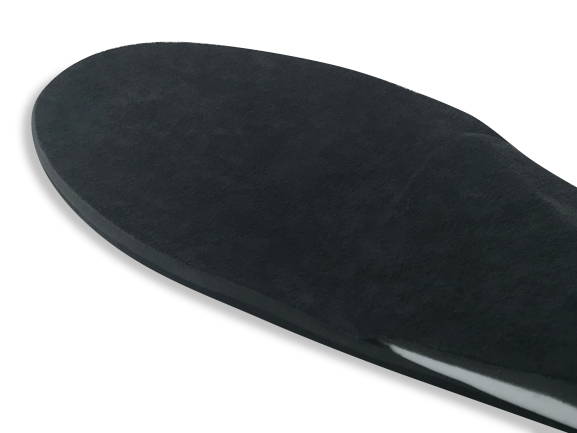 A11 - Cushion Plus

EXTENDED COMFORT FOR LONG WEAR

Suggested L-code: L3000
UCB TYPE

Custom congruent to patient using: Plaster, Foam, STS, 3D Scanner, Pedobarography, Existing Positive Model, Redimold
Current timing for delivery: 2 weeks. Expedited on availability.

Recommended For: Shoes with removable insoles and extra depth, active lifestyle patients that require a maximum cushion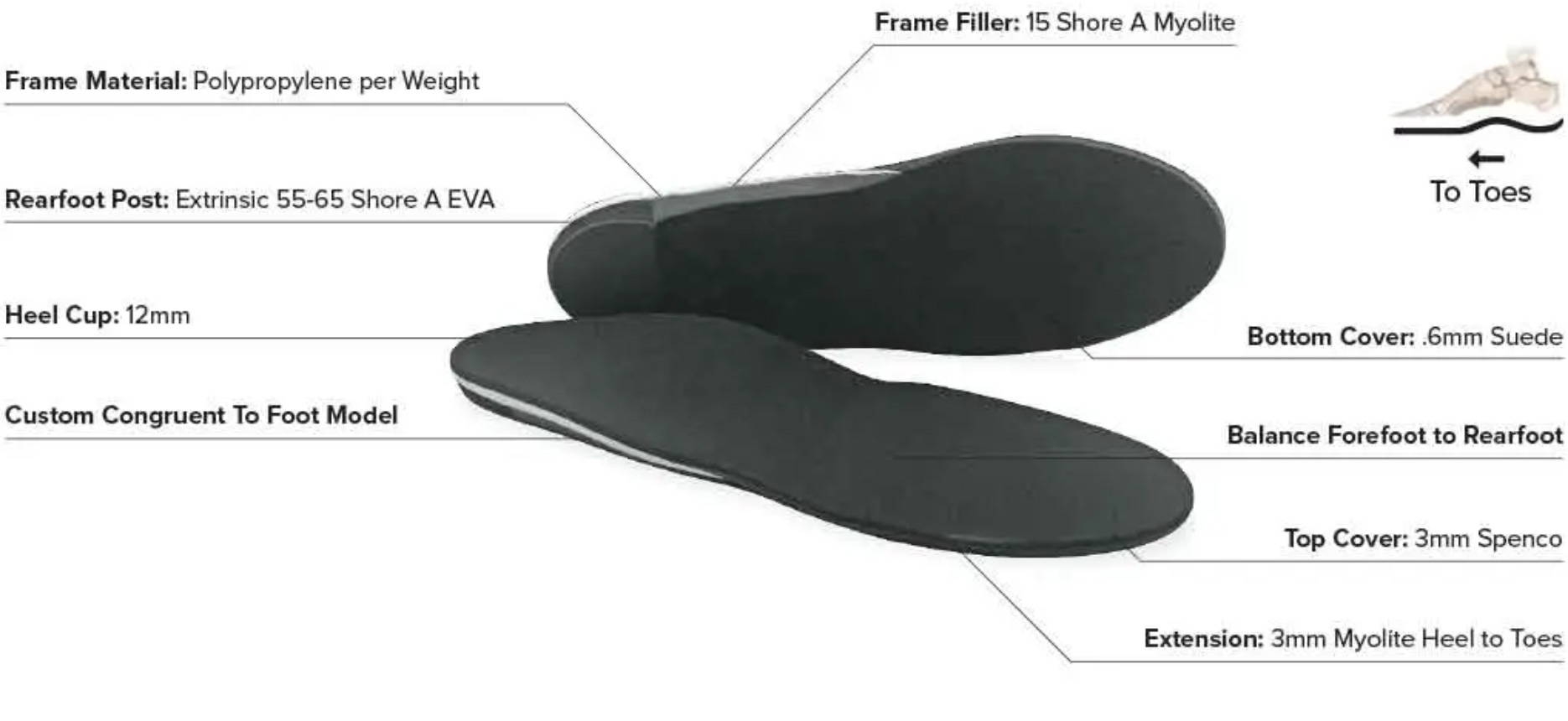 Clinical Indications: Bone deformity, Foot deformity, Arthritis, Musculoskeletal pathology, Lower extremity pathology, Poor posture
The Cushion Plus is designed with all of the functional and biomechanical support one can expect from a rigid-frame orthotic. However, 6 mm of padding simulates the comfortable, cushioned feel of a more accommodative device. The device is built with the skeleton of the Pro Sport, then loaded with Myolite for a soft, maximum cushioned feel. This device is ideal for patients who spend long hours on their feet, patients who are more sensitive to the invasiveness of corrective orthotics, and patients who have fat-pad atrophy. It's recommended for use in shoes with removable insoles, as the ample cushioning takes up room in the shoe. However, it can also be customized to have an intrinsic rearfoot post, made metatarsal length, or made with thinner layers of padding. The Cushion Plus is constructed with a positive model of the patient's foot and can be modified at the practitioner's discretion.