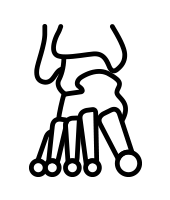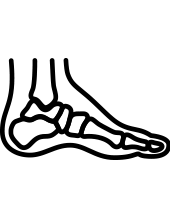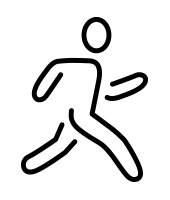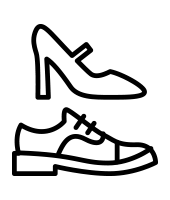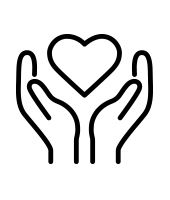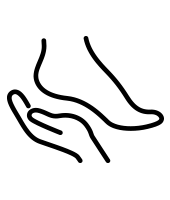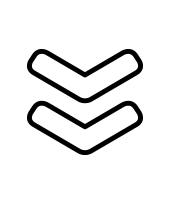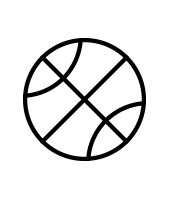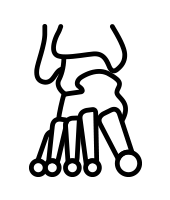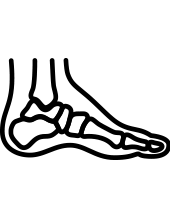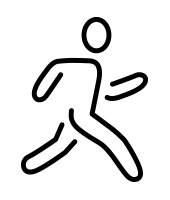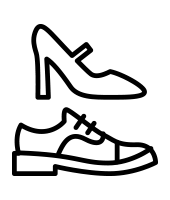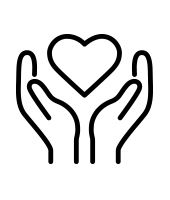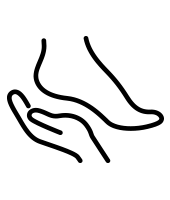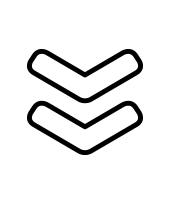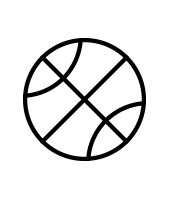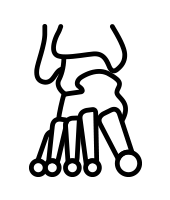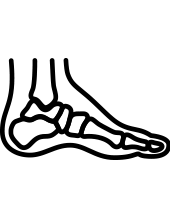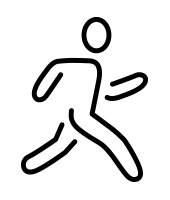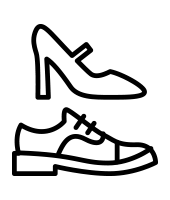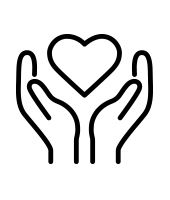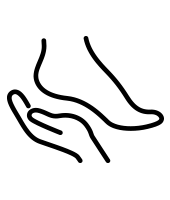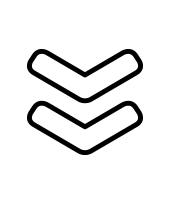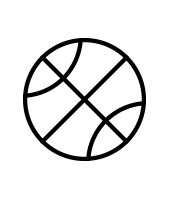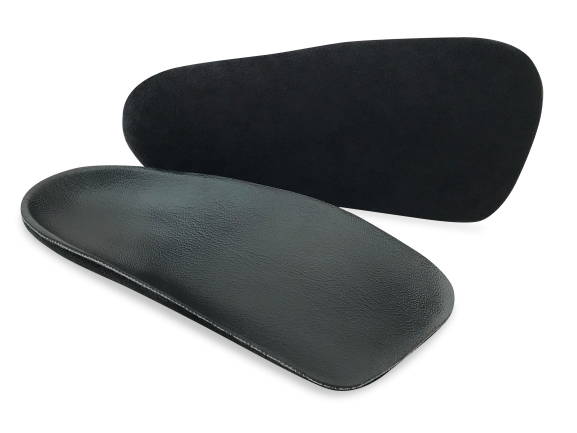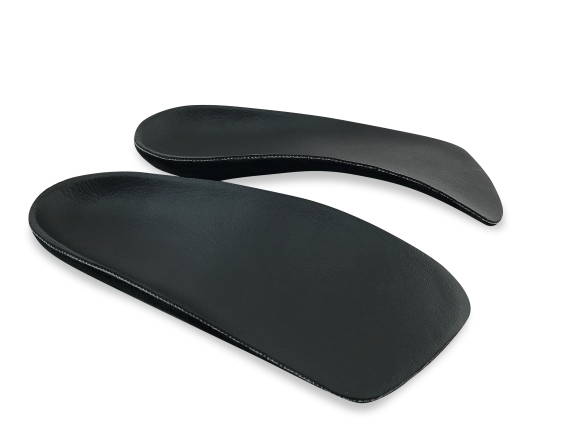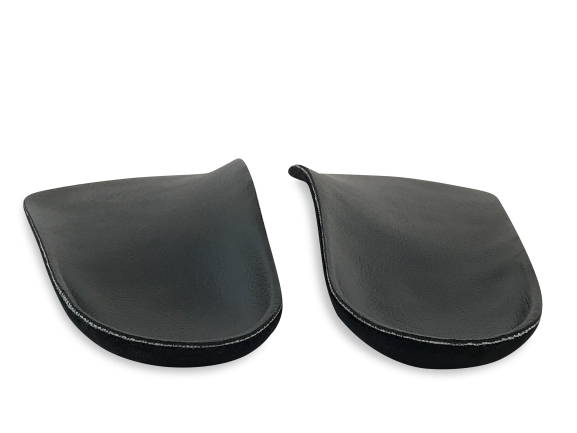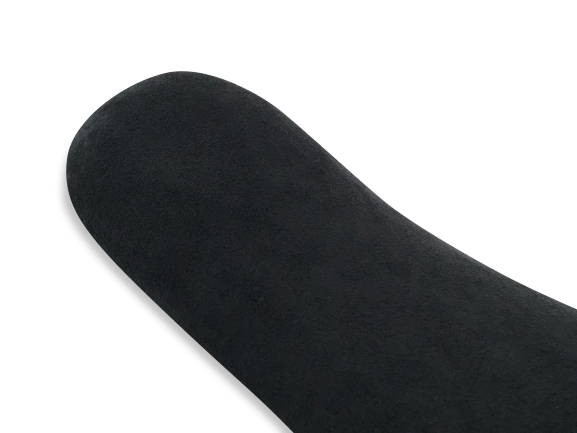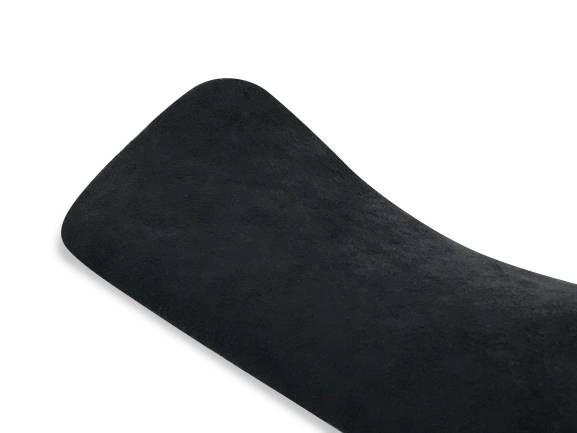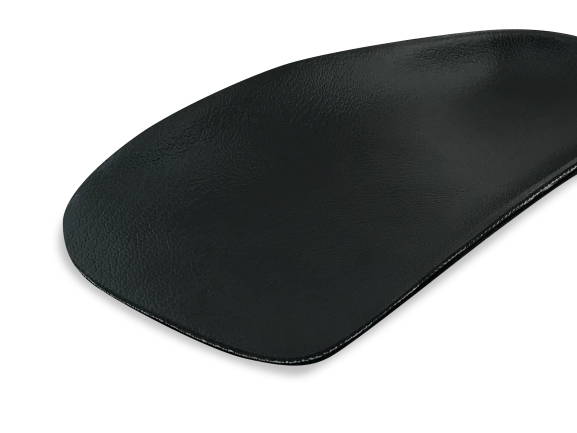 L8 - DAS LP

LOW PROFILE, DAS PERFORMANCE

Suggested L-code: L3000
UCB TYPE

Custom congruent to patient using: Plaster, Foam, STS, 3D Scanner, Pedobarography, Existing Positive Model, Redimold
Current timing for delivery: 2 weeks. Expedited on availability.

Recommended For: Fit and conscious of gait training and foot alignment, low volume shoe without removable insoles, active lifestyle patients, training the body for efficient biomechanics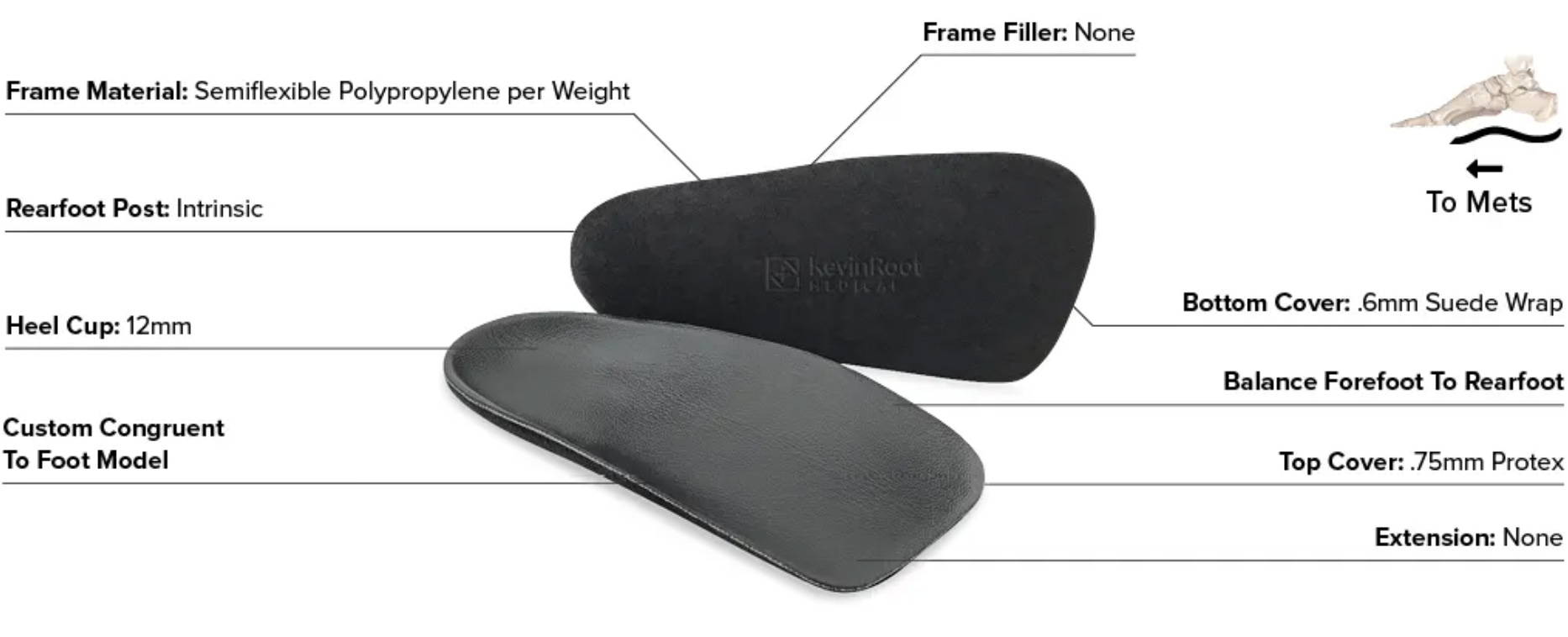 Clinical Indications: Bone deformity, Foot deformity, Arthritis, Musculoskeletal pathology, Lower extremity pathology, Poor posture
The DAS LP offers all of the great biomechanical advantages of the A8 DAS, but it has been slimmed down and shortened to fit in lower volume footwear. The same deep heel cup and casting techniques from the standard DAS have been retained to ensure that the progressive arch rebound and control are not compromised. This device is ideal for low-profile shoes without removable insoles, but it can also be used with removable insoles on top of the sock liner. The DAS LP is constructed with a positive model of the patient's foot and can be modified at the practitioner's discretion.