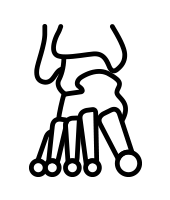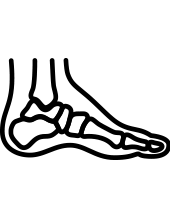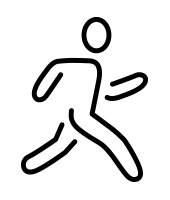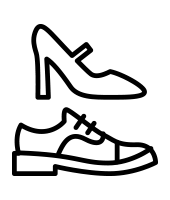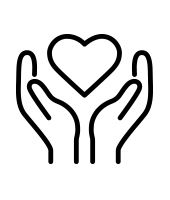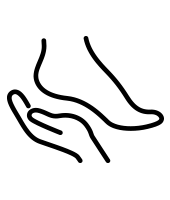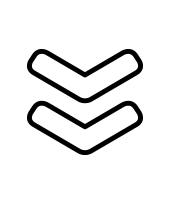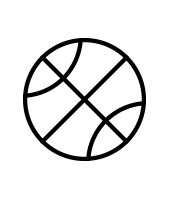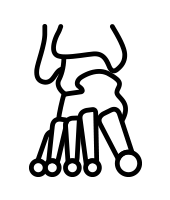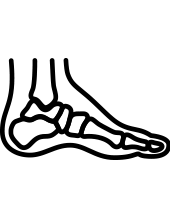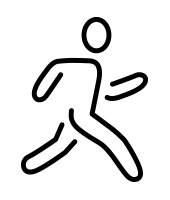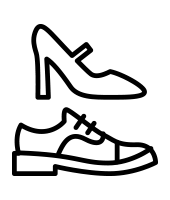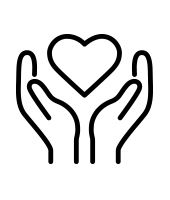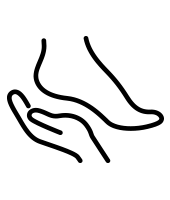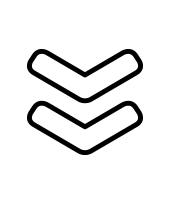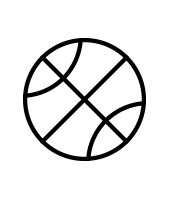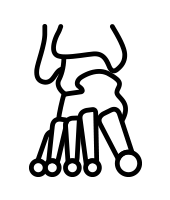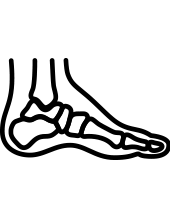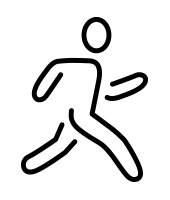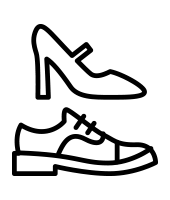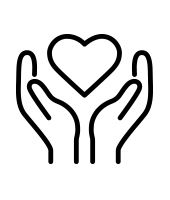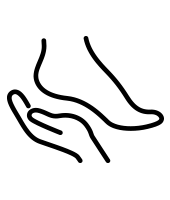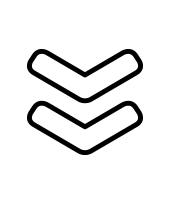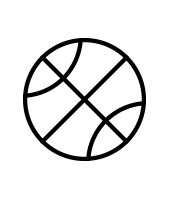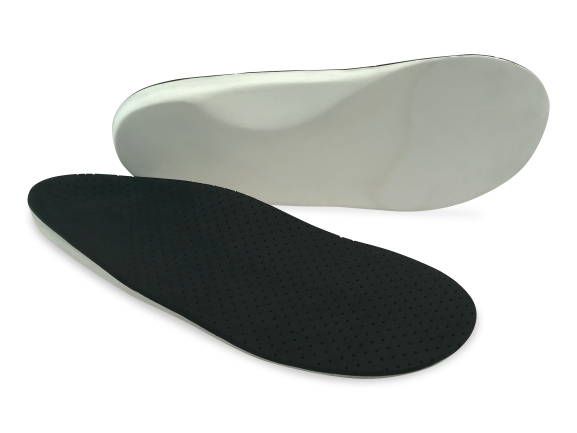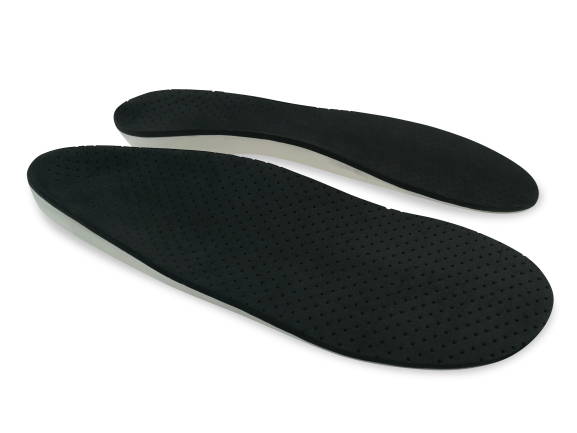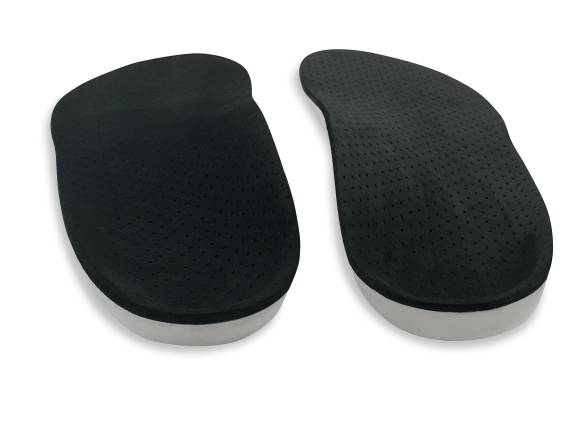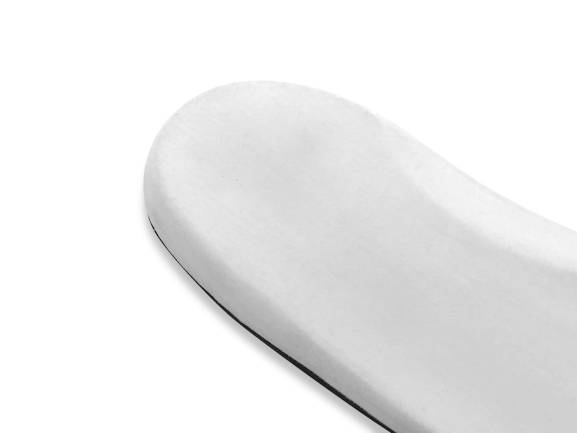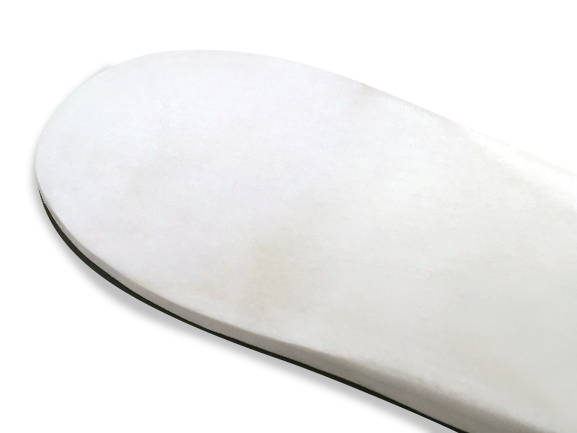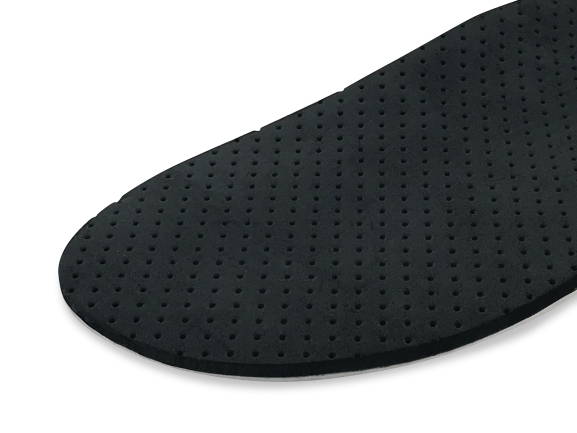 S 4.5 - Equipe Basketball

PROFESSIONAL PLAY

Suggested L-code: L3000
UCB TYPE

Custom congruent to patient using: Plaster, Foam, STS, 3D Scanner, Pedobarography, Existing Positive Model, Redimold
Current timing for delivery: 2 weeks. Expedited on availability.

Recommended For: Competitive to professional basketball players, Basketball players with moderate to advanced pathology, Performance Enhancement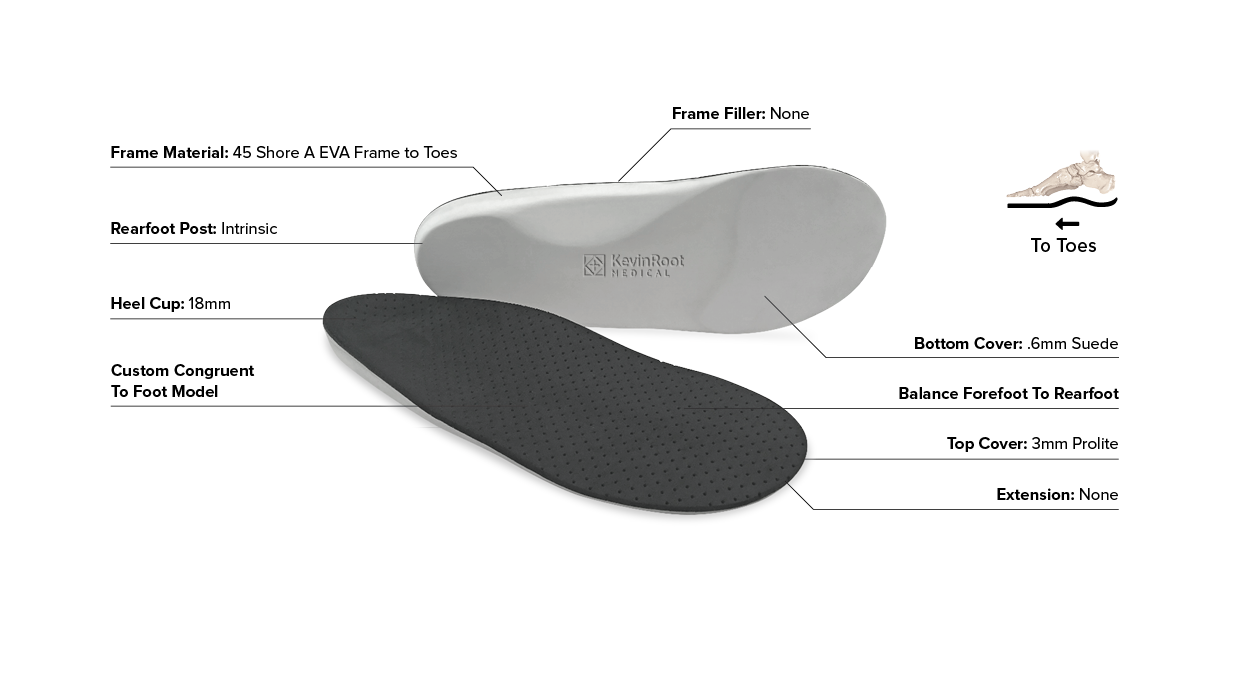 Clinical Indications: Symptomatic feet while playing basketball, Biomechanical pathology

The Equipe Basketball is an all-EVA visco-elastic device that provides intimate contouring to the unique features of the athlete's foot. Comparable to the standard Basketball device, this orthotic is constructed for precision performance due to its all-EVA structure.
A 15 mm heel cup provides moderate to maximum control, and the EVA top and bottom covers provide comfort and durability. The Basketball Equipe device is constructed with a positive model of the patient's foot and can be modified at the practitioner's discretion.