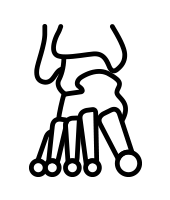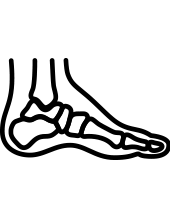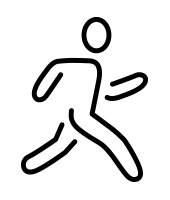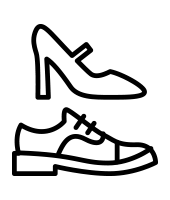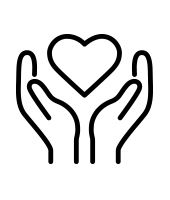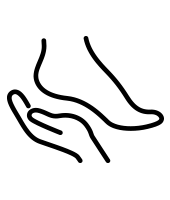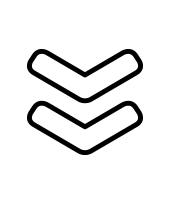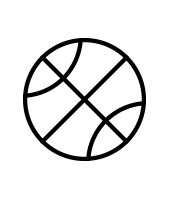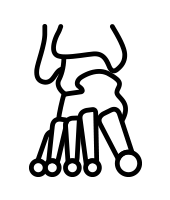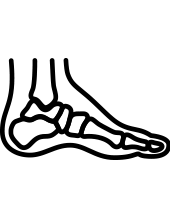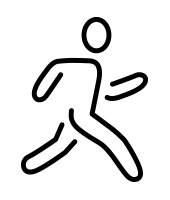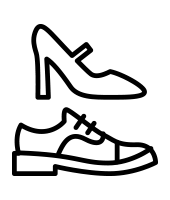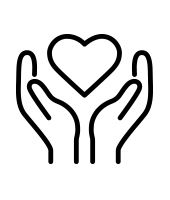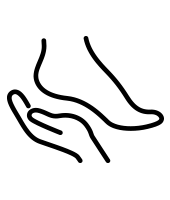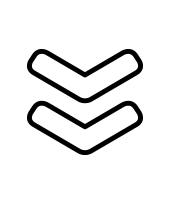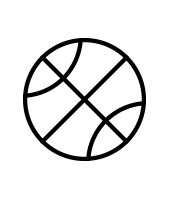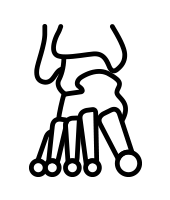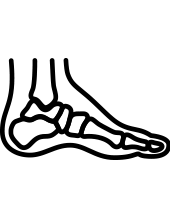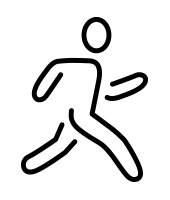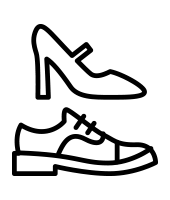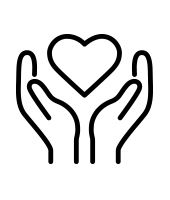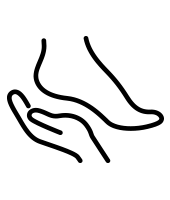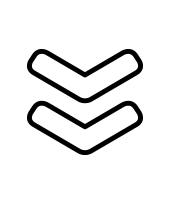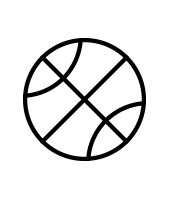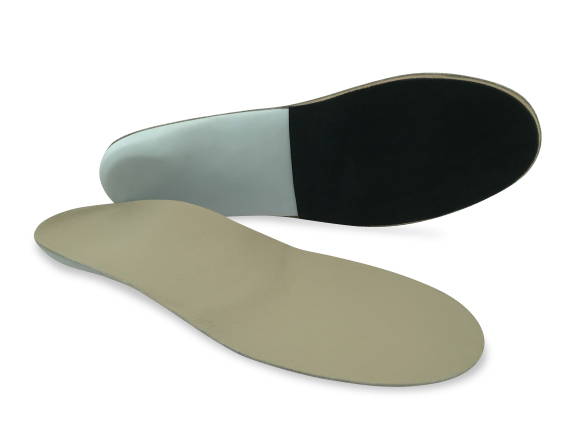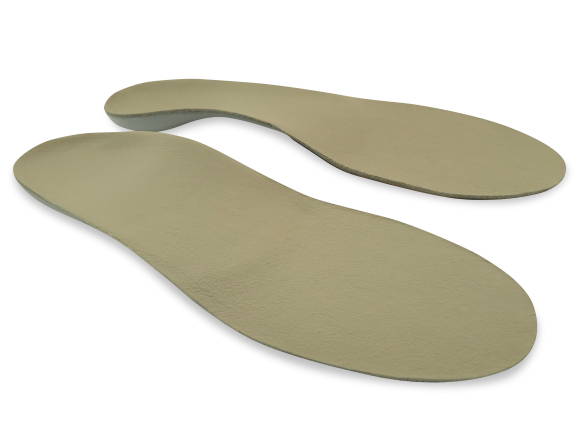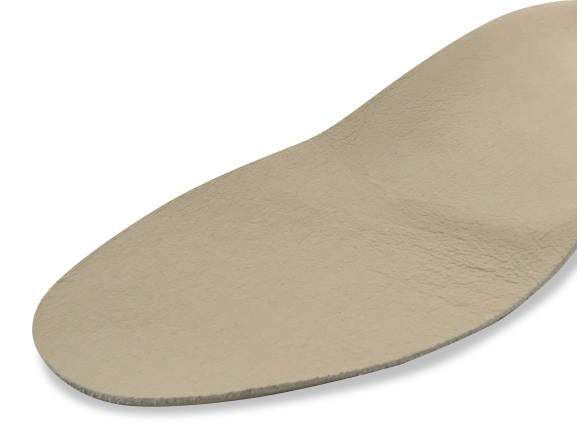 S19 - Figure skating

CHOREGRAPHED SKATING & ICE DANCING

Suggested L-code: L3000
UCB TYPE

Custom congruent to patient using: Plaster, Foam, STS, 3D Scanner, Pedobarography, Existing Positive Model, Redimold
Current timing for delivery: 2 weeks. Expedited on availability.

Recommended For: Beginner to professional figure skaters, Stock or custom skate boots, Custom blade alignment, Figure skaters with moderate to advanced pathology, Performance Enhancement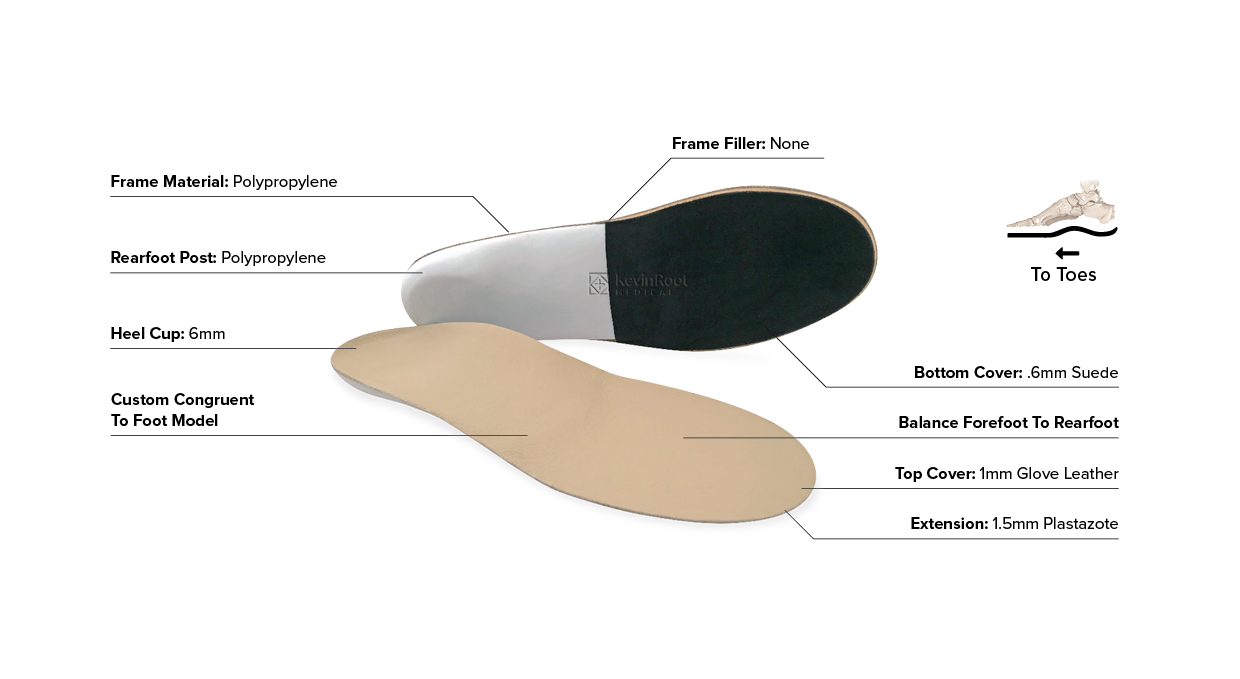 Clinical Indications: Symptomatic feet while figure skating, Biomechanical pathology
The Figure Skating device is designed for figure skaters of all ability levels. This device increases the contact area of the foot and aligns the body in a neutral position. This orthotic can be fit to any skate boot, including custom-fit boots with custom-aligned blades. It features a thin polypropylene frame and a genuine glove-leather top cover to provide durability and protection without adding bulk.  
The basic frame is finished narrowly to ensure proper fit, and a shallow heel cup keeps the overall profile low and avoids heel slippage. The Figure Skating device is constructed with a positive model of the patient's foot and can be modified at the practitioner's discretion.