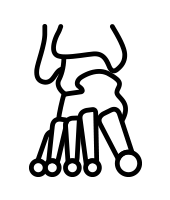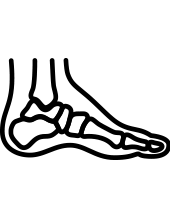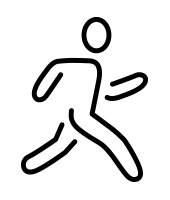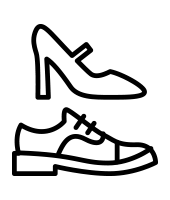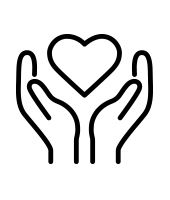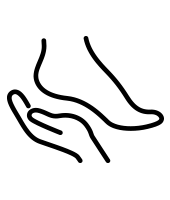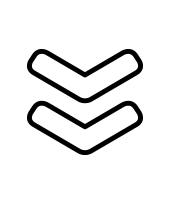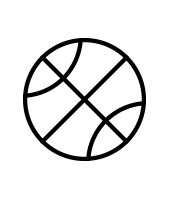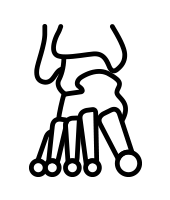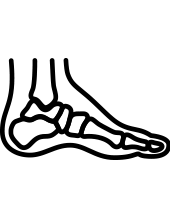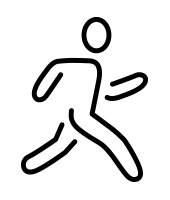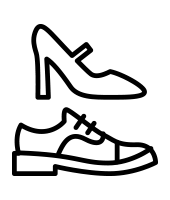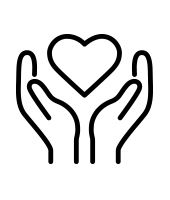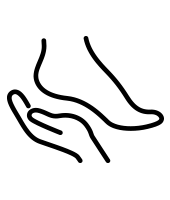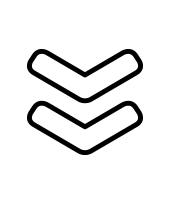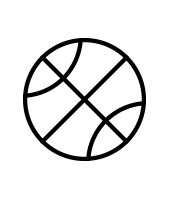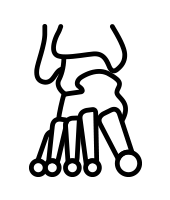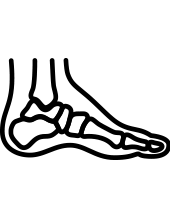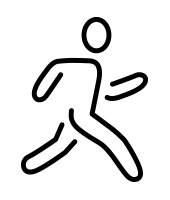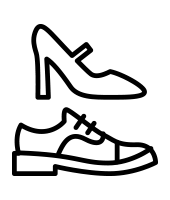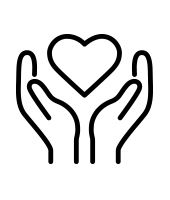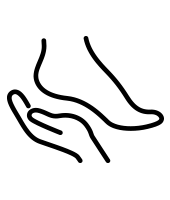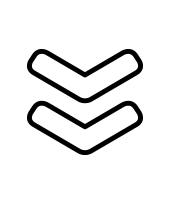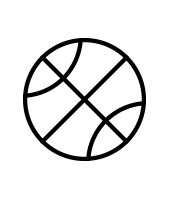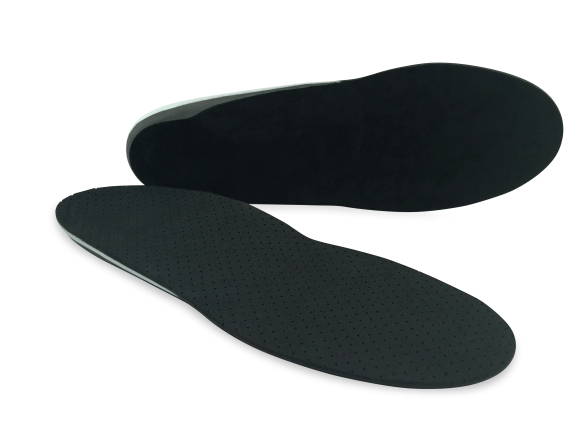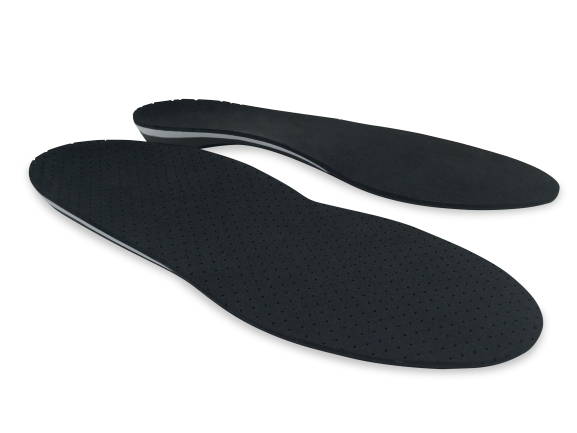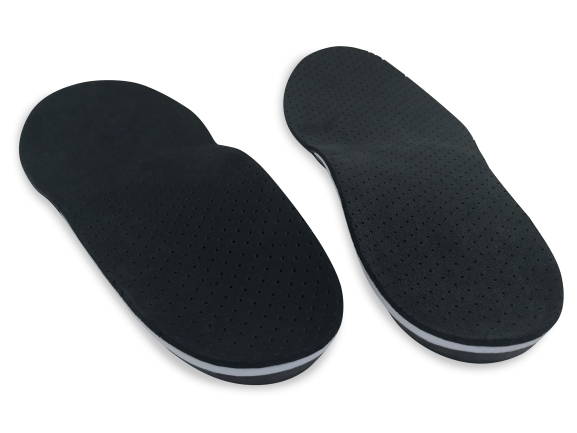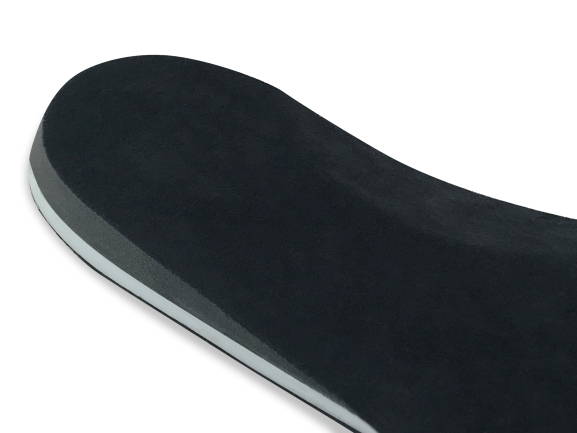 S5 - Football

RUNNING, RECEIVING, INTERFERENCE

Suggested L-code: L3000
UCB TYPE

Custom congruent to patient using: Plaster, Foam, STS, 3D Scanner, Pedobarography, Existing Positive Model, Redimold
Current timing for delivery: 2 weeks. Expedited on availability.

Recommended For: Competitive to professional football players, Football players with moderate to advanced pathology, Performance Enhancement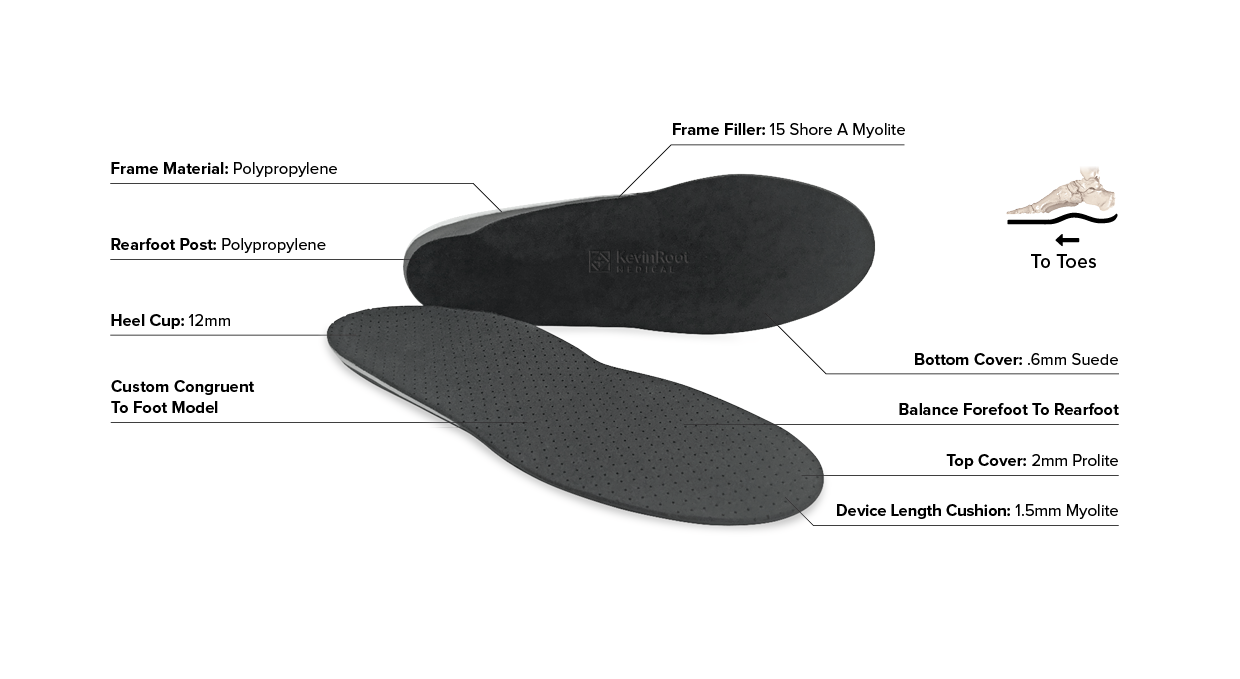 Clinical Indications: Symptomatic feet while playing football, Biomechanical pathology
The Football device provides stability, protection and shock absorption for the full contact and high impact stresses of football. Designed to replace the sock liner of the football cleat, this device features myolite arch filler, heel-to-toe myolite padding, and a prolite top cover for cushioning essential during long hours of practice, running, and repetitive movement drills.
The perforated Prolite covering also helps manage moisture to minimize friction and subsequent blistering from sweat.
This device helps control the athlete's subtalar and midtarsal joints, and a zero-degree extrinsic polypropylene rearfoot post transmits efficient ground reaction force from the cleat to the calcaneus. The Football device is constructed with a positive model of the patient's foot and can be modified at the practitioner's discretion.