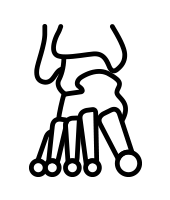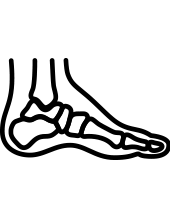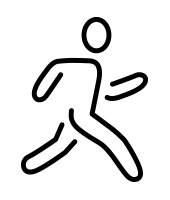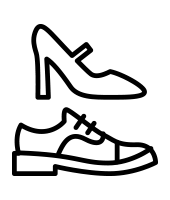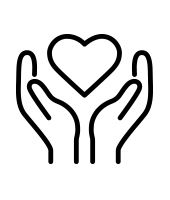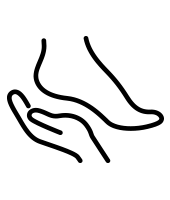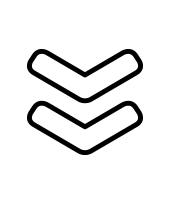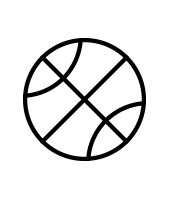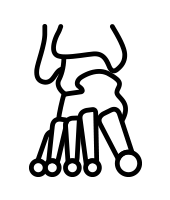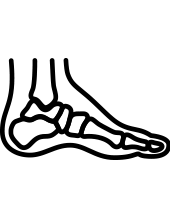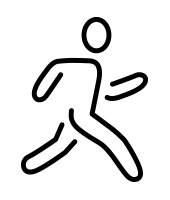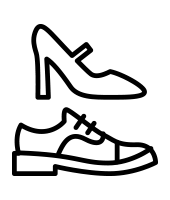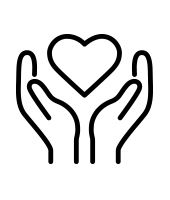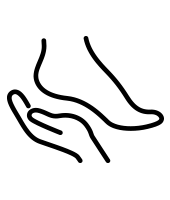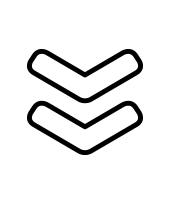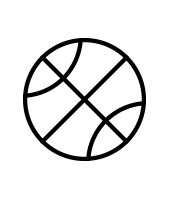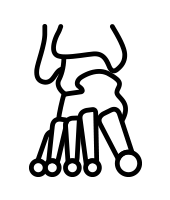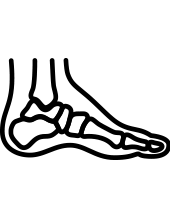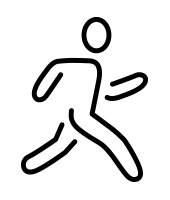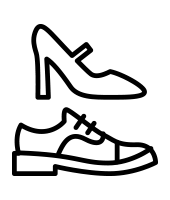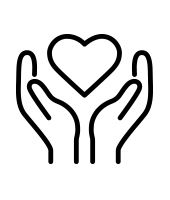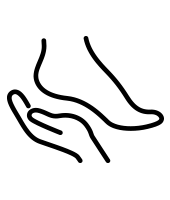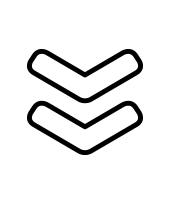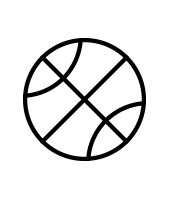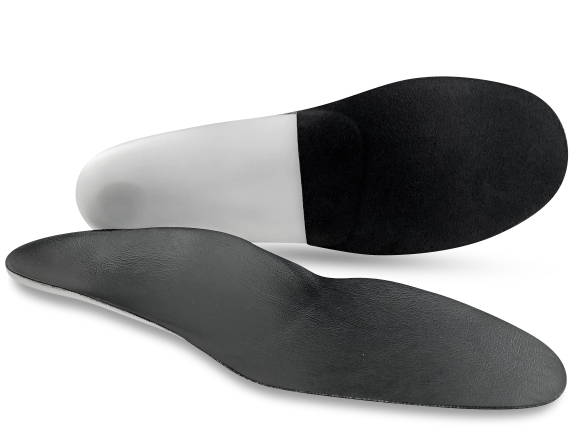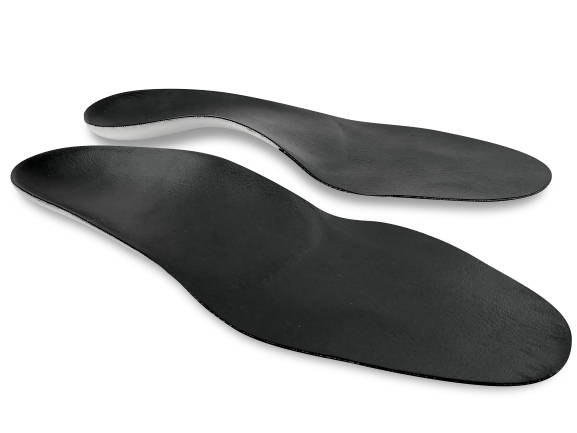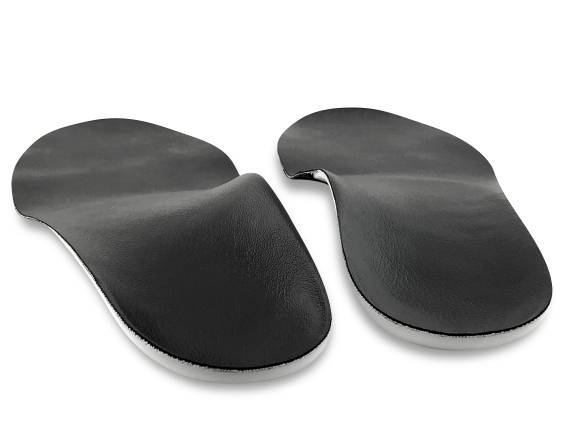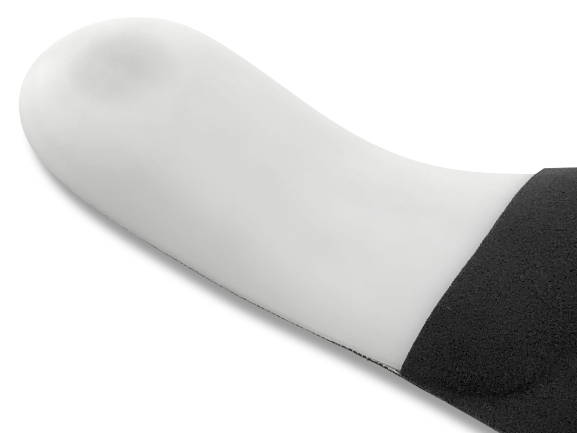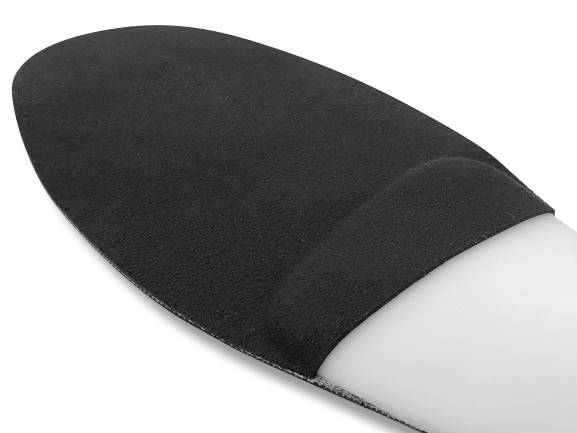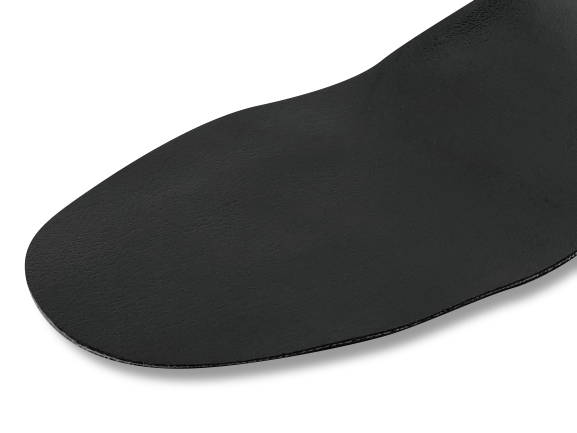 M2 - Garrison
ON THE BASE

Suggested L-code: L3000
UCB TYPE

Custom congruent to patient using: Plaster, Foam, STS, 3D Scanner, Pedobarography, Existing Positive Model, Redimold
Current timing for delivery: 2 weeks. Expedited on availability.

Recommended For: Service members engaging in day-to-day onbase or office activities, Training the body for efficient biomechanics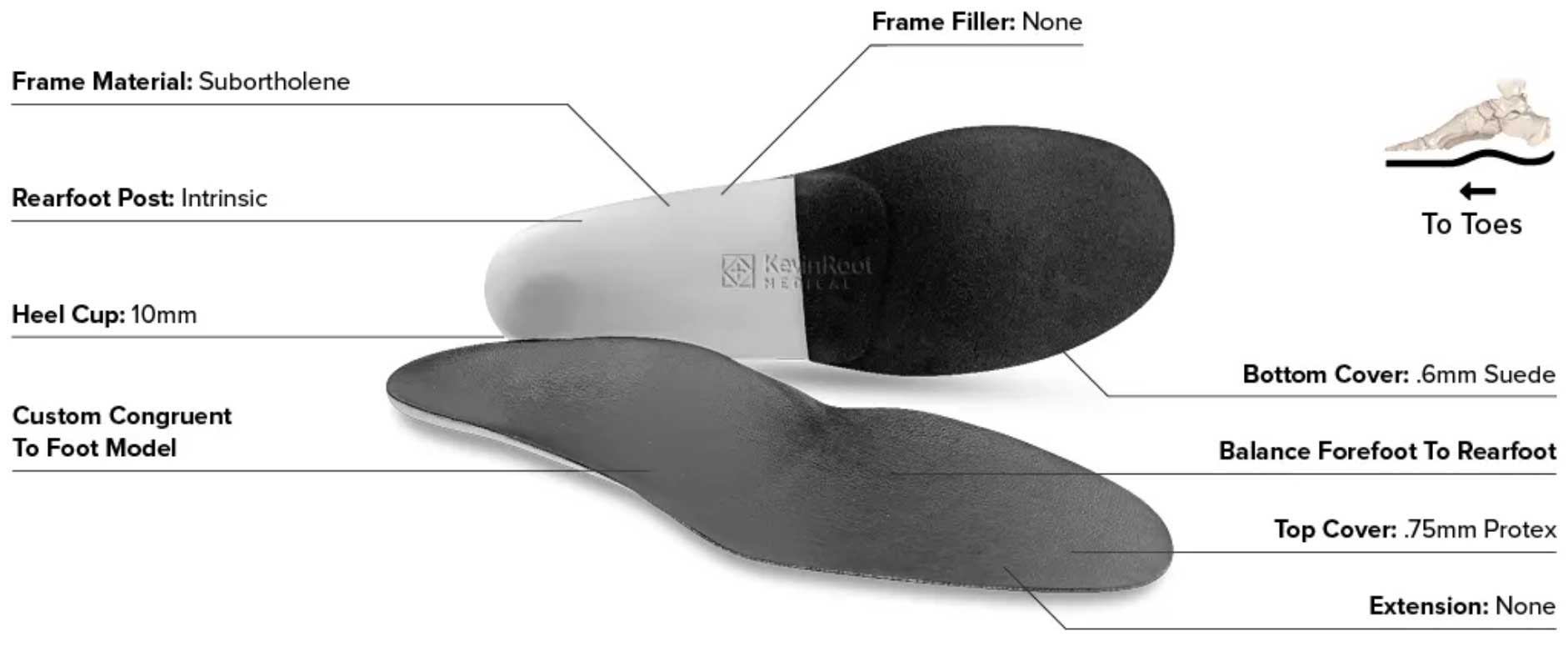 Clinical Indications: Bone deformity, Foot deformity, Arthritis, Musculoskeletal pathology, Lower extremity pathology, Poor posture
The Garrison device was designed specifically for military and paramilitary personnel in the day-to-day office and on-base activities (for on-base field training exercises, see M1 Field). This device fits easily into most military and paramilitary style boots. Developed on the principles of MASS (Maximum Arch Subtalar Supination) positioning theory, this device improves ligament and muscle function in the foot, which in turn, improves biomechanical functioning. This device is made with a Subortholene frame, and the shell flexibility can be modified to best accommodate the patient's individual foot flexibility and weight. The Garrison orthosis is optimized by using a foam impression casting technique that captures the patient's highest possible arch profile. The Garrison is constructed with a positive model of the patient's foot and can be modified at the practitioner's discretion.