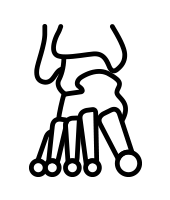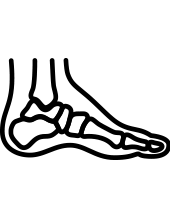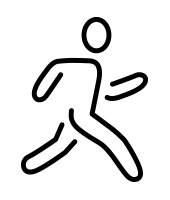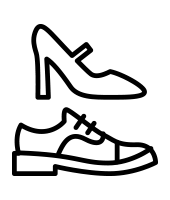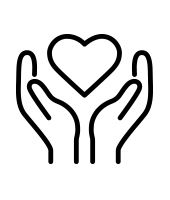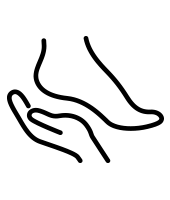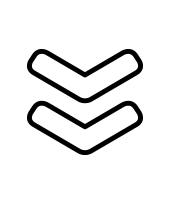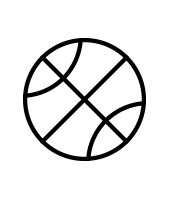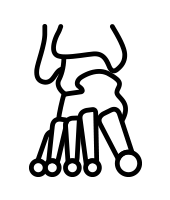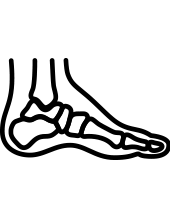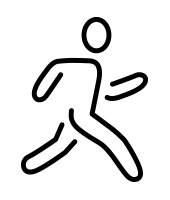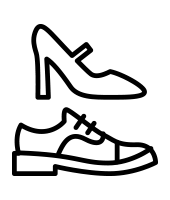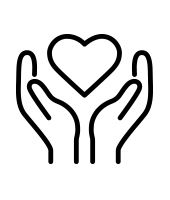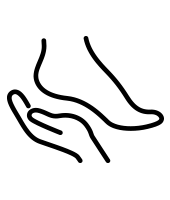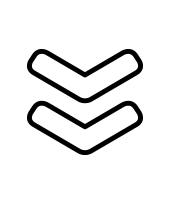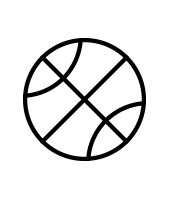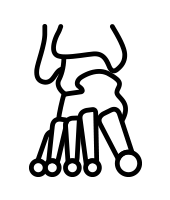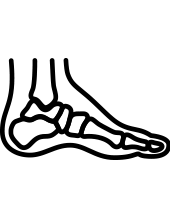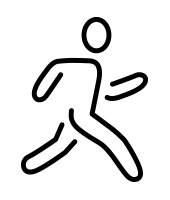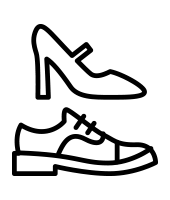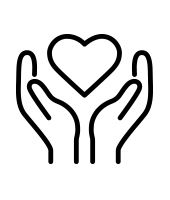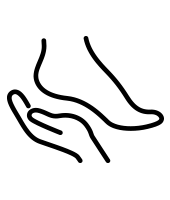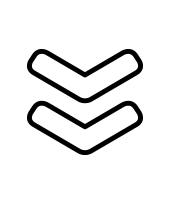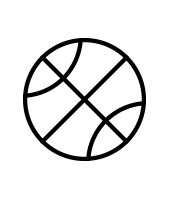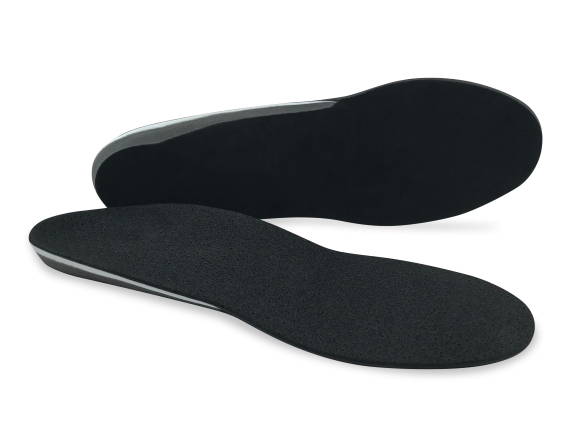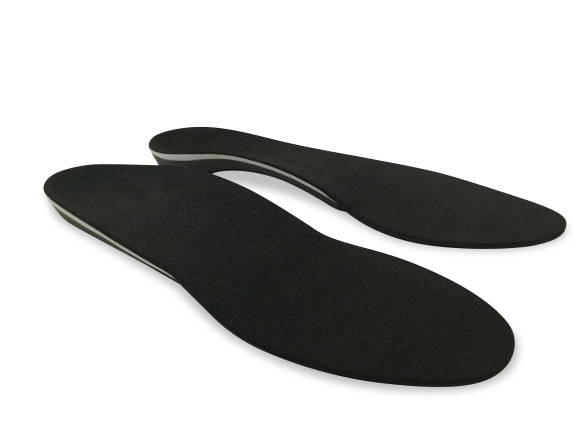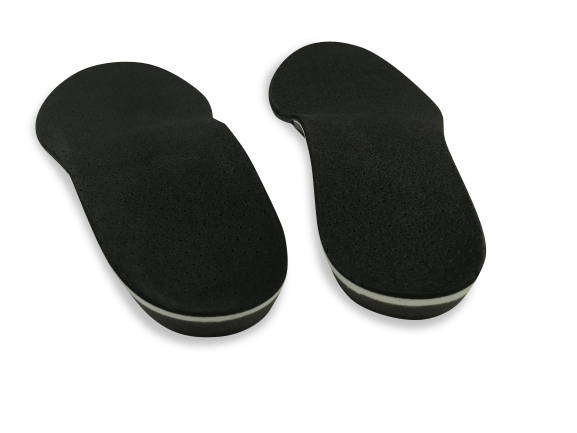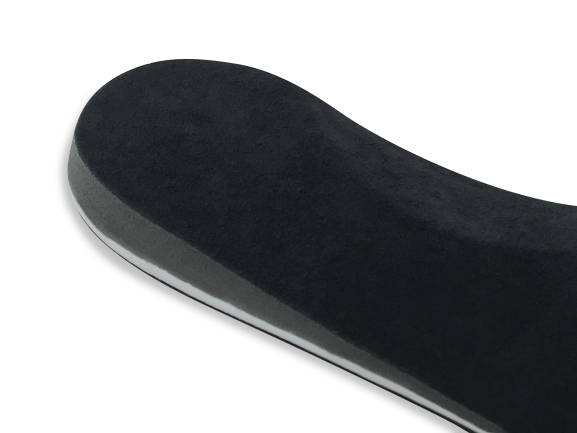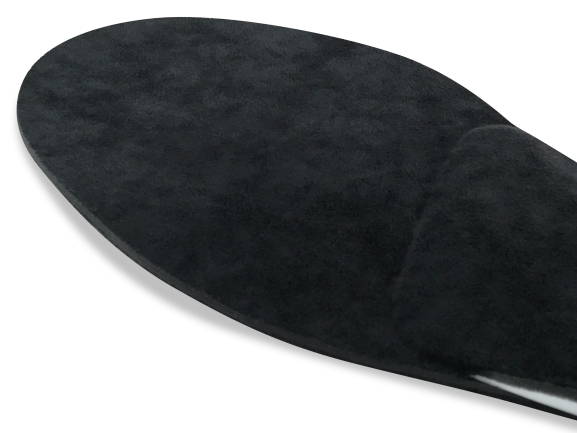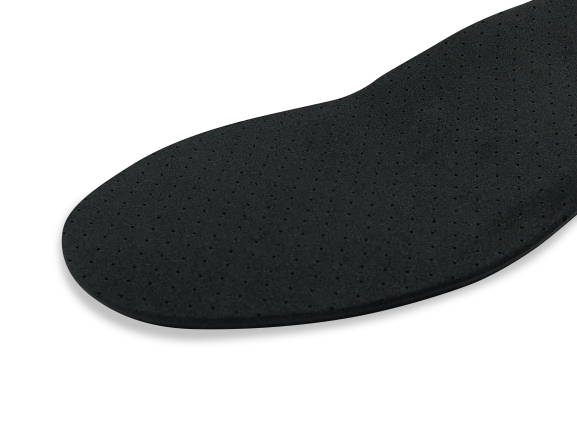 S15 - Golf

STROKE & BALANCE

Suggested L-code: L3000
UCB TYPE

Custom congruent to patient using: Plaster, Foam, STS, 3D Scanner, Pedobarography, Existing Positive Model, Redimold
Current timing for delivery: 2 weeks. Expedited on availability.

Recommended For: Beginner to professional golfers, Use with golf shoes, Golfers with moderate to advanced pathology, Performance Enhancement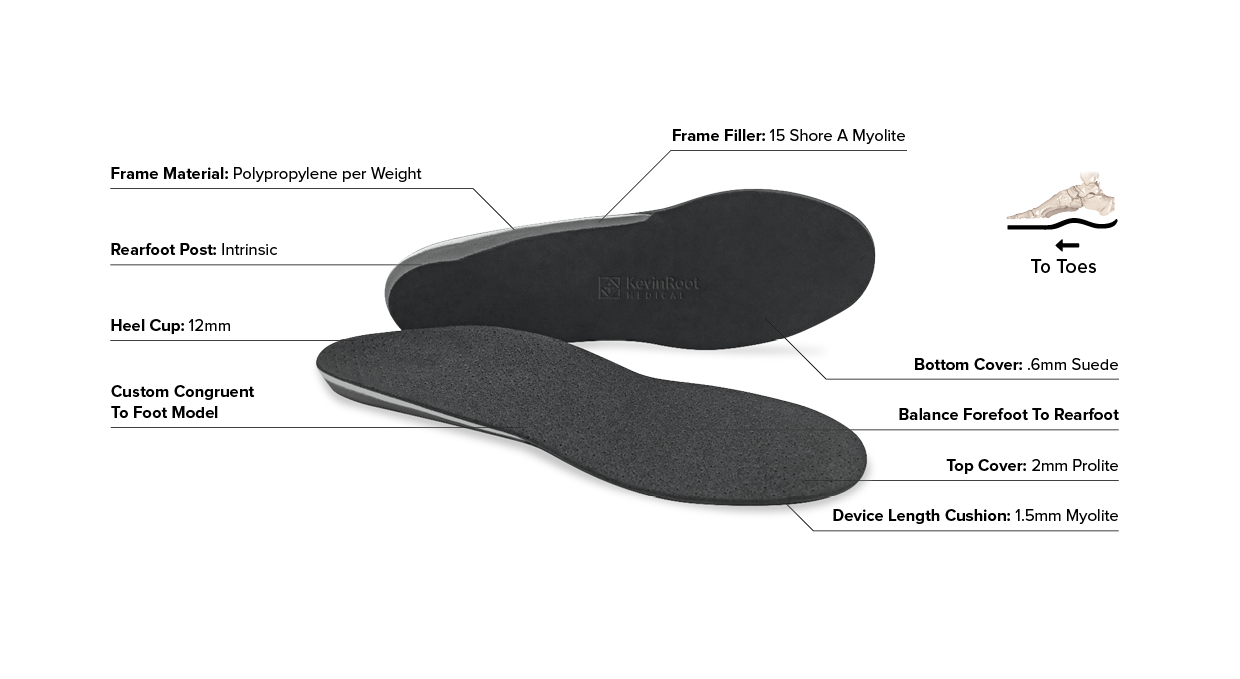 Clinical Indications: Symptomatic feet while golfing, Biomechanical pathology

The Golf device is ideal for both providing a strong stance when swinging through the target line as well as general comfort and support around the course. This orthotic is designed to provide stable footing while still allowing for proper shoulder alignment throughout the swing path.
The device is made with a polypropylene frame, zero-degree intrinsic rearfoot post, EVA arch filler from heels to metatarsal heads, and a prolite top cover from heels to toes. It's been designed to fit in most golf shoes with removable sock liners. The Golf device is constructed with a positive model of the patient's foot and can be modified at the practitioner's discretion.