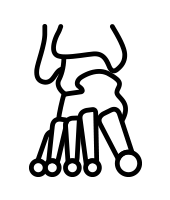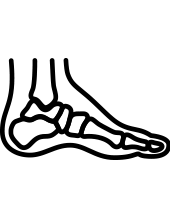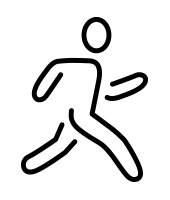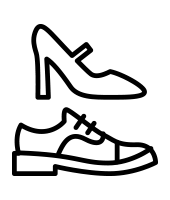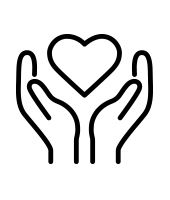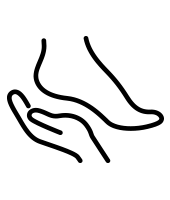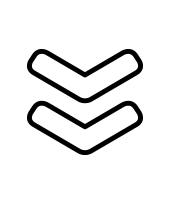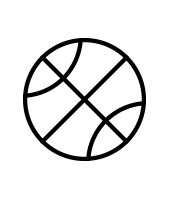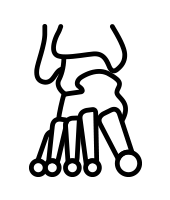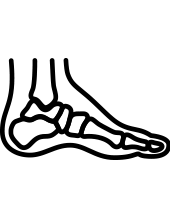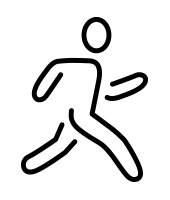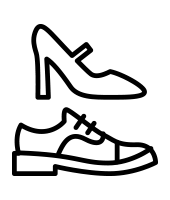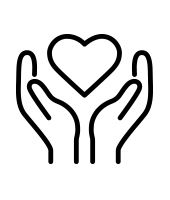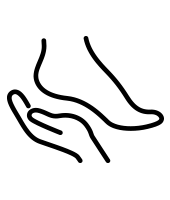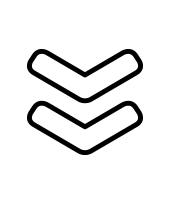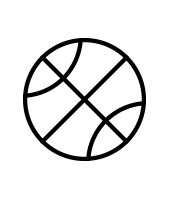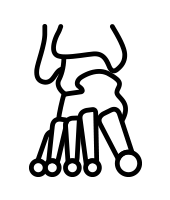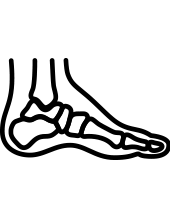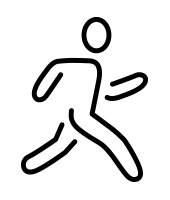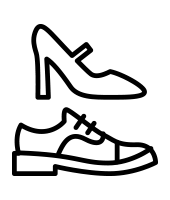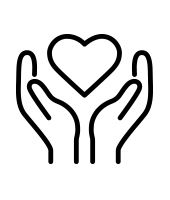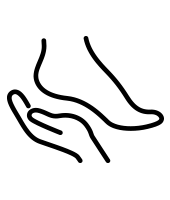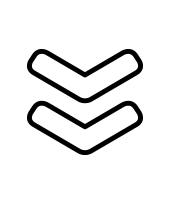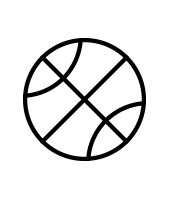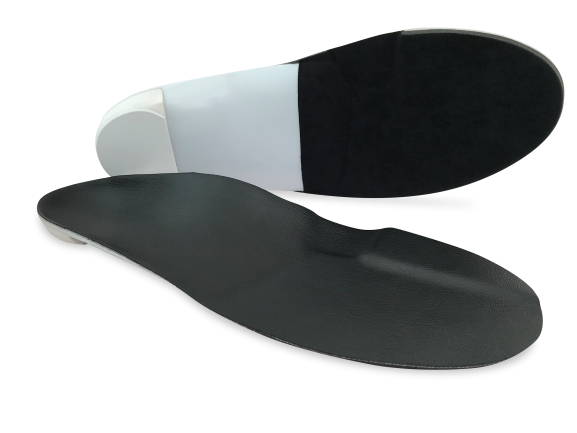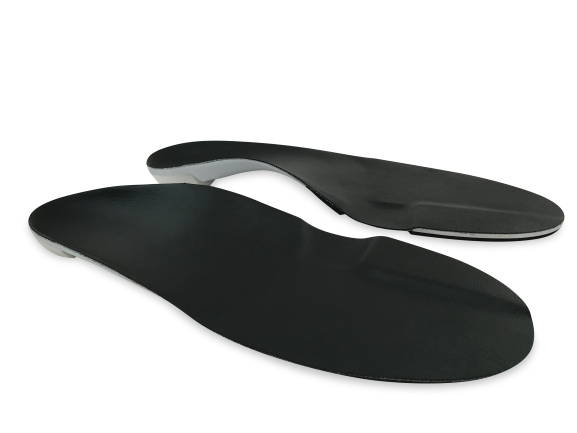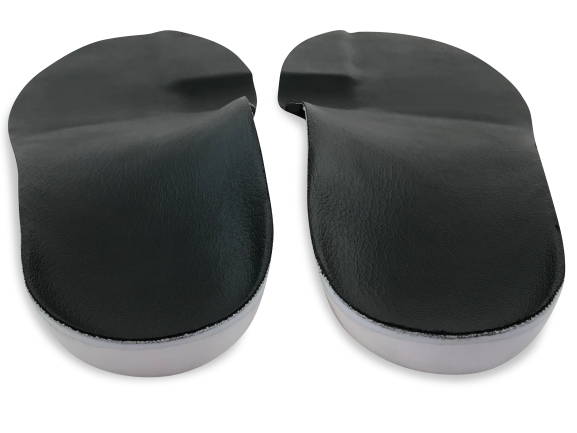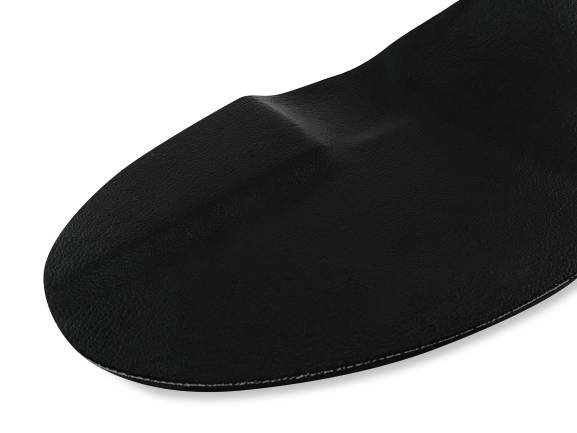 P4 - Hallux Limitus
FUNCTIONAL HALLUX LIMITUS (FnHL)

Suggested L-code: L3000
UCB TYPE

Custom congruent to patient using: Plaster, Foam, STS, 3D Scanner, Pedobarography, Existing Positive Model, Redimold
Current timing for delivery: 2 weeks. Expedited on availability.

Recommended For: Functional hallux limitus Jamming of the 1st metatarsophalangeal joint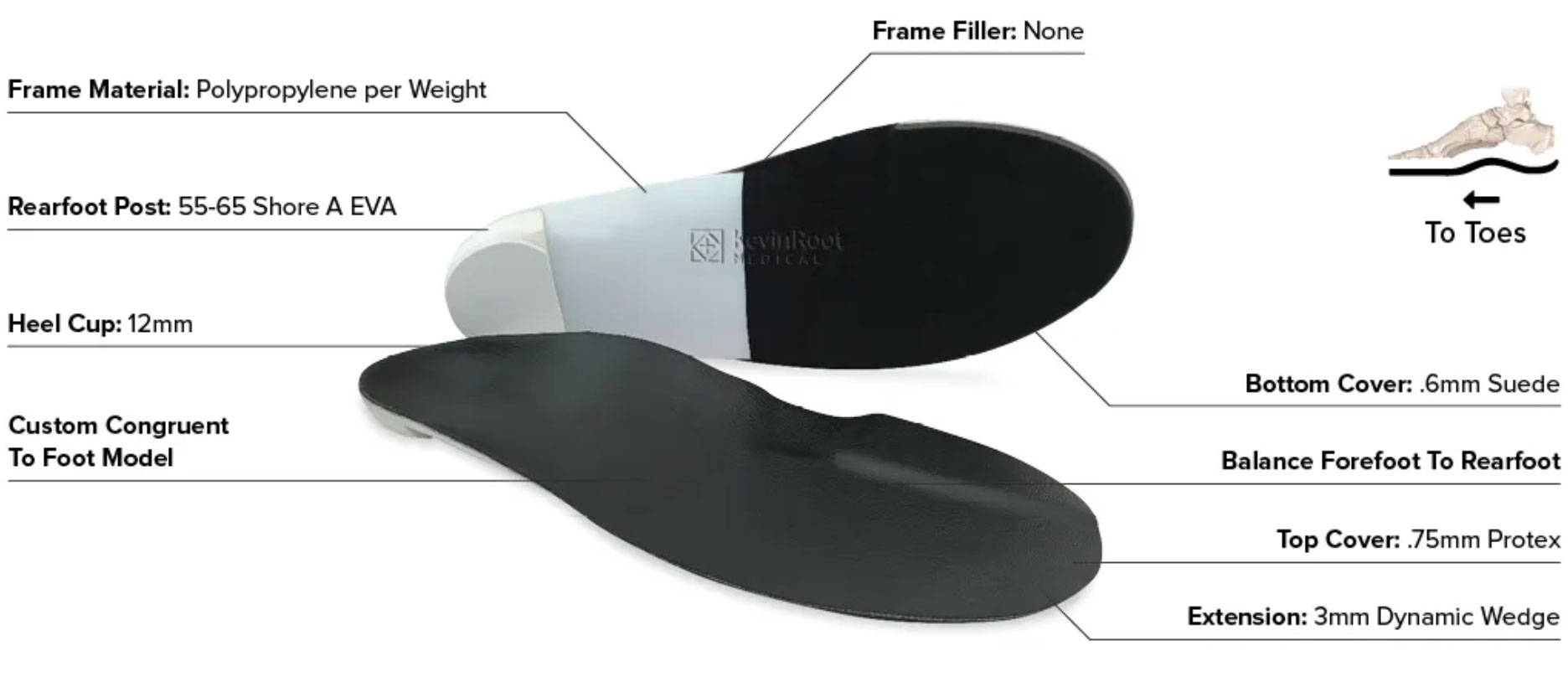 Clinical Indications: Insufficient hallux dorsiflexion, Poor windlass mechanism
The Hallux Limitus device is ideal for patients with a range of motion loss or limited movement in the big toe. It features a dynamic wedge system to offload the first metatarsal-phalangeal joint (MPJ) while providing support for the distal hallux to increase flexion. A balance pad cutout directly under the first MPJ offloads the joint, and a hallux wedge under the distal portion of the hallux supports the rest of the toe. This effectively reduces pressure and allows the toe to dorsiflex with reduced jamming, helping to limit long-term degeneration of the joint and progression into hallux rigidus. This device is an ideal, conservative treatment prior to pursuing cheilectomy surgery. It's covered with a vinyl top cover and suede bottom cover, and the rearfoot is posted extrinsically. This pathology device is designed to fit in standard shoes with removable sock liners or insoles. The Hallux Limitus is constructed with a positive model of the patient's foot and can be modified at the practitioner's discretion.