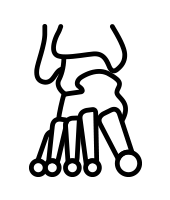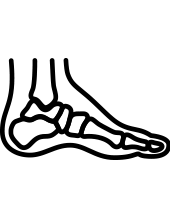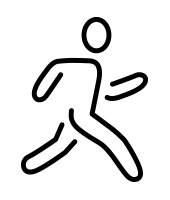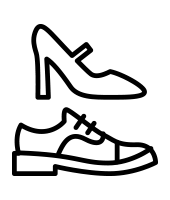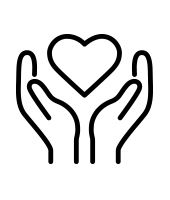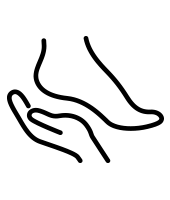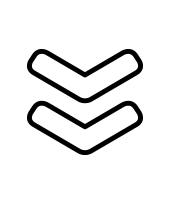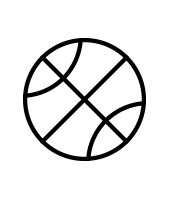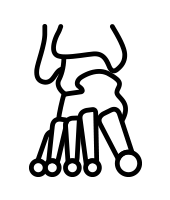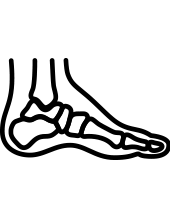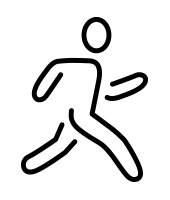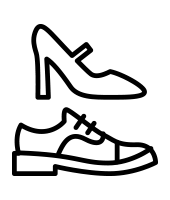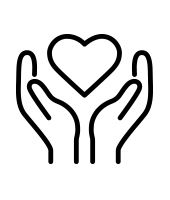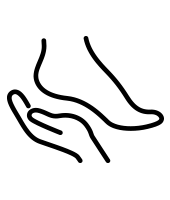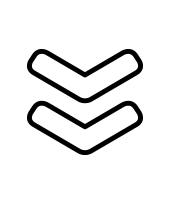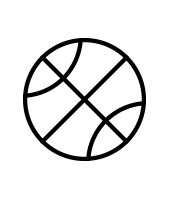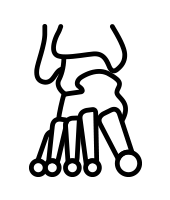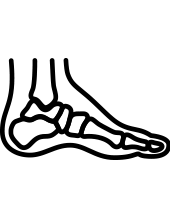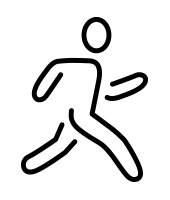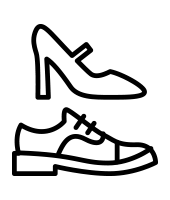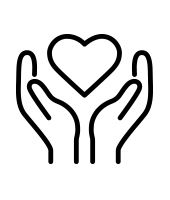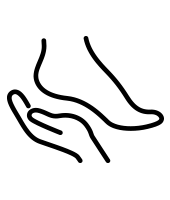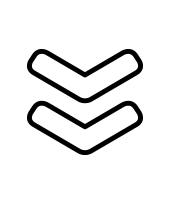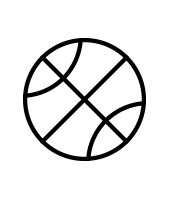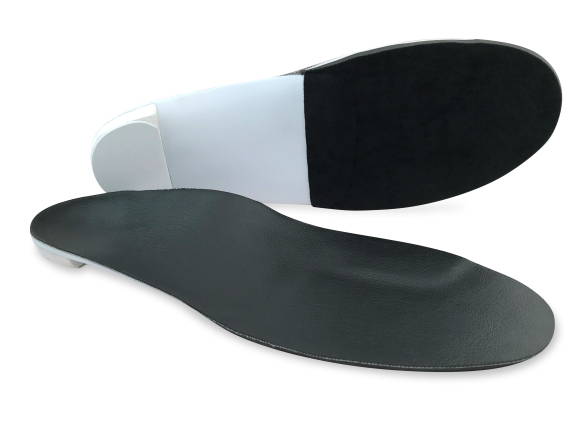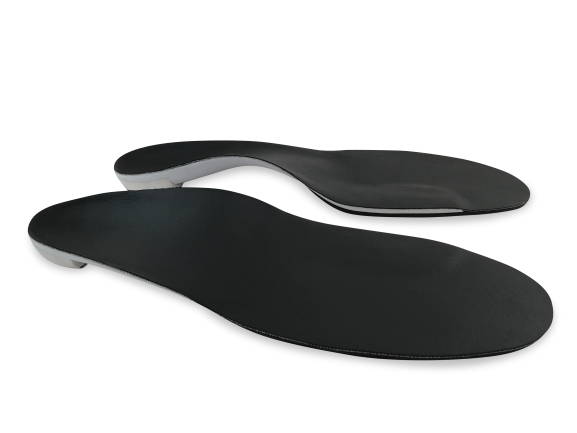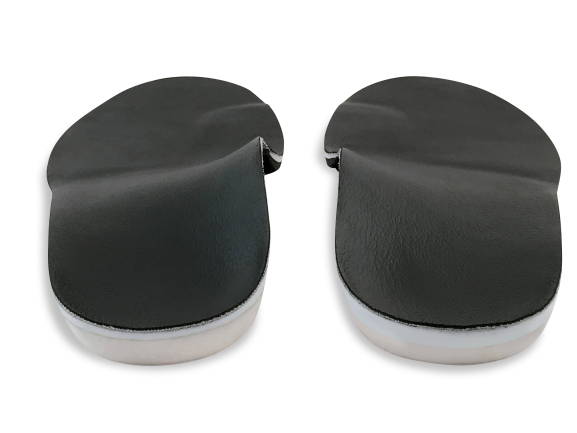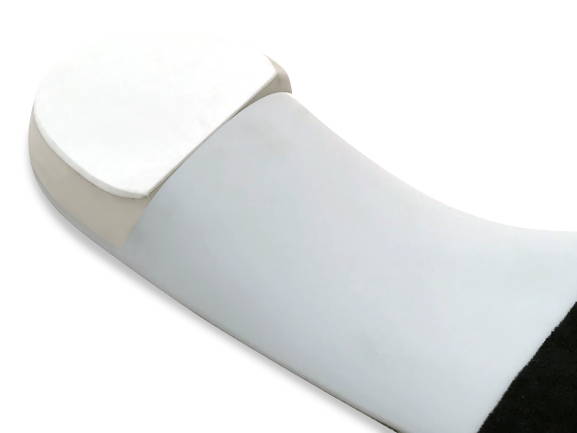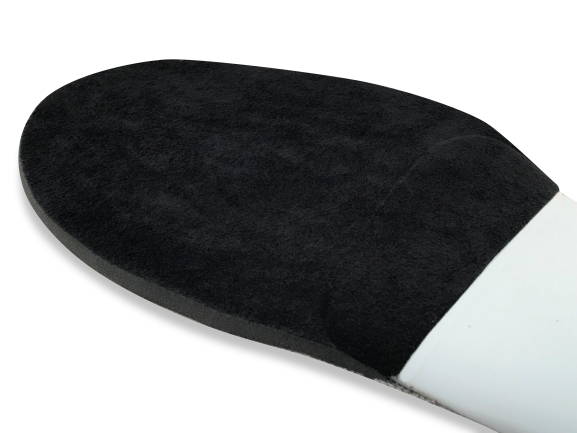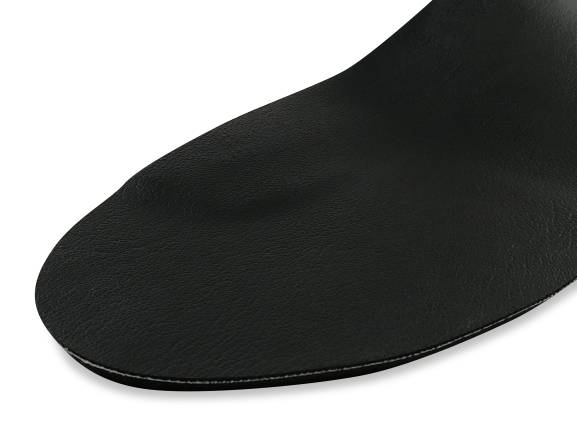 P5 - Hallux Rigidus
STRUCTURAL HALLUX LIMITUS (SHL) / ARTHRITIS

Suggested L-code: L3000
UCB TYPE

Custom congruent to patient using: Plaster, Foam, STS, 3D Scanner, Pedobarography, Existing Positive Model, Redimold
Current timing for delivery: 2 weeks. Expedited on availability.

Recommended For: 1st metatarsophalangeal arthritis, 1st metatarsophalangeal joint trauma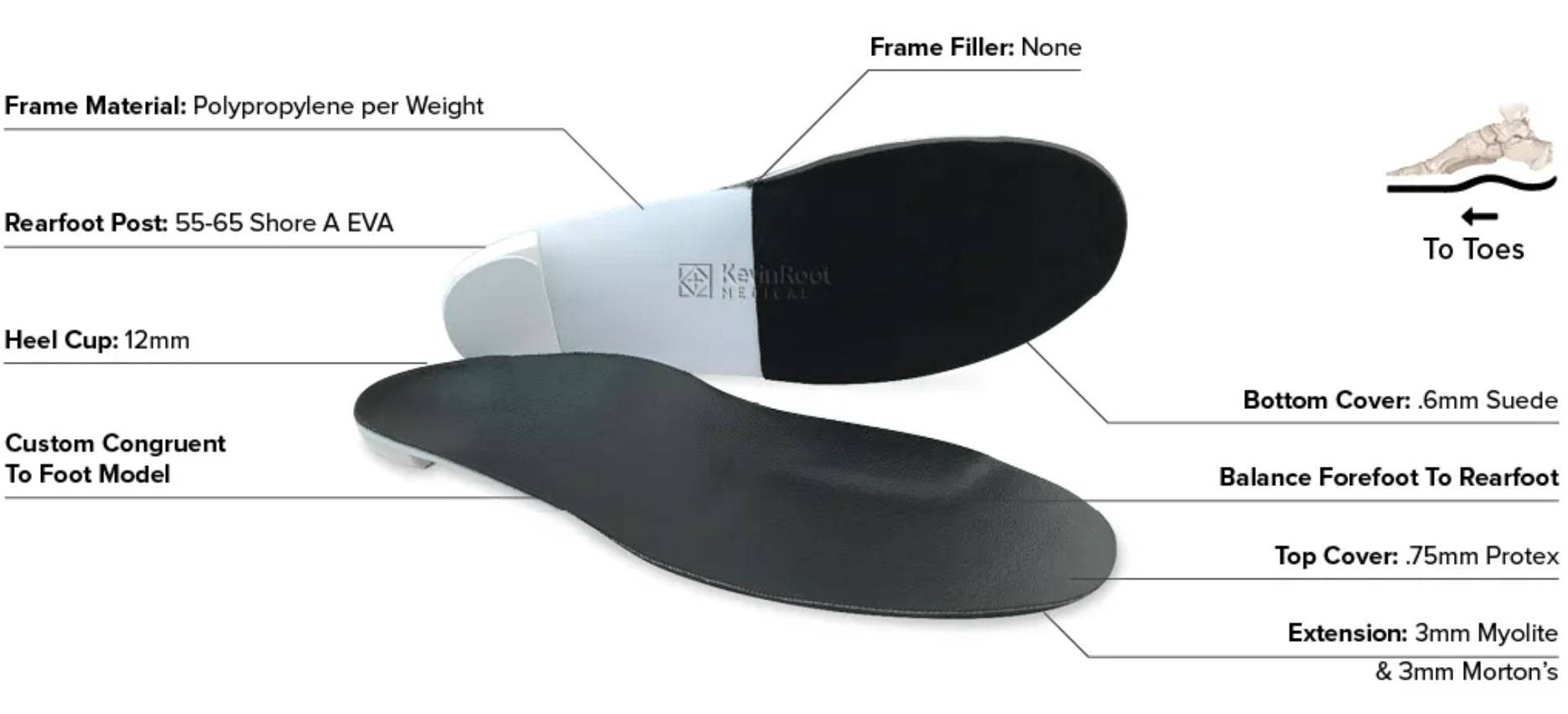 Clinical Indications: Degenerative joint disease (DJD), 1st metatarsophalangeal joint arthritis
The Hallux Rigidus device is designed to immobilize the first ray and reduce pressure on the first metatarsal-phalangeal joint (MPJ). Hallux rigidus is associated with arthritis and commonly seen as a progression of hallux limitus. Because of this, dorsiflexion of the hallux becomes painful, so minimizing the range of motion with a custom orthotic is recommended. Custom arch support decreases pronation, reducing pressure on the first MPJ. An EVA Morton's extension is used to greatly reduce movement of the entire first ray. The Morton's extension can be customized for integration with the shell, maximizing the restriction of 1st ray movement. This pathology device is designed to fit in most standard shoes with removable sock liners or insoles. The Hallux Rigidus is constructed with a positive model of the patient's foot and can be modified at the practitioner's discretion.