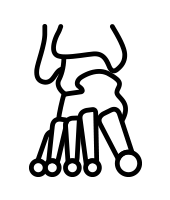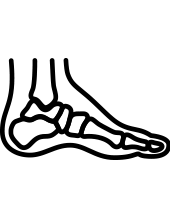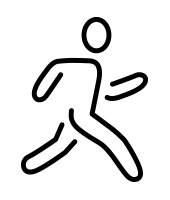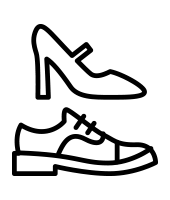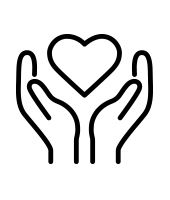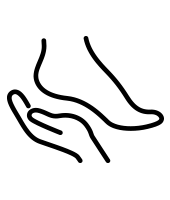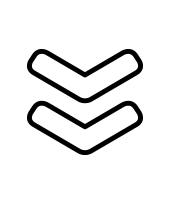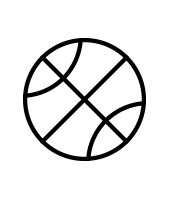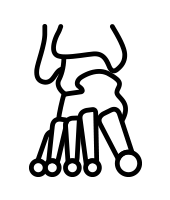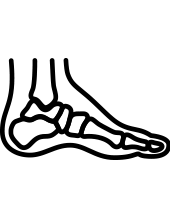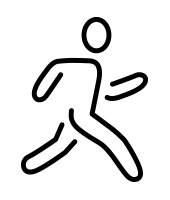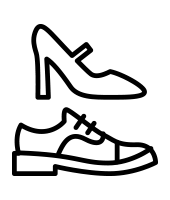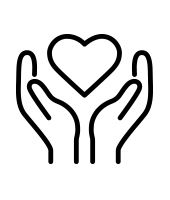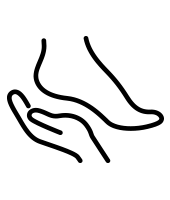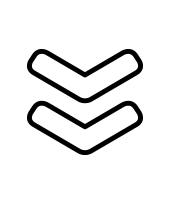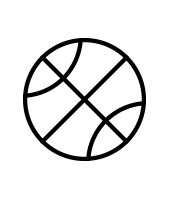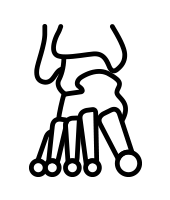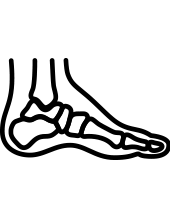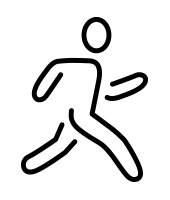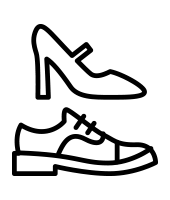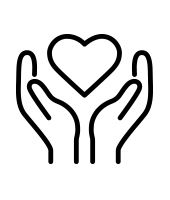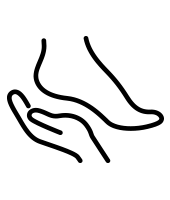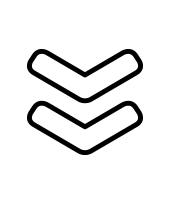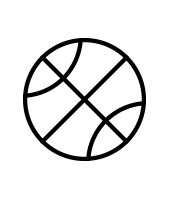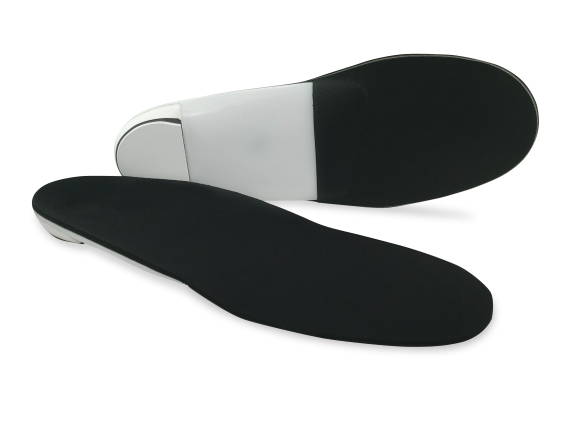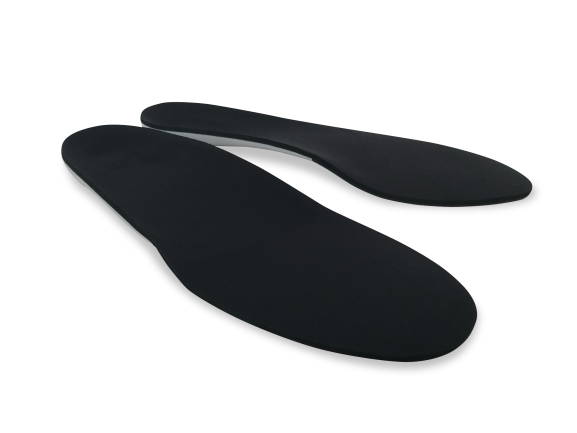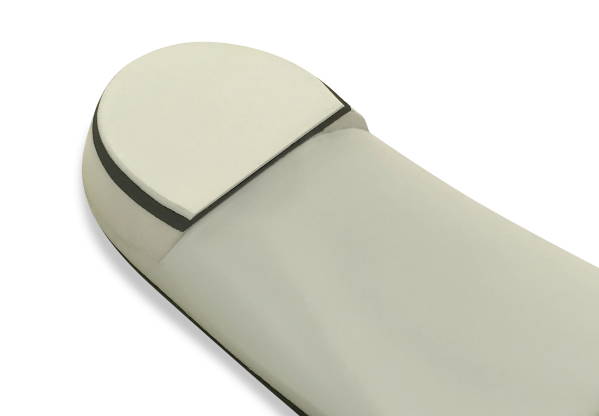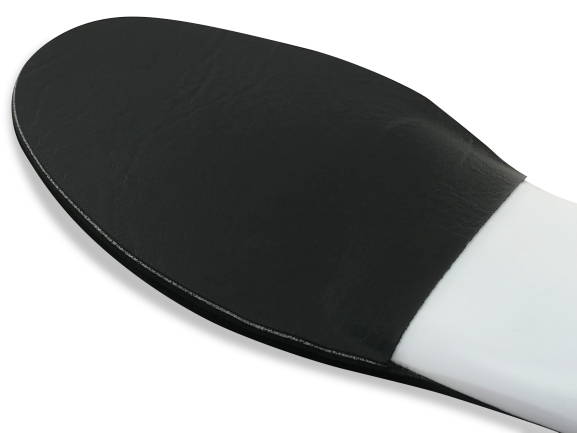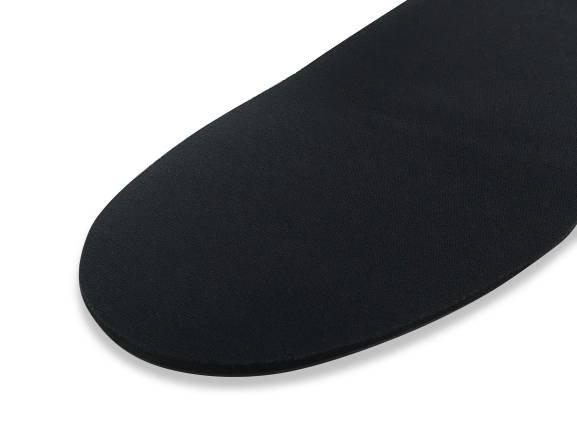 P6 - Heel Spur
INFLAMED HEEL SPUR SYNDROME

Suggested L-code: L3000
UCB TYPE

Custom congruent to patient using: Plaster, Foam, STS, 3D Scanner, Pedobarography, Existing Positive Model, Redimold
Current timing for delivery: 2 weeks. Expedited on availability.

Recommended For: Offloading inflamed heel spur syndrome, Plantar fasciitis with significant inflammation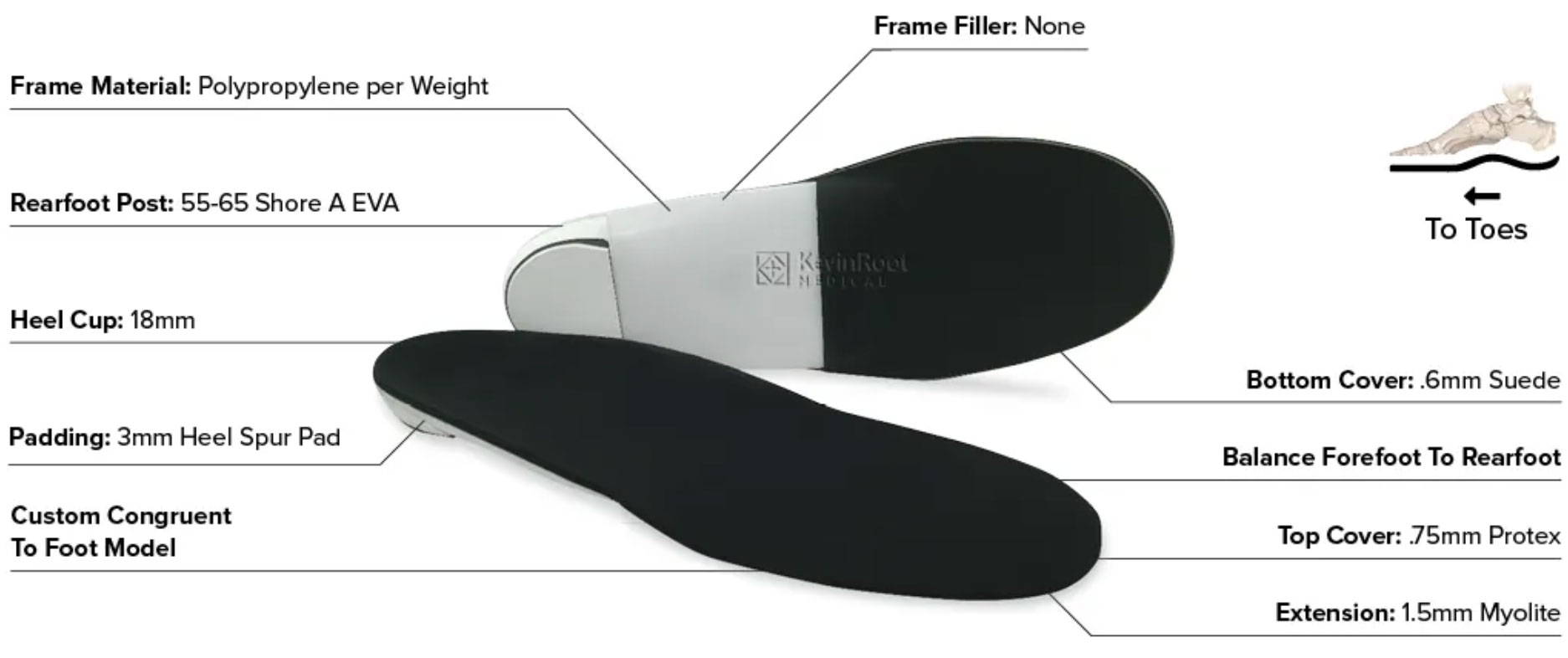 Clinical Indications: Positive radiographic heel spur, Plantar Fasciitis and heel spur syndrome
The Heel Spurs device offloads bony protuberances on the plantar surface of the calcaneus and distributes pressure throughout the rest of the foot. It's ideal for patients with inflamed heel spur syndrome and can also be used to treat plantar fasciitis patients with significant inflammation. A unique horseshoe-shaped heel pad under the calcaneus offloads pressure from the heel spur more effectively than traditional cushioning. This pad, combined with a heel punch in the polypropylene frame and a heel lift, minimizes pressure on the heel. It's covered with a full length, Spenco top cover, suede bottom cover, and posted with an extrinsic crepe rearfoot post. This pathology device is designed to alleviate pain and fit into most standard shoes with removable sock liners or insoles. The Heel Spurs is constructed with a positive model of the patient's foot and can be modified at the practitioner's discretion.