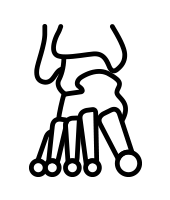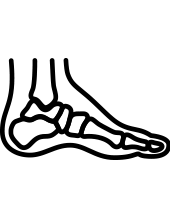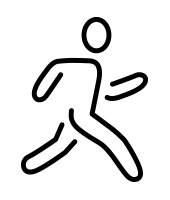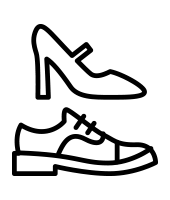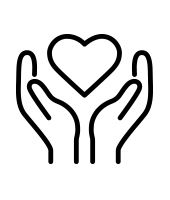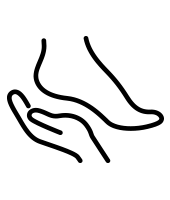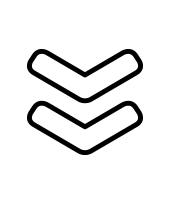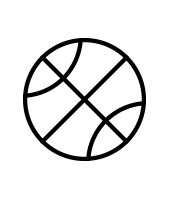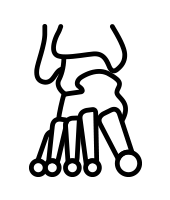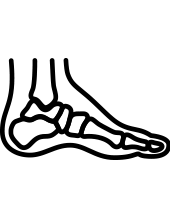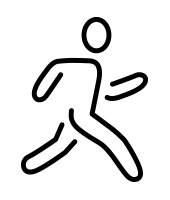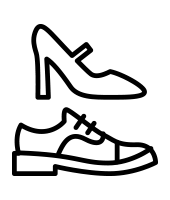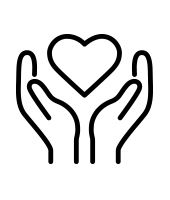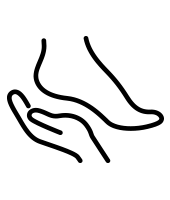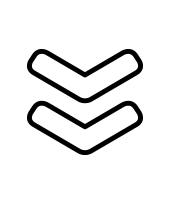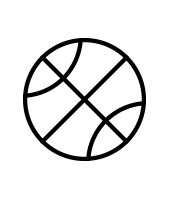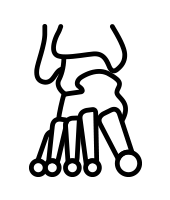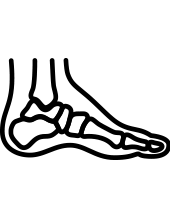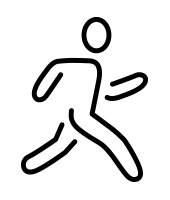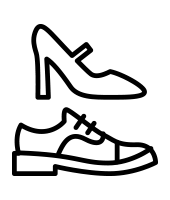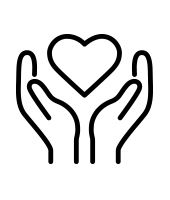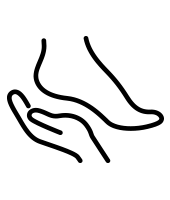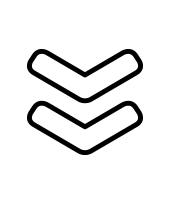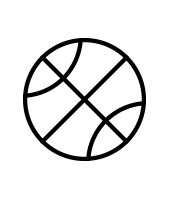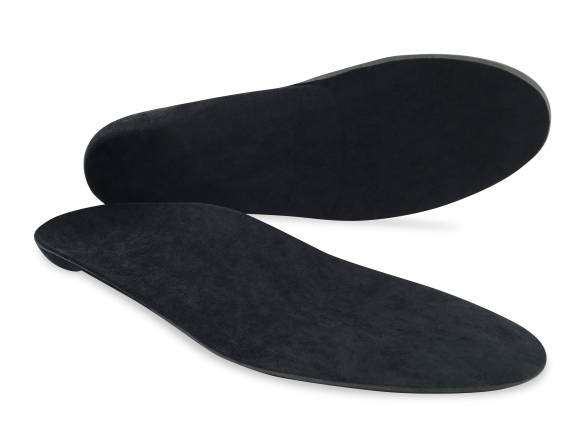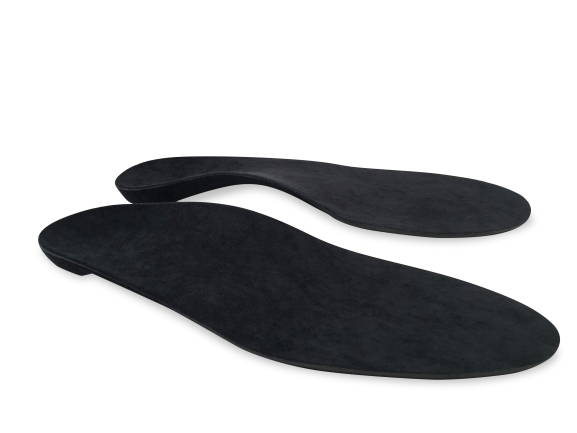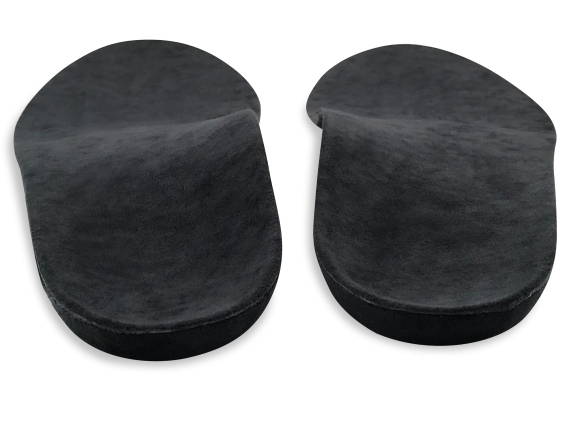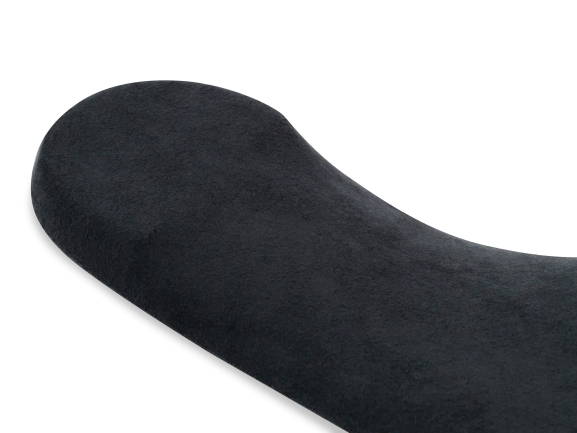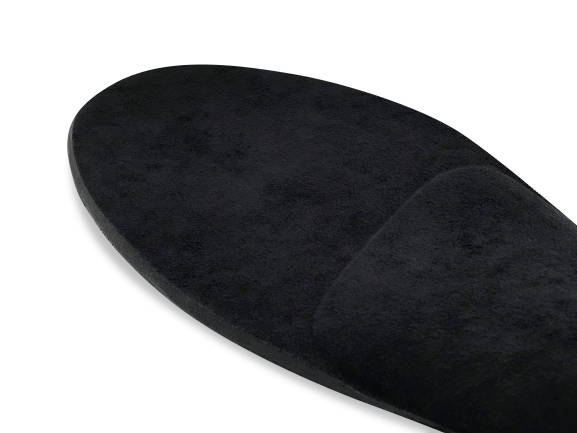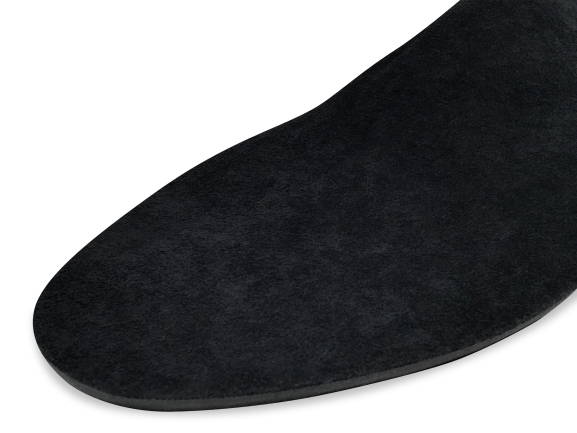 S22 - Hiker

ACROSS COUNTRY

Suggested L-code: L3000
UCB TYPE

Custom congruent to patient using: Plaster, Foam, STS, 3D Scanner, Pedobarography, Existing Positive Model, Redimold
Current timing for delivery: 2 weeks. Expedited on availability.

Recommended For: Hiking boots, Recreational hiking, Backpacking
Patients with moderate to advanced pathology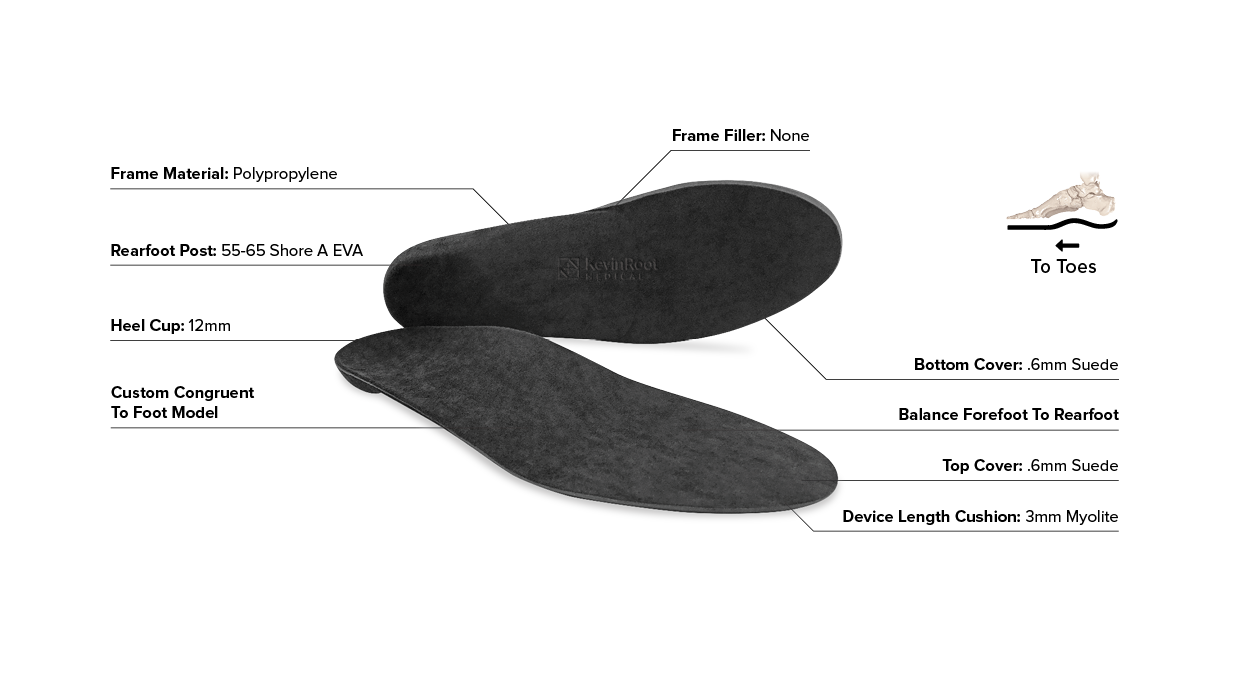 Clinical Indications: Symptomatic feet while hiking, Biomechanical pathology

The Hiker device is designed to provide cushioning and support on outdoor treks ranging day hikes to multi-month endeavors. A custom arch and extrinsic heel post improve balance and stability on uneven trails. A layer of Myolite cushioning provides shock absorption to pad and protect the feet from the increased weight burden of additional gear and supplies.
The device is completely wrapped in suede to handle the abuse of carrying a 25-85 pound backpack on overnight or extended expeditions. This device can be modified to accommodate mountaineering expeditions and heavier packing quests. The Hiker device is constructed with a positive model of the patient's foot and can be modified at the practitioner's discretion.