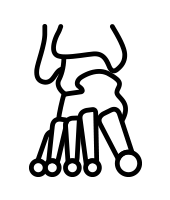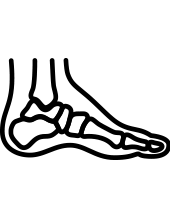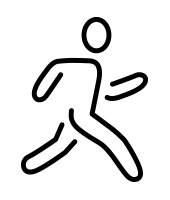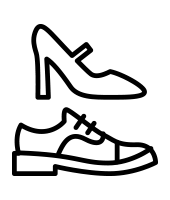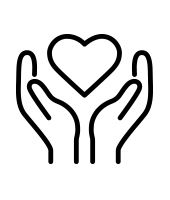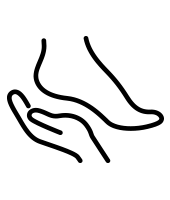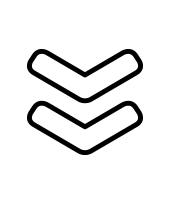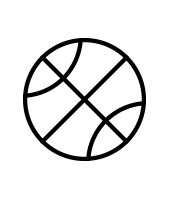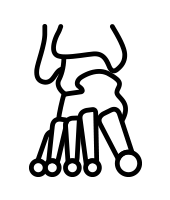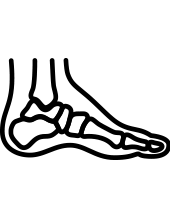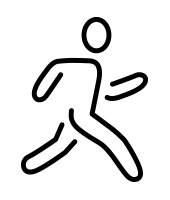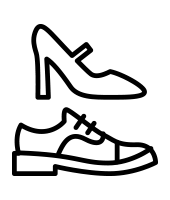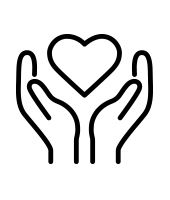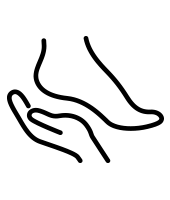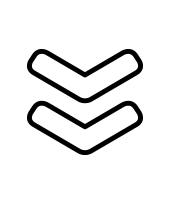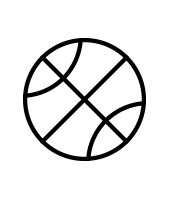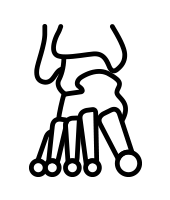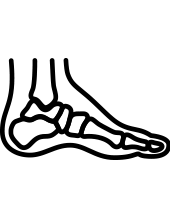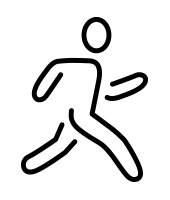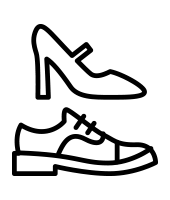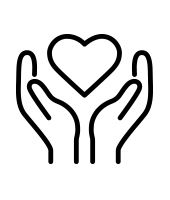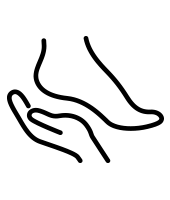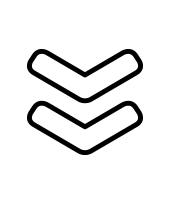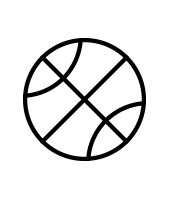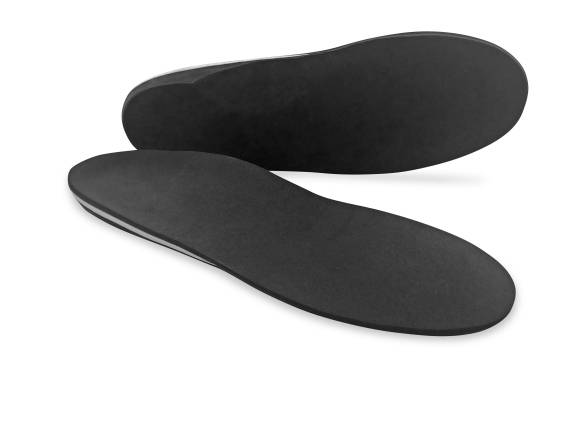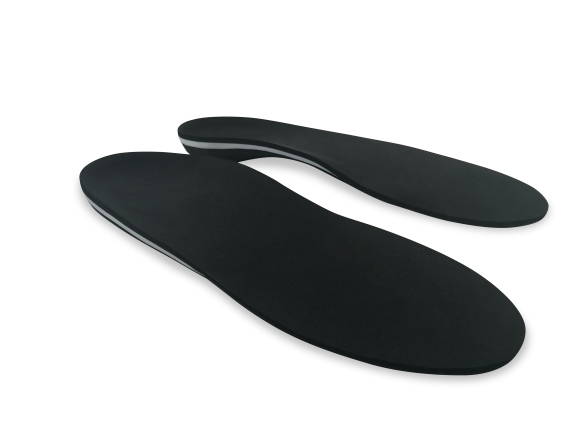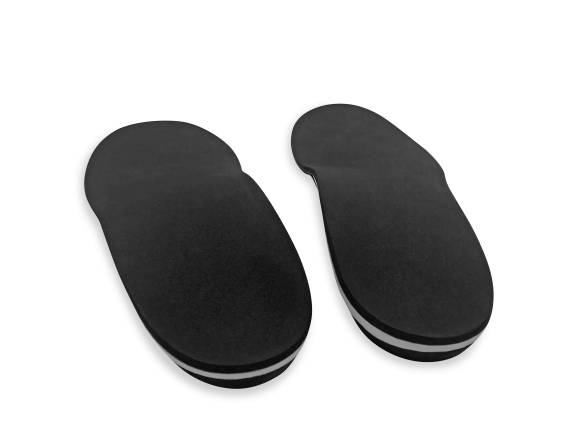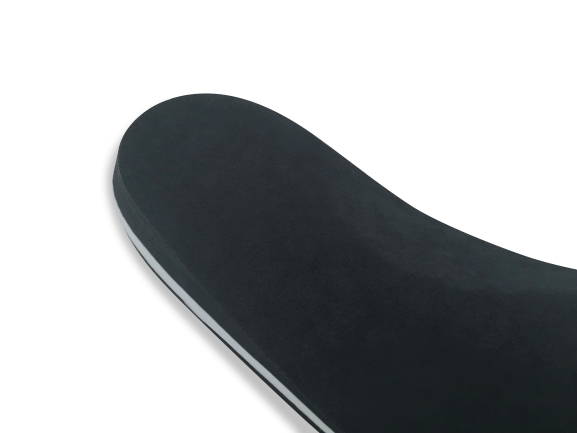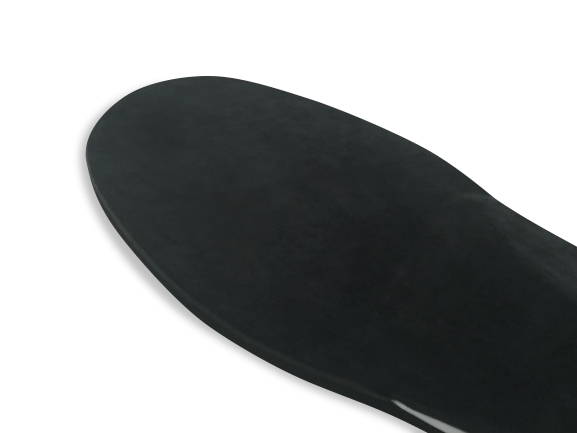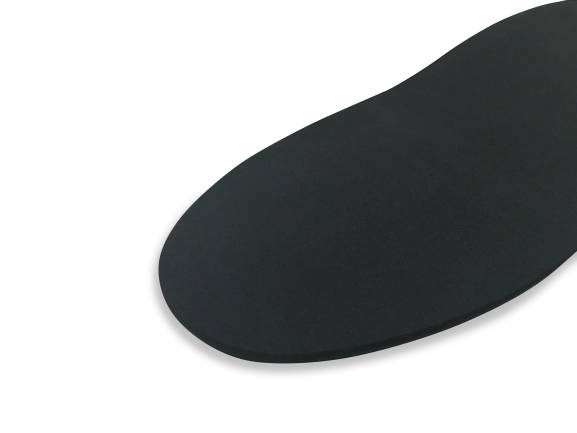 S21 - Hunting & Fishing

ULTIMATE PERFORMANCE ATHLETE

Suggested L-code: L3000
UCB TYPE

Custom congruent to patient using: Plaster, Foam, STS, 3D Scanner, Pedobarography, Existing Positive Model, Redimold
Current timing for delivery: 2 weeks. Expedited on availability.

Recommended For: Sportsmen activities, Waders or hunting boots, Patients with moderate to advanced pathology

Clinical Indications: Symptomatic feet while hunting and fishing, Biomechanical pathology
The Hunting & Fishing device is ideal for recreational outdoor activities that involve spending hours on one's feet and potential exposure to the elements, including wet or extremely cold conditions. It is designed for temperature control and multi-day performance use.  
This custom-molded device features precision arch support, a polypropylene frame molded to the foot, EVA arch filler for additional support during prolonged use, myolite cushioning, EVA top cover, and a full-length suede bottom cover for durability. It's designed to fit in most boots and fishing waders. The Hunting & Fishing device is constructed with a positive model of the patient's foot and can be modified at the practitioner's discretion.