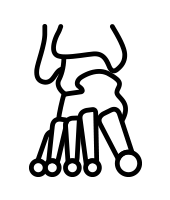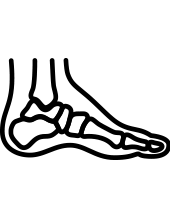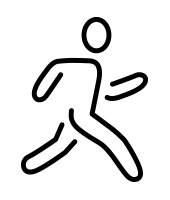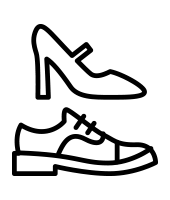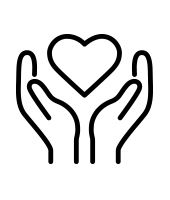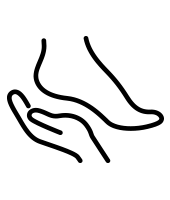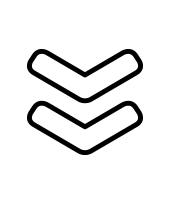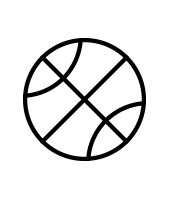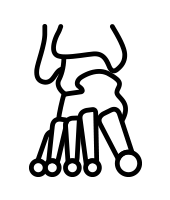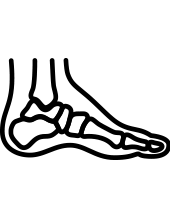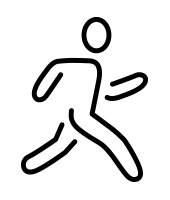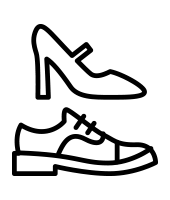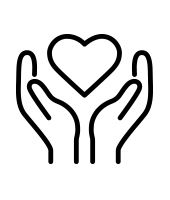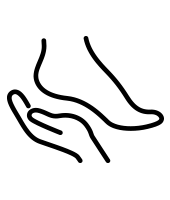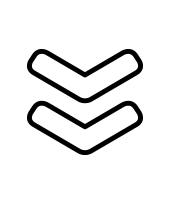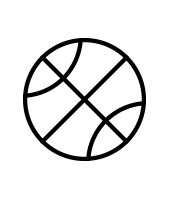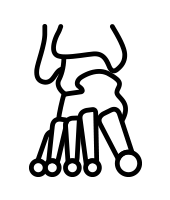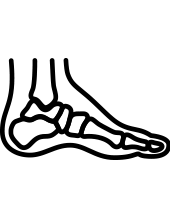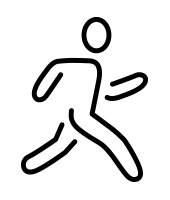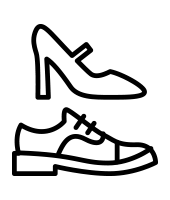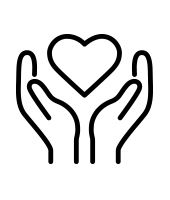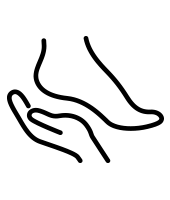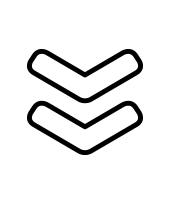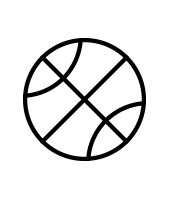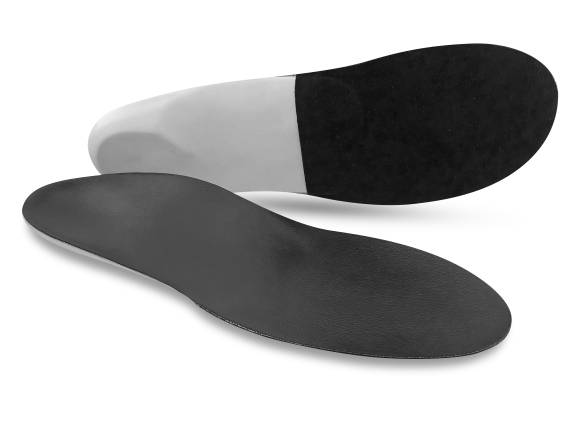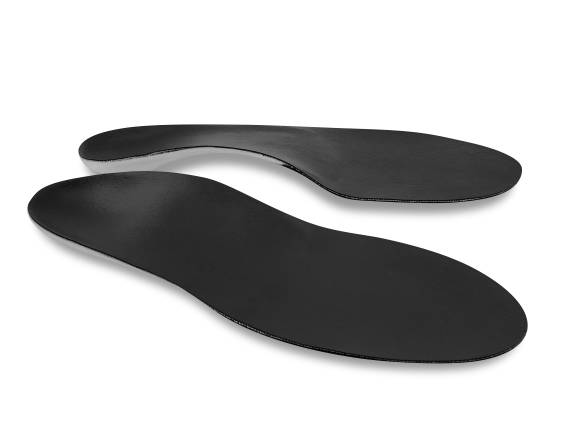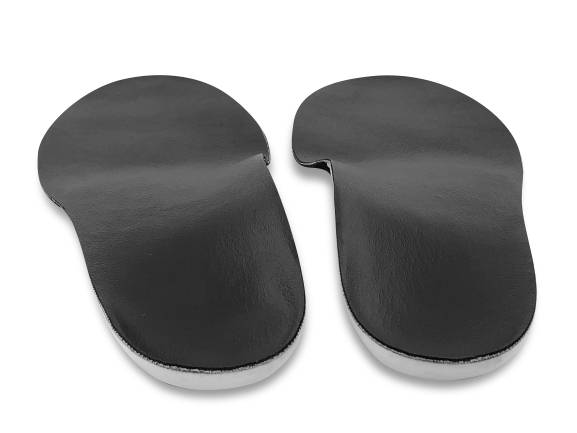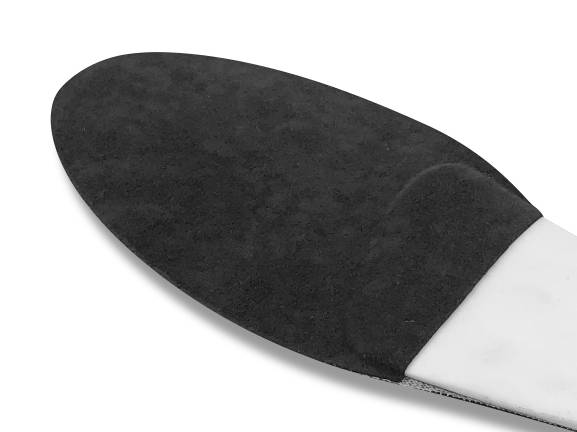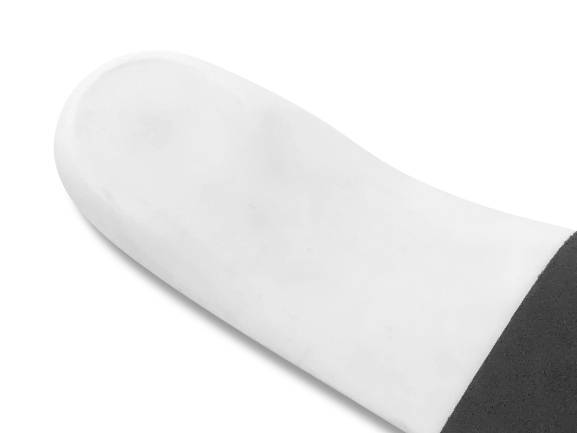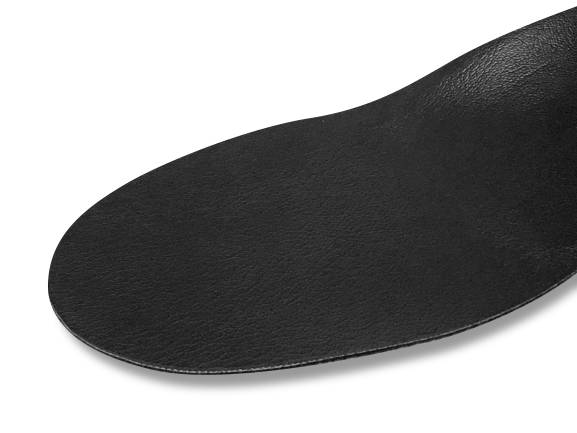 S20 - Ice/Roller Hockey

PUCK SPORTS

Suggested L-code: L3000
UCB TYPE

Custom congruent to patient using: Plaster, Foam, STS, 3D Scanner, Pedobarography, Existing Positive Model, Redimold
Current timing for delivery: 2 weeks. Expedited on availability.

Recommended For: Beginner to professional hockey players, Hockey players with moderate to advanced pathology, Performance Enhancement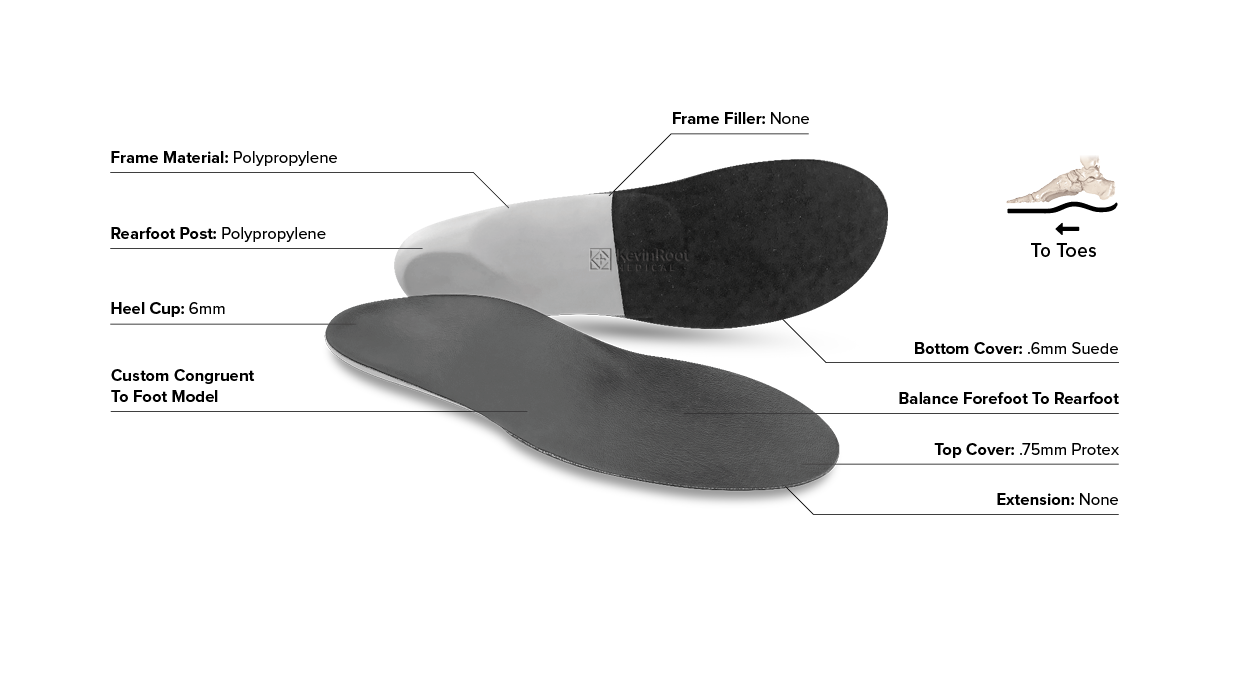 Clinical Indications: Symptomatic feet while playing hockey,
Biomechanical pathology
The Ice/Roller Hockey device is designed for ice-hockey and roller-hockey players looking to improve balance and performance. It features a low-profile 8mm heel cup and a thin polypropylene frame to fit in any skate. A narrow finish and vinyl top cover are applied to minimize volume without compromising the biomechanical support from the custom arch.
The device is finished with an extrinsic polypropylene rearfoot post to provide calcaneal and subtalar joint control. The Ice/Roller Hockey device is constructed with a positive model of the patient's foot and can be modified at the practitioner's discretion.