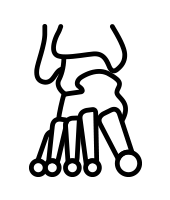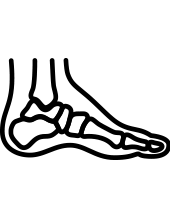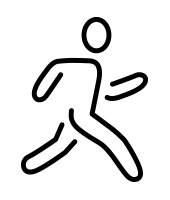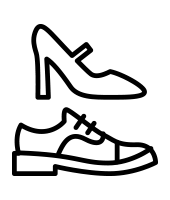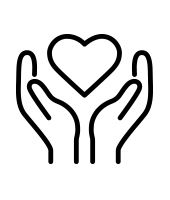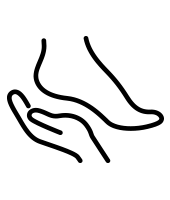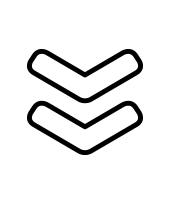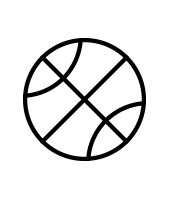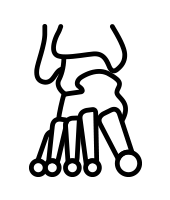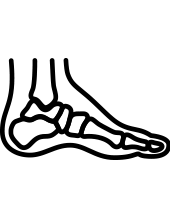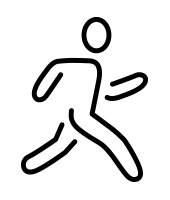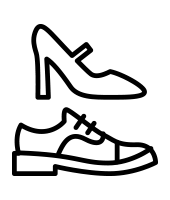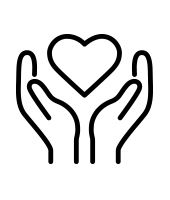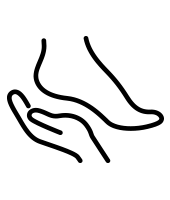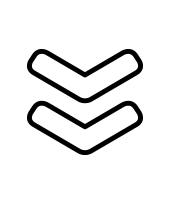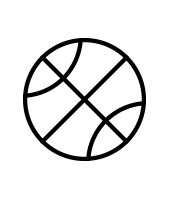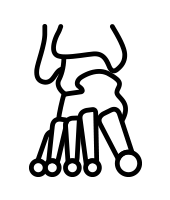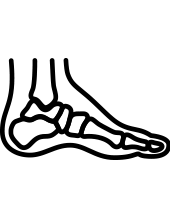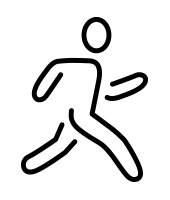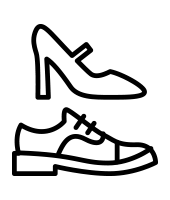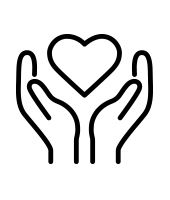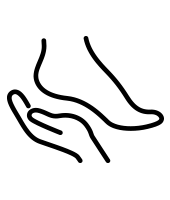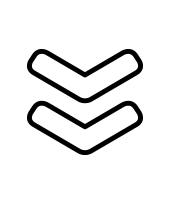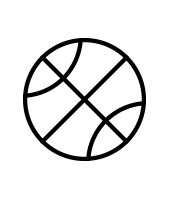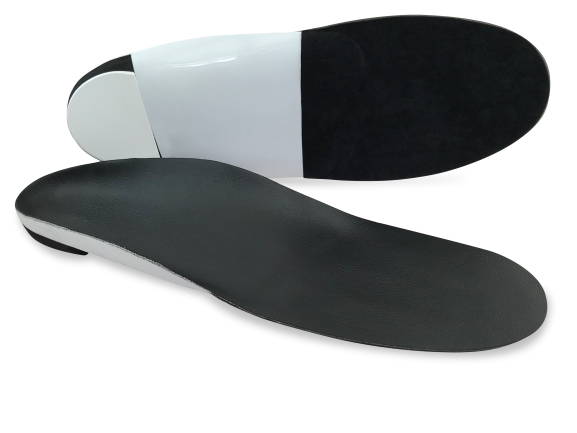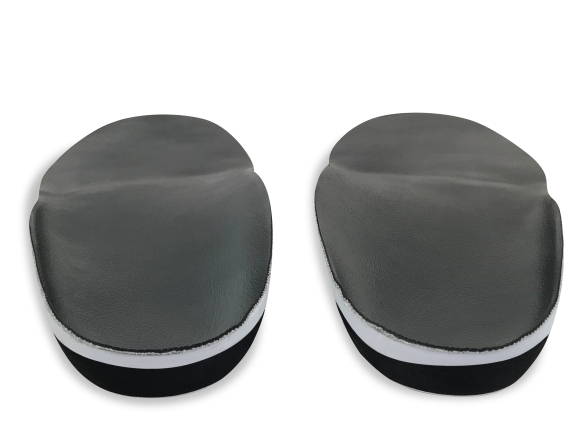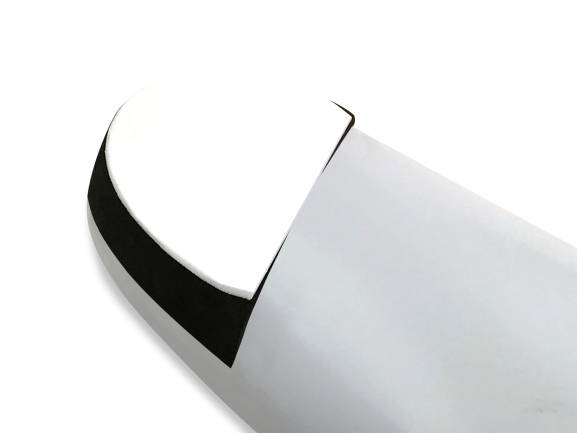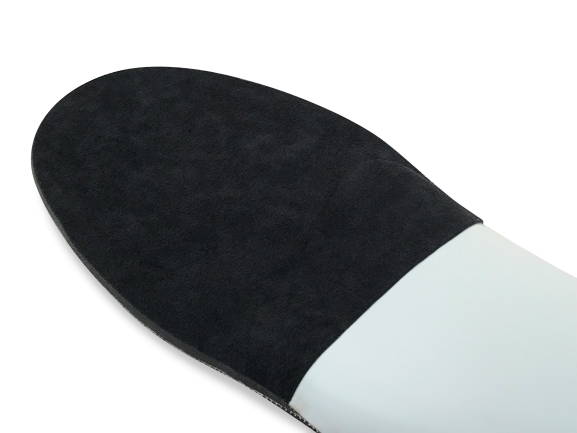 P3 - Lateral Ankle Instability

CHRONIC ANKLE INSTABILITY / ANKLE SPRAINS

Suggested L-code: L3000
UCB TYPE

Custom congruent to patient using: Plaster, Foam, STS, 3D Scanner, Pedobarography, Existing Positive Model, Redimold
Current timing for delivery: 2 weeks. Expedited on availability.

Recommended For: Lateral ligament laxity, Peroneal tendon pathology, Chronic ankle instability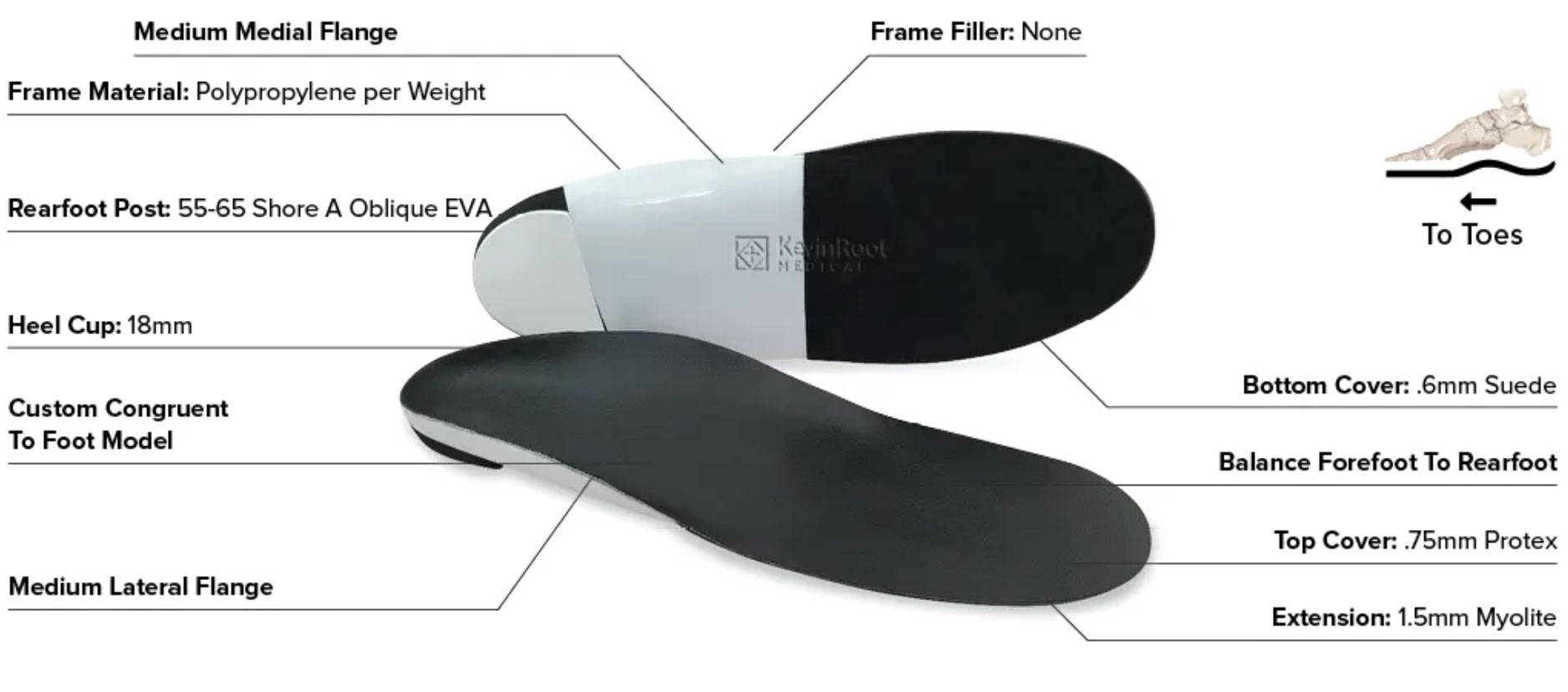 Clinical Indications: Peroneal tendinitis, Peroneal tendinosis, Talofibular ligament ruptures/sprains, Peroneal tendon subluxation
The Lateral Ankle Instability device is a rigid, custom-molded orthotic that can help improve the function and neuromuscular control of the ankle by increasing balance, providing lateral support, and improving sensory feedback. This device is ideal for patients with chronic ankle sprains, instability, peroneal tendon pathology, lateral ligament laxity, or as a treatment prior to Brostrom surgery. It features a lateral oblique rearfoot post that provides rearfoot control superior to that of standard rearfoot posts, a polypropylene frame with lateral and medial flanges for control throughout gait, a protex top cover, and a suede bottom cover. This pathology device is designed to fit in most shoes with removable sock liners or insoles. The Lateral Ankle Instability is constructed with a positive model of the patient's foot and can be modified at the practitioner's discretion.