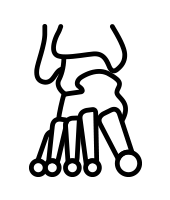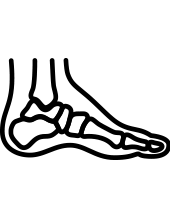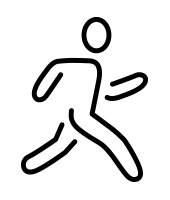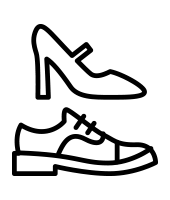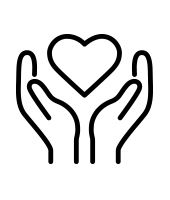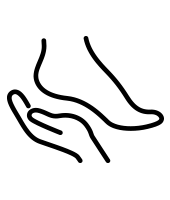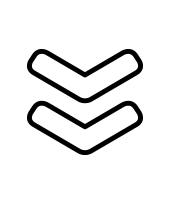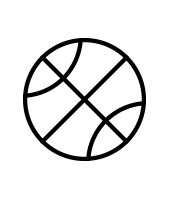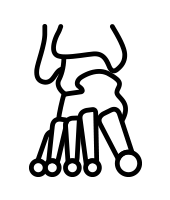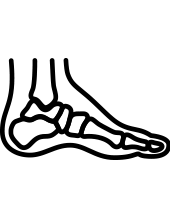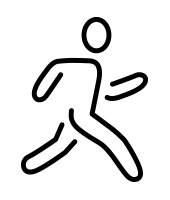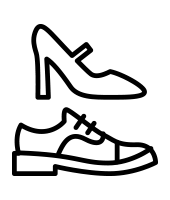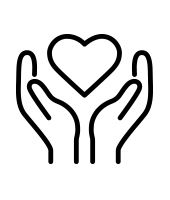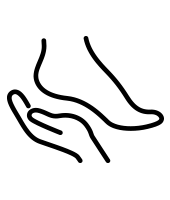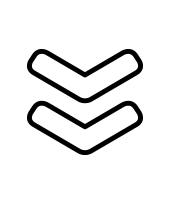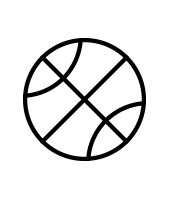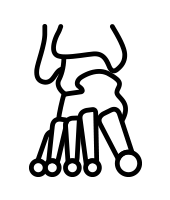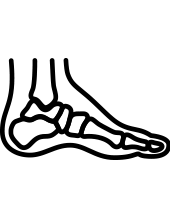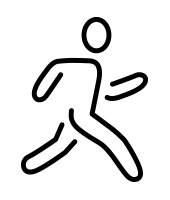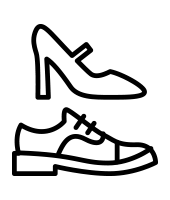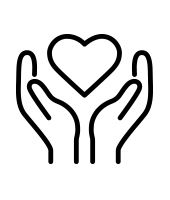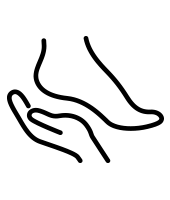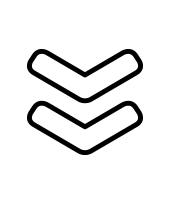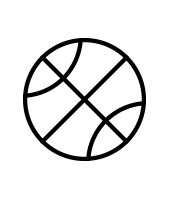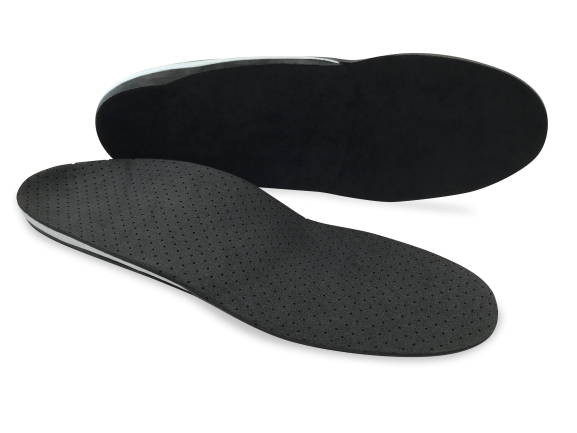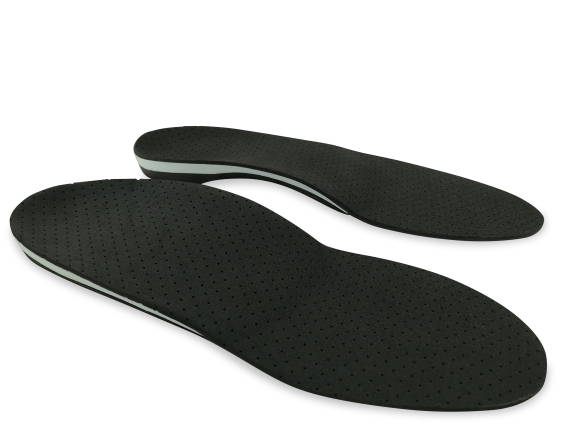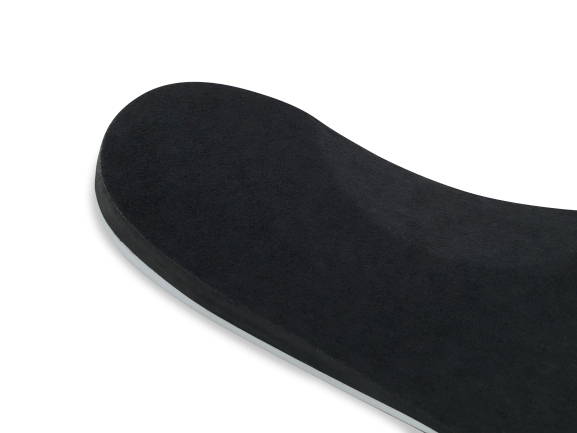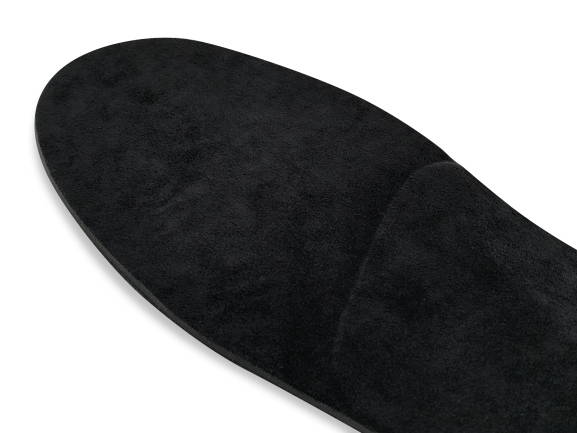 S5.5 - Lineman

SCRIMMAGE, LINE BLOCKERS

Suggested L-code: L3000
UCB TYPE

Custom congruent to patient using: Plaster, Foam, STS, 3D Scanner, Pedobarography, Existing Positive Model, Redimold
Current timing for delivery: 2 weeks. Expedited on availability.

Recommended For: Competitive to professional football players, Football players with moderate to advanced pathology, Performance Enhancement, Football players weighing above 250lbs

Clinical Indications: Symptomatic feet while playing football, Biomechanical pathology

The Football Lineman device is comparable to the standard Football device, but increased reinforcement for heavier athletes. This device is designed to provide a stable foundation and increased balance during blocking. It also provides additional shock absorption and weight distribution with its custom arch support and myolite padding. This device helps to stabilize the knees and reduce foot fatigue.
The Lineman orthosis is pressed with a polypropylene frame for maximum durability. The Football Lineman device is constructed with a positive model of the patient's foot and can be modified at the practitioner's discretion.