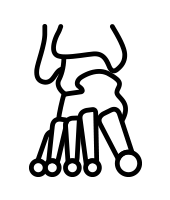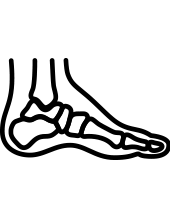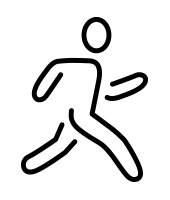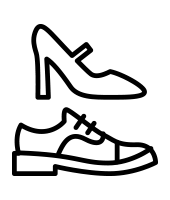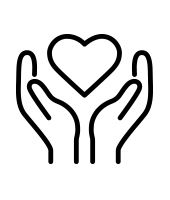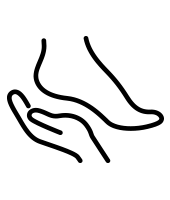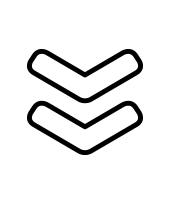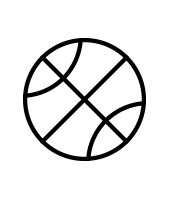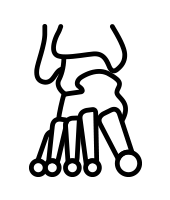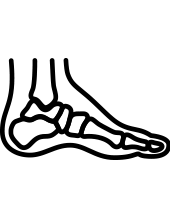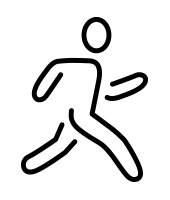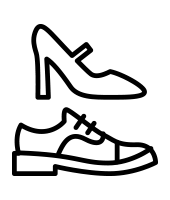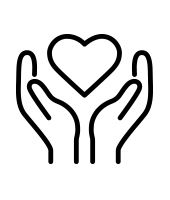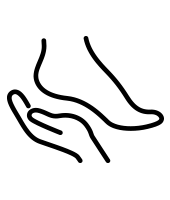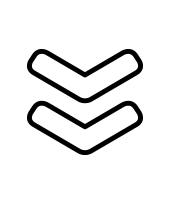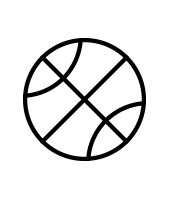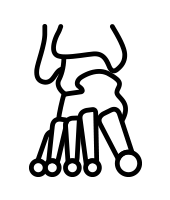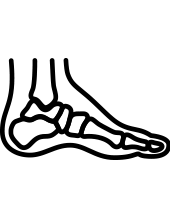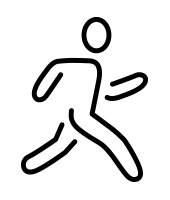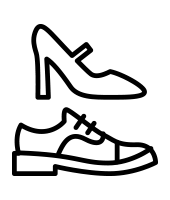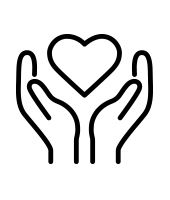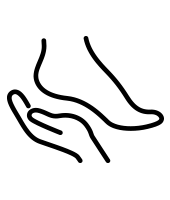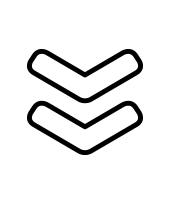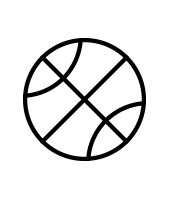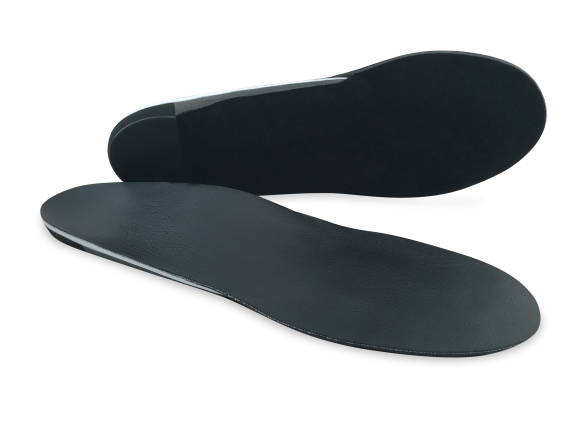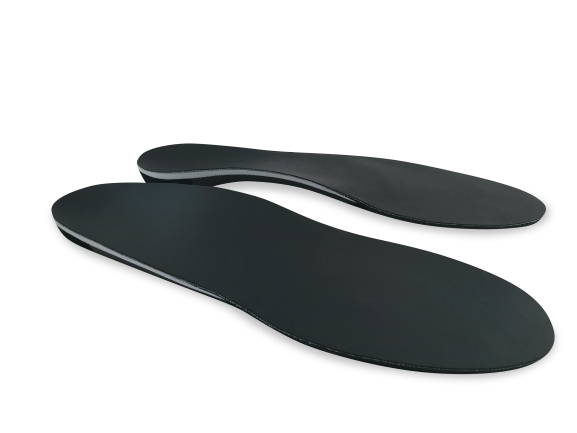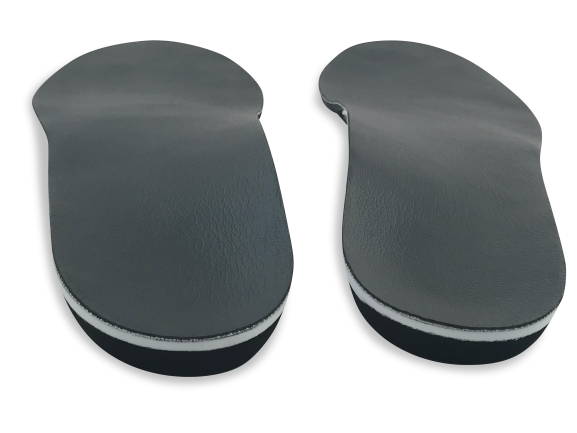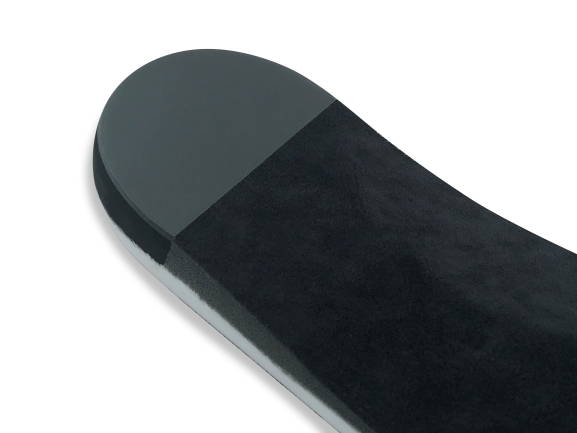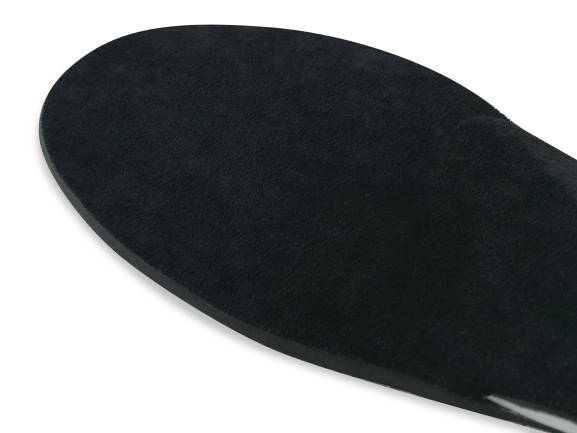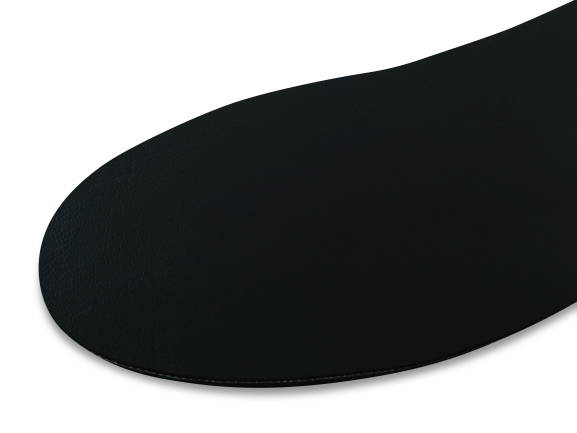 S9 - Marathoner

LONG DISTANCE TRAINING

Suggested L-code: L3000
UCB TYPE

Custom congruent to patient using: Plaster, Foam, STS, 3D Scanner, Pedobarography, Existing Positive Model, Redimold
Current timing for delivery: 2 weeks. Expedited on availability.

Recommended For: Competitive to professional runners, Runners with moderate to advanced pathology, Performance Enhancement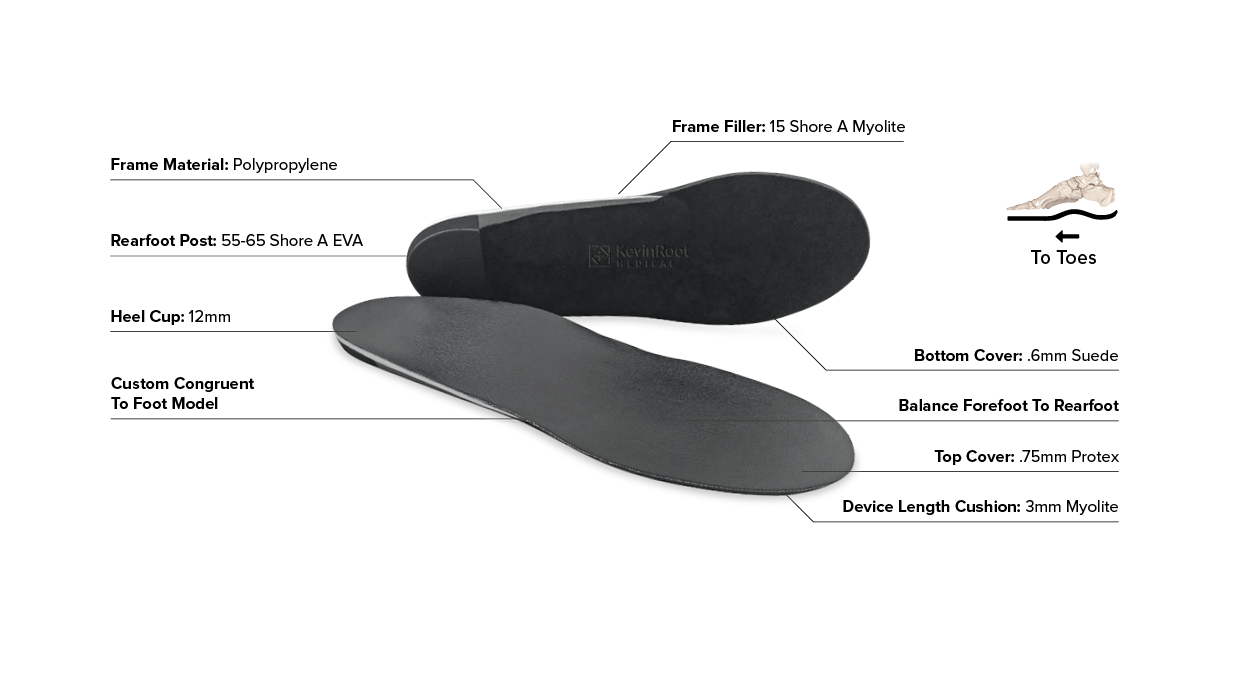 Clinical Indications: Symptomatic feet while running, Biomechanical pathology

The Marathon device is designed for the serious, competitive runner. It features a thin, lightweight polypropylene frame to provide support without inhibiting speed. A heel-to-toe layer of myolite absorbs impact, and the thin frame is paired with a durable vinyl top cover to make this device ideal for low-volume racing flats.
An extrinsic, black, crepe, rearfoot post provides calcaneal control for extended running periods, helping to prevent the onset of stabilizer fatigue. The Marathon device is constructed with a positive model of the patient's foot and can be modified at the practitioner's discretion.