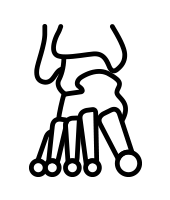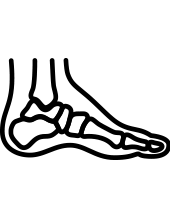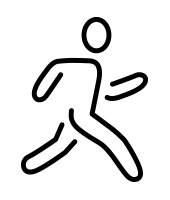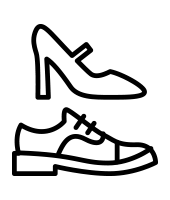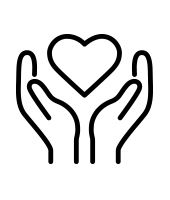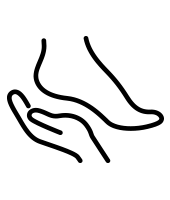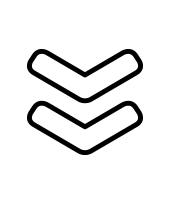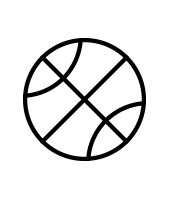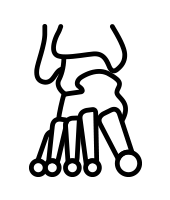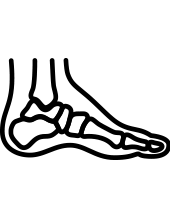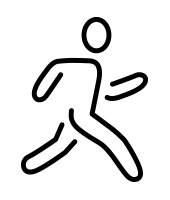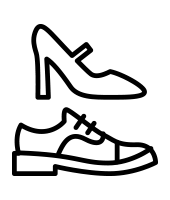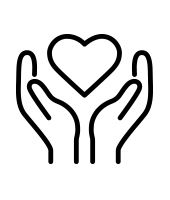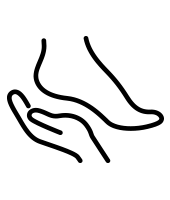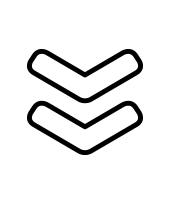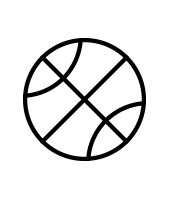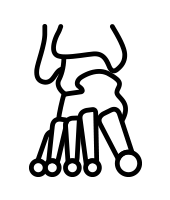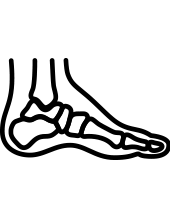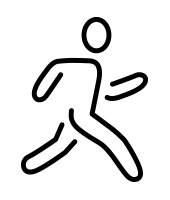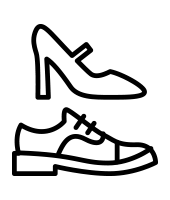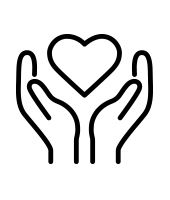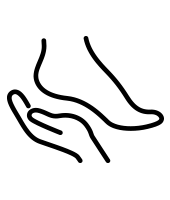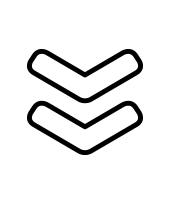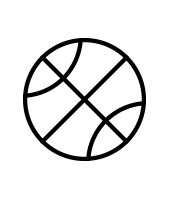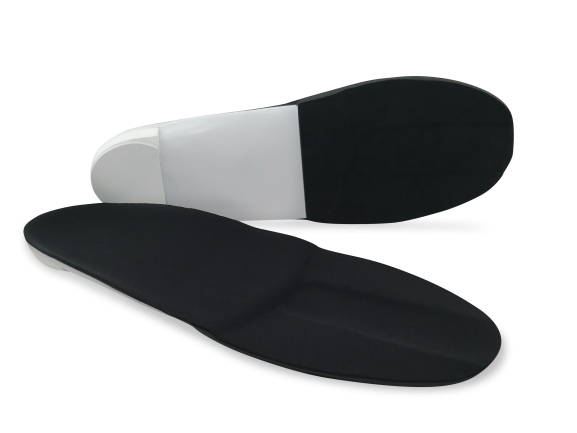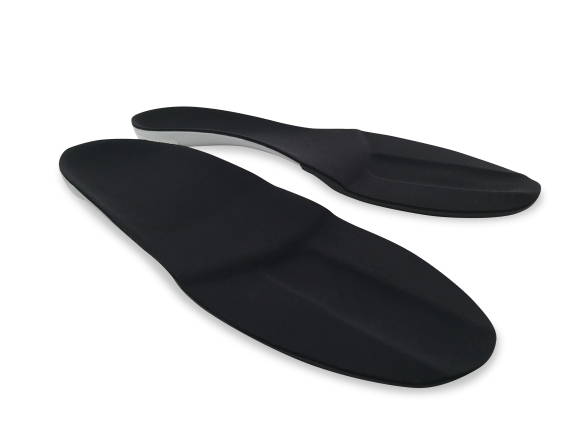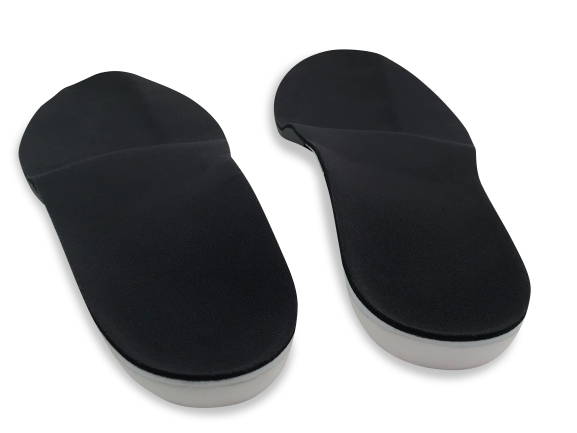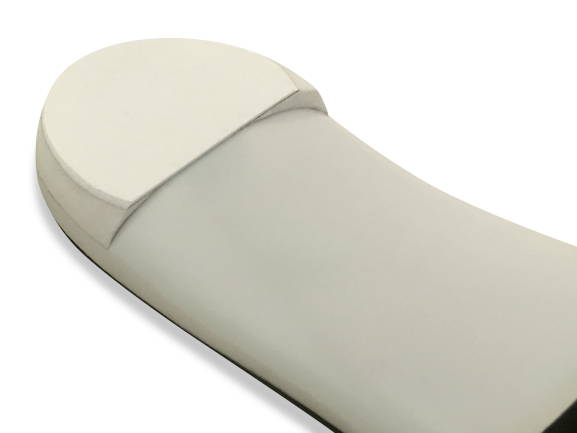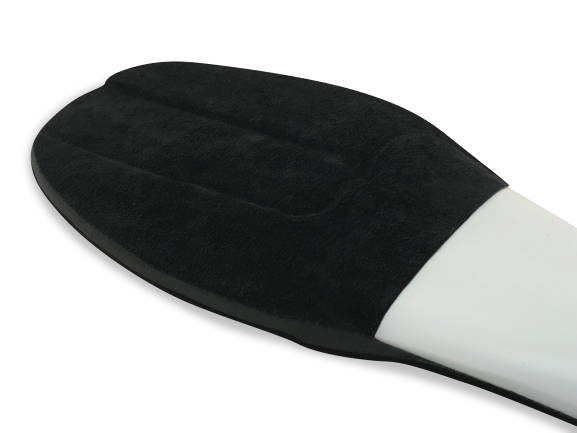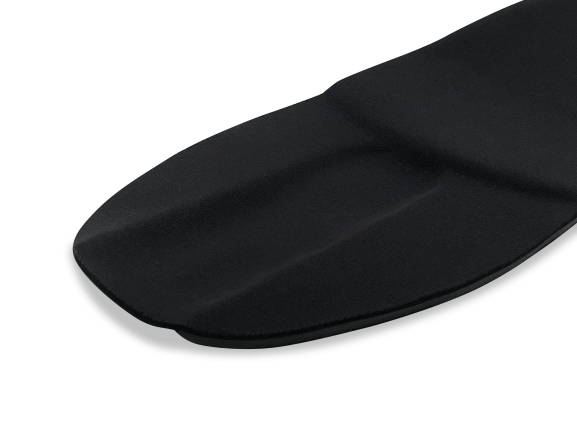 P8 - Metatarsalgia
PLANTAR PLATE INJURY / MORTON'S FOOT / CAPSULITIS OF LESSOR MET HEADS

Suggested L-code: L3000
UCB TYPE

Custom congruent to patient using: Plaster, Foam, STS, 3D Scanner, Pedobarography, Existing Positive Model, Redimold
Current timing for delivery: 2 weeks. Expedited on availability.

Recommended For: Propulsive phase metatarsalgia, Elongated 2nd metatarsals, Capsulitis of 2nd MTP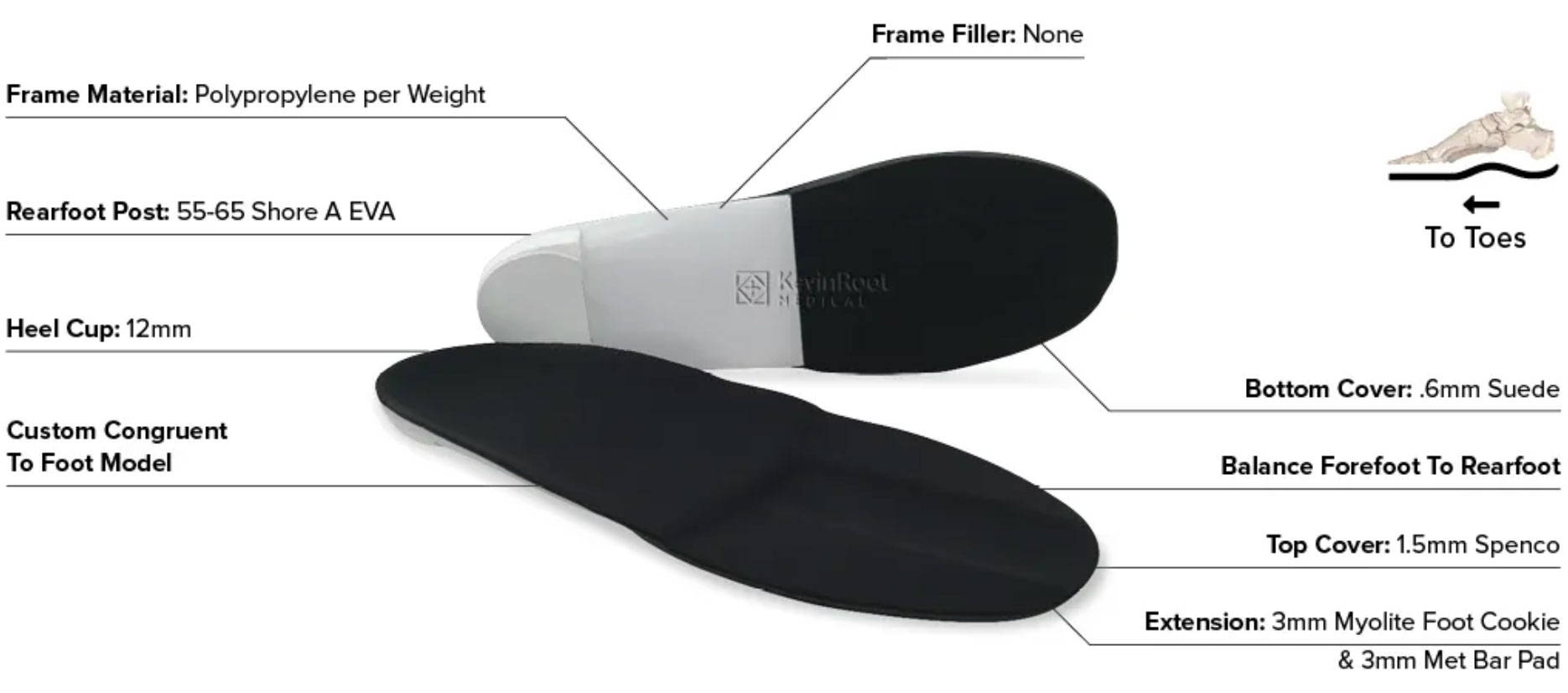 Clinical Indications: Propulsive phase metatarsalgia, Morton's foot, Metatarsalgia, Freiberg's disease
The Metatarsalgia device is designed to relieve inflammation of the bursa sac around the distal ends of the metatarsal bones. This inflammation is generally caused by physical activity, and the best course of treatment is to distribute pressure off of the metatarsal heads, allowing tissues to heal and bursa inflammation to subside. This device features a unique foot cookie modification that balances and evenly redistributes pressure across the metatarsal heads. During the propulsion phase of gait, this modification offloads the 2nd, 3rd and 4th metatarsal heads and transfers pressure to the 1st and 5th metatarsal heads, effectively "plantar grading" the metatarsal phalangeal joints. Additionally, a metatarsal bar is employed to support the metatarsal necks and shafts prior to heel off in the gait cycle. This pathology device is covered with Spenco, providing additional cushioning for comfort, pressed with a polypropylene frame, and built with an extrinsic crepe rearfoot post. It has been designed to fit in most shoes with removable sock liners or insoles. The Metatarsalgia is constructed with a positive model of the patient's foot and can be modified at the practitioner's discretion.