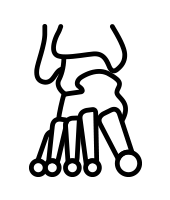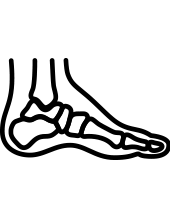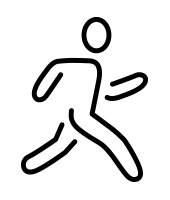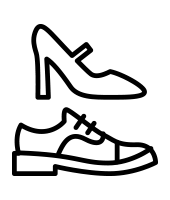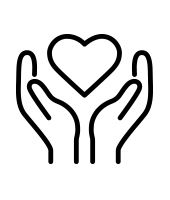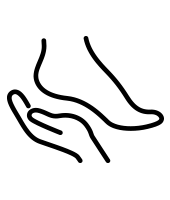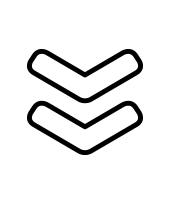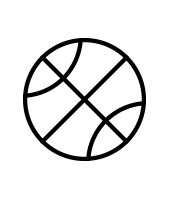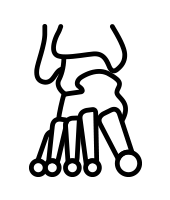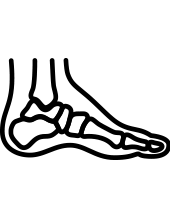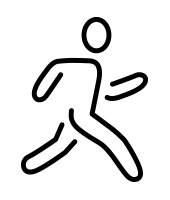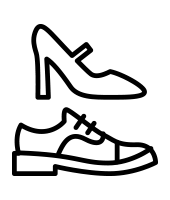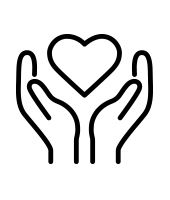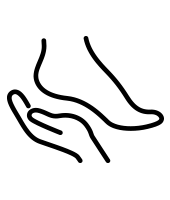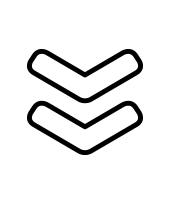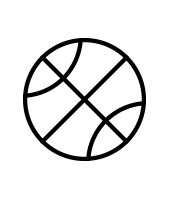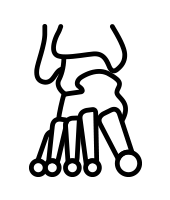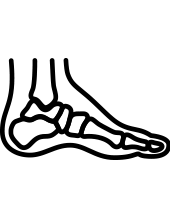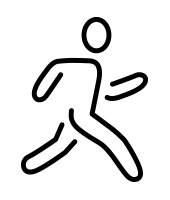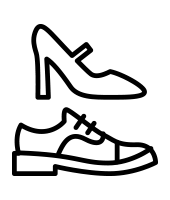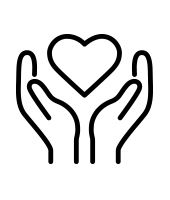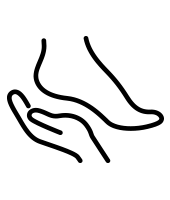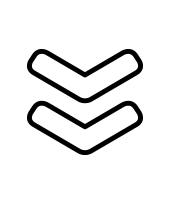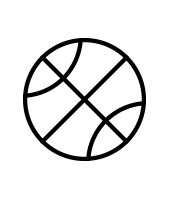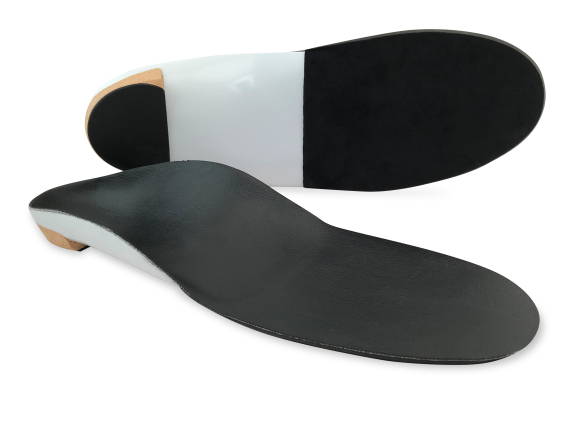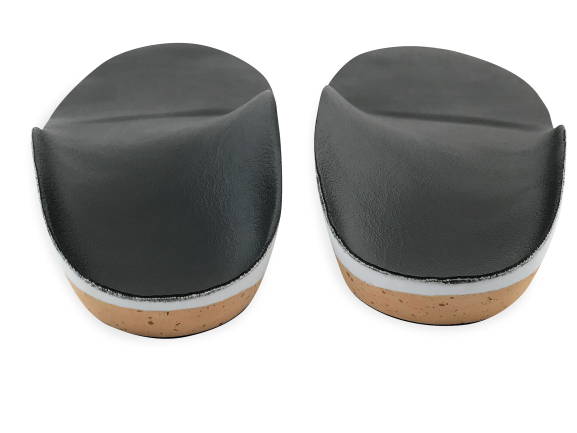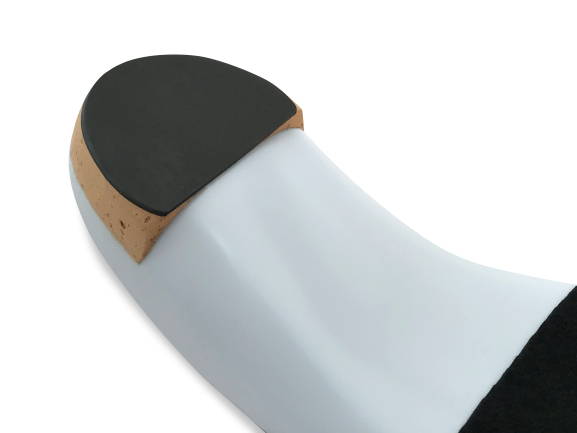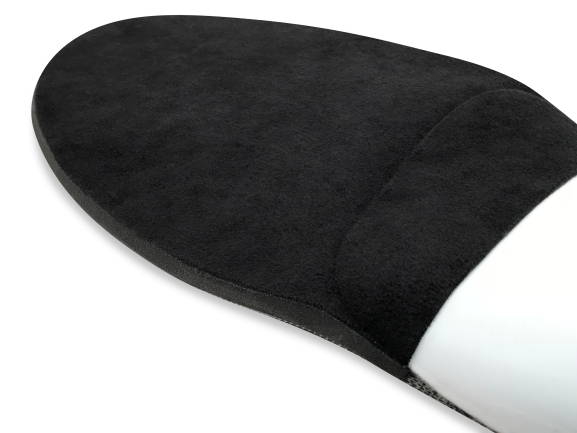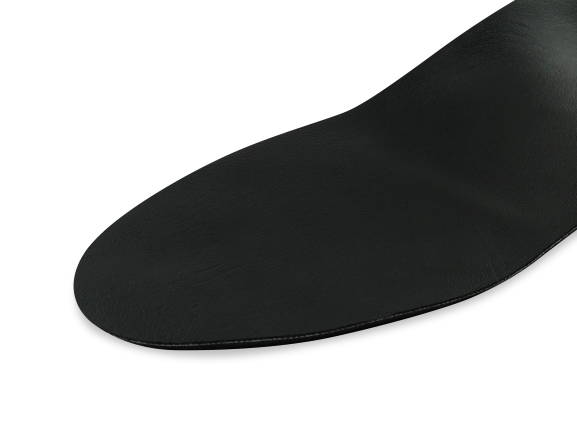 T5 - Modified UCBL
LOW PROFILE CONTROL
Suggested L-code: L3000
UCB TYPE

Custom congruent to patient using: Plaster, Foam, STS, 3D Scanner, Pedobarography, Existing Positive Model, Redimold
Current timing for delivery: 2 weeks. Expedited on availability.

Recommended For: Patients requiring moderate control across all three planes, Walking and athletic shoes with removable insoles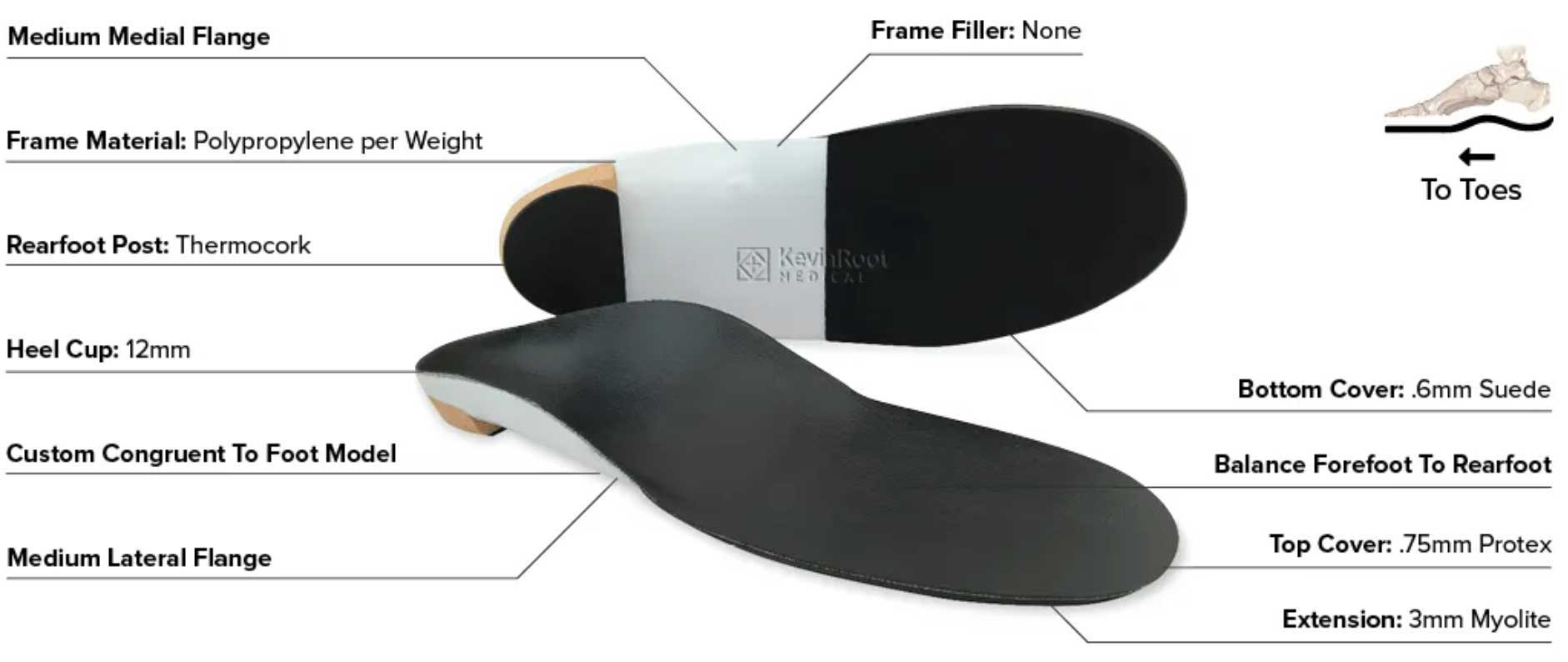 Clinical Indications: Postoperative, Moderate forefoot and rearfoot pathology, Hypermobile mid and rearfoot
The Modified UCBL is designed to be a more versatile variation of the classic UCBL device. With a lower heel cup and full-length padded extension, this device is a great option for patients requiring a device with high control in active applications. Its progressive design is ideal for controlling moderate to severe overpronation as well as other biomechanical pathologies. This device includes a high lateral flange and medial flange, but without the encompassing and restrictive heel cup. This provides the patient with moderate control across all three planes while still being compatible with a wide assortment of shoe types. The Modified UCBL is constructed with a positive model of the patient's foot and can be modified at the practitioner's discretion.