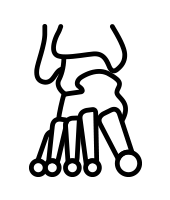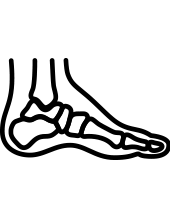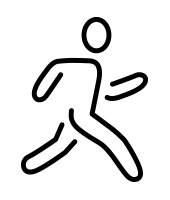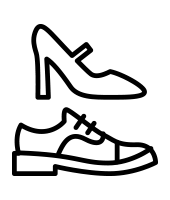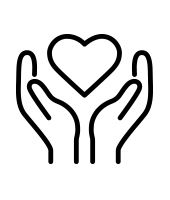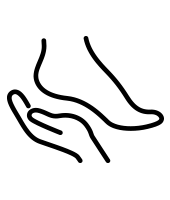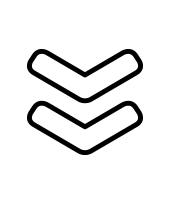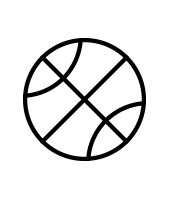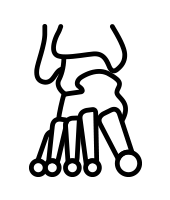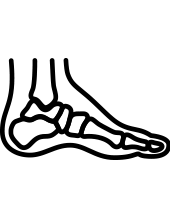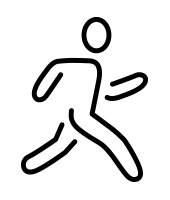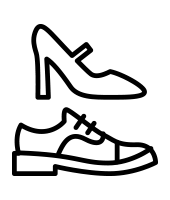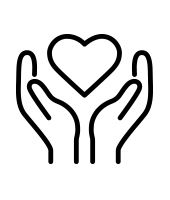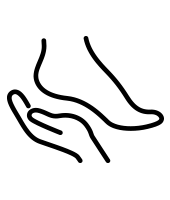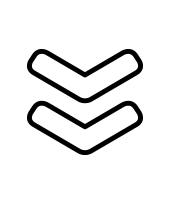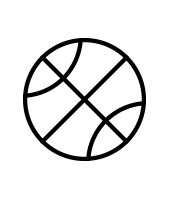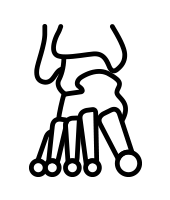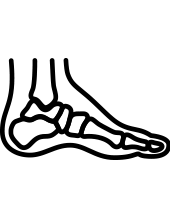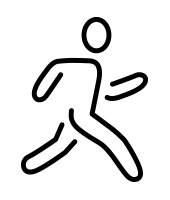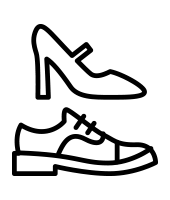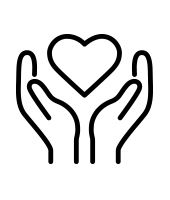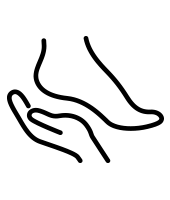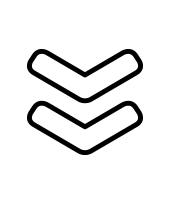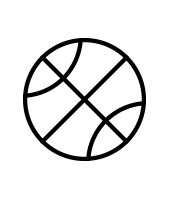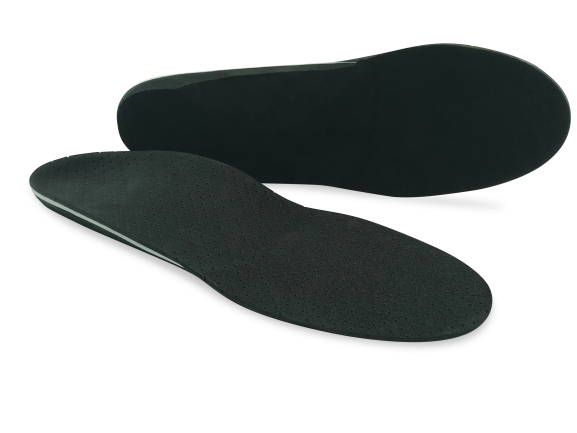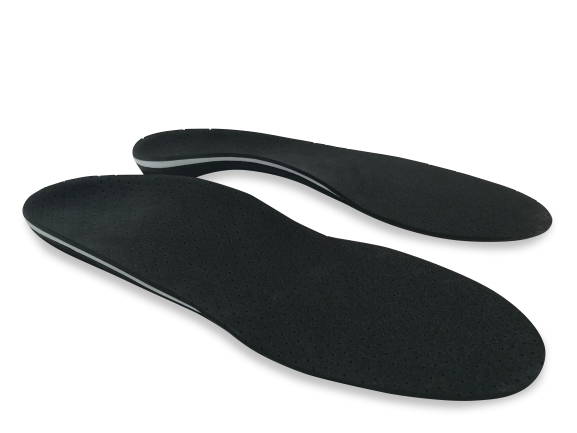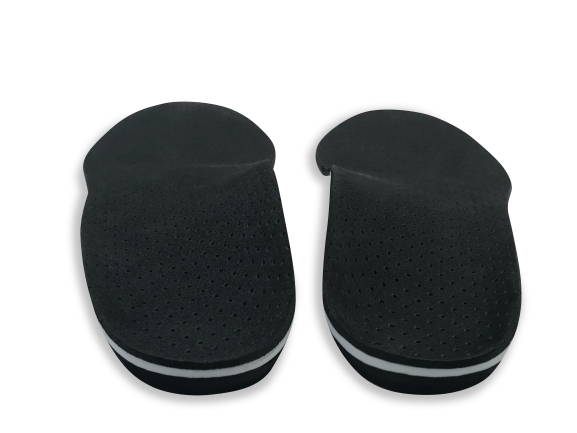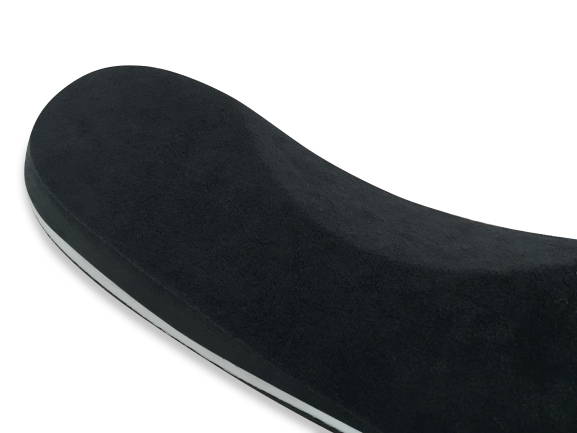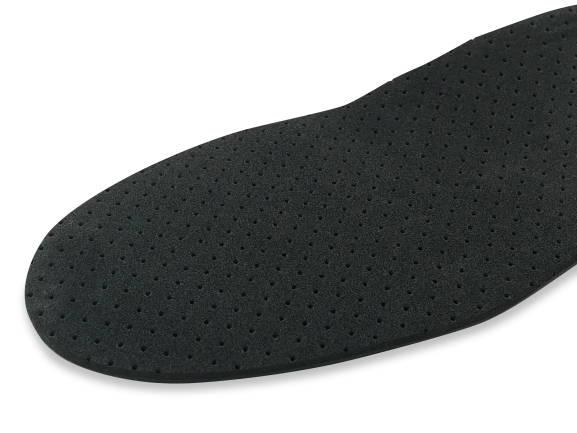 S17 - Mountain Biking

OFF-ROAD RIDING

Suggested L-code: L3000
UCB TYPE

Custom congruent to patient using: Plaster, Foam, STS, 3D Scanner, Pedobarography, Existing Positive Model, Redimold
Current timing for delivery: 2 weeks. Expedited on availability.

Recommended For: Intermediate to professional mountain bikers using cleats, Mountain bikers with moderate to advanced pathology, Performance Enhancement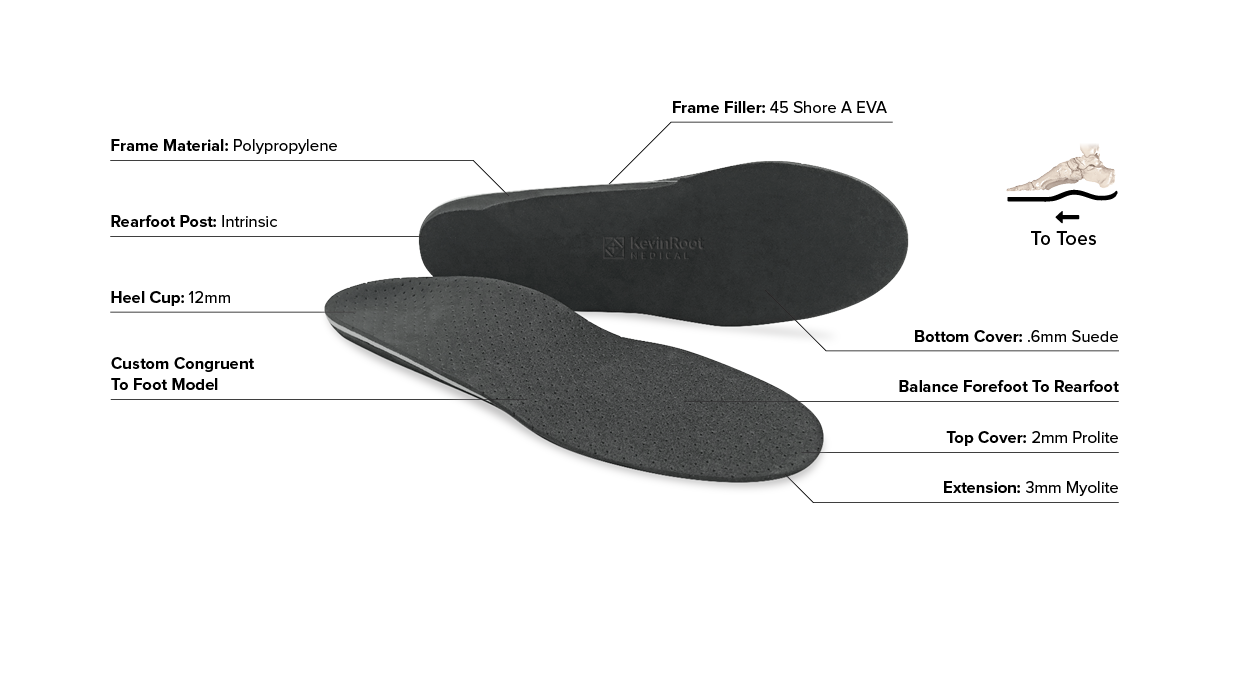 Clinical Indications: Symptomatic feet while mountain biking, Biomechanical pathology

The Mountain Biking device is ideal for recreational to professional cross-country mountain bikers. It has been designed to support and distribute forces throughout the plantar surface of the foot, even under tough conditions, having taken into account pedal pressure intensity during uphill climbs and general foot impacts sustained during mountain biking.
A rigid polypropylene frame and myolite cushion from heel to toe support, absorb vibration and protect the foot. This device is covered with Prolite for moisture control and additional padding. The Mountain Biking device is constructed with a positive model of the patient's foot and can be modified at the practitioner's discretion.