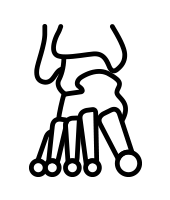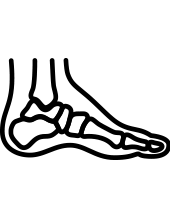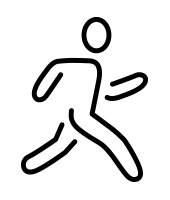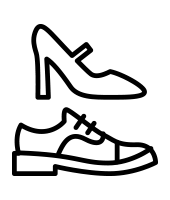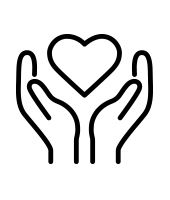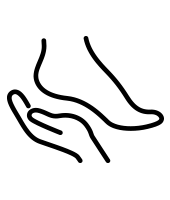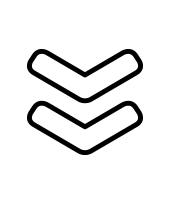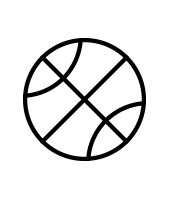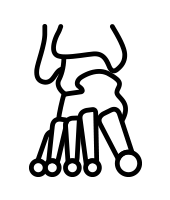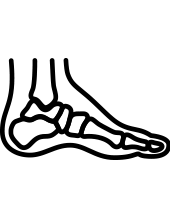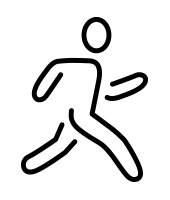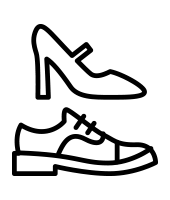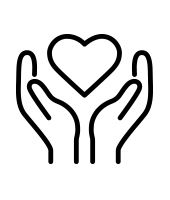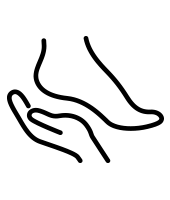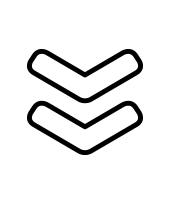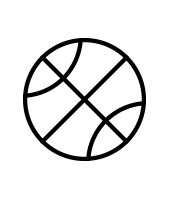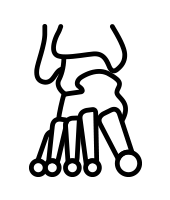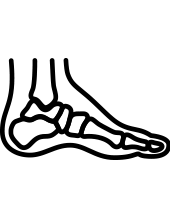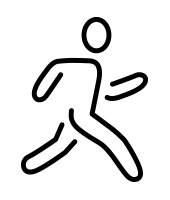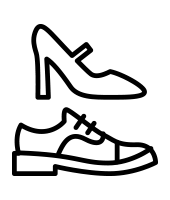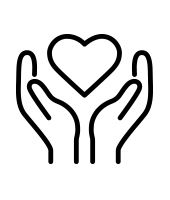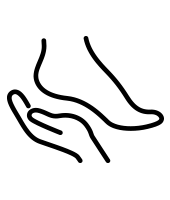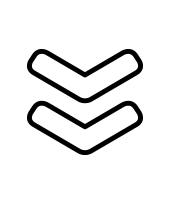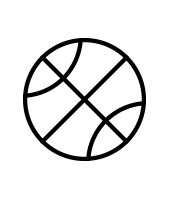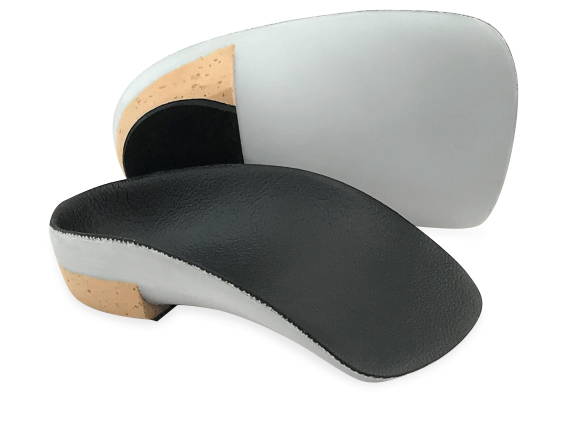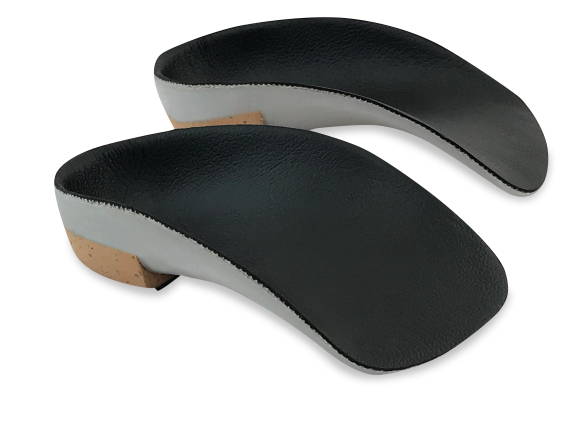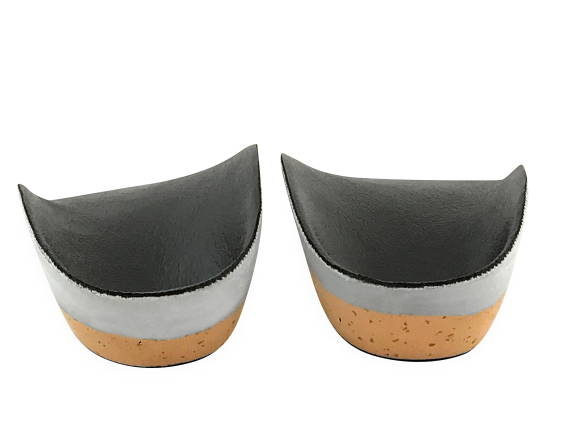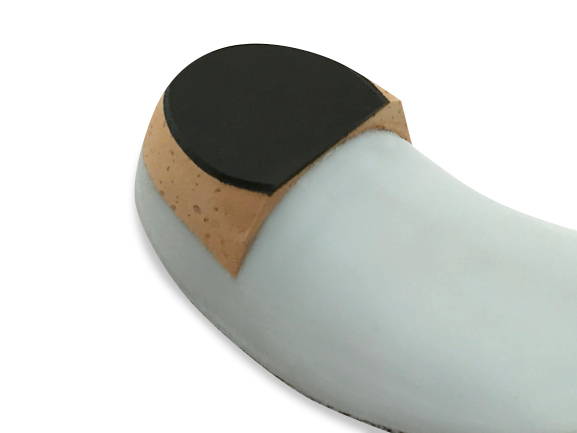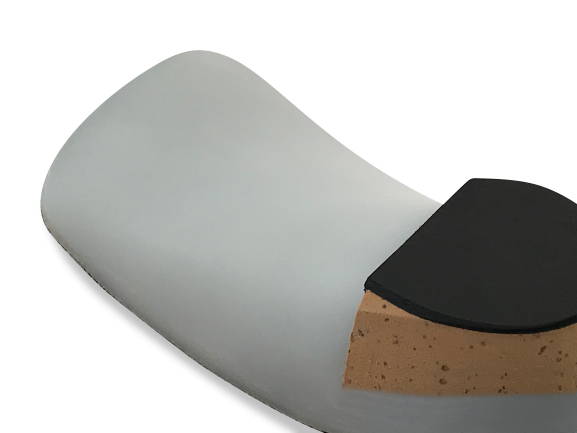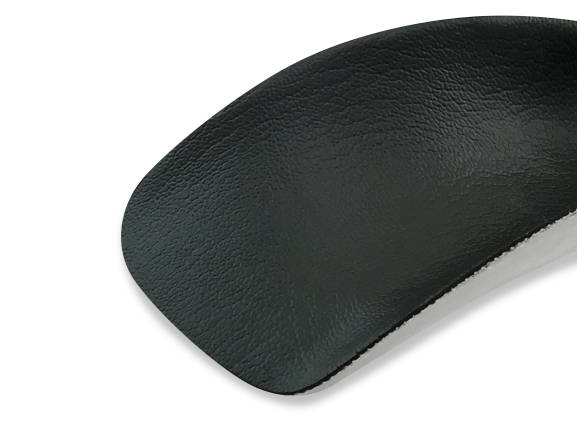 T6 - Pediatric UCBL
TODDLER / CHILD / YOUTH
Suggested L-code: L3000
UCB TYPE

Custom congruent to patient using: Plaster, Foam, STS, 3D Scanner, Pedobarography, Existing Positive Model, Redimold
Current timing for delivery: 2 weeks. Expedited on availability.

Recommended For: Children ages 3-16, Patients with reducible deformity and pathology, Sport-specific shoes


Clinical Indications: Severe to moderate forefoot and rearfoot pathology, Hypermobile mid and rearfoot, Toe walking, Outoeing
The Pediatric UCBL is designed for children ages 3 to 16 with reducible foot deformities or those who would benefit from having a device to provide biomechanical control across all 3 planes of movement. Similar to the standard UCBL device, the Pediatric UCBL provides rigid support via high flanges and a deep heel cup. In many cases, the change in foot architecture instigated by the device is maintained even after the device is no longer used or needed. This device is ideal for athletic shoes and is built with materials designed to withstand perspiration with its durable vinyl top cover. The Pediatric UCBL is constructed with a positive model of the patient's foot and can be modified at the practitioner's discretion.