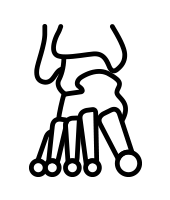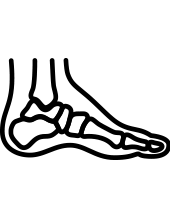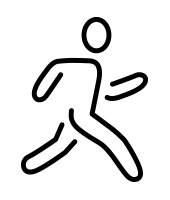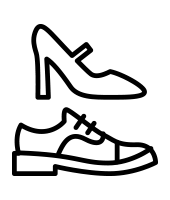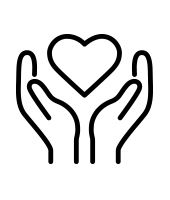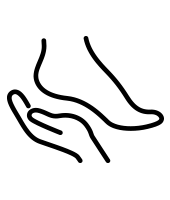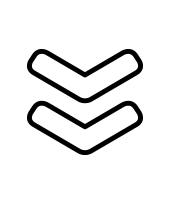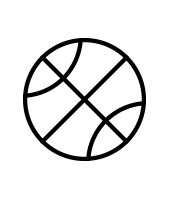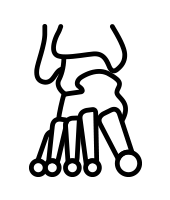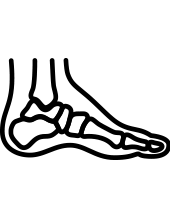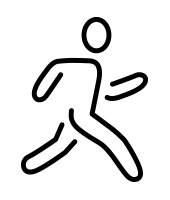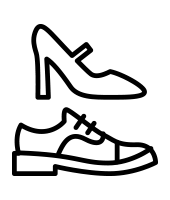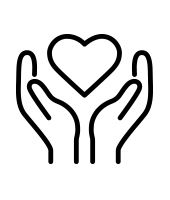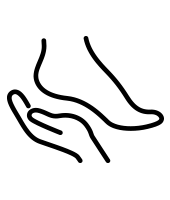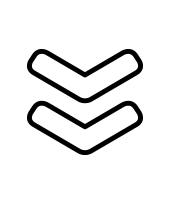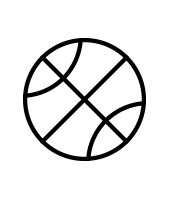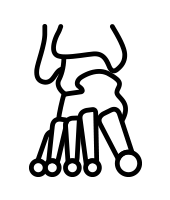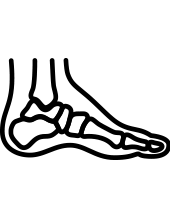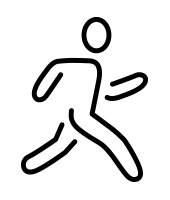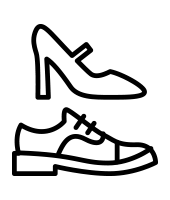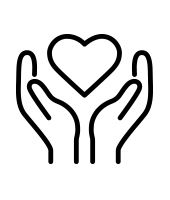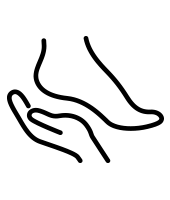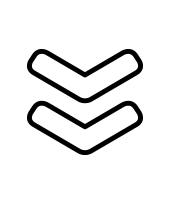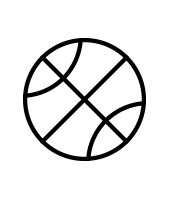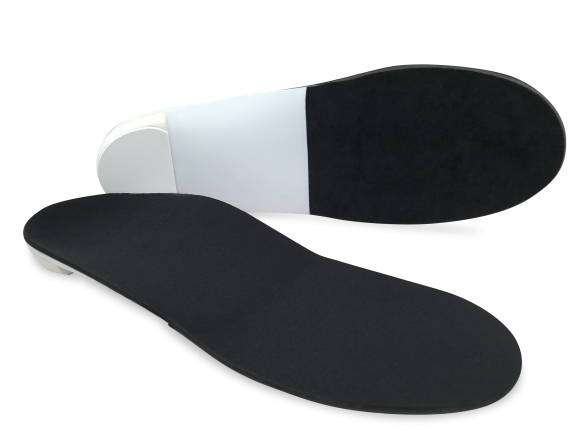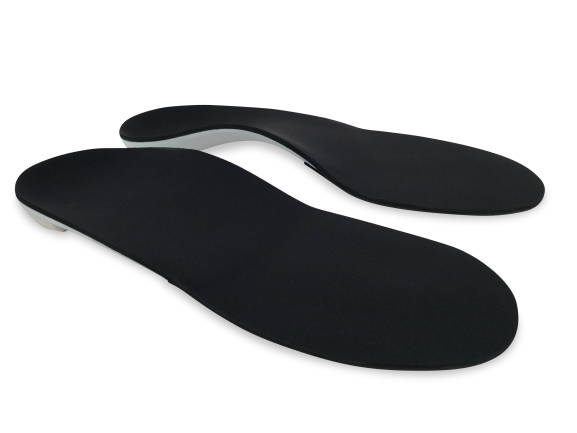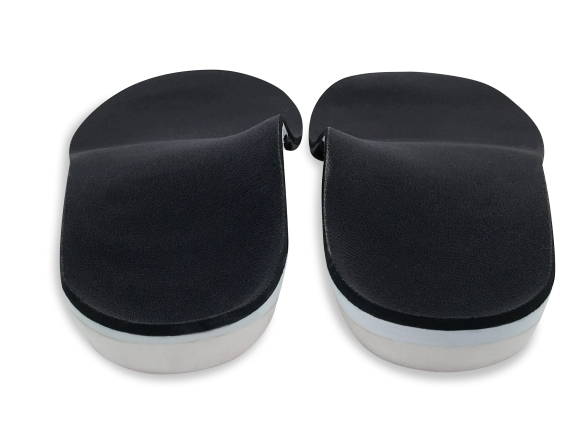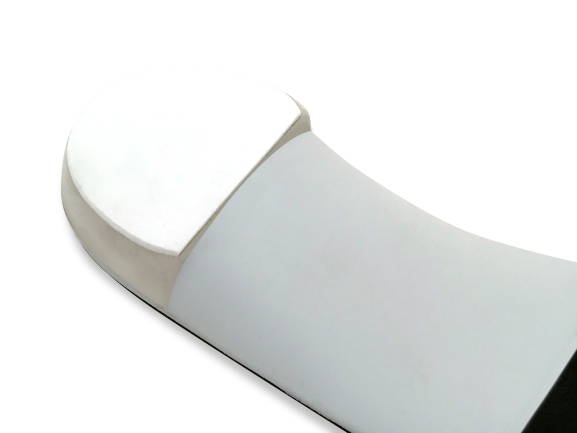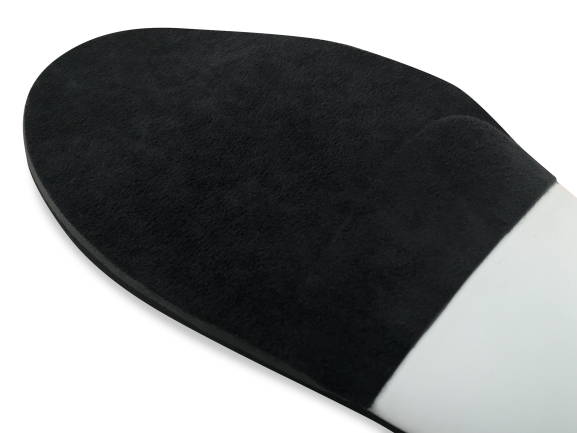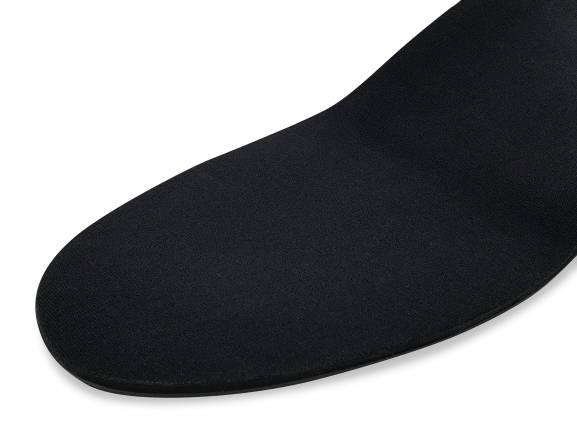 P11 - Pes Cavus
FIXED PLANTAR FLEXION OF FOOT
Suggested L-code: L3000
UCB TYPE

Custom congruent to patient using: Plaster, Foam, STS, 3D Scanner, Pedobarography, Existing Positive Model, Redimold
Current timing for delivery: 2 weeks. Expedited on availability.

Recommended For: Supinators Uncompensated rearfoot varus coupled with rigid forefoot valgus Lower back pain Knee pain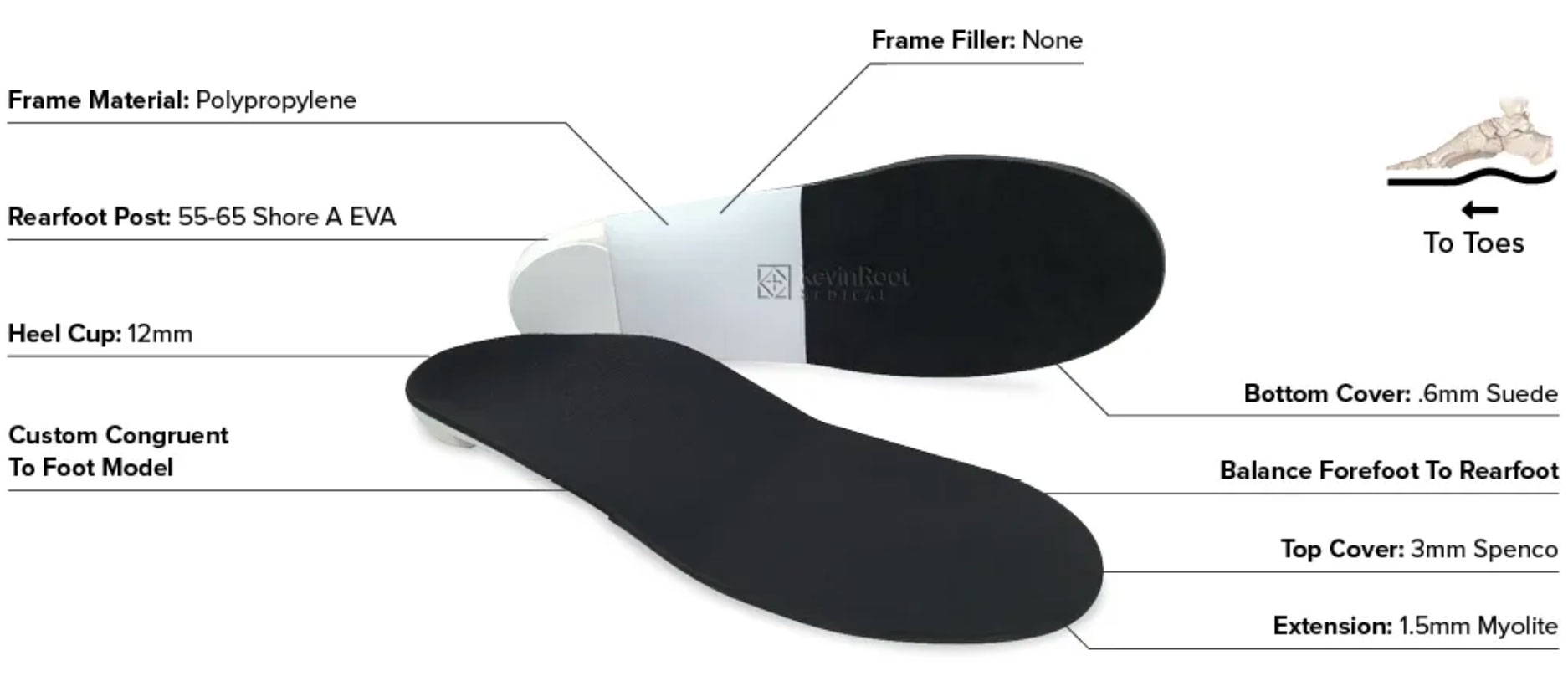 Clinical Indications: Cavovarus foot type, Plantarflexed first ray, Rigid rearfoot
The Pes Cavus device relieves metatarsal pain and prevents excessive supination and instability by redistributing plantar pressures and providing precise arch support. Pes cavus, more commonly known as high arches, is one of the best pathological candidates for custom orthotic treatment. This device improves gait patterns and relieves metatarsal pain by providing arch support that spreads plantar weighting evenly throughout the foot. The device is posted in the rearfoot to correct excessive supination. It also offers excellent shock absorption provided by a thick Spenco top cover and heel-to-toe Myolite cushioning. This pathology device is designed to fit most shoes with removable sock liners or insoles. The Pes Cavus is constructed with a positive model of the patient's foot and can be modified at the practitioner's discretion.