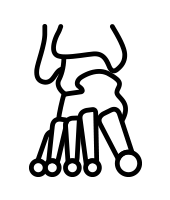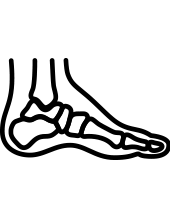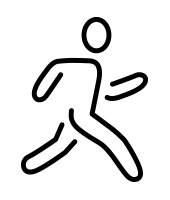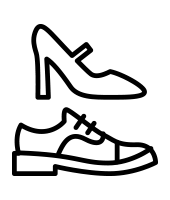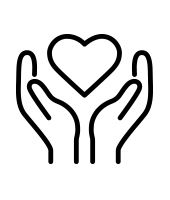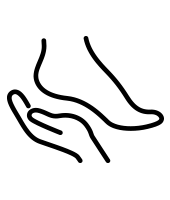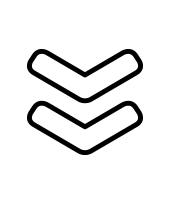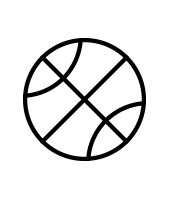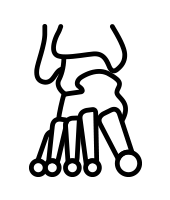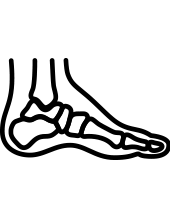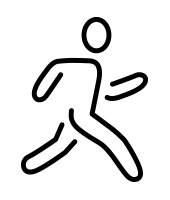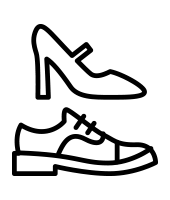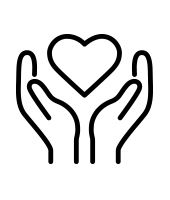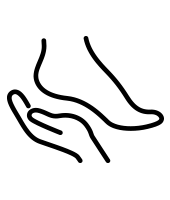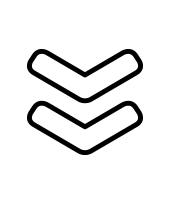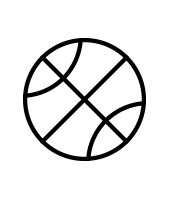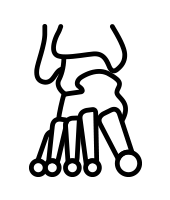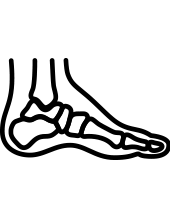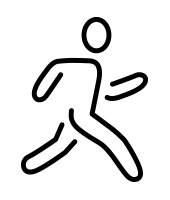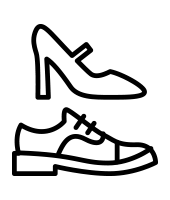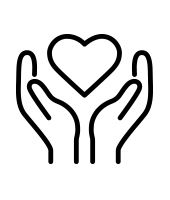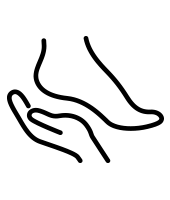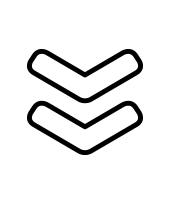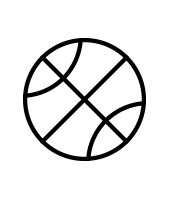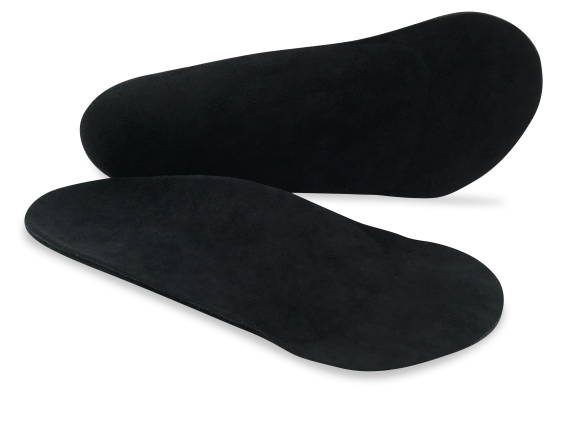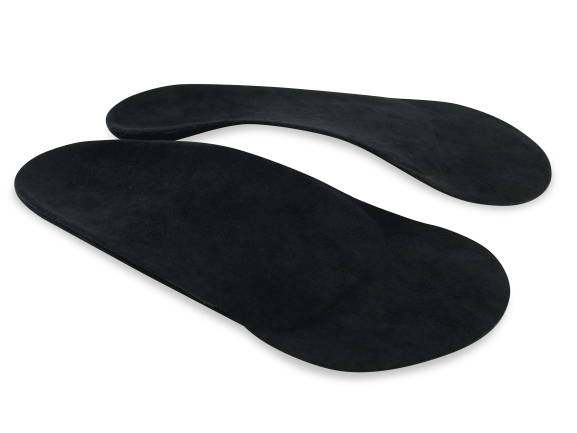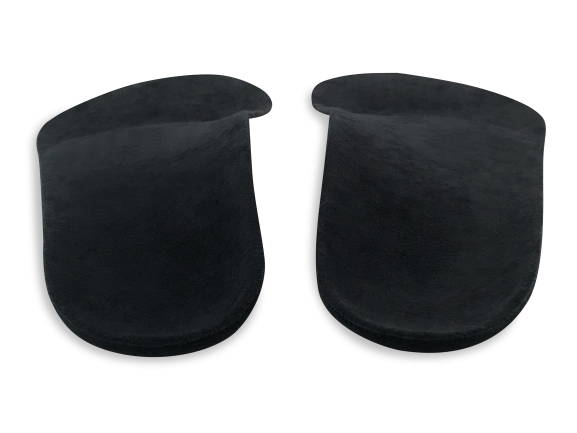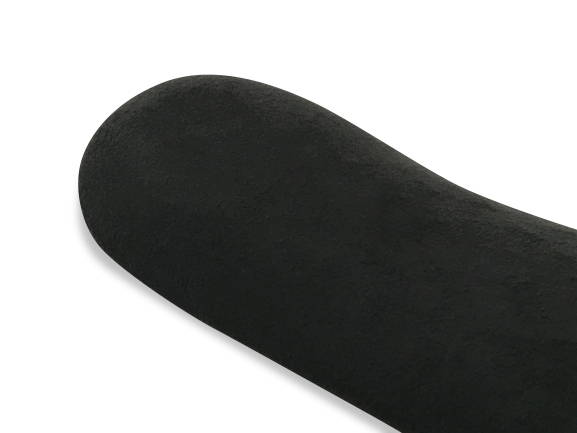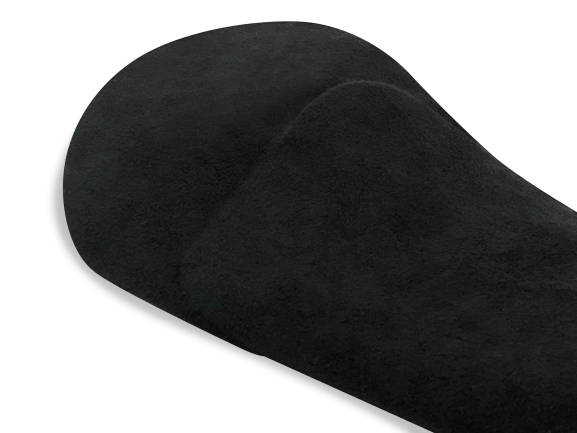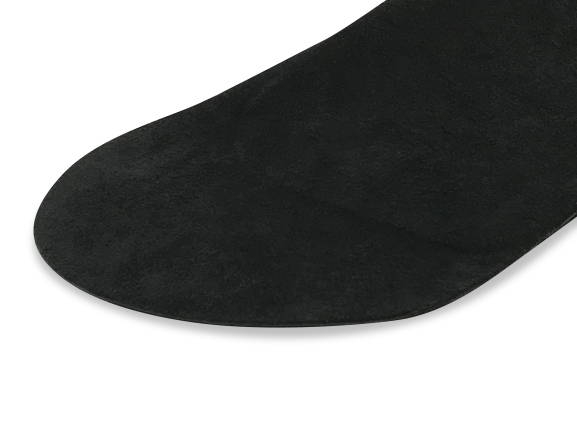 L2 - Princess
WOMEN'S FLATS

Suggested L-code: L3000
UCB TYPE

Custom congruent to patient using: Plaster, Foam, STS, 3D Scanner, Pedobarography, Existing Positive Model, Redimold
Current timing for delivery: 2 weeks. Expedited on availability.

Recommended For: Fashion shoes, sockless or nylons, flats and heels with a consistent inclination angle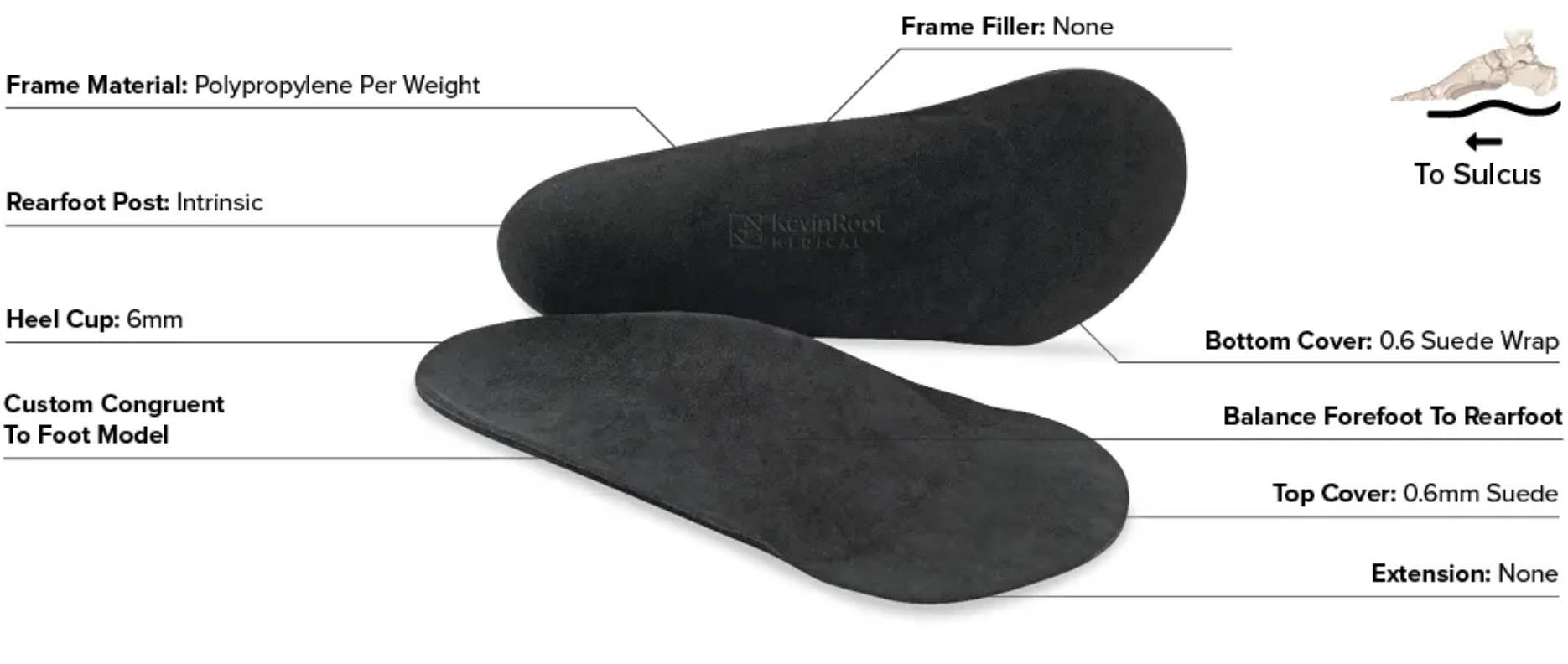 Clinical Indications: Bone deformity, Foot deformity, Arthritis, Musculoskeletal pathology, Lower extremity pathology, Poor posture
The Princess device is comparable to the Fashion device but better suited for women's shoes including flats to moderate heels. This device features a polypropylene frame and an intrinsic rearfoot post. The suede top cover extends to the sulcus, and the device is finished with a full wrap suede bottom cover. The device can also be modified with forefoot accommodations as needed. No extension material is present in this device between the top and bottom cover in order to maintain a low volume fit. The Princess device is constructed with a positive model of the patient's foot and can be modified at the practitioner's discretion.