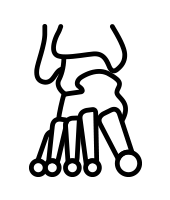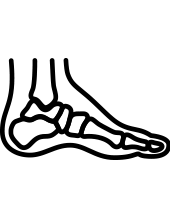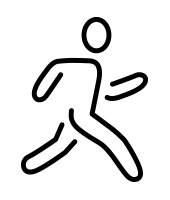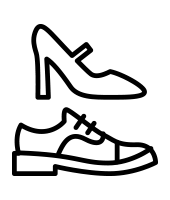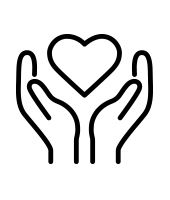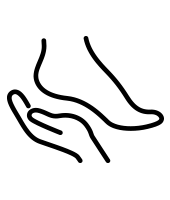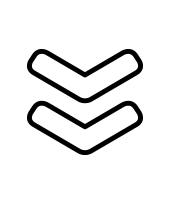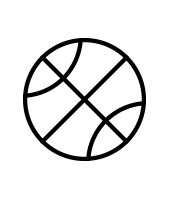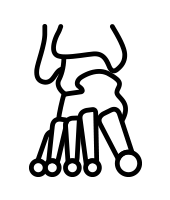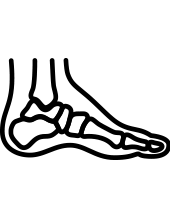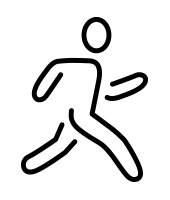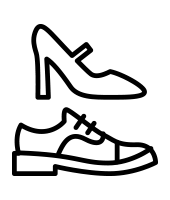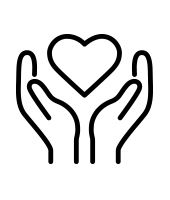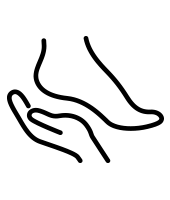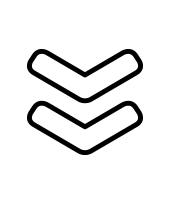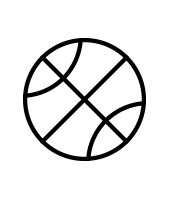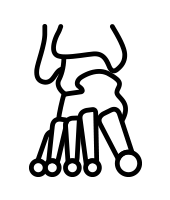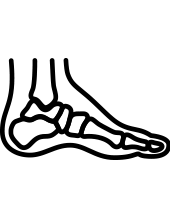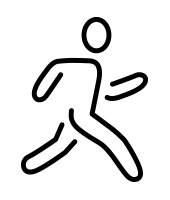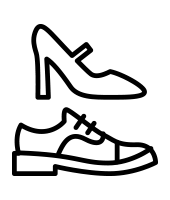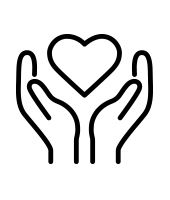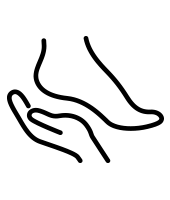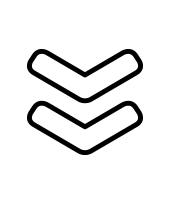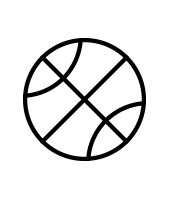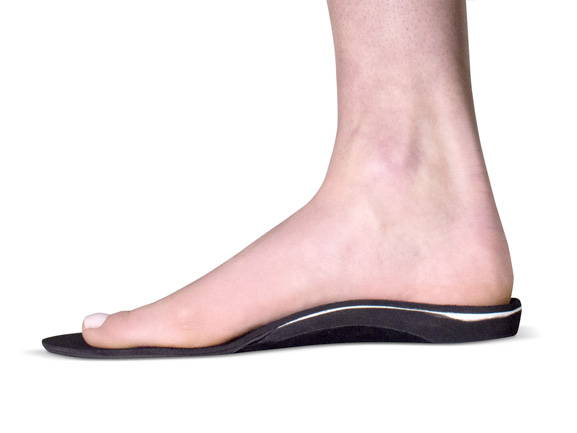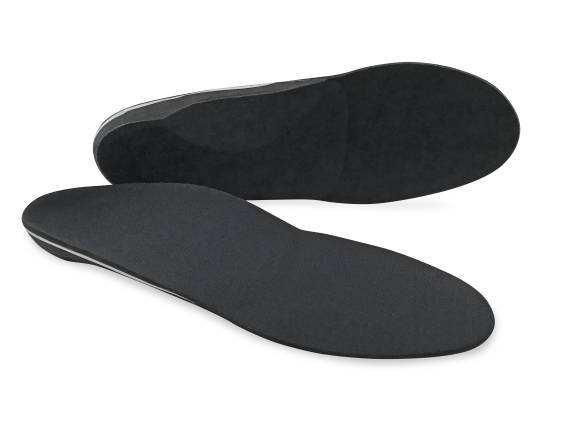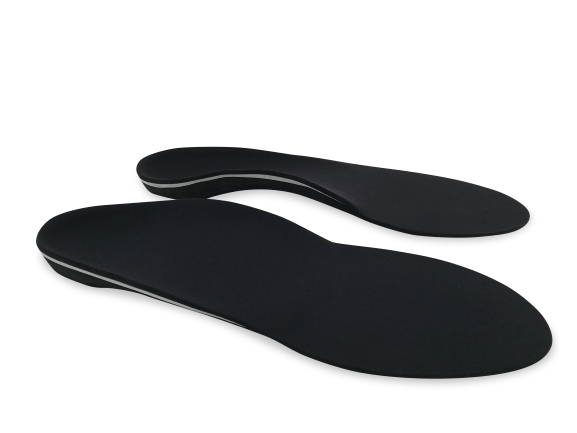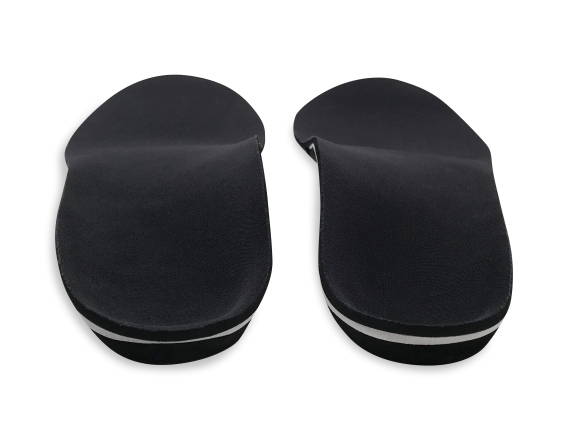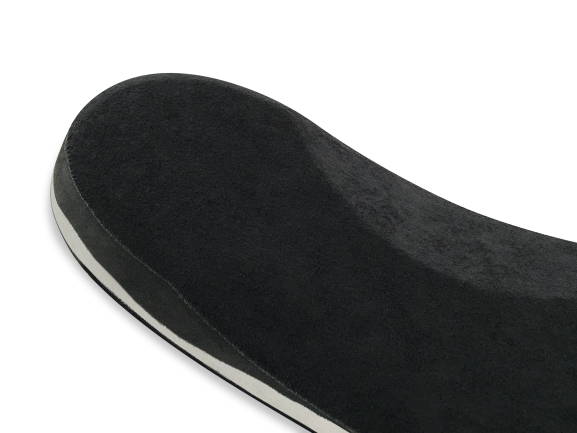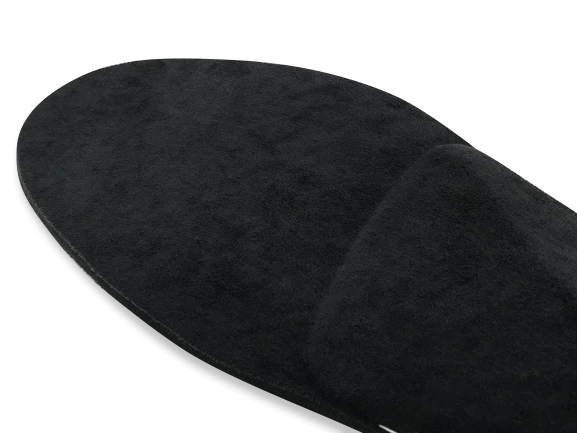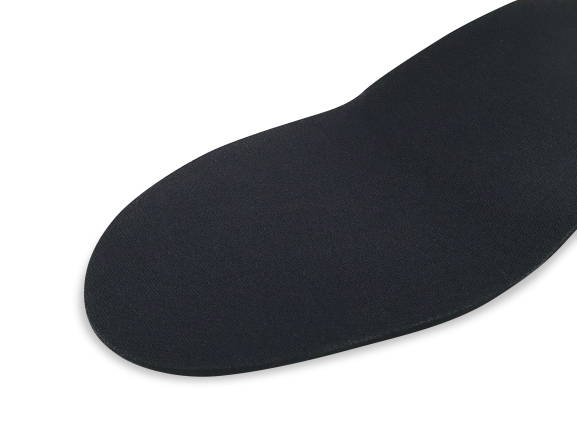 A7 - Pro EVA
PADDED ATHLETIC ABSORPTION
Suggested L-code: L3000
UCB TYPE

Custom congruent to patient using: Plaster, Foam, STS, 3D Scanner, Pedobarography, Existing Positive Model, Redimold
Current timing for delivery: 2 weeks. Expedited on availability.

Recommended For: Shoes with removable insoles, mild biomechanical control, Strobel or board lasted shoes with generous width in midfoot to allow frame filler to sit flat and level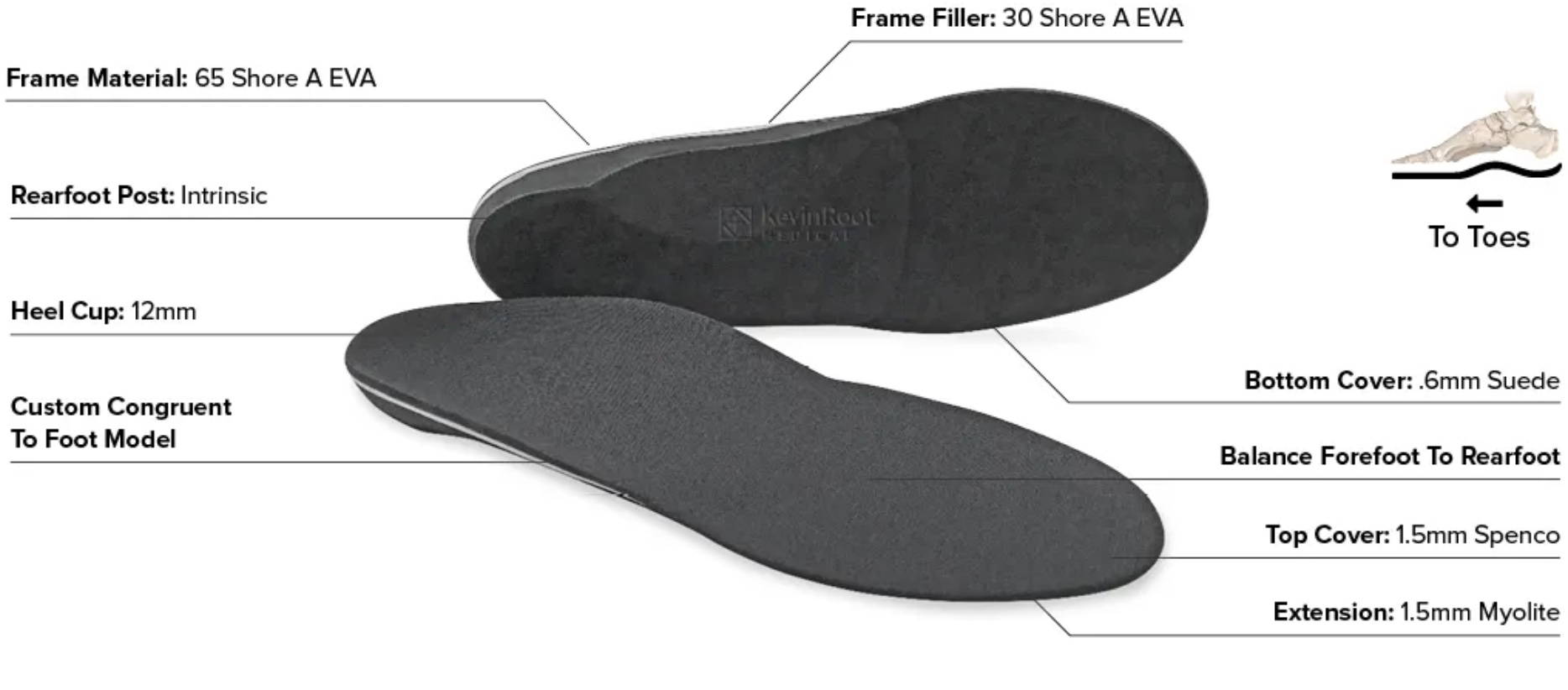 Clinical Indications: Bone deformity, Foot deformity, Arthritis, Musculoskeletal pathology, Lower extremity pathology, Poor posture
The Pro EVA orthosis is an accommodative and well-padded athletic device. The frame and arch filler are made of high-quality, durable, flexible EVA foam. By customizing the durometer of the EVA, this device can be firm and supportive, or soft and accommodating. EVA's lightweight and shock absorption properties make this a great device for athletic insoles. It's optimal for patients engaging in vigorous activities with repetitive impacts. The Pro EVA is constructed with a positive model of the patient's foot and can be modified at the clinician's discretion.