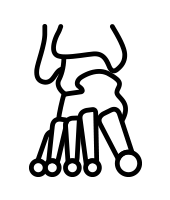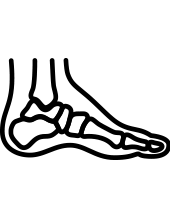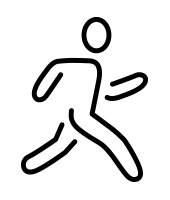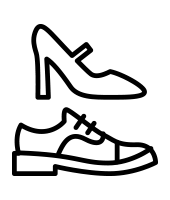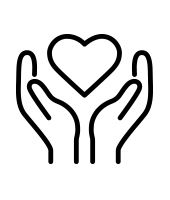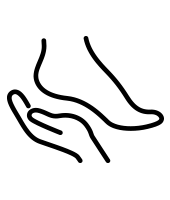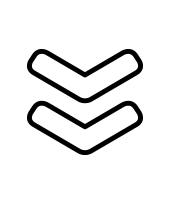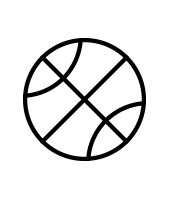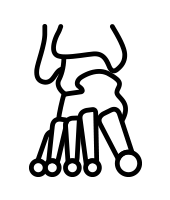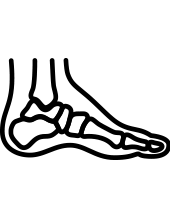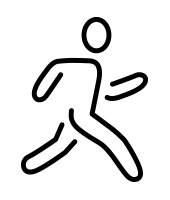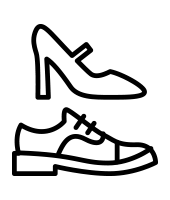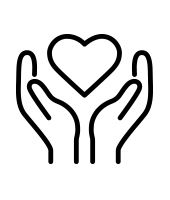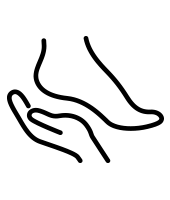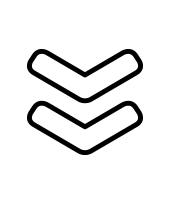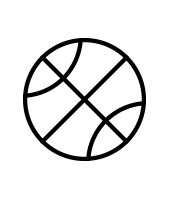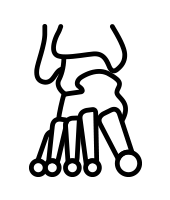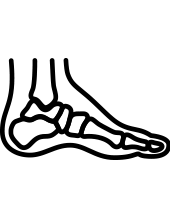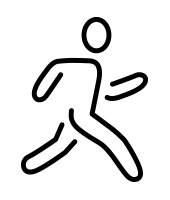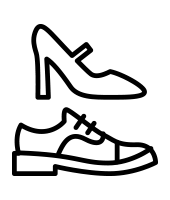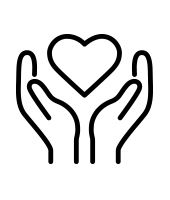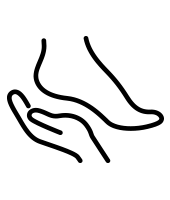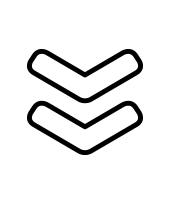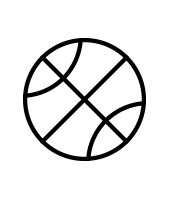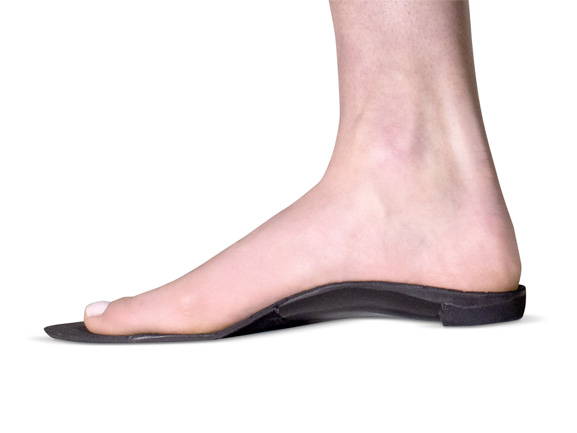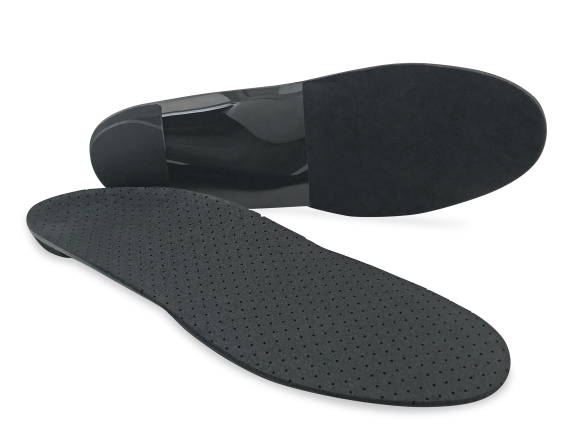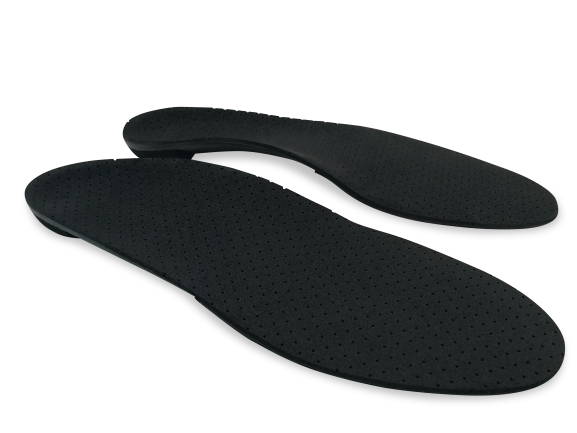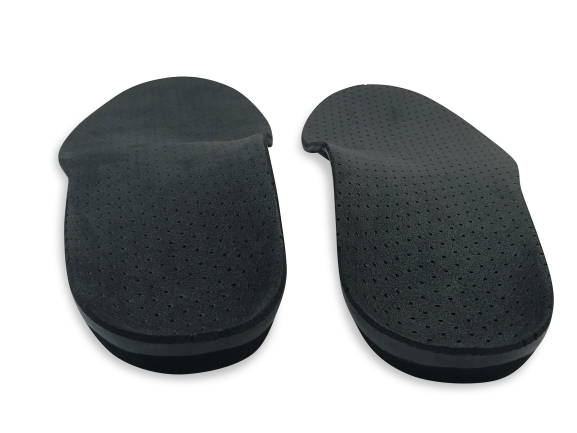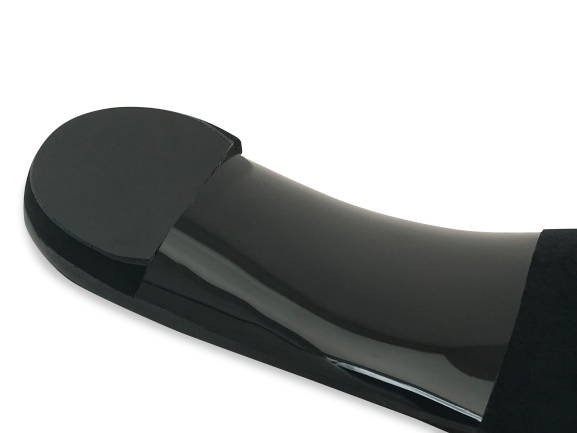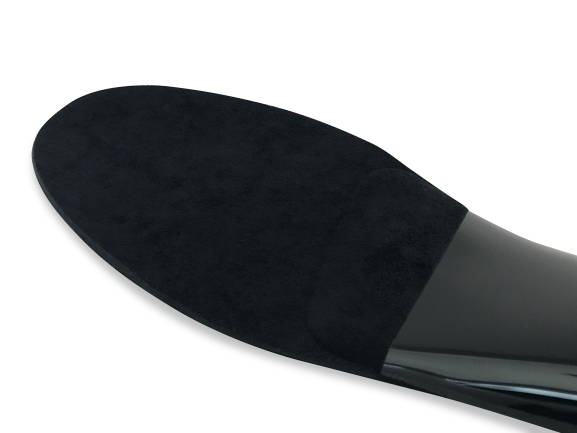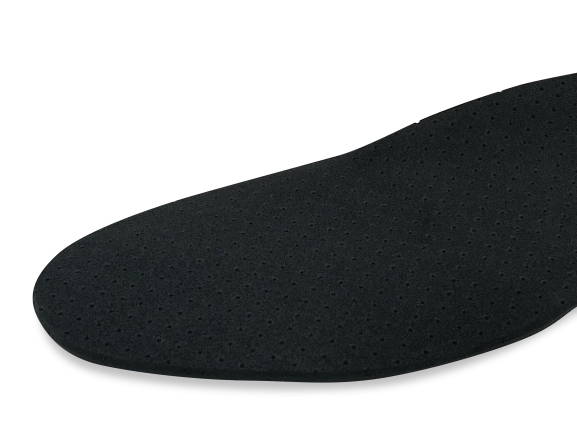 Clinical Indications: Bone deformity, Foot deformity, Arthritis, Musculoskeletal pathology, Lower extremity pathology, Poor posture
The Pro Sport is KevinRoot Medical's most popular and versatile functional device among active patients seeking everyday support and comfort. Designed to fit in almost any athletic shoe with a removable insole, the Pro Sport provides excellent support and functional correction while maintaining shock absorption and cushioning for comfort.
It features a polypropylene frame calibrated per weight, a rigid to very rigid (65-75 Shore A) EVA extrinsic rearfoot post, and a proprietary Prolite padded top cover that together, provide stability, biomechanical control, moisture-control and cushioning. The Pro Sport is constructed with a positive model of the patient's foot and can be modified at the clinician's discretion.