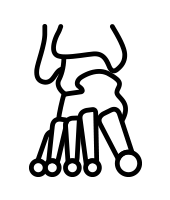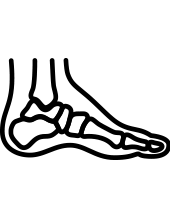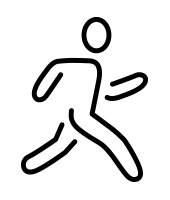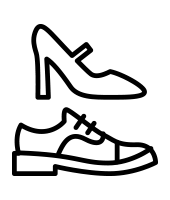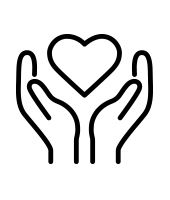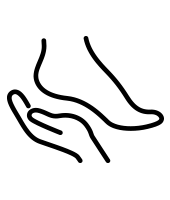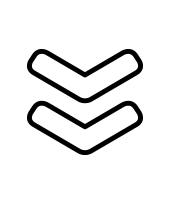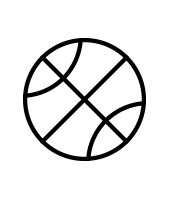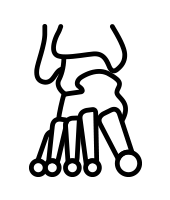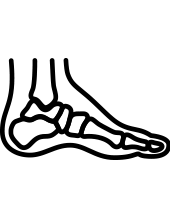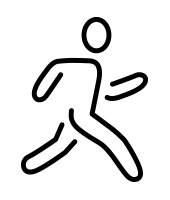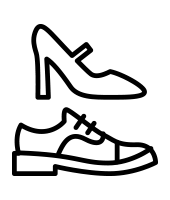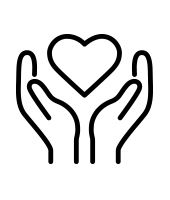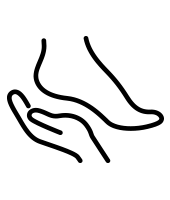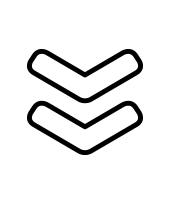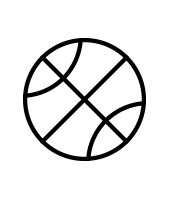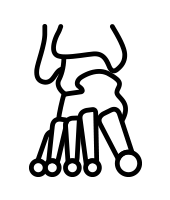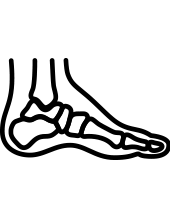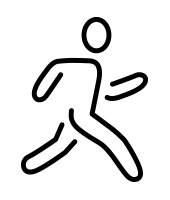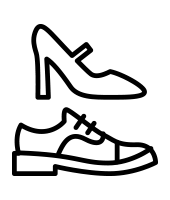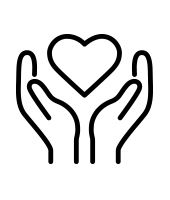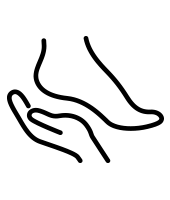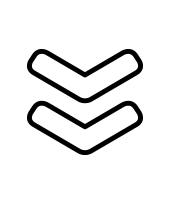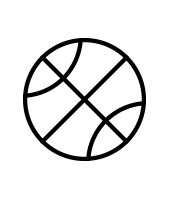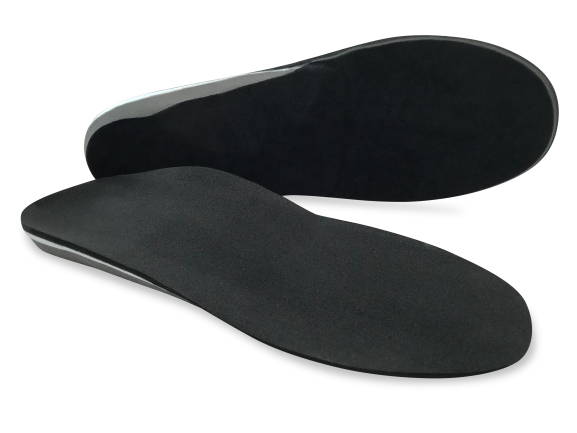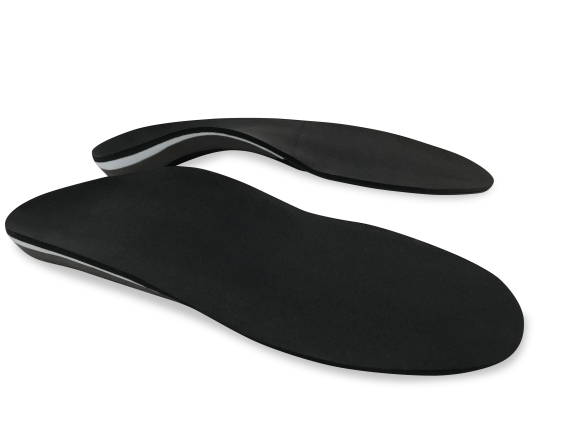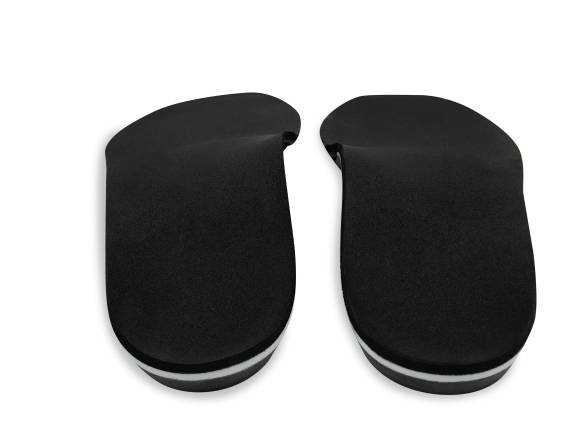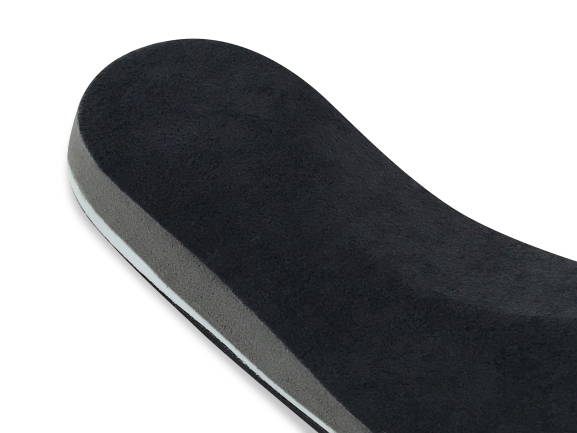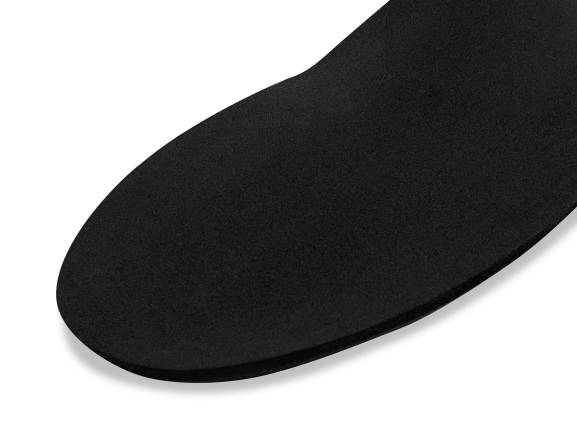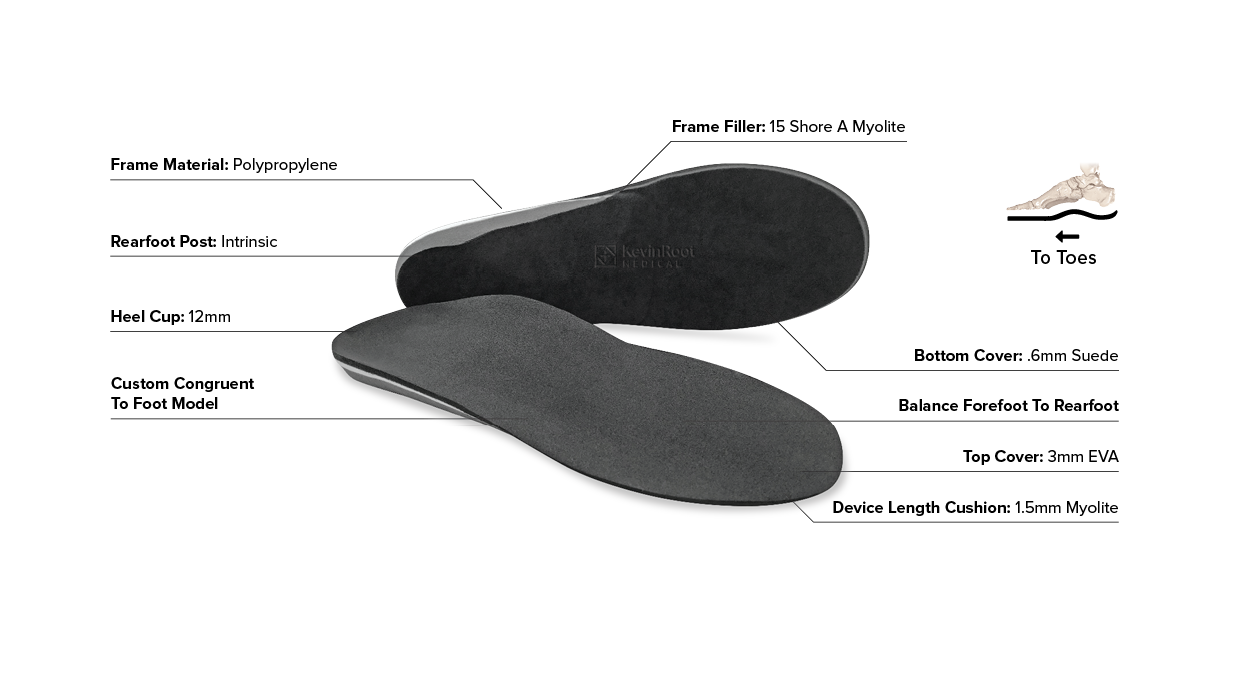 Clinical Indications: Symptomatic feet while skating, Biomechanical pathology
The Skateboard device aims to improve stability, balance, and control. This orthotic is finished wide to provide added stability and fit into most skate shoes with removable insoles. It's equipped with an intrinsic heel post to allow for free lateral motion of the heel and not impede during setup or landing. Arch support and shock absorption are provided by a compressible myolite filler under a polypropylene frame.
Myolite padding from heel to toe offers to cushion to protect the feet from the impacts endured while street skating. The device is covered with EVA top cover and suede bottom cover. The Skateboard device is constructed with a positive model of the patient's foot and can be modified at the practitioner's discretion.