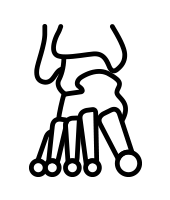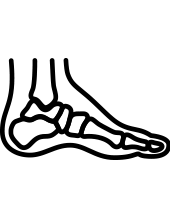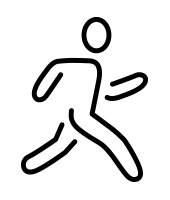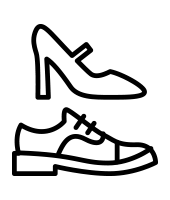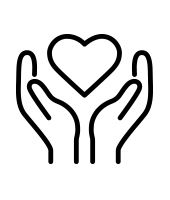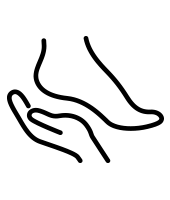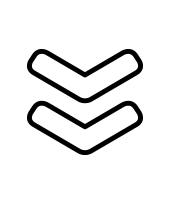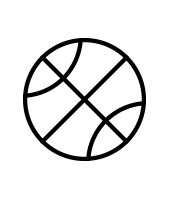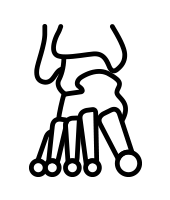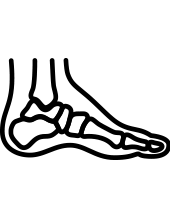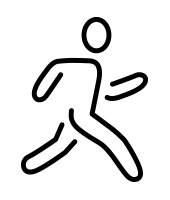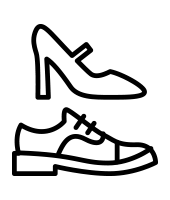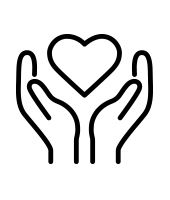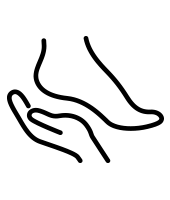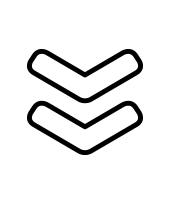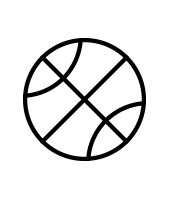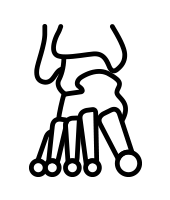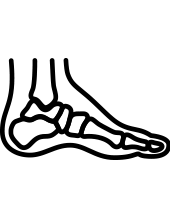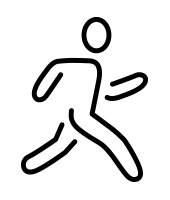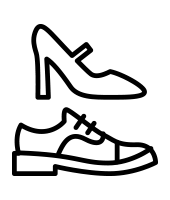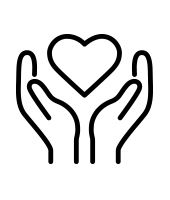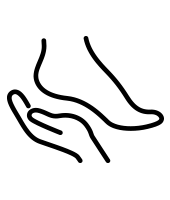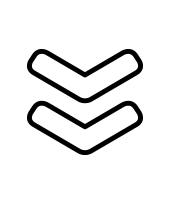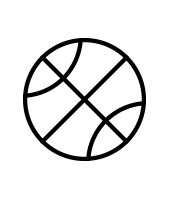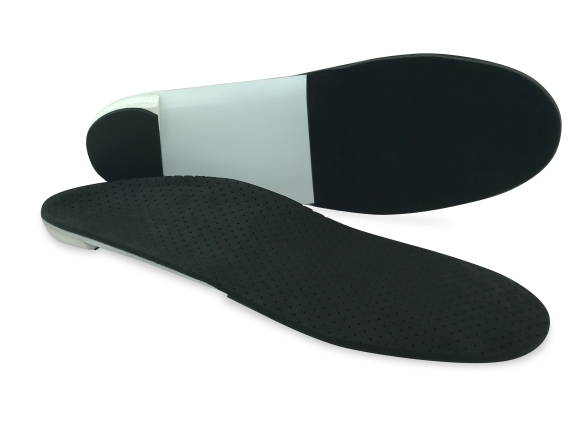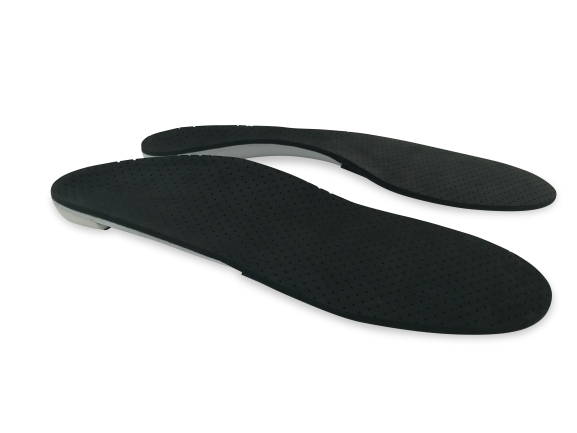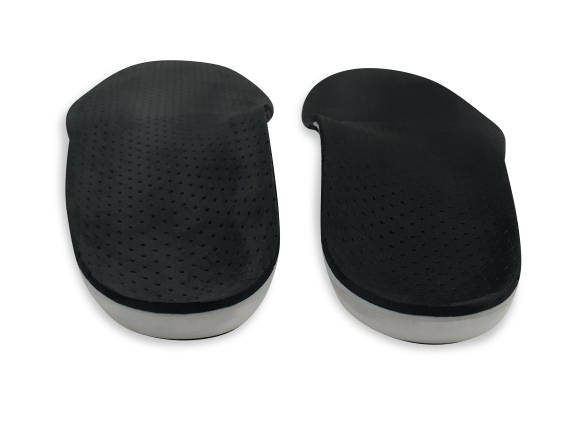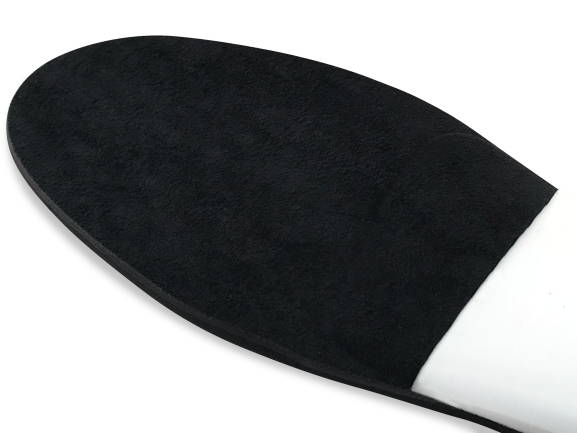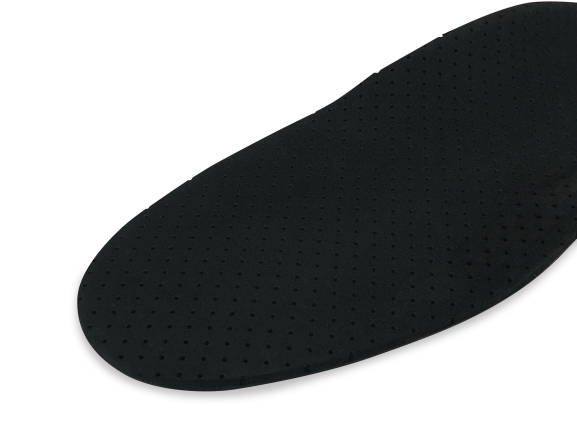 S1 - Ski

RECRETIONAL SLIDING & CARVING

Suggested L-code: L3000
UCB TYPE

Custom congruent to patient using: Plaster, Foam, STS, 3D Scanner, Pedobarography, Existing Positive Model, Redimold
Current timing for delivery: 2 weeks. Expedited on availability.

Recommended For: Intermediate to advanced skiers, Use with stock, Zipfit, or Intuition liners, Skiers with moderate to advanced pathology,
Performance Enhancement

Clinical Indications: Cold and painful feet while skiing, biomechanical pathology
The Ski device is specifically designed to improve the functional control of the foot and ankle for greater ski control. It's ideal for recreational skiers who ski 5 to 20 days a year. The intimate custom contour of this device improves energy transfer from the foot to ski edge, increasing responsiveness and control. Maintaining the arch in a neutral position also aligns the ankles and hips, resulting in more efficient body movement and comfort in typically uncompromising ski boots.
An 8mm semi-shallow heel cup and narrow finishing allow the device to fit into low volume ski boots with typically narrow boot boards. The Ski Ortho device is constructed with a positive model of the patient's foot and can be modified at the practitioner's discretion.