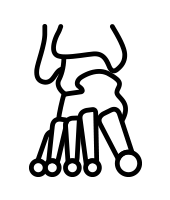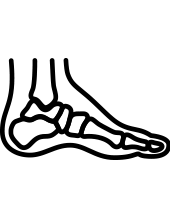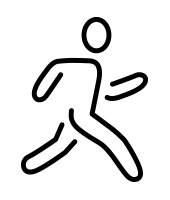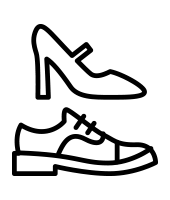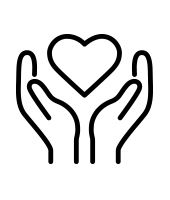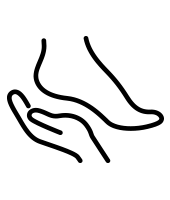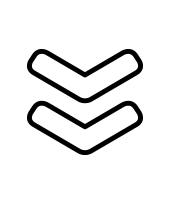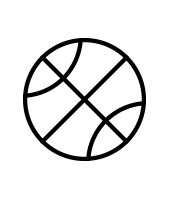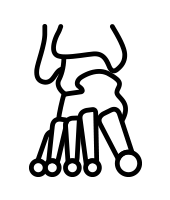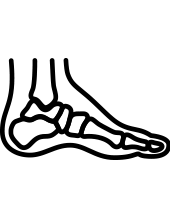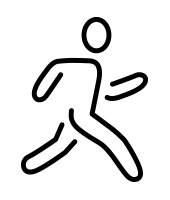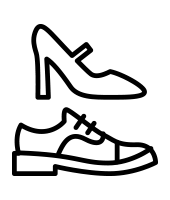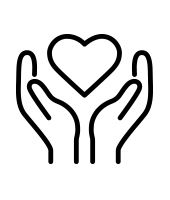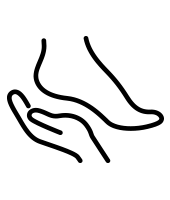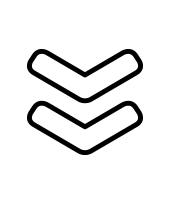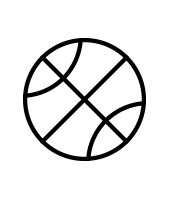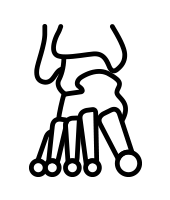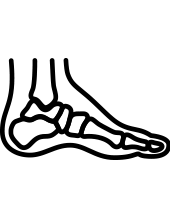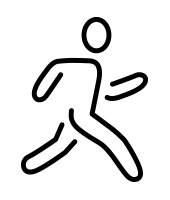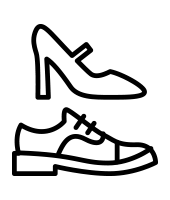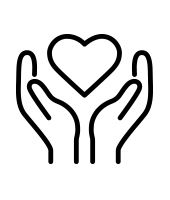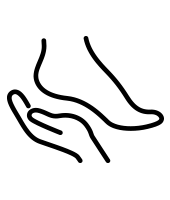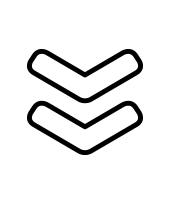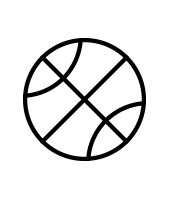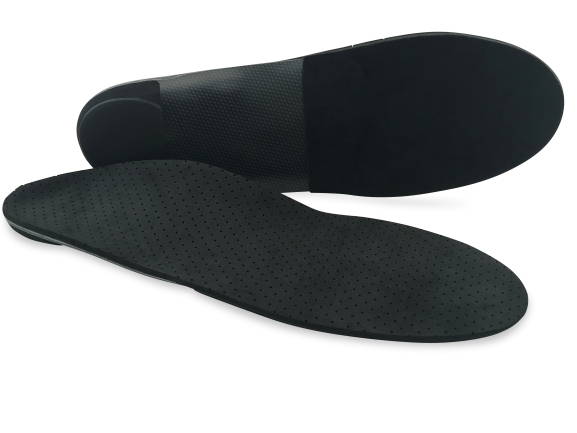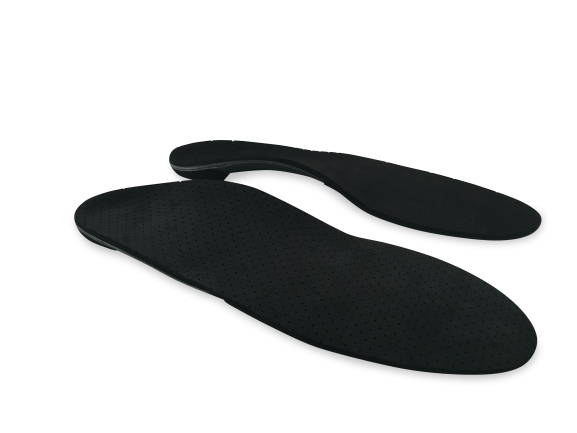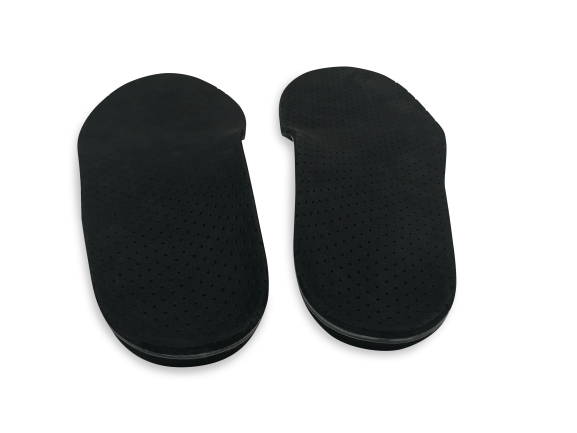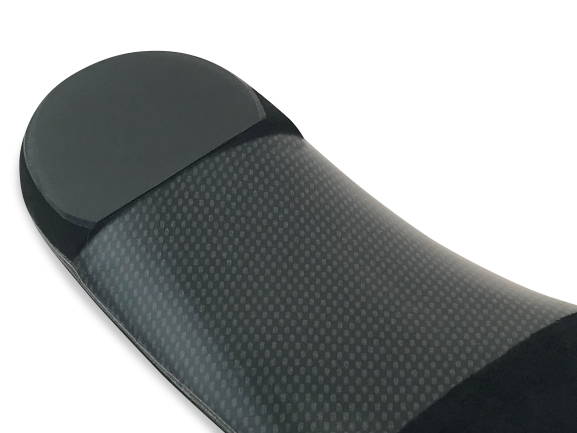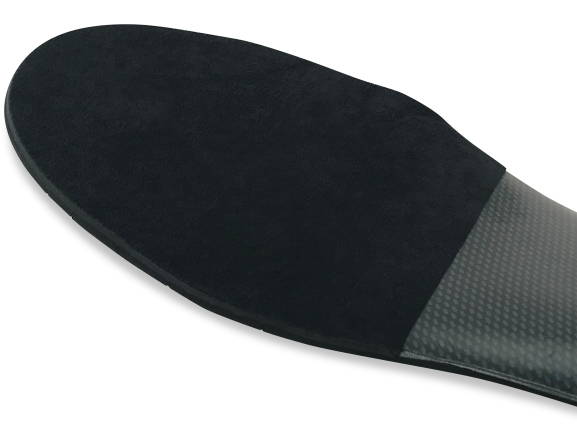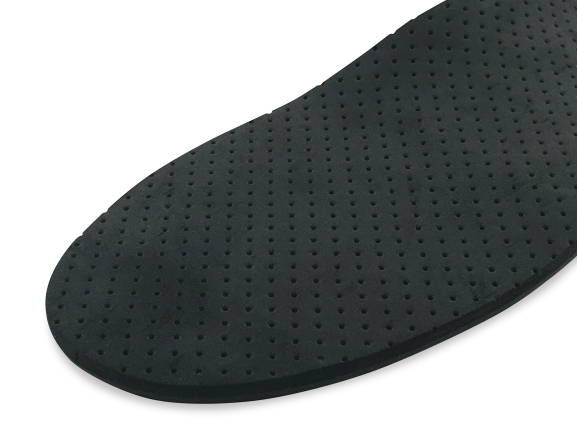 S2 - Ski Pro

PROFESSIONAL SLIDING AND CARVING

Suggested L-code: L3000
UCB TYPE

Custom congruent to patient using: Plaster, Foam, STS, 3D Scanner, Pedobarography, Existing Positive Model, Redimold
Current timing for delivery: 2 weeks. Expedited on availability.

Recommended For: Advanced to Professional Skiers, Use with stock, Zipfit, or Intuition liners, Skiers with moderate to advanced pathology, Performance Enhancement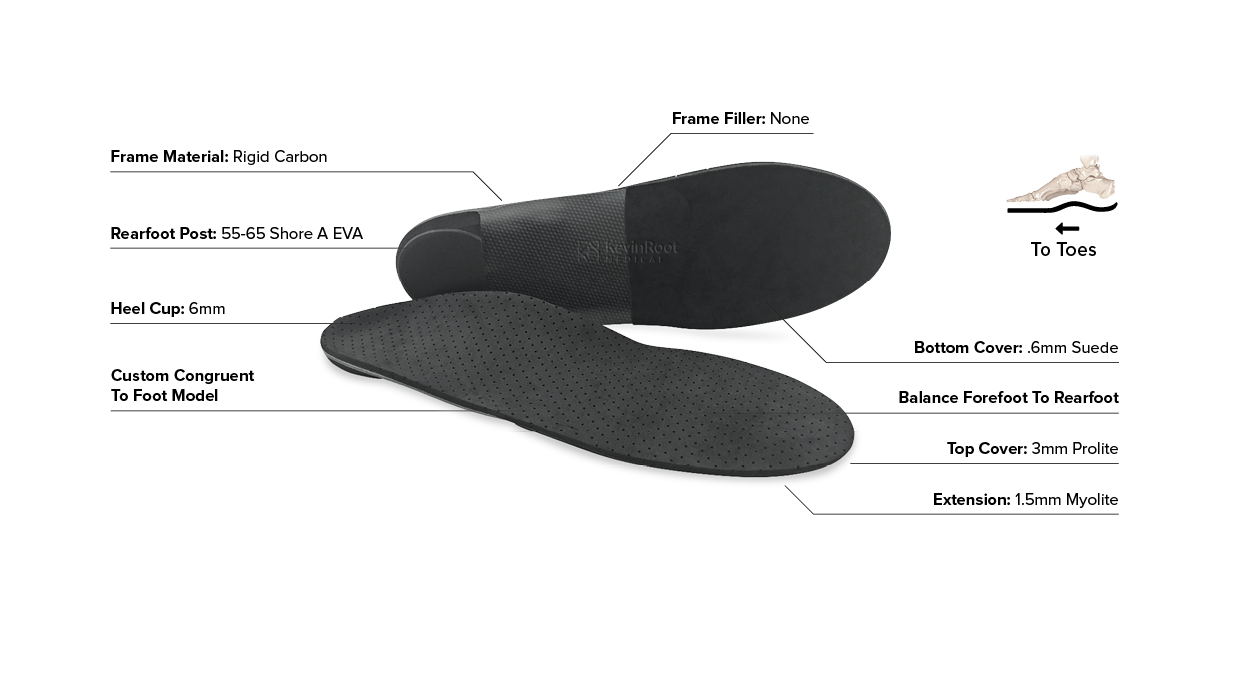 Clinical Indications: Symptomatic feet while skiing, Biomechanical pathology
The Ski Ortho Pro is designed for performance and precision. It's ideal for advanced skiers who ski 20 to 100+ days a year. With the same stability and arch alignment as the Ski model, this device replaces the polypropylene frame with a carbon fiber shell for vastly improved energy transfer to the ski edge and a lightweight advantage.
This device is finished narrowly with a semi-shallow heel cup in order to fit ski boots, which are notorious for having narrow boot boards. It also works with upgraded high-performance liners like Zip-Fit and Intuition foam liners as well a custom foam-injected liners. The Ski Ortho Pro is constructed with a positive model of the patient's foot and can be modified at the practitioner's discretion.