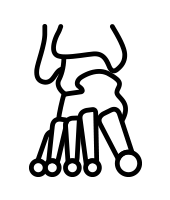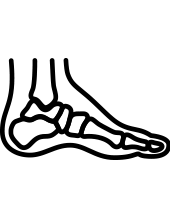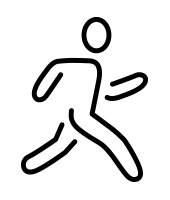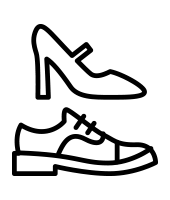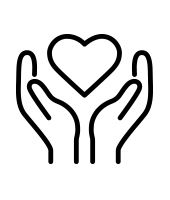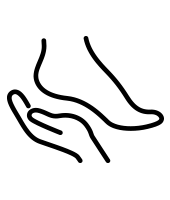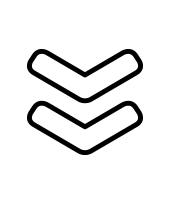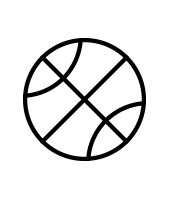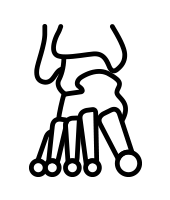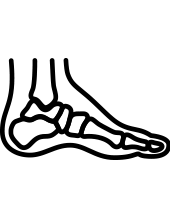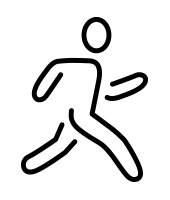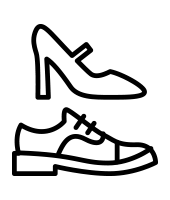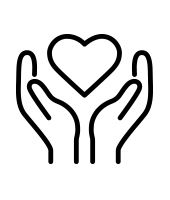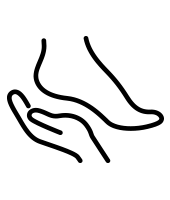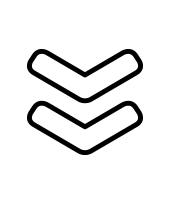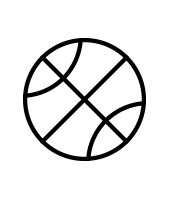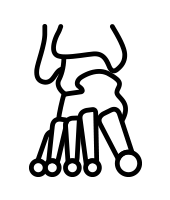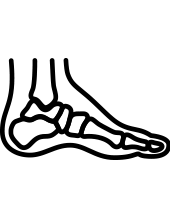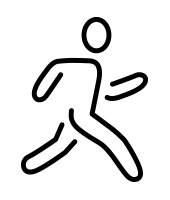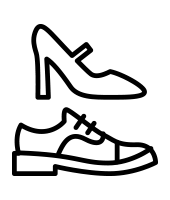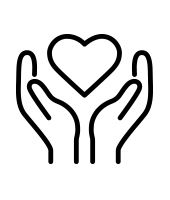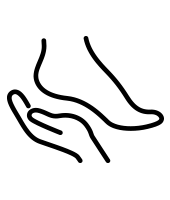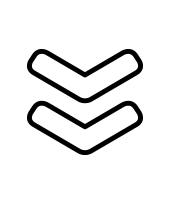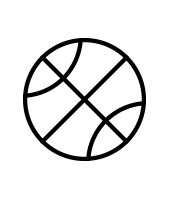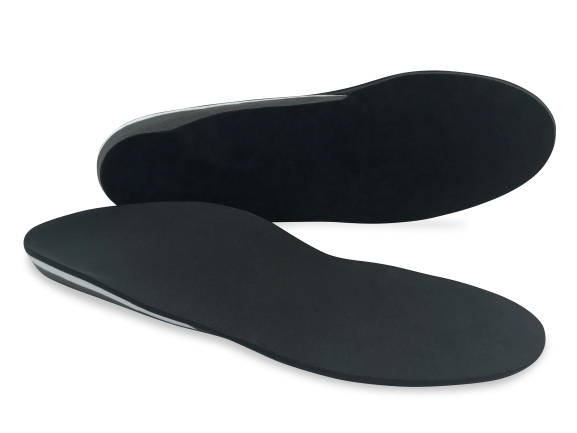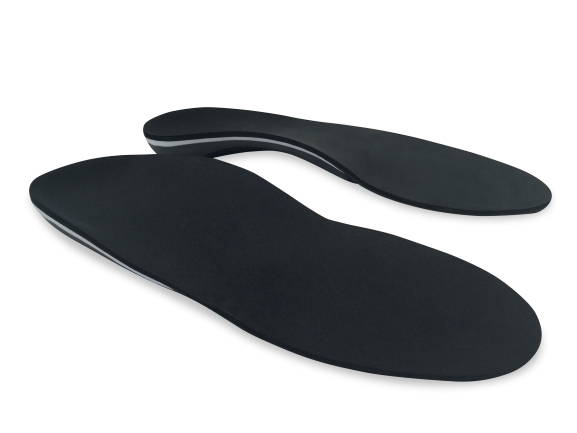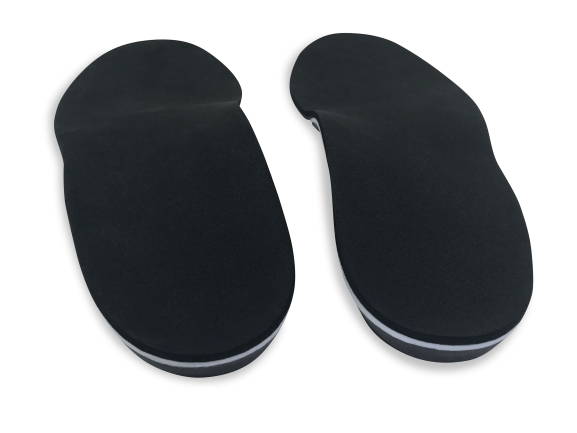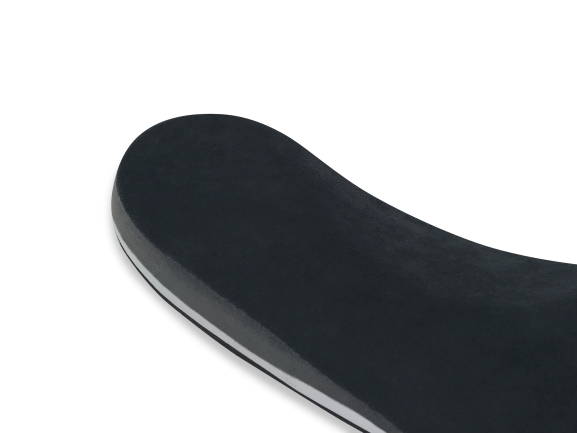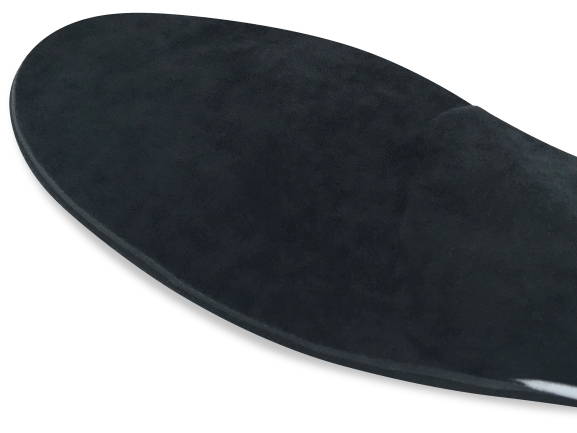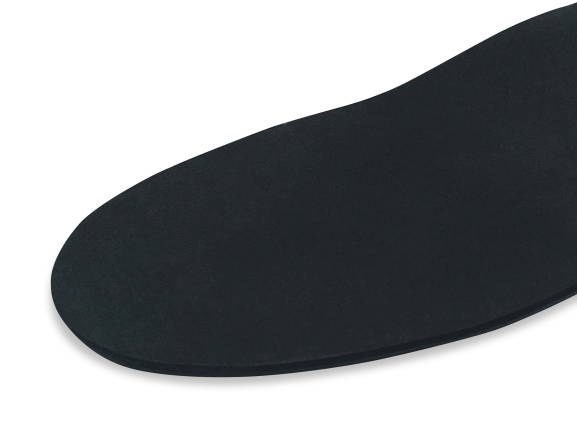 A3 - Snowboard

CORONAL PLANE SLIDING

Suggested L-code: L3000
UCB TYPE

Custom congruent to patient using: Plaster, Foam, STS, 3D Scanner, Pedobarography, Existing Positive Model, Redimold
Current timing for delivery: 2 weeks. Expedited on availability.

Recommended For: Intermediate to Professional Snowboarders, Use with stock or custom liners, Snowboarders with moderate to advanced pathology, Performance Enhancement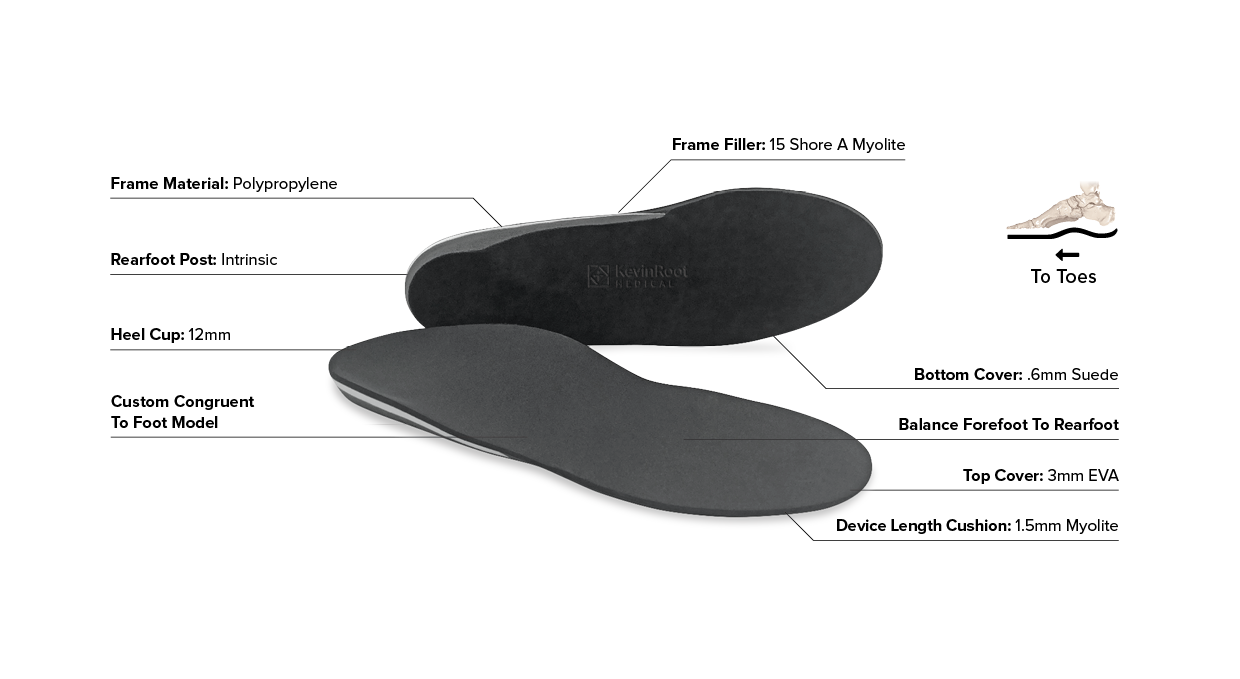 Clinical Indications: Symptomatic feet while riding, Biomechanical pathology
The Snowboard device is designed to fit the needs of all rider types and abilities. By keeping the foot supported, this device enhances control and balance for every riding style from aggressive, high-speed carving to recreational cruising to backcountry powder lines. A polypropylene frame provides the backbone for this device, and it's supported by a Myolite arch filler for enhanced shock absorption.
An EVA covering provides additional shock absorption, while a layer of Myolite offers dual-layer cushioning. It's designed to fit snugly in standard snowboard boots and includes a zero-degree intrinsic rearfoot post, which allows appropriate compression for toe and heel turns. The Snowboard device is constructed with a positive model of the patient's foot and can be modified at the practitioner's discretion.