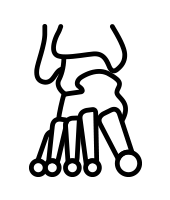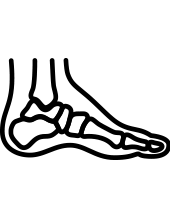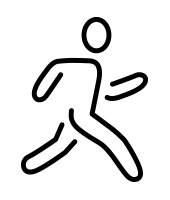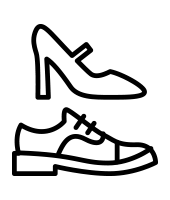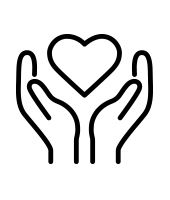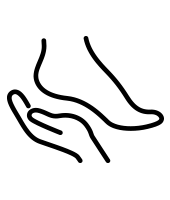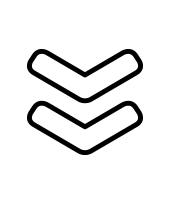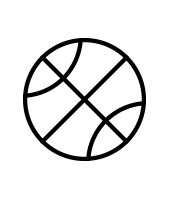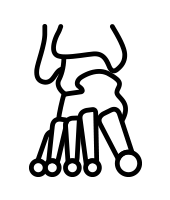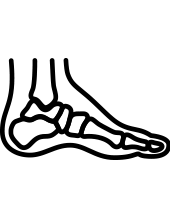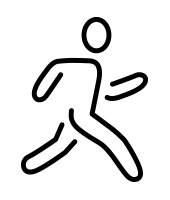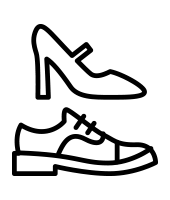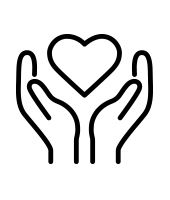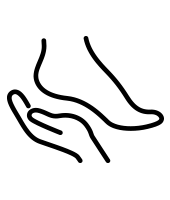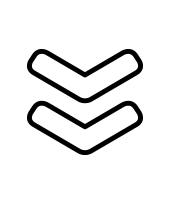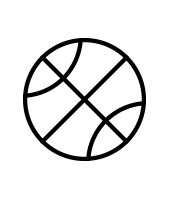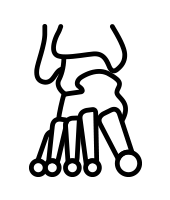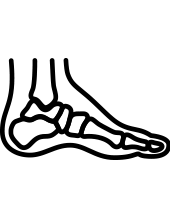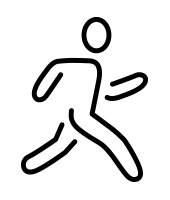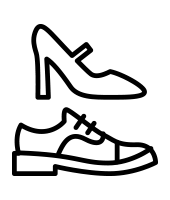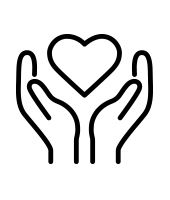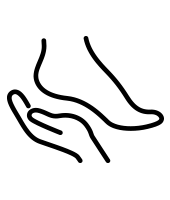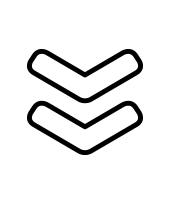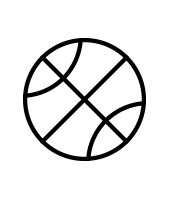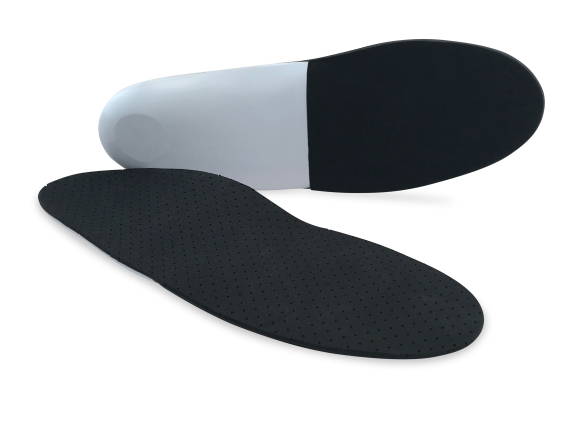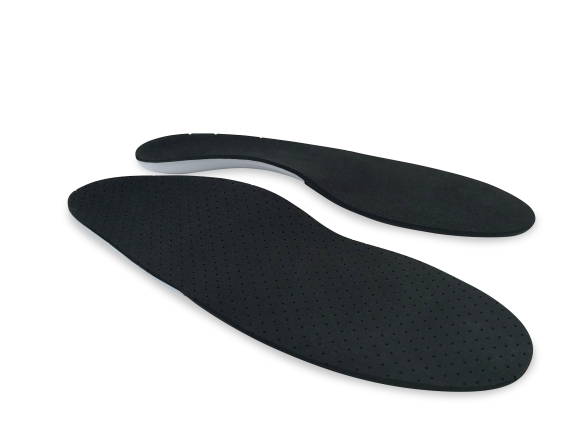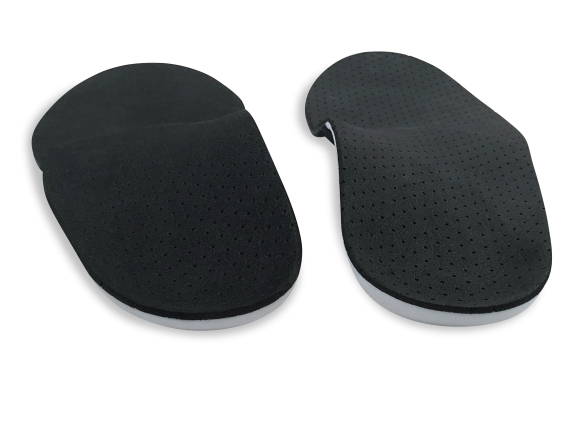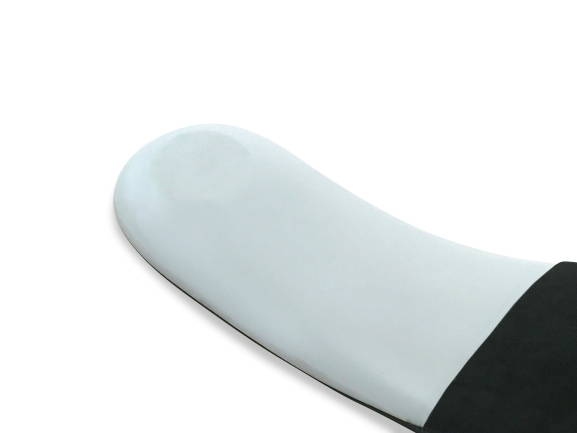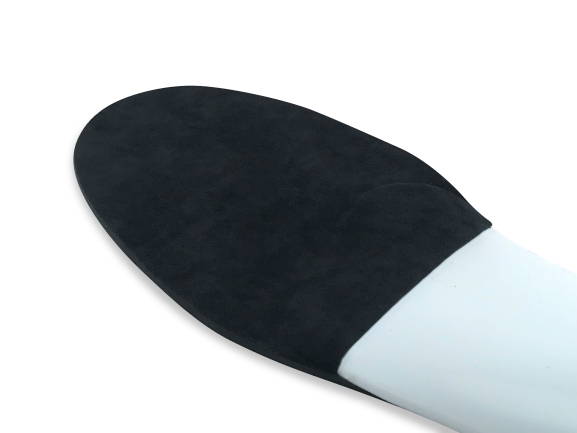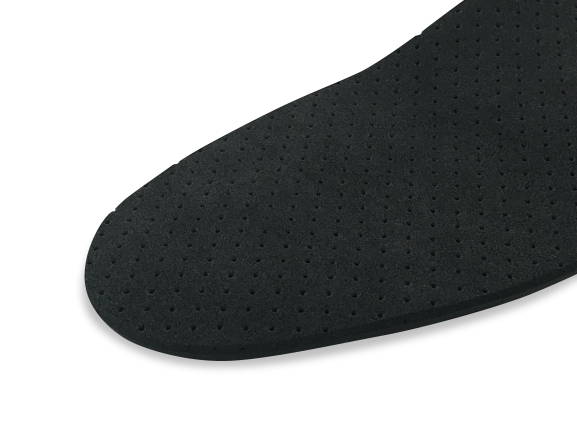 S7 - Soccer

KICKING AGILITY

Suggested L-code: L3000
UCB TYPE

Custom congruent to patient using: Plaster, Foam, STS, 3D Scanner, Pedobarography, Existing Positive Model, Redimold
Current timing for delivery: 2 weeks. Expedited on availability.

Recommended For: Competitive to professional soccer players Soccer players with moderate to advanced pathology Performance Enhancement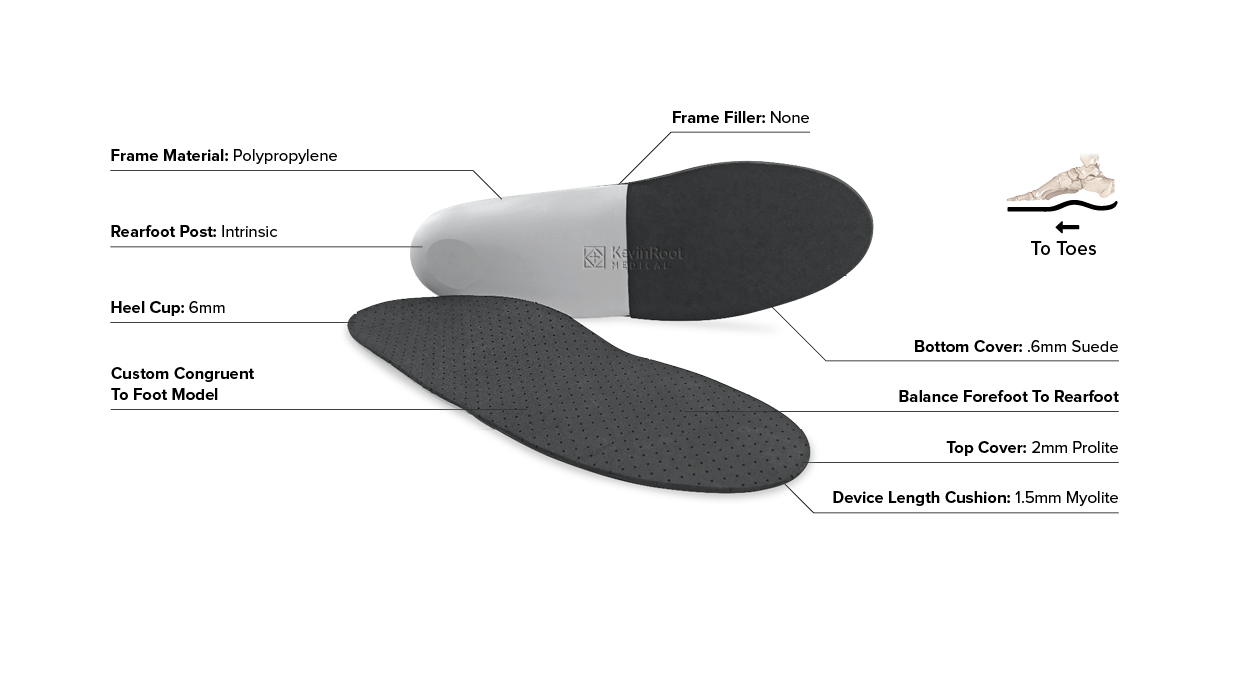 Clinical Indications: Symptomatic feet while playing soccer, Biomechanical pathology
The Soccer device is ideal for athletes requiring support for both endurance and agility in their sport. Designed with a thinner shell and a layer of cushioning, this device is versatile and can be fit to any set of cleats, replacing the sock liner. A first-ray cutout allows for increased flexibility of the 1st ray, which is ideal for agility, dribbling and technical footwork.
This cutout increases precision and control over the ball by allowing the 1st ray to move freely along its entire length. The device is covered with a heel-to-toe myolite cushion and a prolite top cover for comfort and performance.
The Soccer device is constructed with a positive model of the patient's foot and can be modified at the practitioner's discretion.