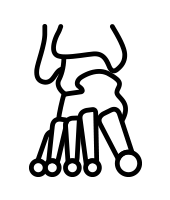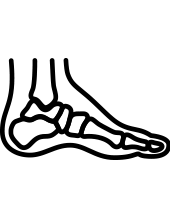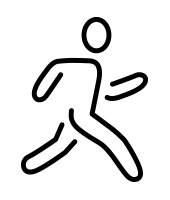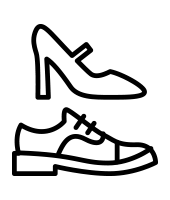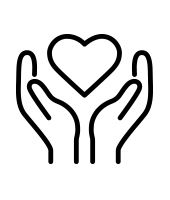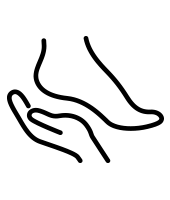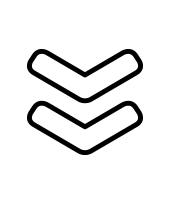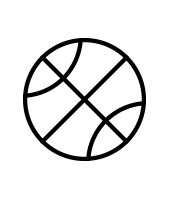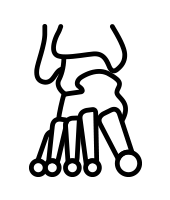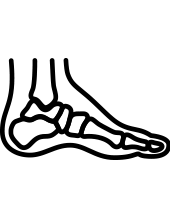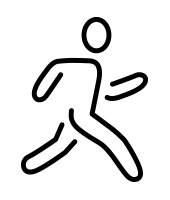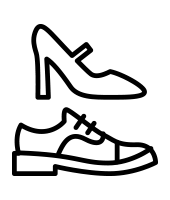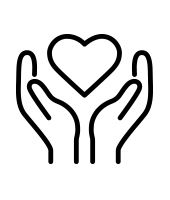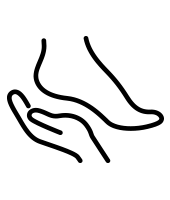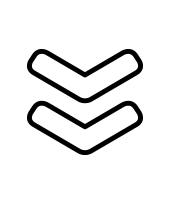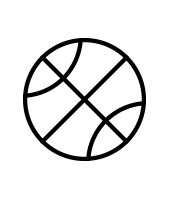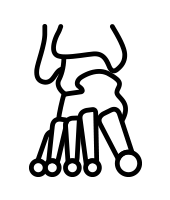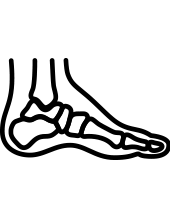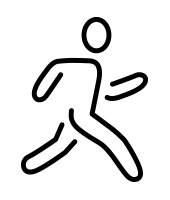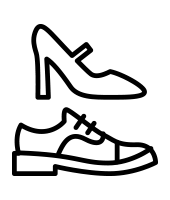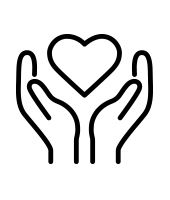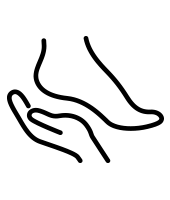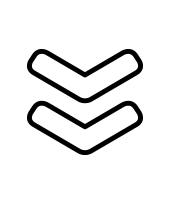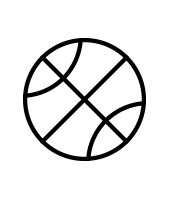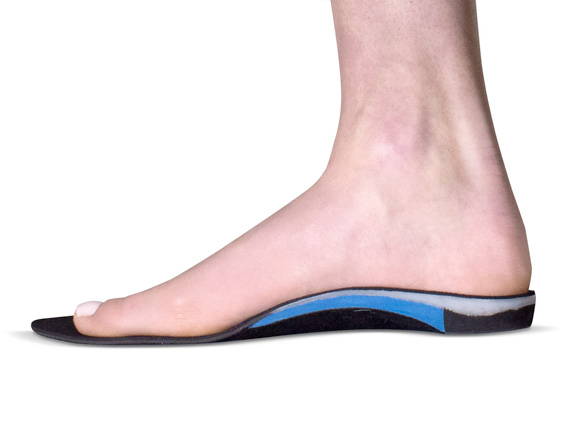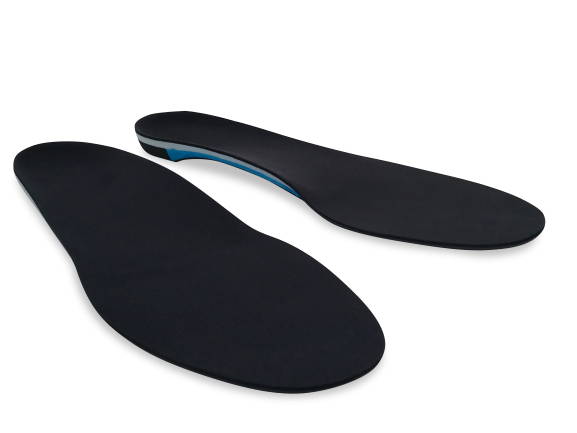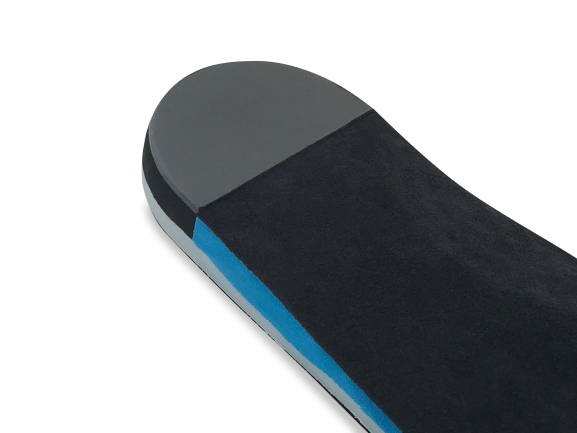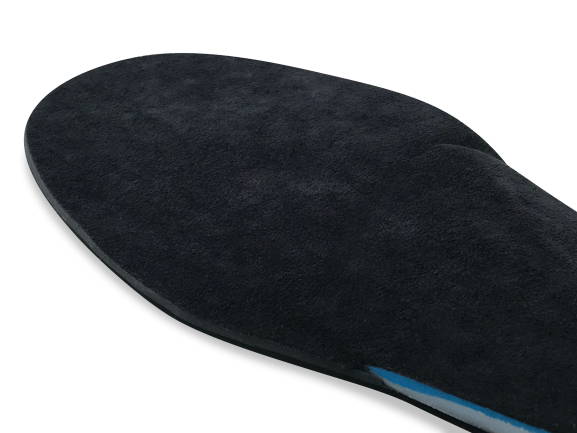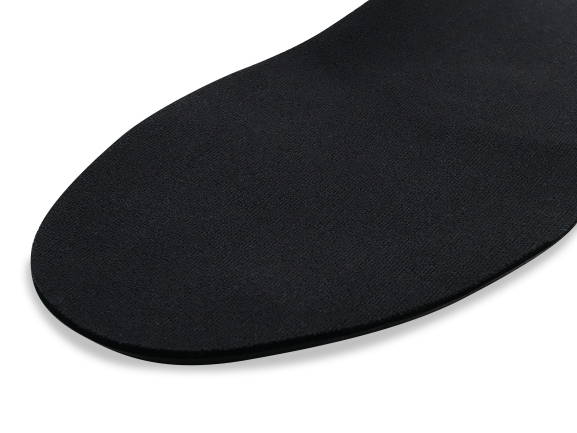 A4 - Subo Flex

DAILY EXTENDED COMFORT

Suggested L-code: L3000
UCB TYPE

Custom congruent to patient using: Plaster, Foam, STS, 3D Scanner, Pedobarography, Existing Positive Model, Redimold
Current timing for delivery: 2 weeks. Expedited on availability.

Recommended For: Athletic shoes with removable insoles, mild biomechanical control, Strobel or board lasted shoes with generous width in midfoot to allow frame filler to sit flat and level


Clinical Indications: Midfoot arthritis, Midfoot joint dysfunction, Lower extremity pathology, Poor posture
The Subo-Flex is designed for low-impact activities, such as walking, and for patients who spend long periods of time on their feet. It's primarily a supportive device, but its Subortholene frame provides semiflexible support while molding to the contours of a patient's foot over time. EVA frame filler calibrated per weight provides additional stability, rigidity and shock absorption, making this device the perfect hybrid of functional correction and cushioned support. This device also provides substantial rearfoot control with a rigid to very rigid (60-75 Shore A) EVA extrinsic rearfoot post. This device has been designed to fit in most work and walking shoes with removable insoles. The Subo-Flex is constructed with a positive model of the patient's foot and can be modified at the clinician's discretion.