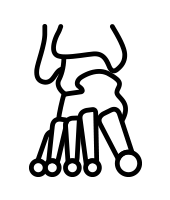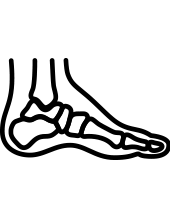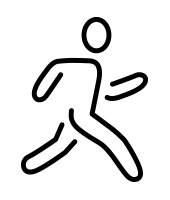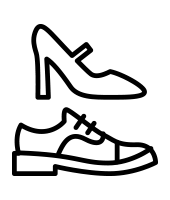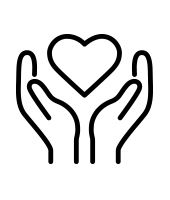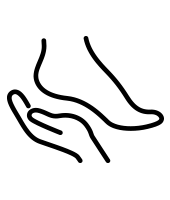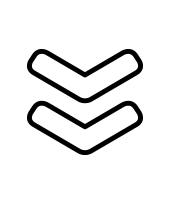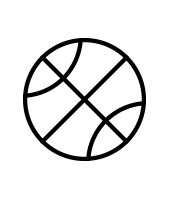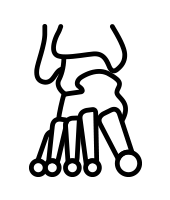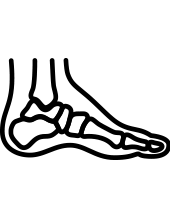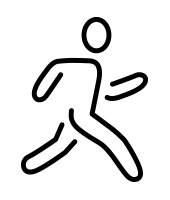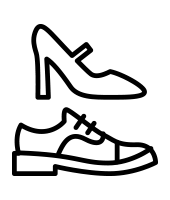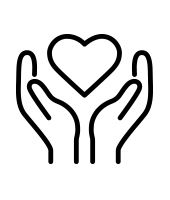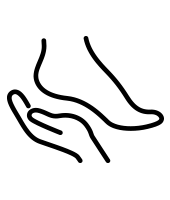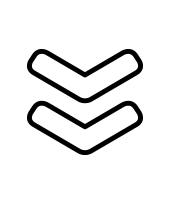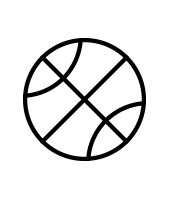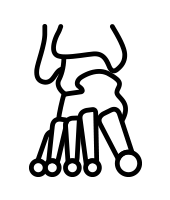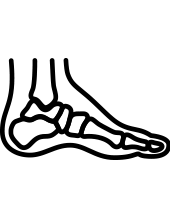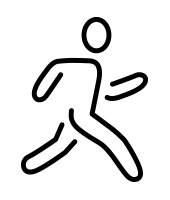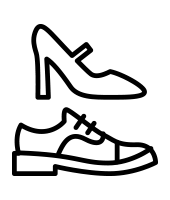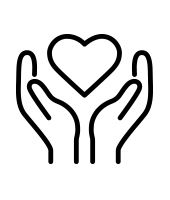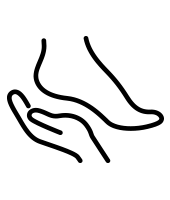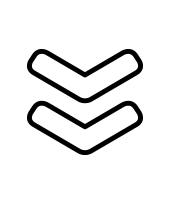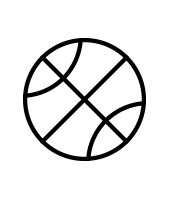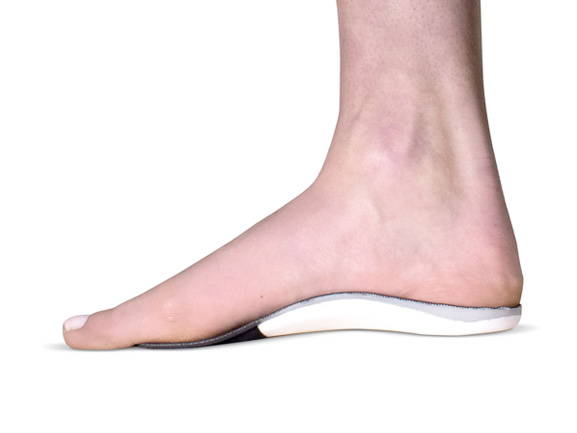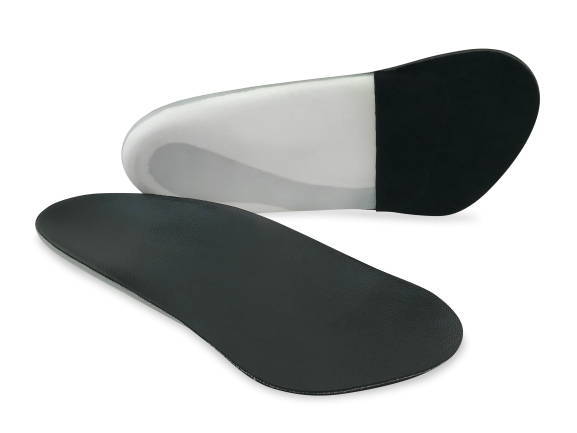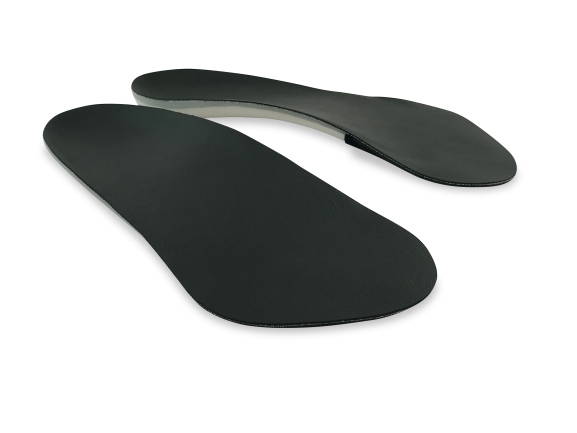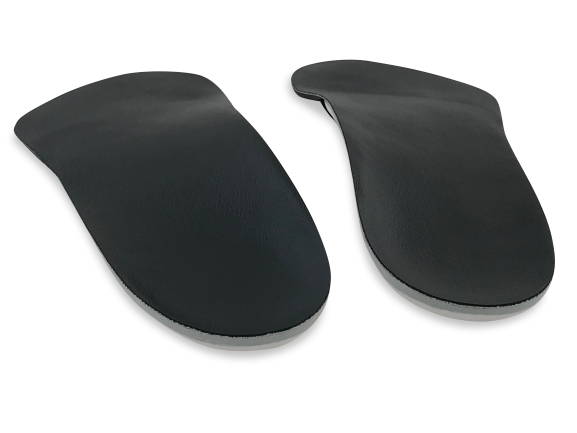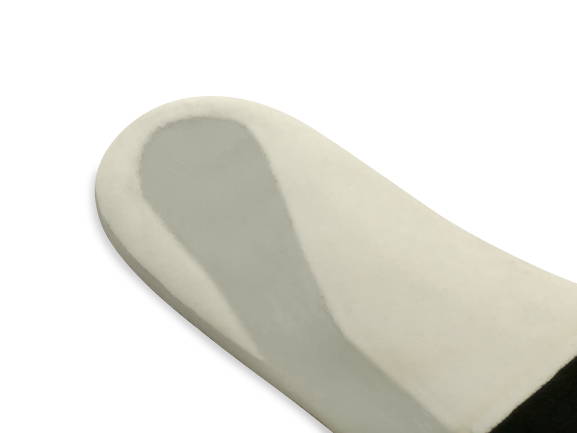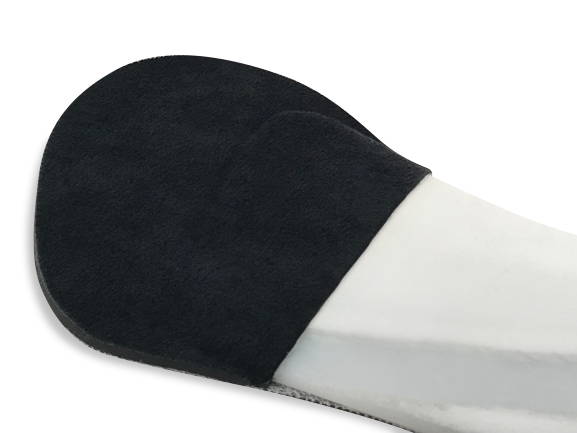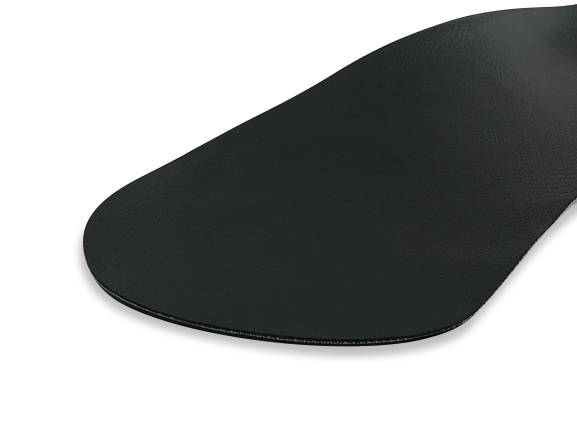 L4 - Subo-Flex LP

LOW PROFILE, EXTENDED COMFORT

Suggested L-code: L3000
UCB TYPE

Custom congruent to patient using: Plaster, Foam, STS, 3D Scanner, Pedobarography, Existing Positive Model, Redimold
Current timing for delivery: 2 weeks. Expedited on availability.

Recommended For: Loafers and low volume dress shoes, fast relief from biomechanical pathologies

Clinical Indications: Midfoot arthritis, Midfoot joint dysfunction, Lower extremity pathology, Poor posture
The Subo-Flex LP provides the same accommodative support as the standard Subo-Flex but in a low profile version. It is ideal for active patients seeking comfort for low-intensity activities while wearing low volume shoes. The frame will contour over time to fit a patient's foot upon pronation and supination. EVA frame filler dependent on weight acts as a rearfoot stabilizing post while simultaneously reinforcing the arch, increasing shock absorption and control for a variety of pathologies. Subo-Flex LP is constructed with a positive model of the patient's foot and can be modified at the clinician's discretion.