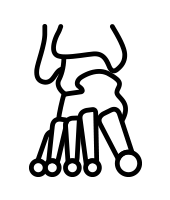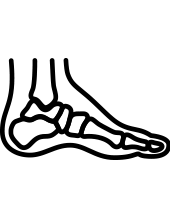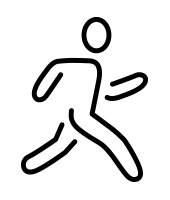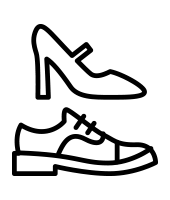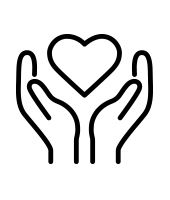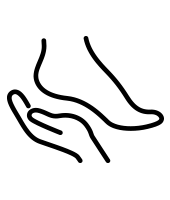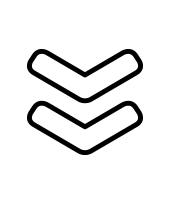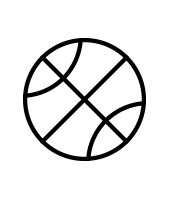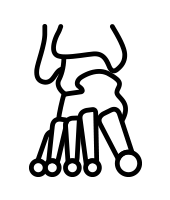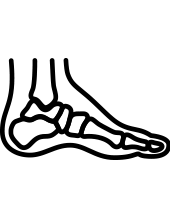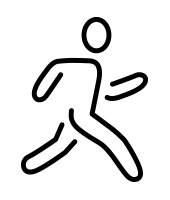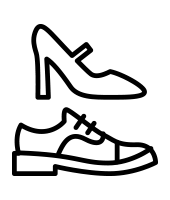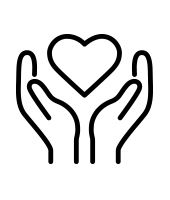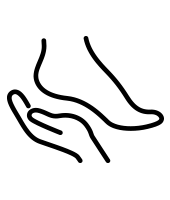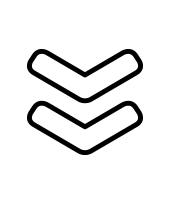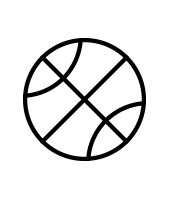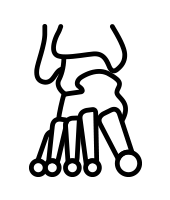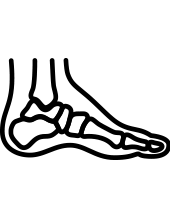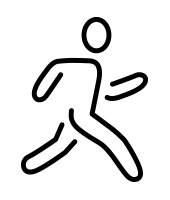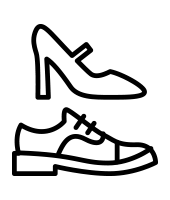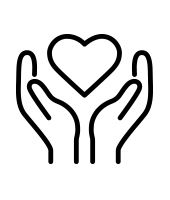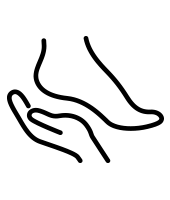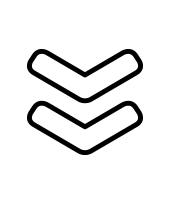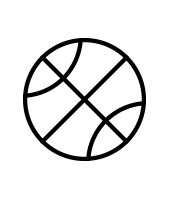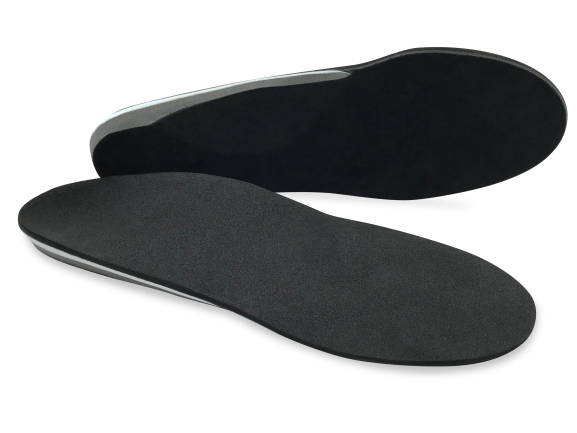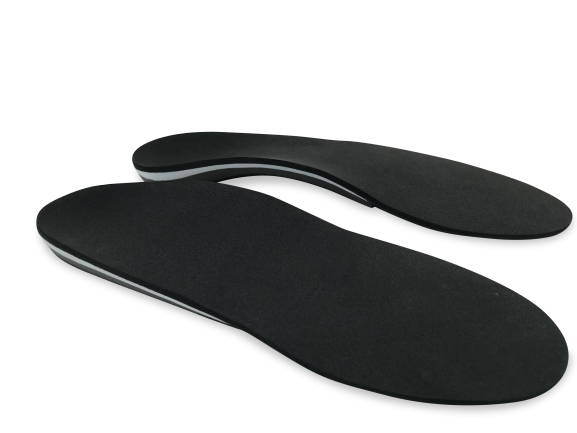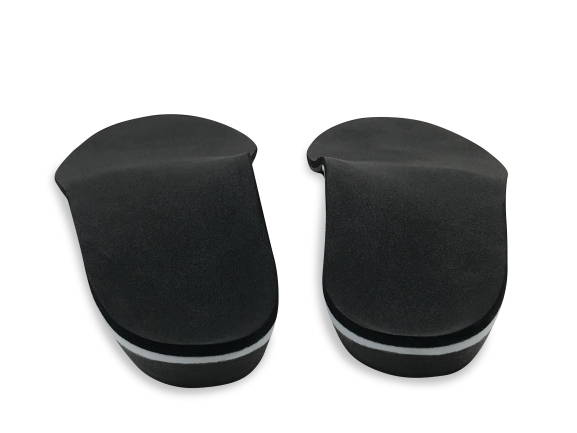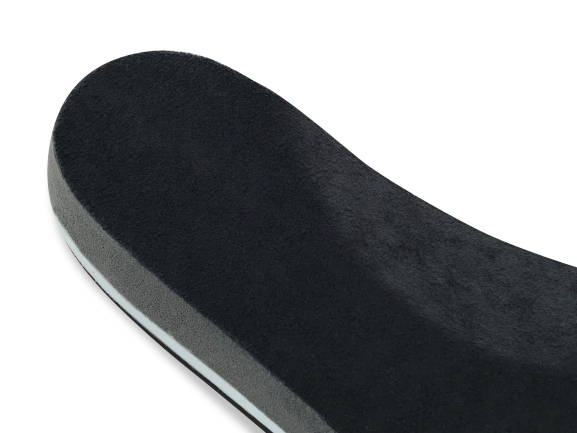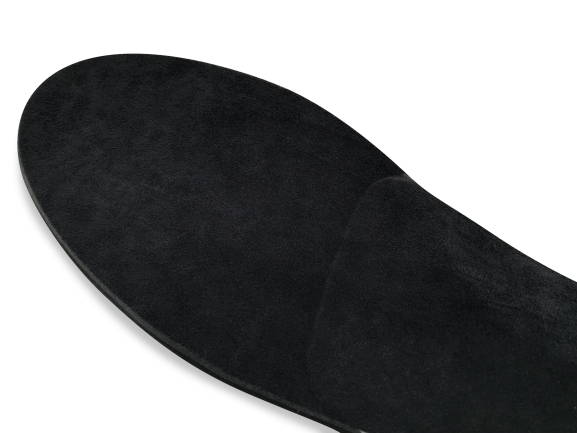 S11 - Tennis

SIDE - TO- SIDE MOVEMENT

Suggested L-code: L3000
UCB TYPE

Custom congruent to patient using: Plaster, Foam, STS, 3D Scanner, Pedobarography, Existing Positive Model, Redimold
Current timing for delivery: 2 weeks. Expedited on availability.

Recommended For: Competitive to professional tennis players, Tennis players with moderate to advanced pathology, Performance Enhancement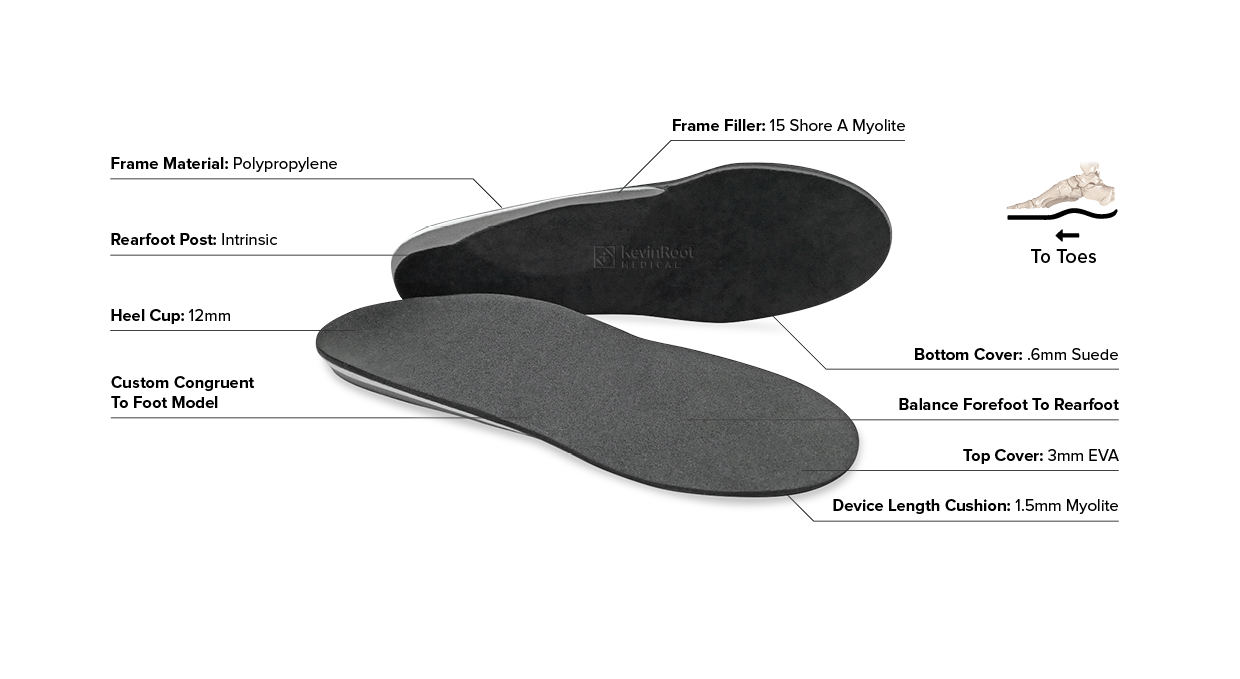 Clinical Indications: Symptomatic feet while playing tennis, Biomechanical pathology
The Tennis device is designed for the high amount of lateral movement and on-toes stance that occurs during tennis play. This device combines a heel-to-toe soft myolite cushion with a top layer of firmer EVA to provide cushioning without tightly compacting the foot. A myolite filler has also been added beneath the arch to increase stability without limiting the range of motion.
A zero-degree intrinsic rearfoot post allows for pronation and supination on the court, preventing the device from "biting" the arch during quick directional changes. It's designed to replace the removable sock liner in tennis shoes. The Tennis device is constructed with a positive model of the patient's foot and can be modified at the practitioner's discretion.