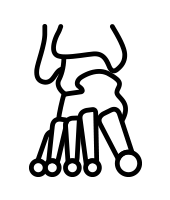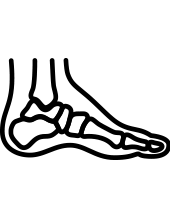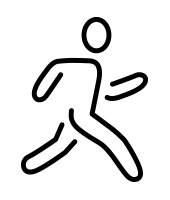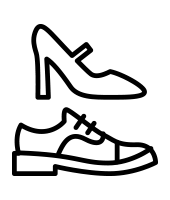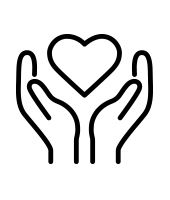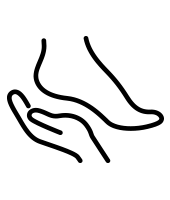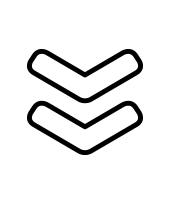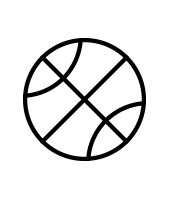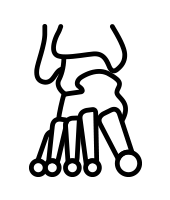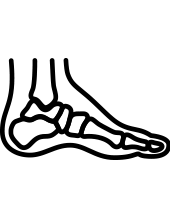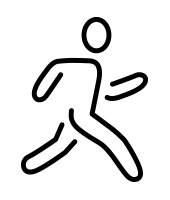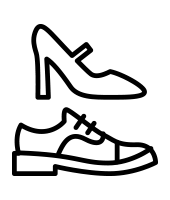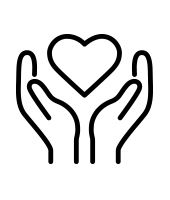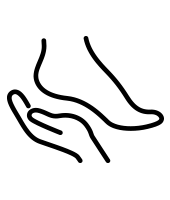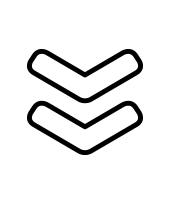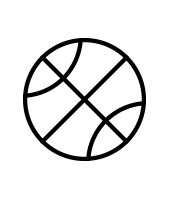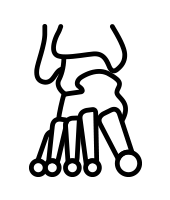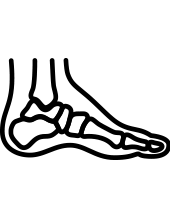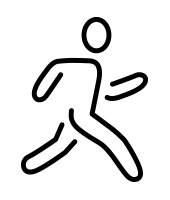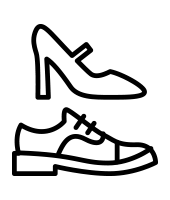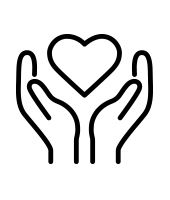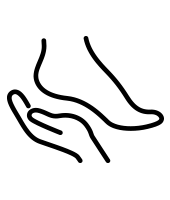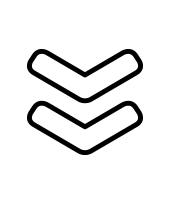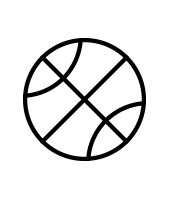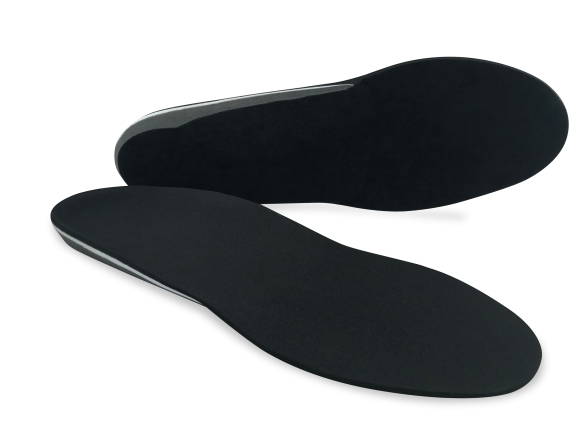 S18 - Trail Running

UNPAVED GRADIENTS

Suggested L-code: L3000
UCB TYPE

Custom congruent to patient using: Plaster, Foam, STS, 3D Scanner, Pedobarography, Existing Positive Model, Redimold
Current timing for delivery: 2 weeks. Expedited on availability.

Recommended For: Recreational trail runners, Ultramarathoners,
Runners with moderate to advanced pathology

Clinical Indications: Symptomatic feet while running, Biomechanical pathology
The Trail Running device is designed for the recreational to a professional off-road runner. Designed to provide support and control on uneven and variable terrain, this device will help to prevent ankle and foot fatigue by improving balance and providing shock absorption.
This device is pressed with a polypropylene frame for rigid control and protection; a myolite arch filler and 3mm EVA top cover work in sync to provide cushioning and arch reinforcement. The Trail Running device is constructed with a positive model of the patient's foot and can be modified at the practitioner's discretion.