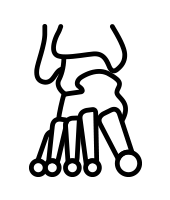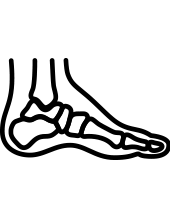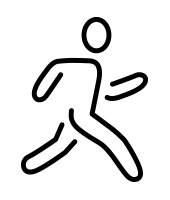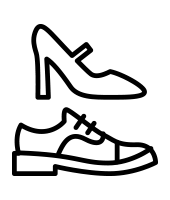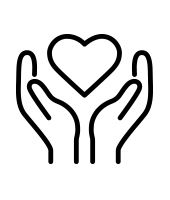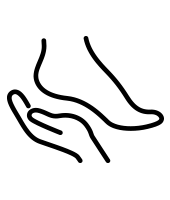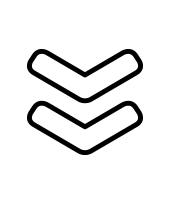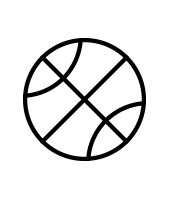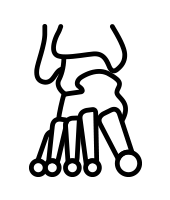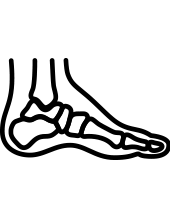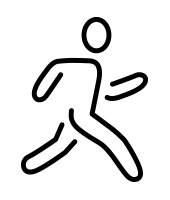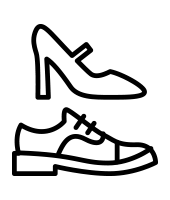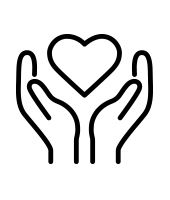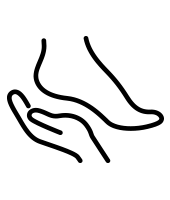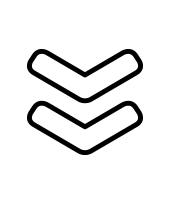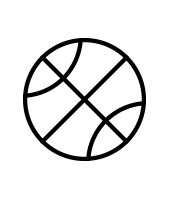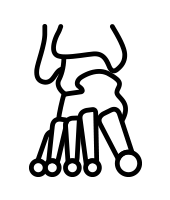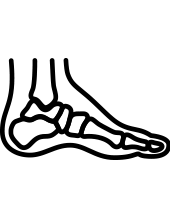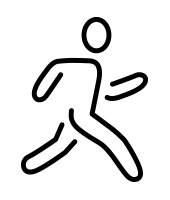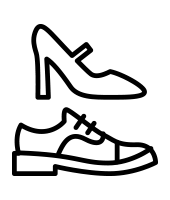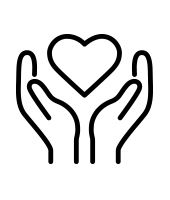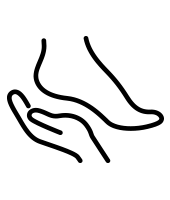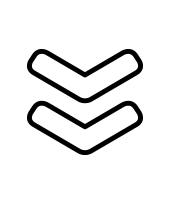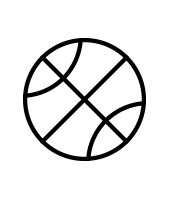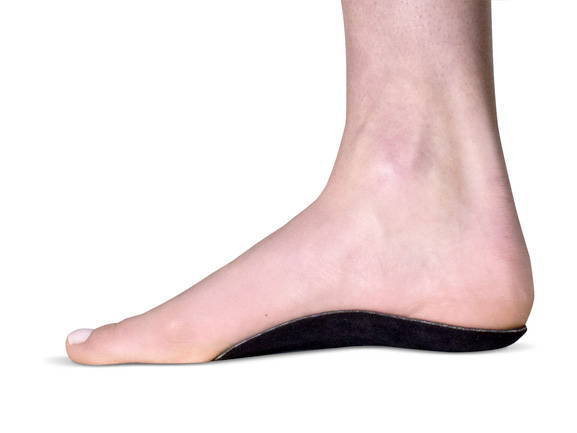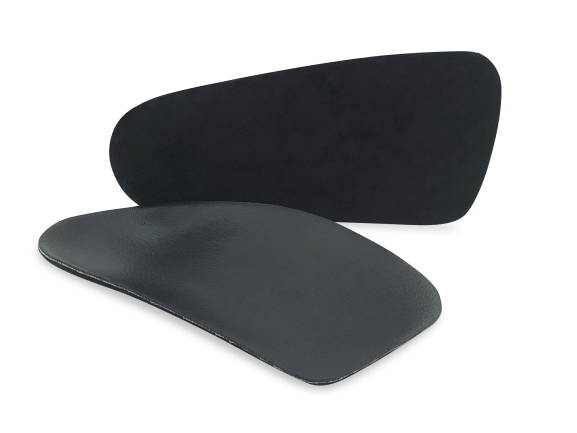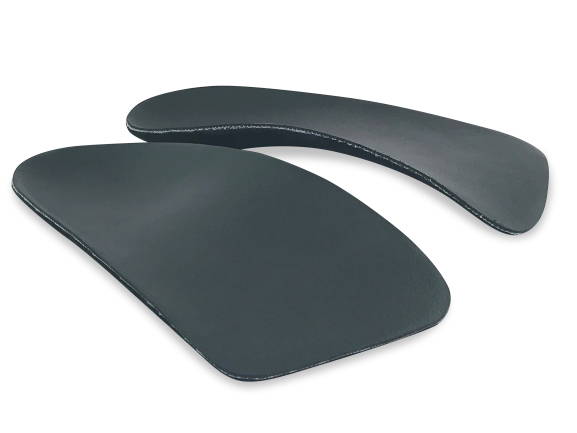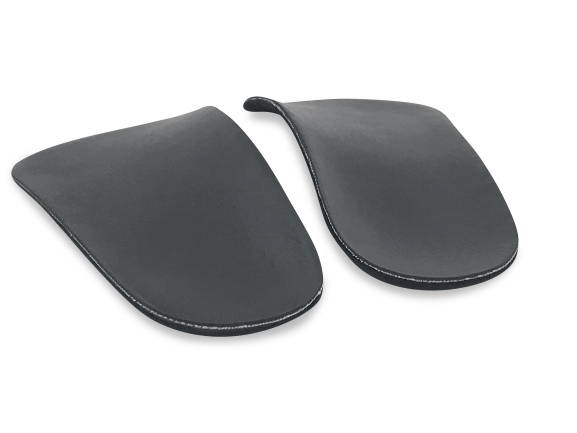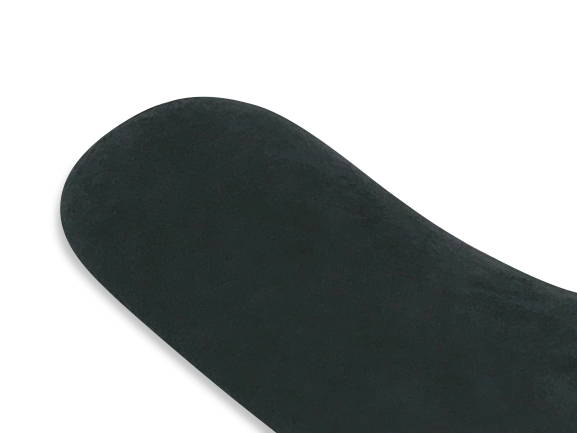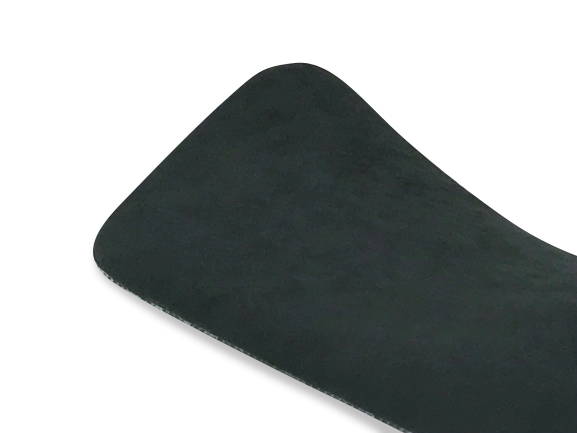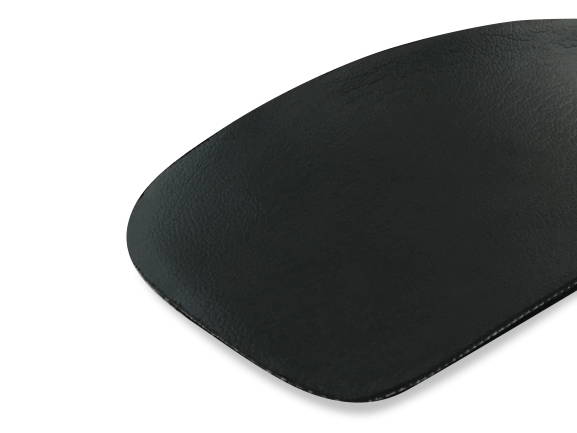 L3 - Ultra Slim

NARROW FIT FOR LOW-PROFILE SHOE GEAR

Suggested L-code: L3000
UCB TYPE

Custom congruent to patient using: Plaster, Foam, STS, 3D Scanner, Pedobarography, Existing Positive Model, Redimold
Current timing for delivery: 2 weeks. Expedited on availability.

Recommended For: Dress flats and very low volume shoes, control biomechanical pathologies


Clinical Indications: Bone deformity, Foot deformity, Arthritis, Musculoskeletal pathology, Lower extremity pathology, Poor posture
The Ultra Slim is the classic dress device designed for use in low-volume shoes. A carbon frame keeps this orthotic model thin and lightweight while still providing excellent support. A shallow heel cup, protex top cover and met length contribute to its thin design, allowing the device to fit in narrow fashion shoes. The frame can be semi-flexible to very rigid upon request. The Ultra Slim is constructed with a positive model of the patient's foot and can be modified at the clinician's discretion.